A direct result of the pivot many cafes made through COVID, Dröm is the all-new artisanal bakery that will soon be gracing the Bayswater region.
"We started making bread, pies and pastries at our cafe next door (The Hatter and the Hare) during lockdown and it was just a hit, we've had to stop making them there now but we just kept getting people asking for it", says manager Becky Buada.
Cue Dröm', A take-away-only operation specialising in baked goods and bread, from their crescent-shaped croissant which also comes in Pain au chocolate form to their signature half-moon croissant with a mixed berry glaze.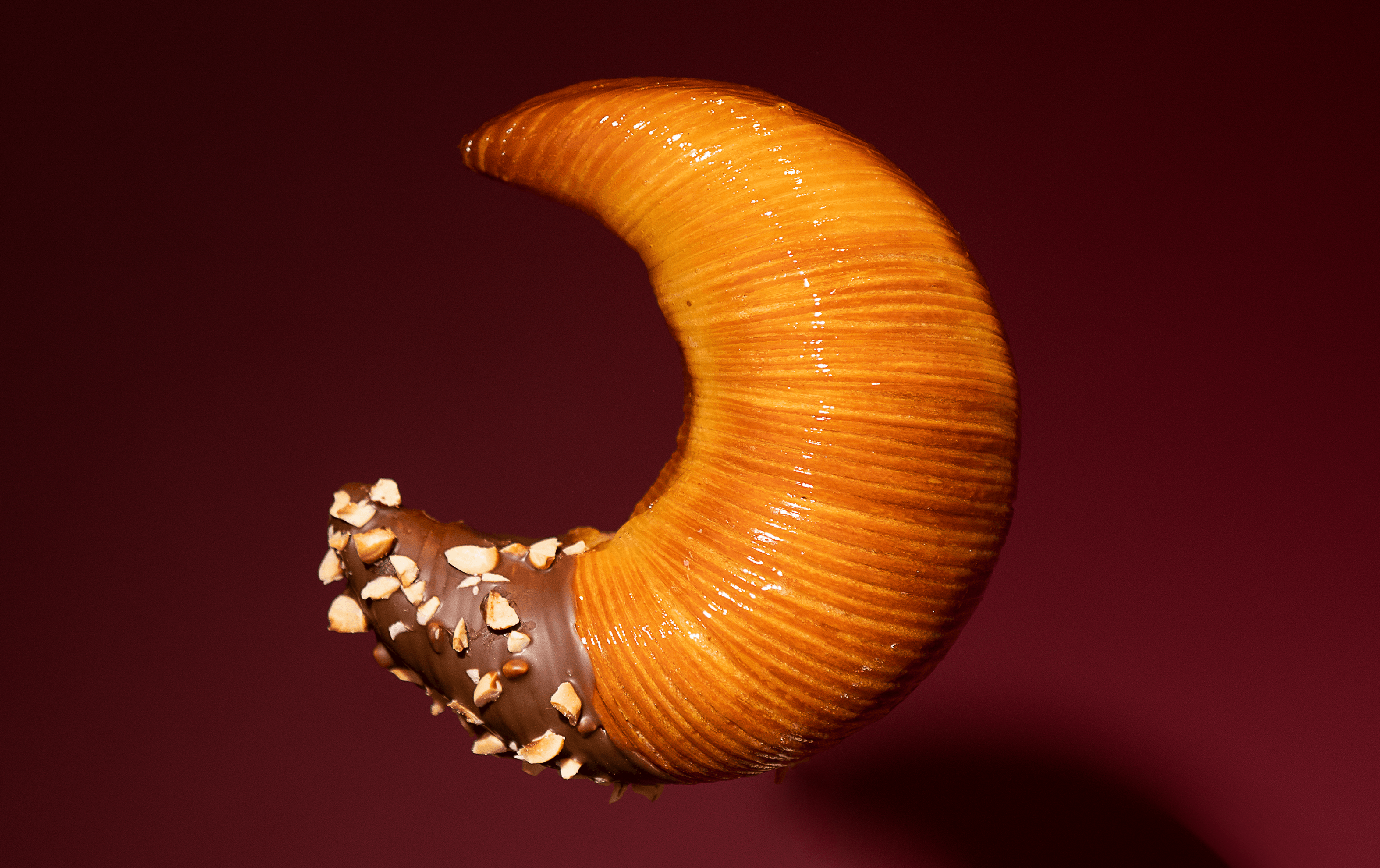 "The main inspiration for the 'lunar' style of our croissants was from our bakers working through the night and early morning under the moonlight, we wanted to showcase this concept into our pastries".
Also on the cards for the store is will be a speciality coffee courtesy of Five Senses as well as a range of bread, sandwiches and even a rotating selection of pies and sausage rolls. "We're even looking at offering cake training, but that'll be down the line— we want to focus on just opening the bakery first", Becky laughs.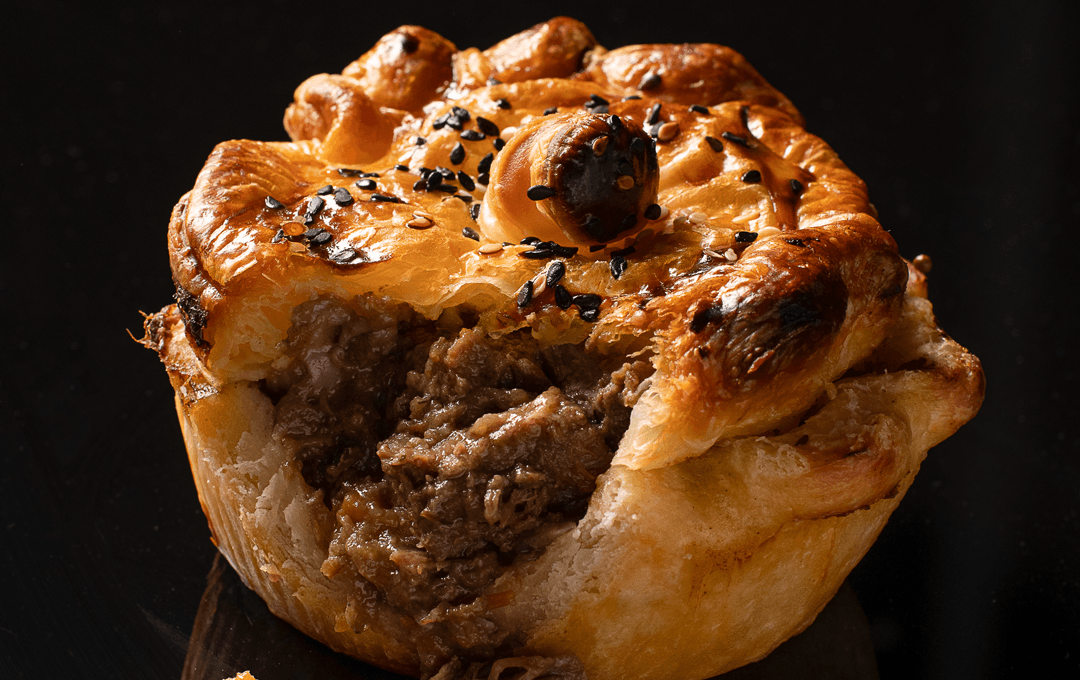 Dröm's futurist-chic shopfront on Scoresby Road in Bayswater has taken over a former panel beaters' workshop. The wide glass window storefronts and dystopian aesthetic is courtesy of the design agency of Architecture firm Zwei Interior, which has helped provide punters with a glimpse into the meticulous craft throughout the baking process.
Dröm is set to open in late November or early December, keep an eye out over here.
Check out the best croissants in Melbourne over here.
Image credit: Carmen Zammit - Dröm (supplied)