Exploring the city, going to all your favourite parks, coffee in hand and lunch on the seat next to you. What could be better? Doing it all sans public transport, and on your own schedule, that's what. Enter: KINTO—the newest innovative answer to car hire. It's as easy as downloading the app, booking the car you want (for as little as a day) and picking it up to be scooting around town living your best.
To put it to the test, our Melbourne Editor Rick Stephens shares his top Melbourne picks, made easy with KINTO.
MAAP LaB
9AM
Starting my morning with a strong oat milk latte is a must—or a long black depending on how many of Melbourne's cycling elite are poking about. The wannabe cyclist in us all will be hankering to drop some coin on MAAP's stunning kit, too. Enter with caution, or without your wallet.
HiFi by Terror Twilight
10AM
Breakfast, brunch or lunch is spent at Hifi at least once a week. The fried fish sanga is of course a massive drawcard—and might just be the thing to propel Hifi into institution status—either that or the record selection they have spinning from 8am to 3pm daily.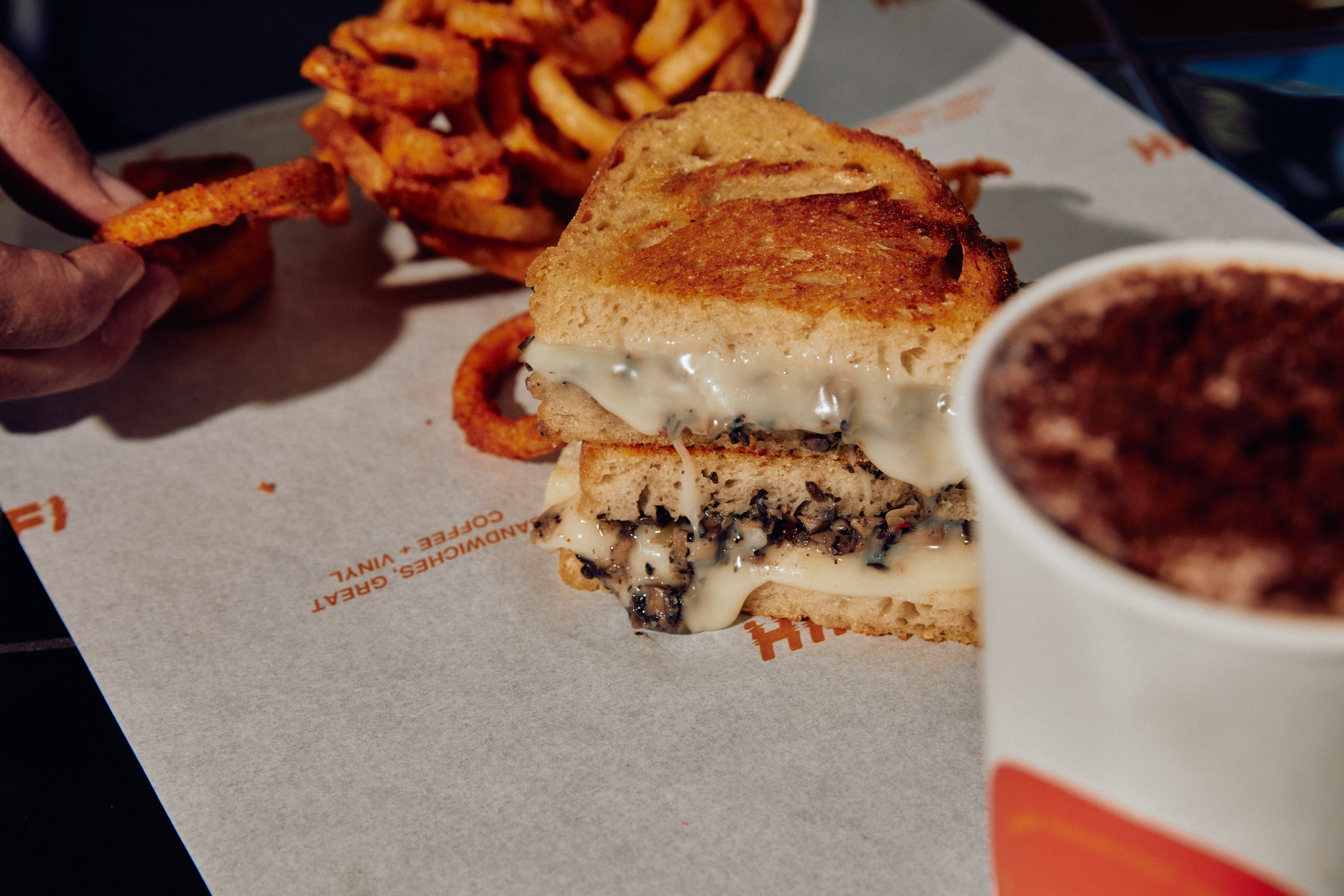 Crate Digging In The CBD
12PM
Crate digging, the habitual act of digging through crates of records. Very Melbourne. Lean into it. I prefer Wax Museum for a hit of hip hop, funk, and soul, or Rocksteady for the new local releases — though there are plenty of spots hidden under train stations, up inconspicuous staircases and down nondescript alleys, because… Melbourne.
NGV
1PM
I'm always blown away by the curatorial efforts of the NGV, regardless of the exhibition. Alexander McQueen, Mind, Mythos, Muse is the next blockbuster to hit the gallery halls, but the free, permanent collections on levels one, two and three, provide the appropriate culture hit all year 'round.
Babajan (for snacks)
3PM
Melbourne's mainstay for Middle Eastern fare, Babajan is a must for snack staples like boreks, salads and sandwiches. Babajan also doubles as a providore, so you'll likely take home condiments, cakes and spices for later—grab all of the above to go.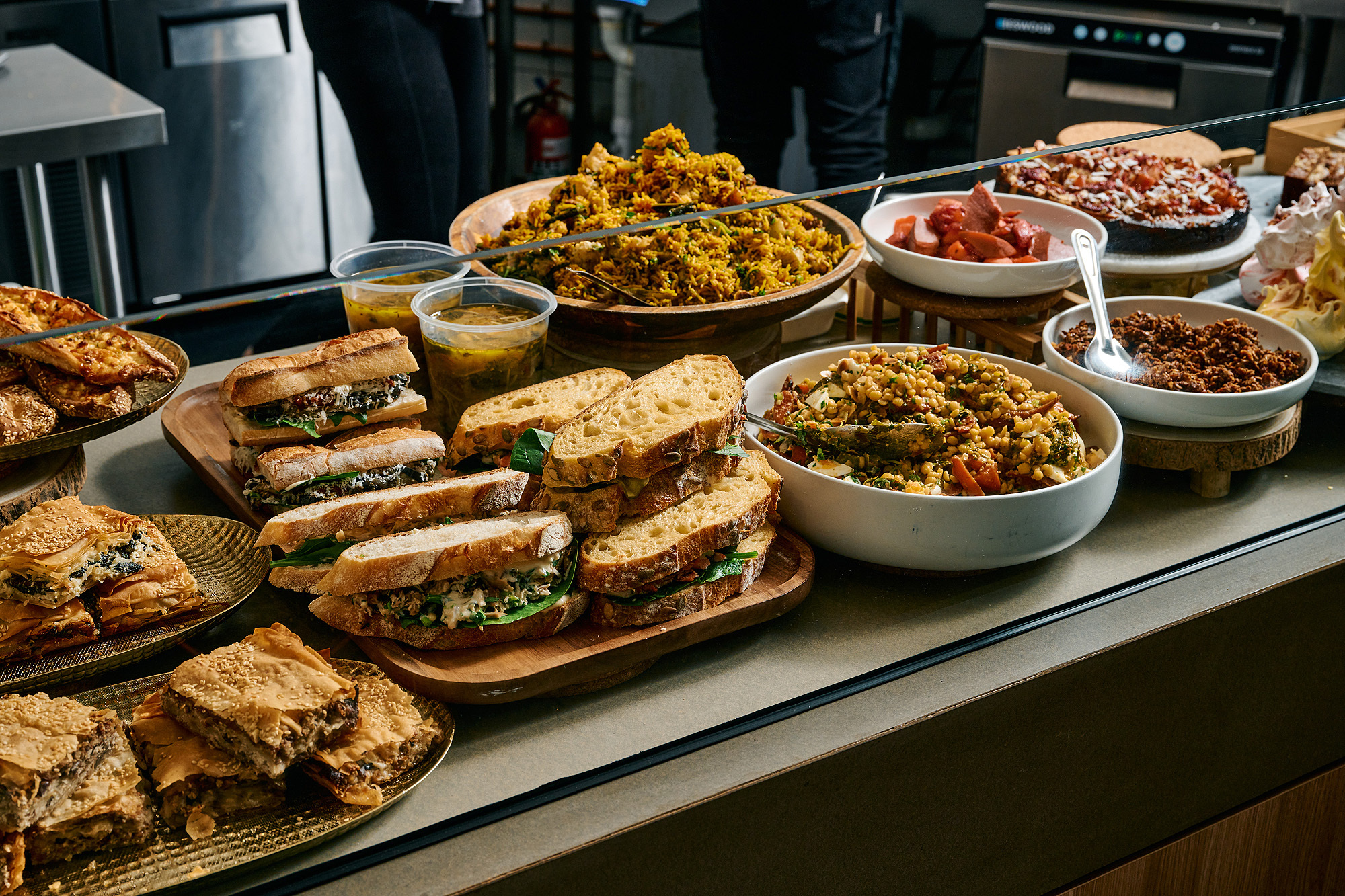 Edinburgh Gardens
4PM
Ain't nothing like whiling away the afternoon in the lush pastures of Edinburgh Gardens. This spot has it all: sun, shade, a rather unique statue of a worm, and plenty of people watching if you're so inclined.
Rocco's Bologna Discoteca
7PM
This spot was once famous for its meatball subs, however, since opening as an Italian trattoria, Rocco's holds its own against Melbourne's discerning culinary standard. Chef Josh Fry has a lot of fun with the menu (hello, vitello tonnato); you can and should explore it to its fullest, or, meet me at the bar for the best bowl of spaghetti and meatballs north of the river.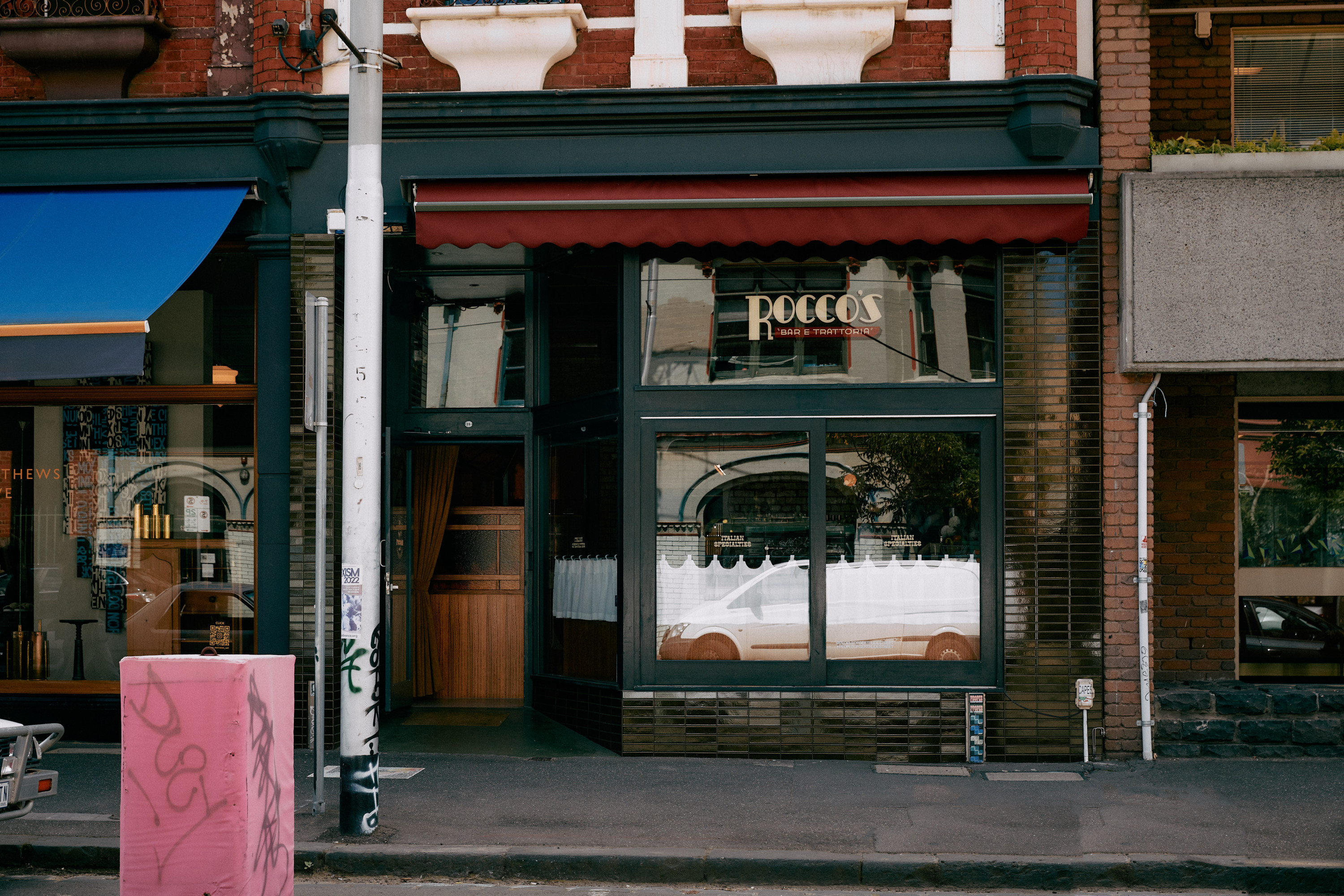 Cinema Nova
9PM
Cinema Nova is a true choose-your-own-adventure. Pack in for a blockbuster with the rest of us or join that one other cinephile in Theatre 11 for that Balearic documentary 1977 rescreening. Their homemade choc-tops also slap.
Reimagine how you get around your city with KINTO. Whether it's for as little as an hour or a year, you can access cars to suit whatever your lifestyle brings — all from the palm of your hand. All you need to do is download the KINTO app, pick the option that works for you and get going.
Editor's note: this article was produced in partnership with KINTO. Thank you for supporting the partners who make Urban List possible. To read our editorial policy, click here.
Images: Rick Stephens