The industrial backblocks of Collingwood are fast giving the main drag of Smith Street a run for its money c/o its top-notch coffee spots, stellar pubs, and under-the-radar boutiques. And later this month, the area is set to appease the residents once more with the beloved Falco bakery opening up a second locale along Langridge Street.
Taking residence in a former barbecue restaurant, Falco 2.0 is set to offer up the same adored favourites you'd find at their Smith Street locale—including but not limited to—their signature sourdoughs, a cake selection to boot, and that chicken sandwich.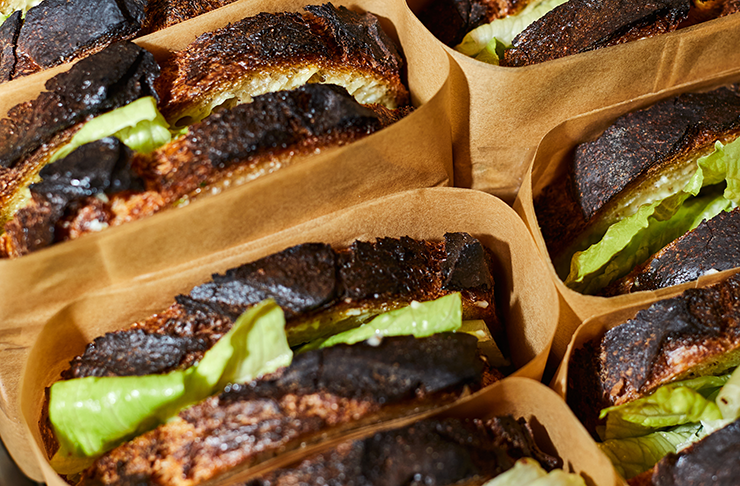 The second kitchen—with Head Baker/Co-Owner Christine Tran at the helm—will also make room for several new additions to the Falco cabinet. Exactly what'll be on offer remains under wraps for now, however, Melbourne's inner north has been promised the return of the wildly popular kouign-amann, which should be ready to roll on open day.
The extra space and larger team also means more capacity for hot cross bun production—welcomed information for many a northsider come early April.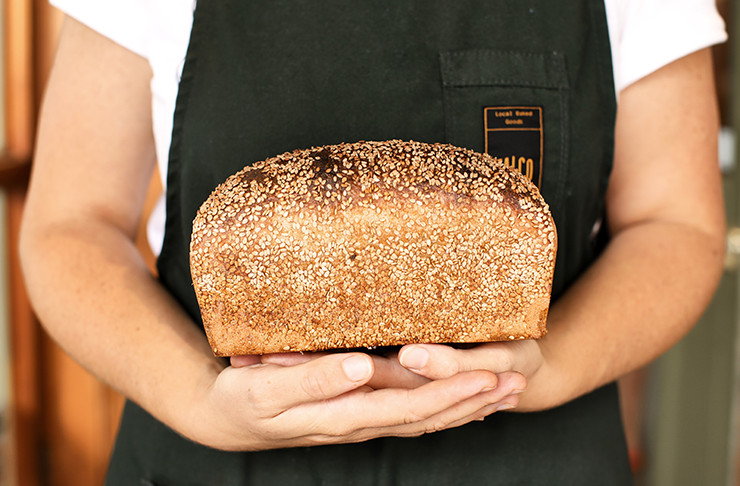 The new space, designed by Studio Wonder, will share enough familiarities with the OG location, albeit a stripped-back version where the glorious loaves of sourdough, bear claws, sangas, and meat pies will do the talking. And on coffee duties? Falco will continue to roast their own under the guidance of the team at the responsibly sourced Stella Coffee.
Falco Langridge Street is expected to open late February at 156 – 158 Langridge Street. Get there early if you're planning on that chicken sandwich for lunch.
For more of Melbourne's best bakeries, head this way.
Image credit: supplied