Chris Lucas is at it again with the announcement of Grill Americano, set to open alongside the culinary elite of Flinders Lane. Adding yet another venue to the hospitality group's quiver, Grill Americano will take its cues from Venetian architecture while serving up a menu that's rich in handmade pasta and Italian classics cooked in a wood oven that'll take centre stage in the restaurant.
"My restaurants are about storytelling, about honouring the location, creating a space between fantasy and reality. Restaurants should take you on a journey where you make your own experience. I am excited about our future, and I am looking forward to adding to Melbourne's exciting culinary reputation" Said Chris Lucas.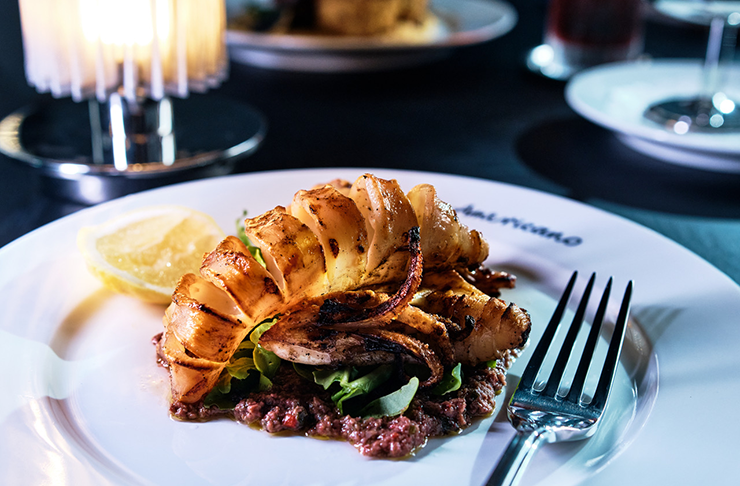 On the menu, designed by Lucas and Head Chef Douglas Keyte (Hellenika, Brisbane), you'll find dishes celebrating three essential elements of Italian cooking: charcoal, woodfired and steam. It begins with the likes of fresh-baked focaccias served with housemade green olive butter, plenty of Cicchetti and a top-shelf mozzarella selection. Somewhere in the middle sits the handmade pastas—don't miss the a pappardelle of slow-cooked Wagyu beef and porcini ragu—while rounding out the main event are several showstoppers in the form of Bistecca steaks on and off the bone.
At the bar, you'll find nods to Italian classics such as the smoked Negroni, while the 2,000+ bottle cellar will bring local and international producers to that glass on your table.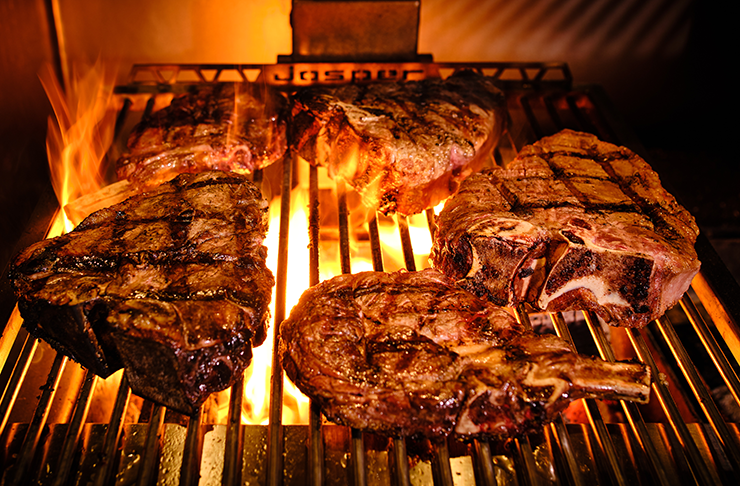 Lucas' latest haunt will no doubt be in great company, and where just a little further down the way, the restaurateur's other locales, Yakimono and Society are sitting pretty. The trio of venues will not only bolster Melbourne's constantly evolving hospo scene, but it'll bring around 500 jobs to the city, too.
Grill Americano is set to open on Monday 21 March In the meantime, find out more about Lucas' other new venues here.
Image credit: supplied