Taking place at No Vacancy inside the city's QV, #GroundedForMND is a photography exhibition with a series of culinary events centred around raising funds and awareness for Motor Neurone Disease.
Led by Sofia Levin, one of the most endeared cultural commentators and journalists in Melbourne—you can gauge her clout by the sheer level of talent she has amassed for the upcoming #GroundedForMND event.
Sofia's father and photographer, Greg Levin, was diagnosed with MND earlier in 2022 and this latest exhibition showcases his works with shots taken around the globe previous to the disease.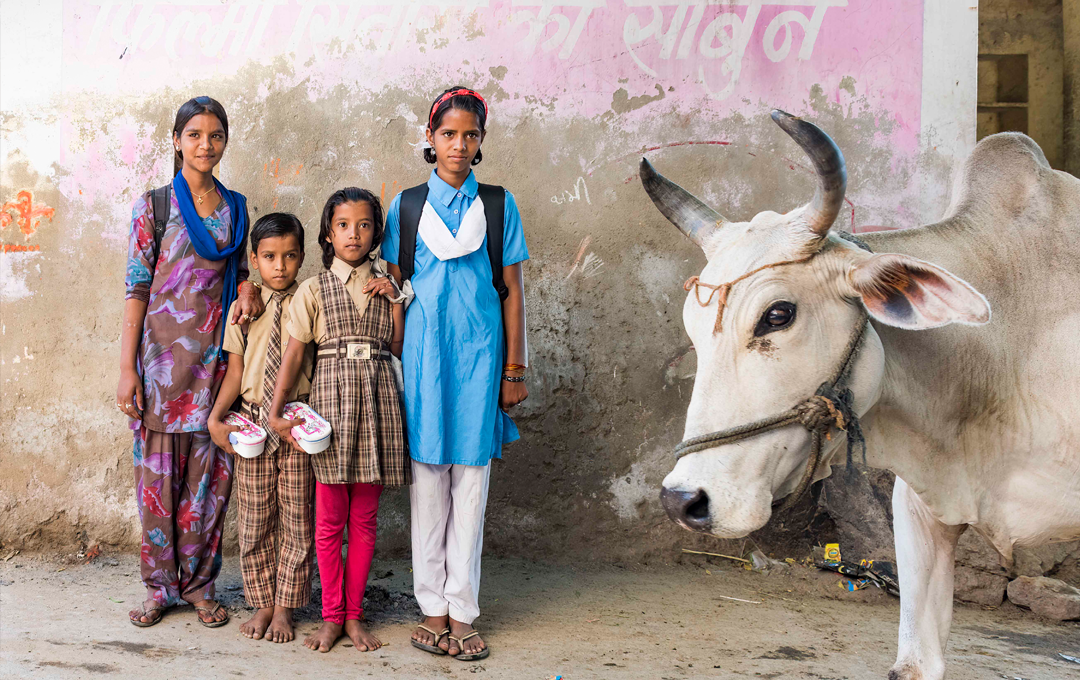 'The paradox is that while the exhibit showcases my travels, since being diagnosed with motor neurone disease, I have been quite literally grounded', says Greg Levin.
Alongside Greg's exhibition, Sofia has called in some of her nearest dearest friends who coincidentally also happen to be some of Melbourne's finest chefs, makers, venue managers and more.
Kicking off on Monday 20 and running until Sunday 26 February, the #GroundedForMND exhibition will also feature a slew of pop-up dinners and food events.
Opening night (Monday 20 February) will feature both Mischa Tropp (Elsies With Love) and Tom Sarafian (Rumi, Bar Saracen), the pair will be serving up Armenian-style barbecue and hand-made Dosa in the laneway. There'll be live tunes to accompany the exhibition as well as drinks from Four Pillars, Kaiju Beer, MDI and Quelay wines behind the bar. Find out more here.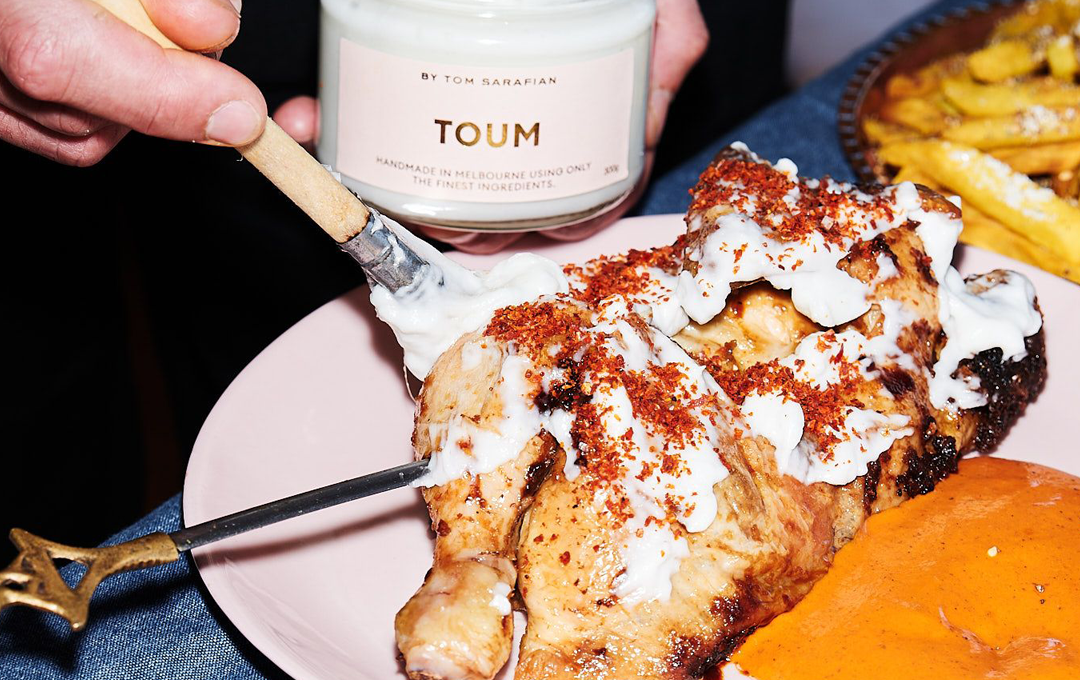 The Chef Dinner on (Saturday 25 February) is a five-course banquet courtesy of some of the city's top talent, with Ross Magnaye (Serai), Rosheen Kaul (Etta), Dave Verheul (Embla), Jerry Mai (Bia Hoi, Pho Nom) and Tom Sarafian all cooking a bespoke dish. Book in here.
The closing event, The Caviar And Yum Cha Banquet (Sunday 26 February) will be hosted by Old Beijing and diners will experience 14 different dishes from black truffle Xiao Long Bao, lobster Ma Po Tofu and shredded pork Bao buns all accompanied by Yarra Valley Caviar. Book in here.
There's also a raffle prize on offer for anyone who makes an added $2 donation, with a two-night stay in the Yarra Valley with visits to Jayden Ong, TarraWarra Estate, Lulu's Burgers and Four Pillars all included.
All proceeds from the event will go towards helping MND Victoria— find out more here.
Image credit: (Greg Levin, No Vacancy Gallery, Kristoffer Paulsen)