Welcome to Sealed Section with certified sex therapist and clinical counsellor, Aleksandra Trkulja, in partnership with sex experts, Lovehoney. Aleks is a sex-positive and inclusive sex and relationships practitioner based on Gadigal land in Eora, Sydney. This is your modern guide to better sex and better intimate relationships. Today we're talking about learning to orgasm and dedicating time to self-pleasure.
The gay Olympics, AKA WorldPride, has arrived in Sydney, and this is my guide on how to make sex toys queer-friendly, and fun in a non-gendered way. Sex can become goal-oriented toward stimulating genitals, achieving orgasms, ejaculation and penetration. So my first tip is to subvert the norm by focusing on pleasure instead.
I want you to consider the importance of your erogenous zones in pleasure. This includes your ears, neck, lips, chest, breasts, nipples, inner thighs, genitals, anus, front holes, and feet. Focus on slowing down, and stimulating some or all of these body parts either solo or with others. Notice what feels pleasurable in your body.
My second tip is to get creative. Sex toys are often made for certain sets of genitals. But, just because a toy was originally designed and marketed for one thing, doesn't mean you can't make it work for your body.
I regularly use a g-spot vibrator to massage my jaw. I use air suction toys on my neck and lips. I use glass wands to release my pelvic floor muscles to allow my body to relax. Toys are versatile, and so are you.
My final tip is to experience pleasure through sensory play. Use blindfolds, cuffs, feathers, floggers, nipple suckers (all over the body), and toys of different materials to explore and play. No matter who you are, what genitals you have, or how you identify; it is your human right to experience sexual pleasure, however, that looks for you. Pleasure is the measure.
Ready to start experimenting, building your own pleasure box and diving into the joy of WorldPride? Read on for our top toy roundup.
Lovehoney Dual Embrace Warming G-Spot and Clitoral Suction Rabbit Vibrator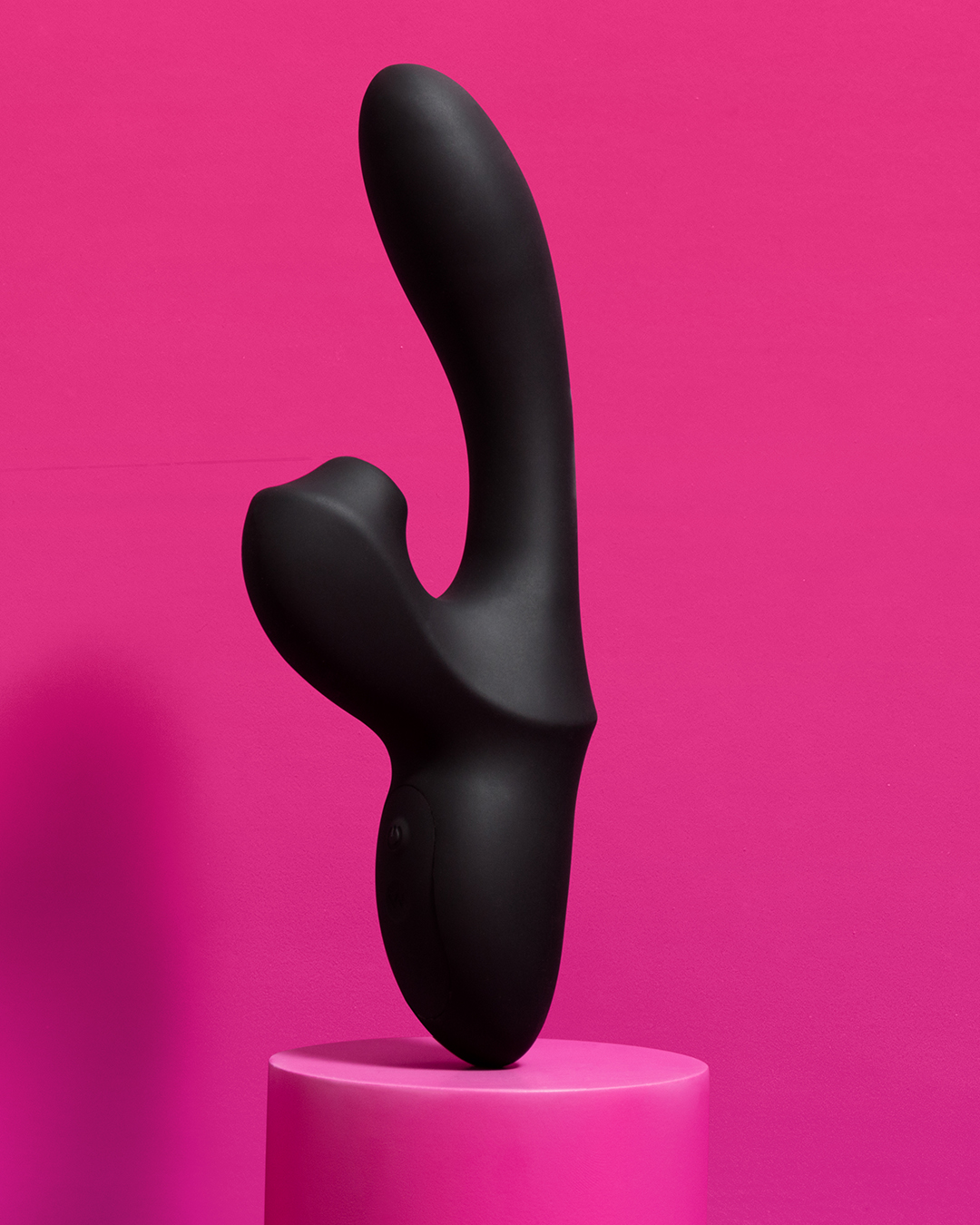 Embrace the best of both worlds with this multi-tasking rabbit vibrator. Offering G-spot massage, clitoral suction stimulation, and a warming feature for extra thrills, Dual Embrace teases two key pleasure zones with a tantalising array of functions. Buy yours here.
Lovehoney Juno Rechargeable Music-Activated Vibrating Butt Plug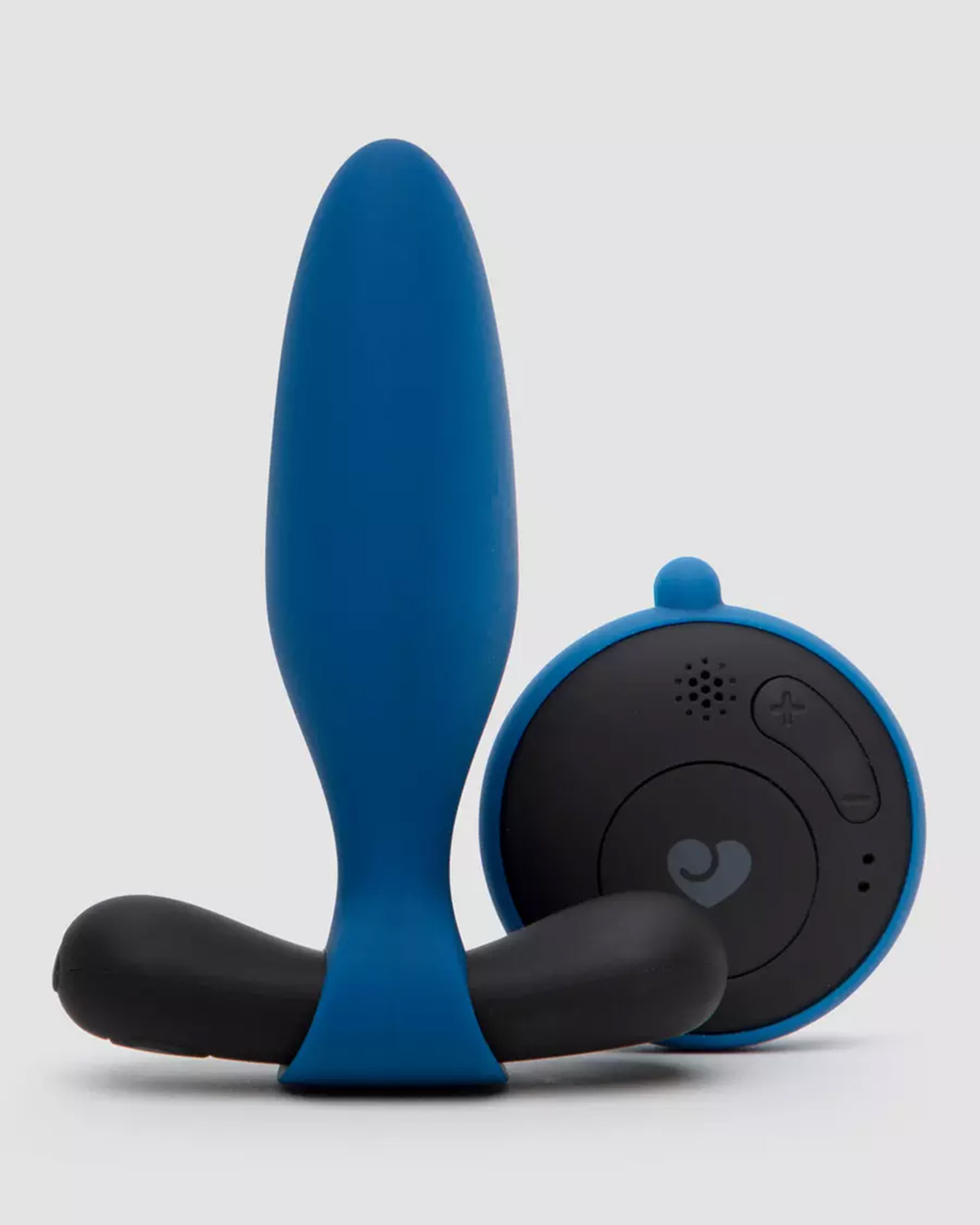 Let your favourite tunes take control with the Juno butt plug. This ingenious vibrating plug is music-activated, meaning you can leave your playlist in charge of how much your booty buzzes. Simply add lube, insert and get ready to dance the night away. Buy yours here.
Lovehoney Juno Rechargeable Music-Activated Vibrating Egg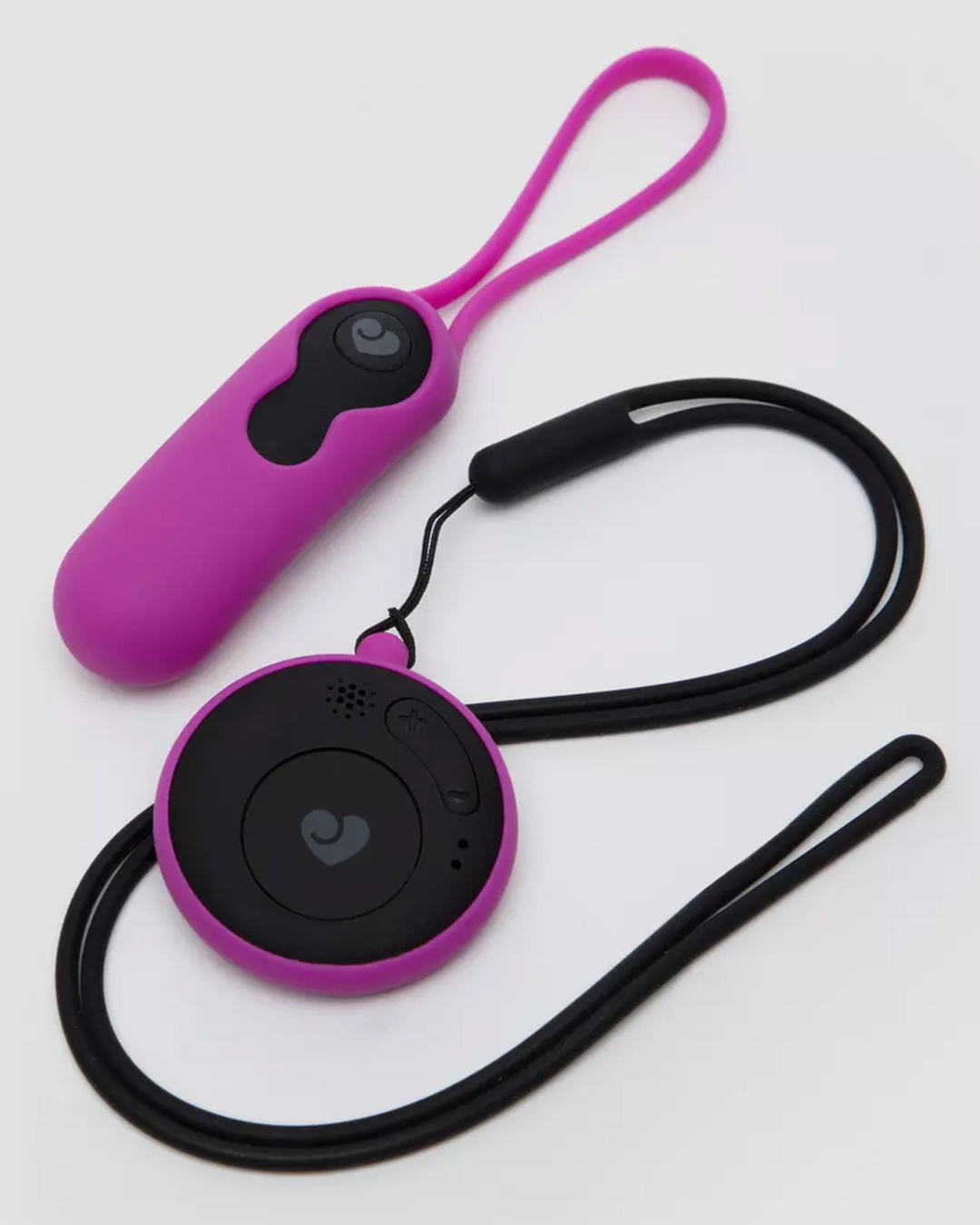 Feel the beat of your favourite tunes with the Juno music-activated love egg. Designed to buzz along with the beat of the music, this slimline egg has a multitude of buzzful possibilities to choose from. Buy yours here.
Lovehoney Metallic Classic Mains Powered Massage Wand Vibrator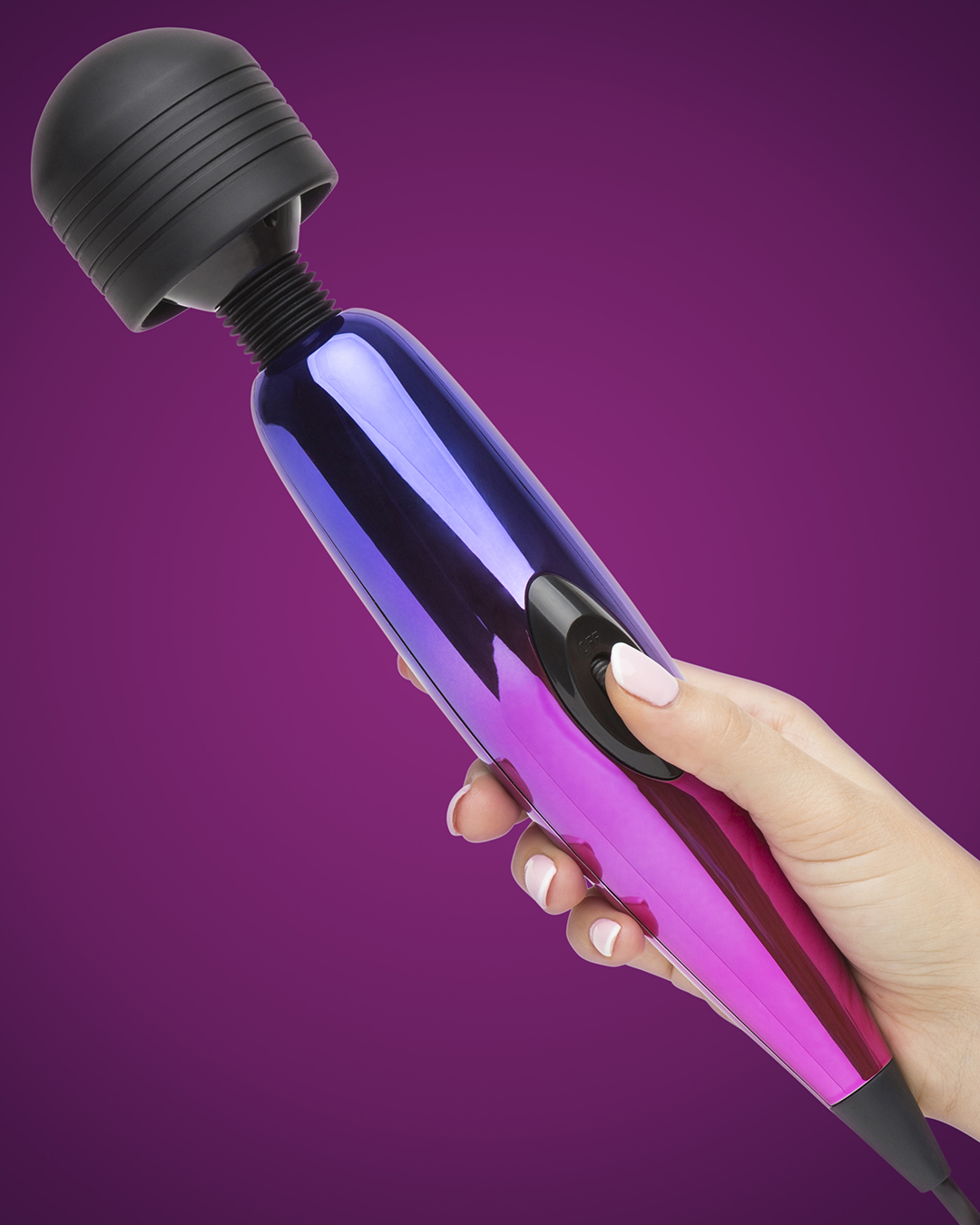 The soft, flexible silicone head caresses your body—wherever you choose to play, while the lightest touch of the scroll wheel takes you from relaxing rumbles to intense vibrations. A great toy to experiment with try it on the clitoris, anus or perineum to add variety to your shared or solo pleasure. Buy yours here.
Desire Luxury Rechargeable Strapless Strap-On Dildo Vibrator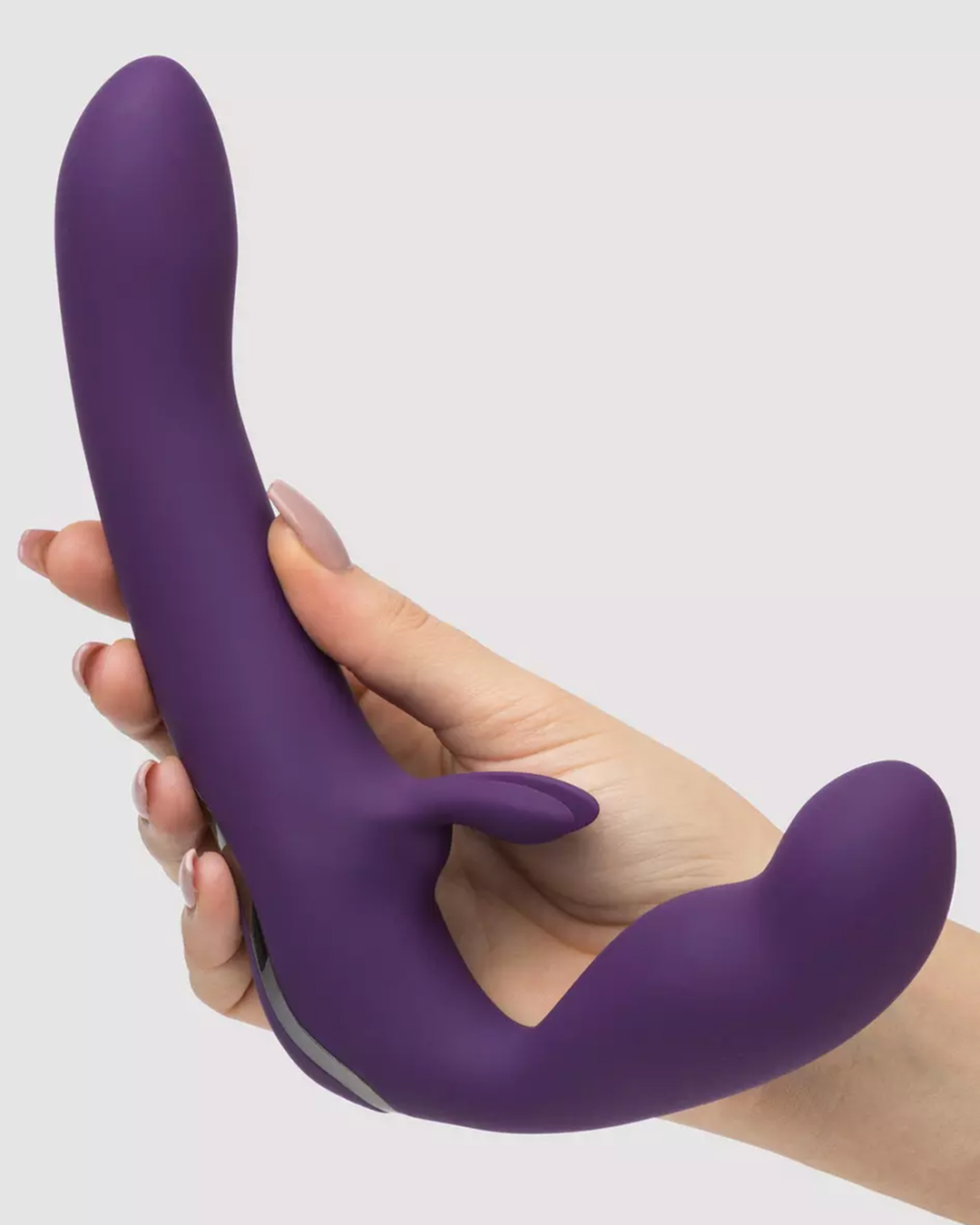 If it's strap-on action you're after, then look no further than the Desire Luxury Strapless Strap-On. Double-ended for shared fun, it's made from premium silicone, features a posable pony for the perfect angle and fit, and bunny ears for clitoral bliss. Buy yours here.
Lovehoney High Roller Remote Control Rotating Prostate Massager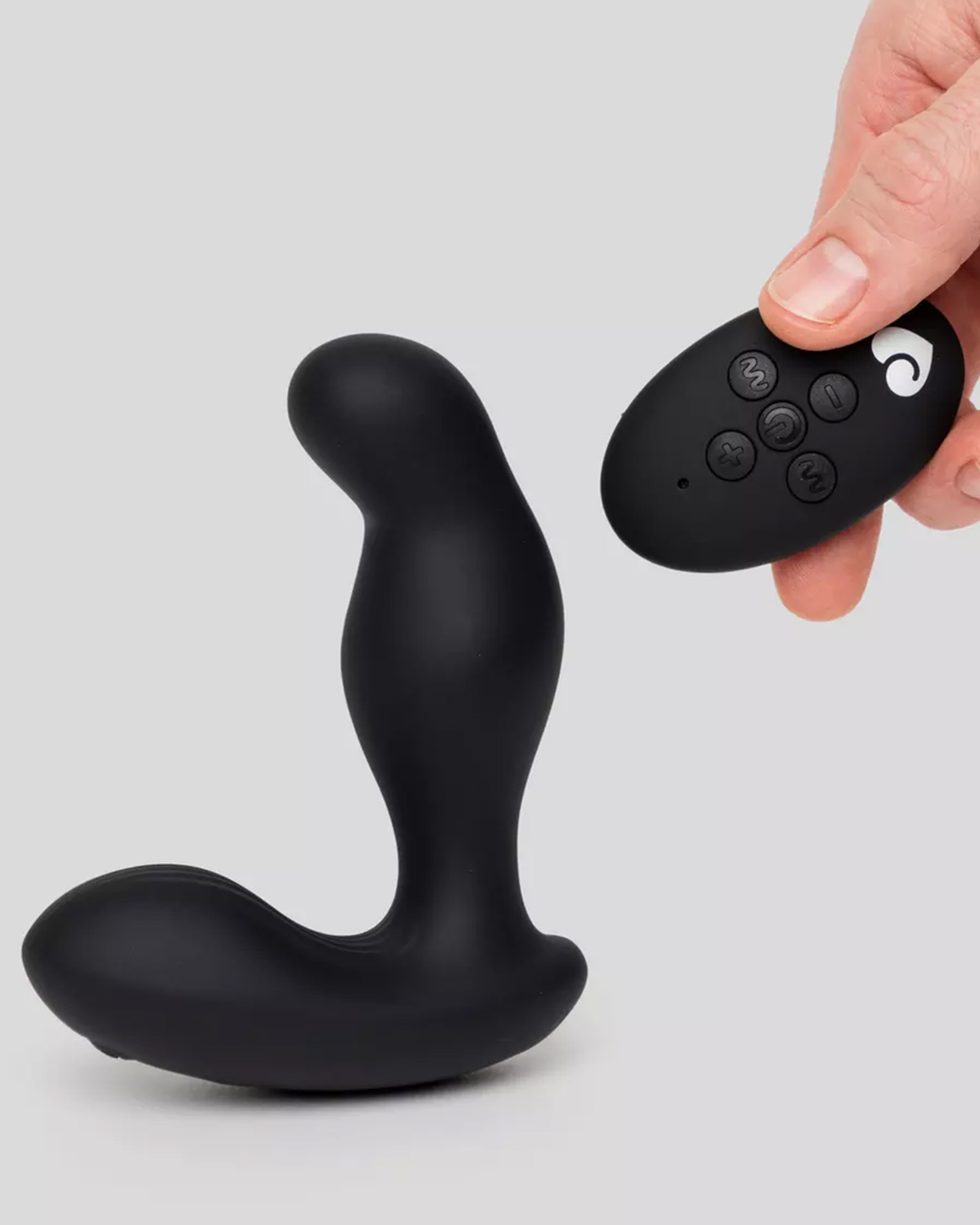 This silky-smooth, remote control-rotating prostate massager uses a circular stroking motion and thrums with a choice of three speeds and seven vibration patterns to send you into orbit. Buy yours here.
Lovehoney Fierce Wet Look and Mesh Panelled Black Mini Dress Set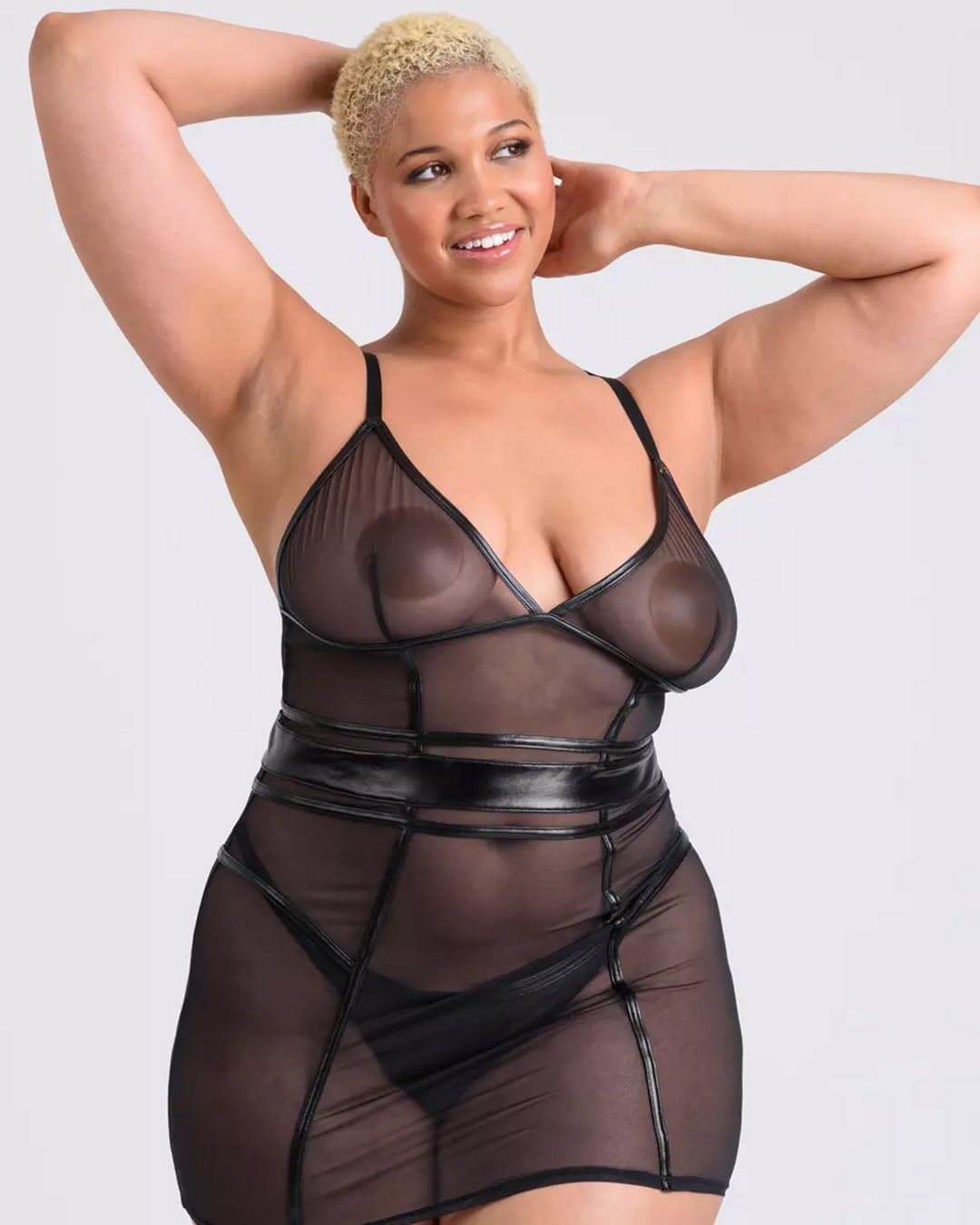 This wet-look and mesh bodycon mini dress is perfect for a curve-loving boudoir style. Back and arm straps are fully adjustable for the perfect fit, and make for easy removal. Buy yours here.
Lovehoney Red Fishnet Mini Dress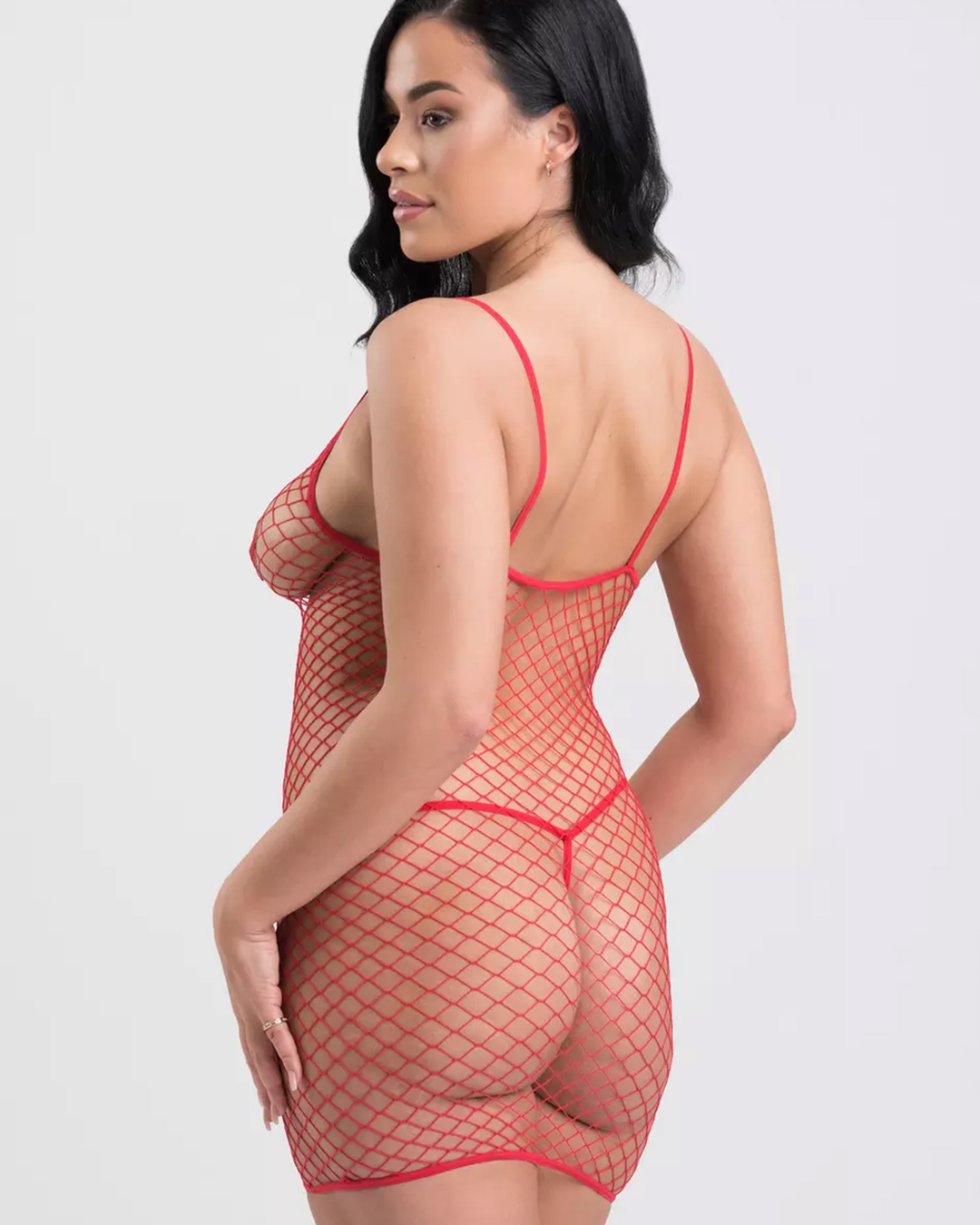 A classic fishnet style, this slip is ideal for a concealed, under-garment surprise, or to be boldly boasted at Mardi Gras. Buy yours here.
Lovehoney Fierce Tough Love Wet Look Open-Cup Crotchless Bra Set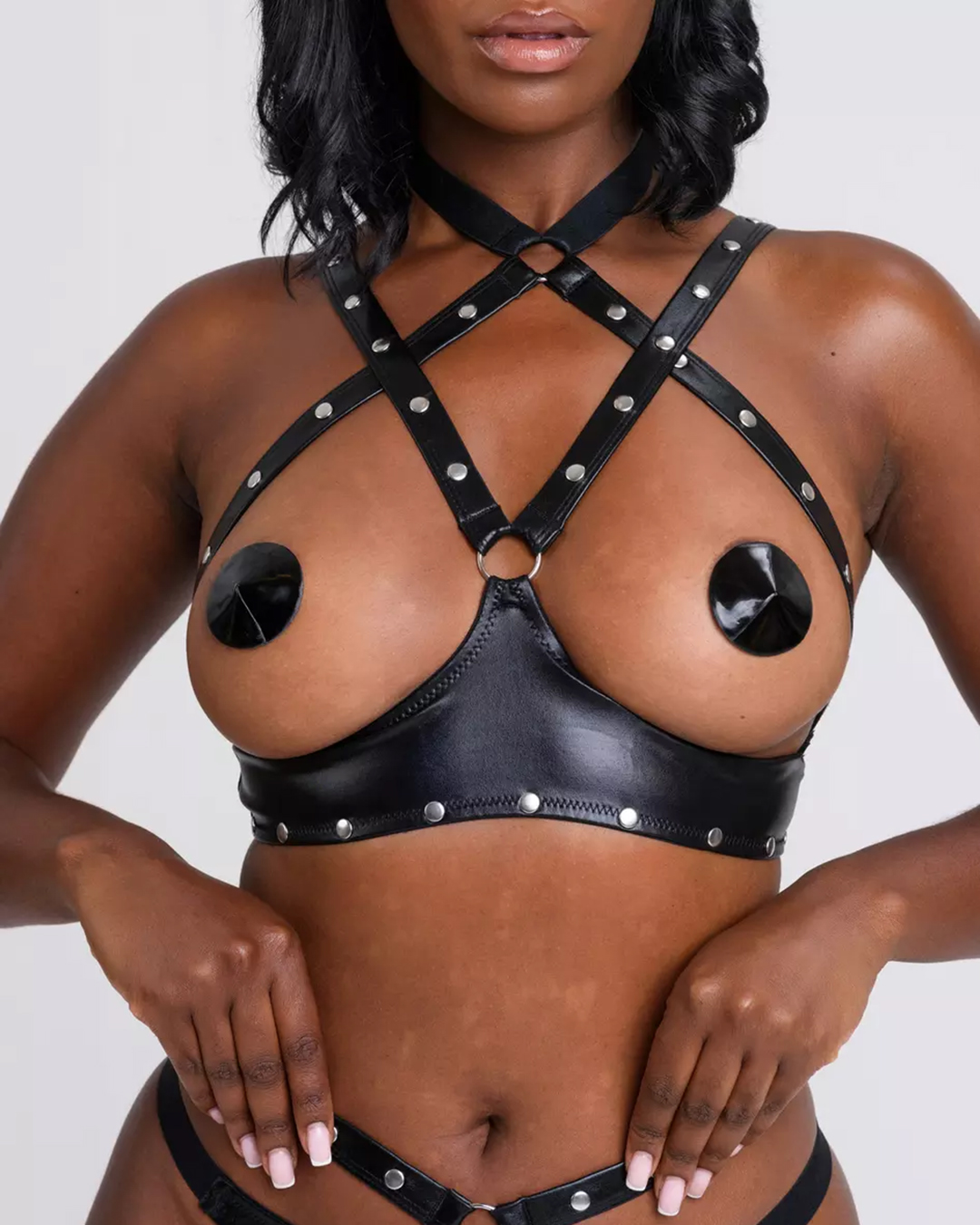 Fierce and bold, this wet-look, this faux-leather set is the ideal base for a badass outfit or holds up as a stand-alone (and stand-out) look. Buy yours here.
Lovehoney Fierce Wet Look High-Waisted Knickers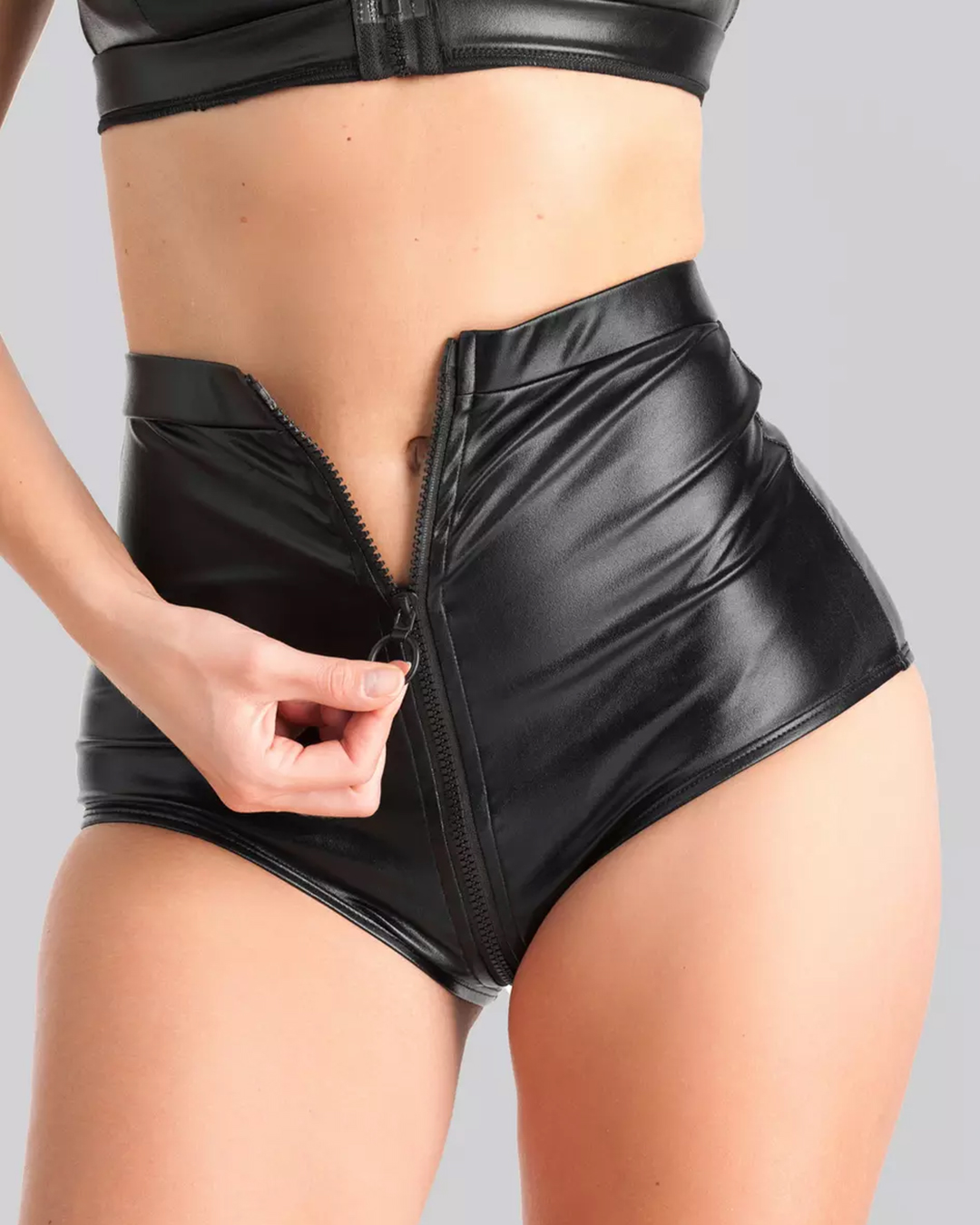 Made from stretchy, light-reflecting fabric, these figure-hugging knickers emulate the sheen of black leather. Use the zip to reveal even more. Buy yours here.
Here's to celebrating what feels pleasurable in your body and building a toolkit fit for experimentation and inclusive experiences. Remember, it is your human right to experience sexual pleasure, however, that looks for you. Pleasure is the measure.
Image credit: Supplied, Aleksandra Trkulja
Editor's note: This article is sponsored by Lovehoney and proudly endorsed by Urban List. Thank you for supporting the sponsors who make Urban List possible. Click here for more information on our editorial policy.