A slice of the 'La Dolce Vita' is soon to be arriving in Melbourne with Mercato Centrale setting up shop in Melbourne this year. Originally established in Florence's city centre in 2014, Mercato Centrale is one of the finest Italian artisan grocers and all-around cultural paradises. The Melbourne iteration will take up residency in the 100-year-old McPherson building with a bustling 3000sqm retail grocer and food hall inside.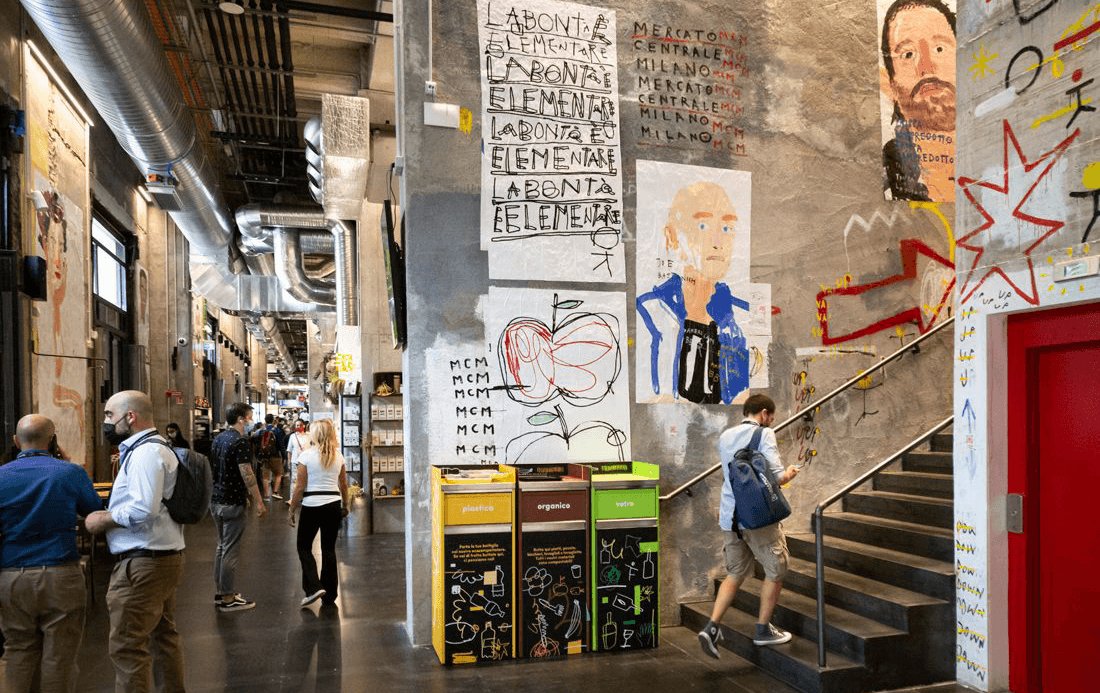 With a sleek architectural design by Alberto Torsello (former artistic director of Mercato Centrale Milano) the expansive Italian venue is set to be a homage to Italian life and culture; celebrating the rich history and traditions rooted in Italian culinary practices as well as a focus on the local community and social interaction.
Filling the two-level food hall will be a selection of 20 stalls and vendors, with a mixture of both local producers as well as artisans from Italy, the finer details are still yet to be confirmed but you can expect trattoria-style and regional dishes, freshly-baked bread, pastries, produce, an onsite butcher, a pizzeria and more.
Mercato Centrale is set to open later in 2023, keep an eye out for all updates over here.
Check out Melbourne's best Italian restaurants over here.
Image credit: Mercato Centrale (supplied)