As much hype as Melbourne receives, you'd be wrong to assume that all the culinary talent is concentrated in the city. The sprawling Victorian region is home to some of the finest restaurants, cafes, providores, wineries, and produce in the country, holding the mantle in terms of quality and innovation just as firmly as the metropolitan precinct.
In the past two years, there's been a lot happening around the grounds, whilst we've been previously restricted to our zones new venues and hospo destinations have quietly been making a name for themselves, garnering strong local support and have been the go-to for those in the know. To get you across a lot of Victoria's finest new spots, we've been out and about wracking up the km's to test and try the very best the state has to offer, here are the best new regional openings:
Mortadeli
TORQUAY
Bringing a taste of European Island-nation, Malta, just south of Sicily to the surf coast, Mortadeli is a Maltese-infused deli and cafe in Torquay's Gilbert Street. With a selection of European goods lining the shelves, a deli fridge with cold cuts and coffee pouring from a signature espresso blend roasted by Melbourne trend-setters, Everyday Coffee there's a lot to like here. Here you can sample Maltese delicacies like pudina, a rich bread-based pudding loaf with soaked fruits or 'Hobz biz Zejt', a lunch staple of dense bread with olive oil, kunzerva (tomato paste), tuna, pickled onions and olives, they also serve up one hell of a meatball sub.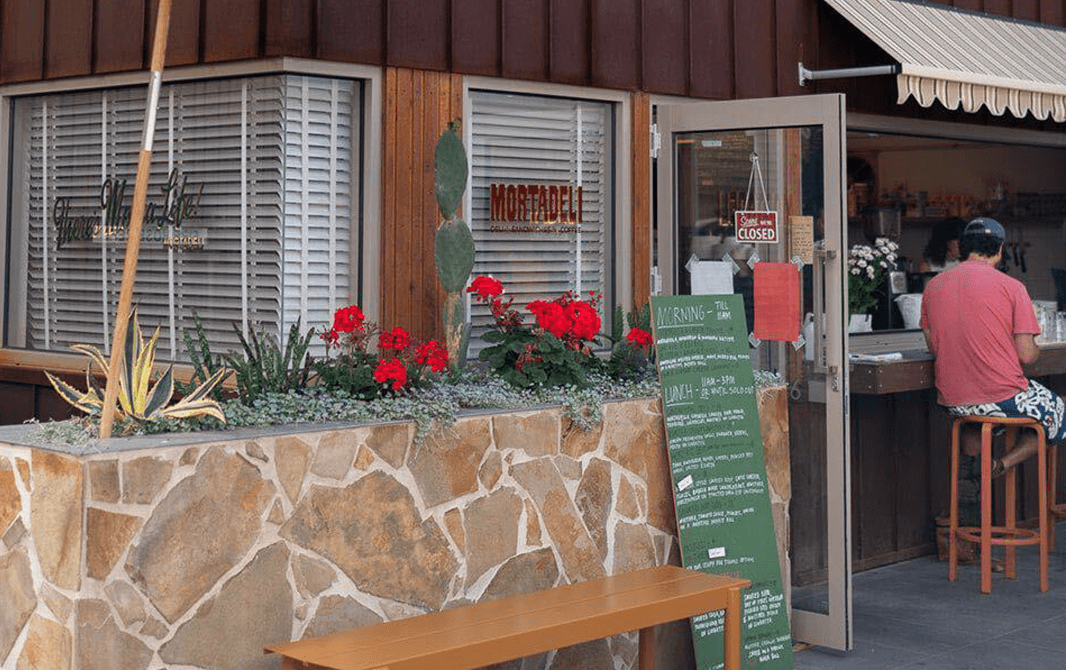 If you're looking for a place to park up while you're in town, this beach-chic stay is perfect.
Bar Merenda
DAYLESFORD
Absolutely oozing with quaintness, Bar Merenda is a cosy wine bar in Daylesford's town centre. Taking cues from rustic Euro wine bars of old, Merenda has a slow-pace philosophy, enjoy an afternoon glass of red alongside a slew of bar snacks and plates which are chalked up on a blackboard. The menu changes regularly and evolves alongside the seasons and kitchen garden. The selection of wine is considered and features a range of Italian, French as well as local vineyards, from a bottle of Lamoresca Rosata, a fragrant red blend from Siciliy to a Tranquil Rosé from Western Victorian makers, Latta.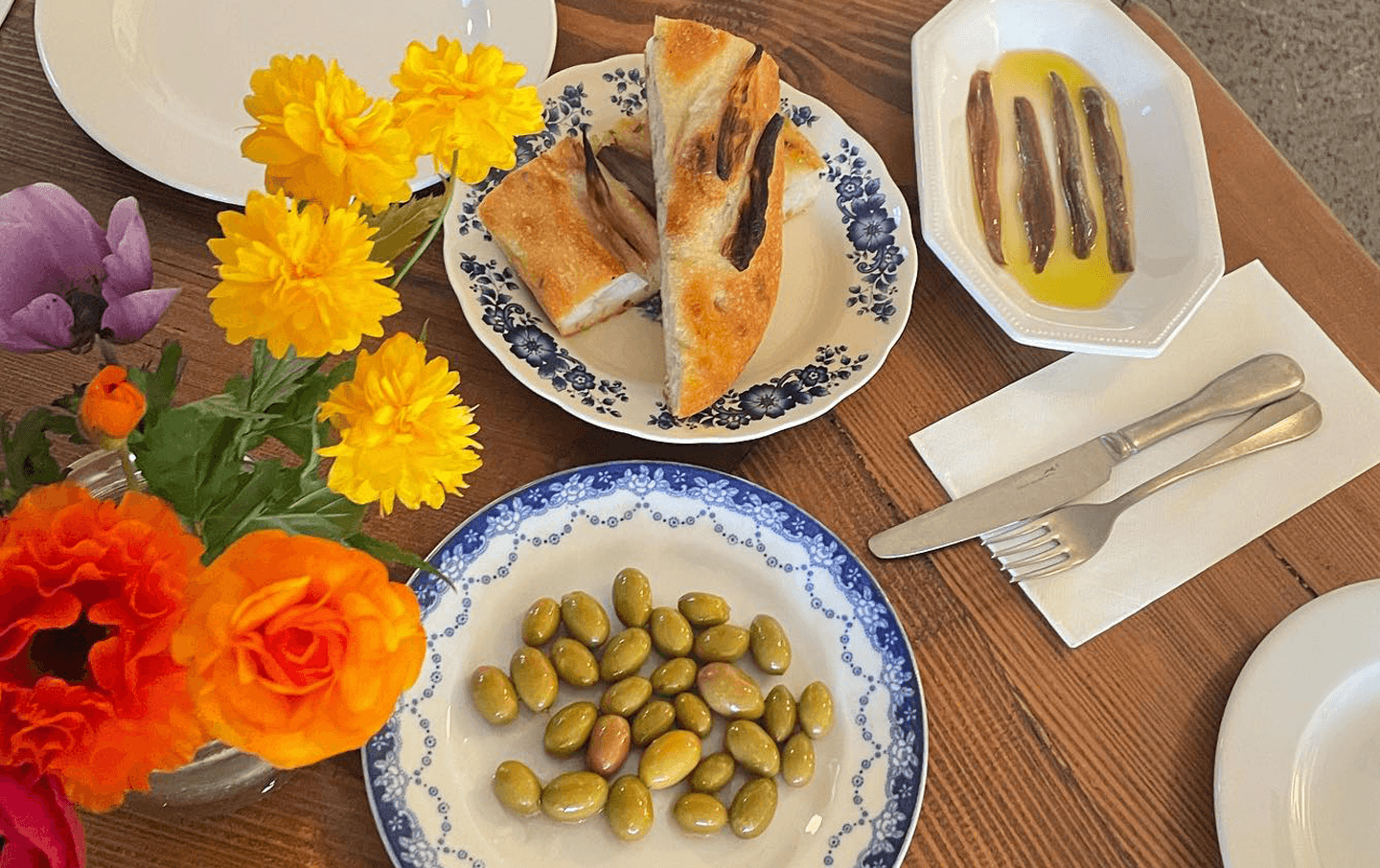 Daylesford Brewing Co
DAYLESFORD
The taphouse at Daylesford Brewing Co is a local favourite, the long-awaited venue opened up right on the main drag of Daylesford, providing eager ale enthusiasts a chance to sample the goods right off the line. The airy light-filled space still has plenty of the country charm with spacious indoor and outdoor seating, beer-wise there's a lot on offer with tasting paddles, tins from the fridge, their wildly popular pale ale and larger on the taps, as well as rotating specials like the plum sour making an appearance, you can also pick up a sixer from the retail selection to stash at home. Food-wise there are in-house favourites to go alongside the brews, from BBQ style pork ribs and sliders to cheeseboards, freshly shucked oysters and more.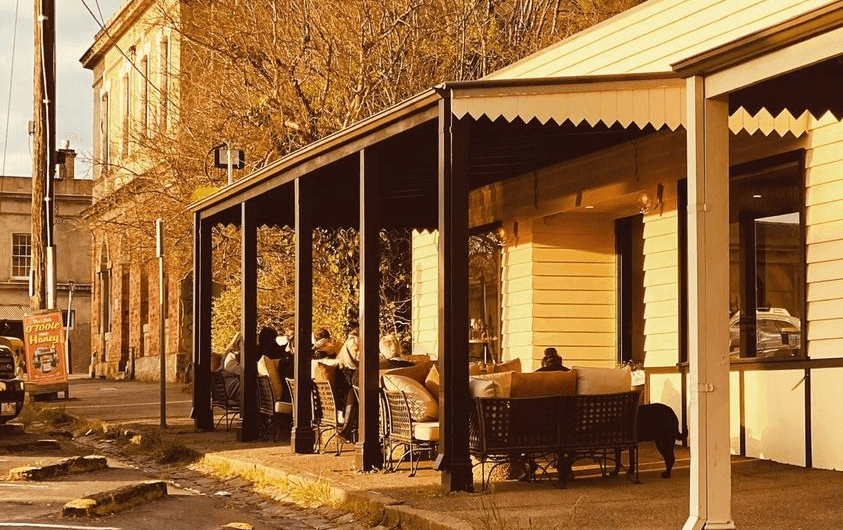 Extend the weekend with this rustic farm chic stay just five minutes from town.
Renard
BALLARAT
Renard is bringing a lot of inner-city swank to Ballarat's Mair Street, described as a cocktail bar and social bar, Renard, is an alluring and charming new venue for the region. The design is minimal but has plenty of attitude, with white-washed brick walls, deep green booth seating, and marble tables and bar tops, creating an atmosphere that has a casual sophistication about it. The late-night haunt features a contemporary bistro-style of dining with a range of dishes designed to share from the standout Meredith's goat cheese doughnuts which are then drizzled with truffle-infused honey. The wine and cocktail list is dialled in and focuses on local producers and distillers, as well as a couple special imports from across the pond, there's also a whole range of craft beer tins stocked up in the fridge from Moon Dog to Mornington Brewery.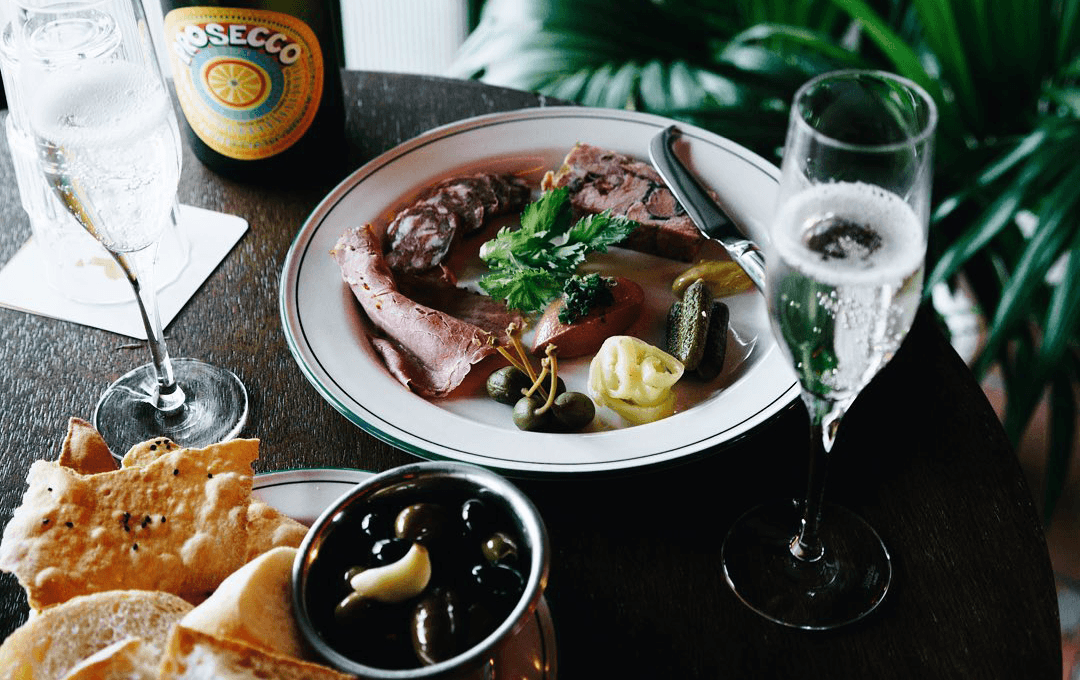 1915
GEELONG
Housed inside the historical ther 100-year old Federal Woollen Mill building, 1915 is a staple new addition to the Geelong precinct. Taking up residency in the former boilermaker house, the entire space has a very industrious feel, a purposeful nod to the city's history with exposed beams, polished concrete floors and large hanging lights, there's also multi-tiered dining with an upstairs mezzanine level. It's an accessible menu with plenty of dishes fuelled by the local produce from the surrounding areas with small plates of grilled saganaki with a fig leaf syrup to the Gippsland black Angus scotch filter, as we as a range of pizzas. There's plenty to sample behind the bar, or if you're looking for a change of scenery you can pop into the Anther Gin distillery just next door.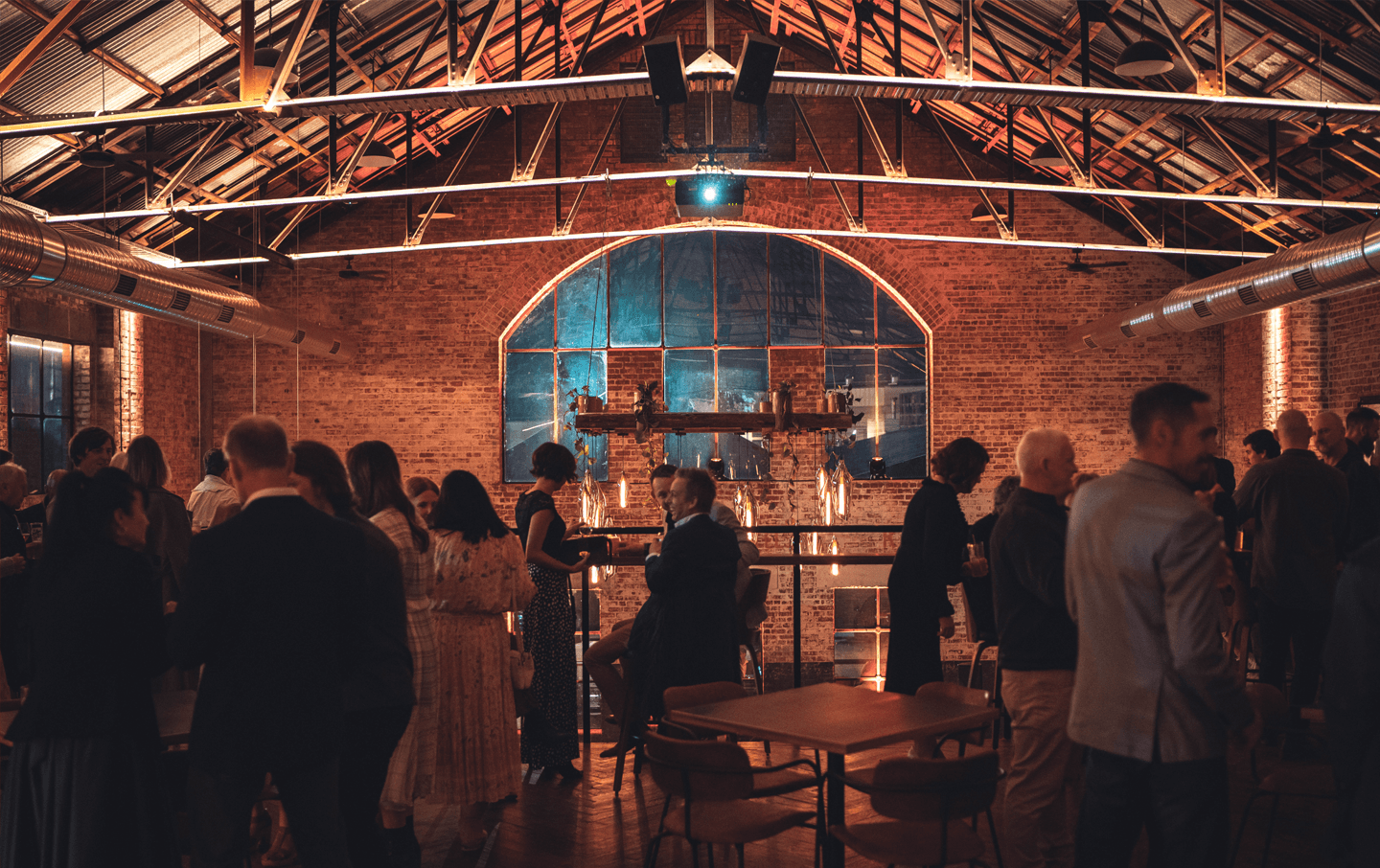 Sailor's Grave
ORBOST
Known for the experimental brews, the Orbost located brewery, Sailor's Grave, has finally opened up its headquarters to the public. Open Thursday to Sunday, the Cellar Door area is an outdoor haven that overlooks the sprawling property and is prime for getting stuck into the Sailor's beer range alongside a couple of food dishes, as well as a strict dog-friendly policy. Continuing with their off-beat aesthetic you'll find the beer taps adorned with a motley collection of branch offcuts, pouring every weekend is a mix of the inventive Sailor's brews including their cult-hit, lemon meringue cream sour. A road trip well worth it.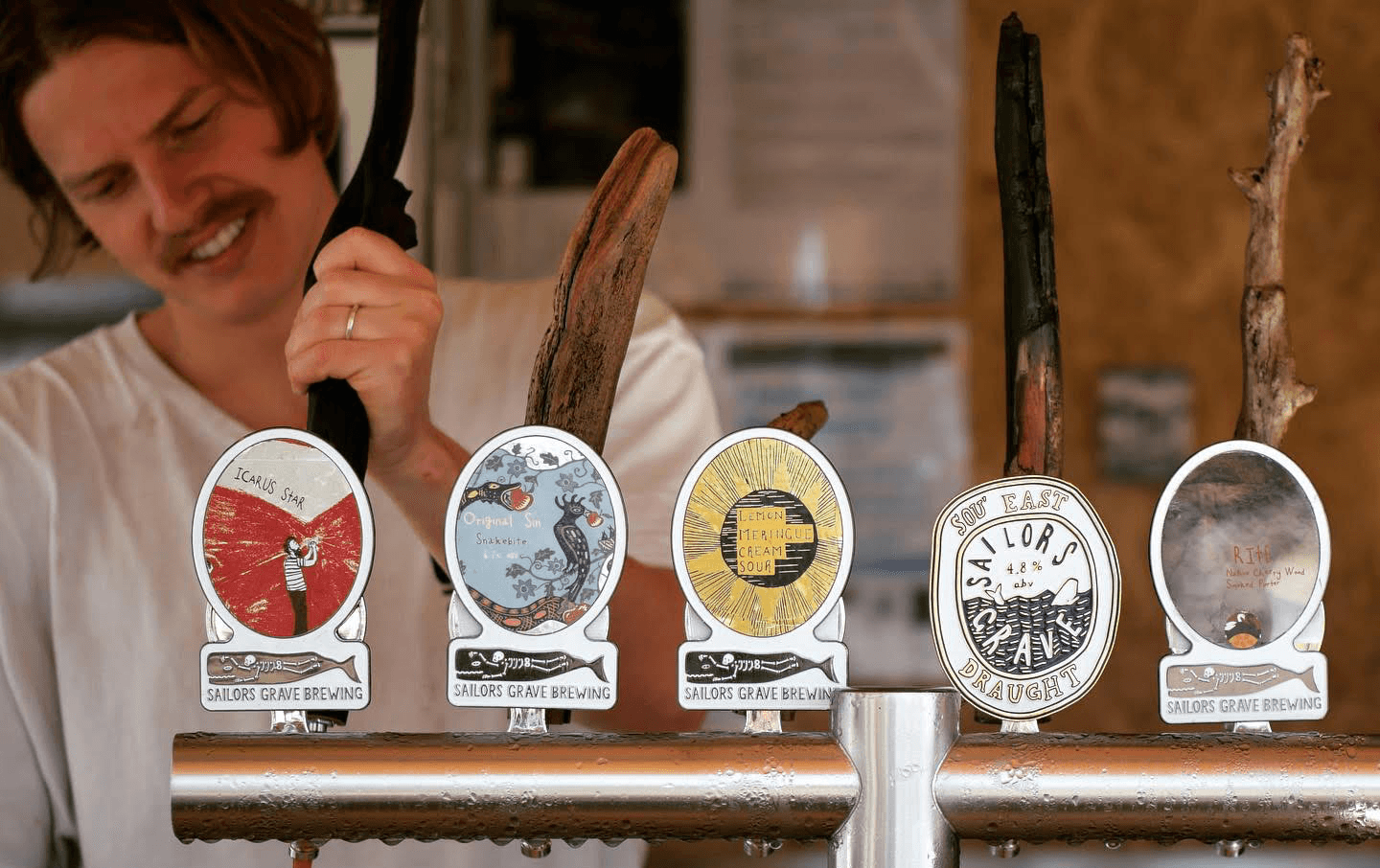 Check out all the newest openings in Melbourne right now.
Image credit: supplied (Sailor's Grave)