Moonee Ponds just scored a new ramen haven, Parco Ramen is the brainchild of infamous Melbourne chefs Federico Congiu and Manato Deleon. With the change in season, there has never been a better time to find comfort in a steaming hot bowl of ramen noodles.
What started as Parco Project, a secret pop up at Shujinko back in lockdown, it has now manifested itself into Melbourne's latest dedicated ramen shop. Just like you would imagine an authentic Tokyo restaurant, Parco Ramen is a small storefront that sits only 19 people at a time, creating lines of noodle enthusiasts that swell the entrance.
Parco Ramen has noodles to slurp for days with its menu of salty and rich flavours; take your pick from pork brothy options like the signature Tokyo ramen or go vego with the dark miso vegan ramen. But it's Parco Ramen's lobster ramen that's earned them some serious rep right off the bat. Picture a rich Australian lobster broth topped with baby lobster tail, dashi egg, spinach, seasoned with spring onions, nori and sesame seeds. It's a sell-out and for good reason too.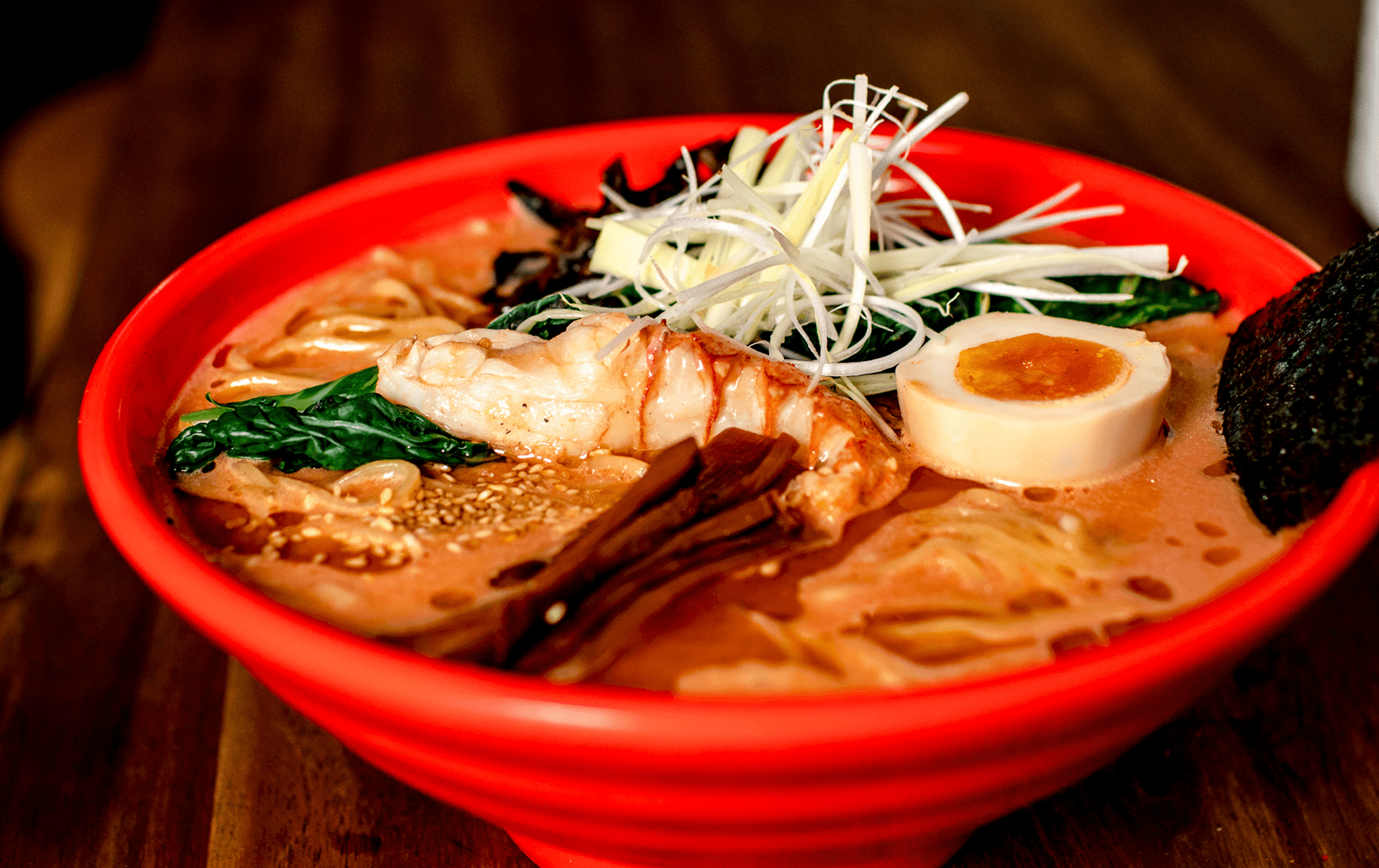 "We do not use MSG in our Ramen; to give the umami kick we make our own koji in house with Aspergillus Orizae which are the starter spores to produce our homemade umami bomb," says Manato. The menu also includes ramen kits to satisfy your broth and noodle cravings in the comfort of your own home if you can't brave the wait for a table, you can get your hands on them here.
Get a glimpse on
Grill Americano
, the CBD's newest swank-filled Italian fine diner.
Image credit: Parco Ramen (supplied)