Just shy of a year ago, Melbourne's RISING festival took the city by a cross-cultural storm with around two weeks of electric events, gigs, performances and experiences, and the good news is that they're officially returning for 2023. Dates have been confirmed—for Wednesday 7 June through to Sunday 18 June with 185 events that will feature more than 400 artists.
Kicking off is the festival exclusive, 'Euphoria', It comes from Berlin-based artist and filmmaker Julian Rosefeldt. The immersive cinematic experience will take over Melbourne Town Hall, where 25 towering screens envelop the interior, screening a multi-channel piece that portrays 3000 years of greed.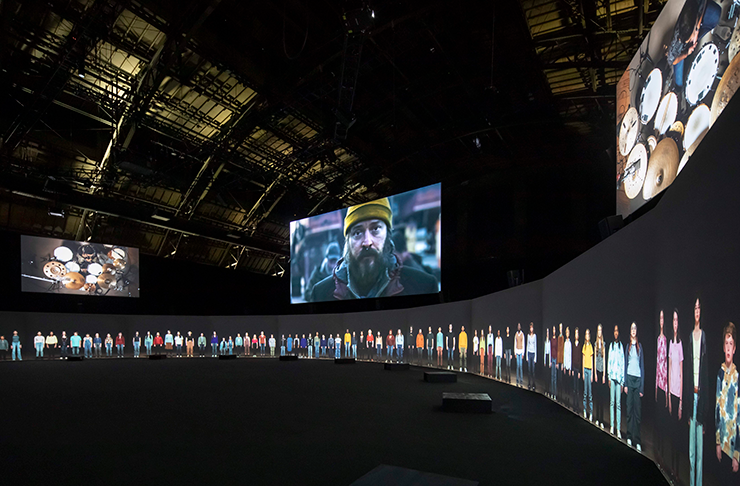 To make the piece whole, Rosefeldt has enlisted the likes of the Brooklyn Youth Choir and five duelling jazz drummers as part of the score. Meanwhile, Cate Blanchett, Snoop Dogg and Ayn Rand will all feature in the experimental film experience.
Transforming the disused and deserted upper levels of Flinders Street Station, 'Shadow Spirit' will be a complete re-imagination of the space; filled with an extensive collection of artwork from over 31 First Nations artists. Led by curator and Yorta Yorta woman, Kimberley Moulton, this RISING festival is set to be a pillar of the entire event with a showcase of stories from First Peoples through performance, visual art and media, music and food.
'10,000 Kazoos' was bound to raise some eyebrows when Rising Festival put out the call looking for punters earlier this year, but now we finally know why. This takeover event of Federation square will be a mega collection of novice musicians each contributing to a free-flowing artistic soundscape, a kazoo symphony if you will.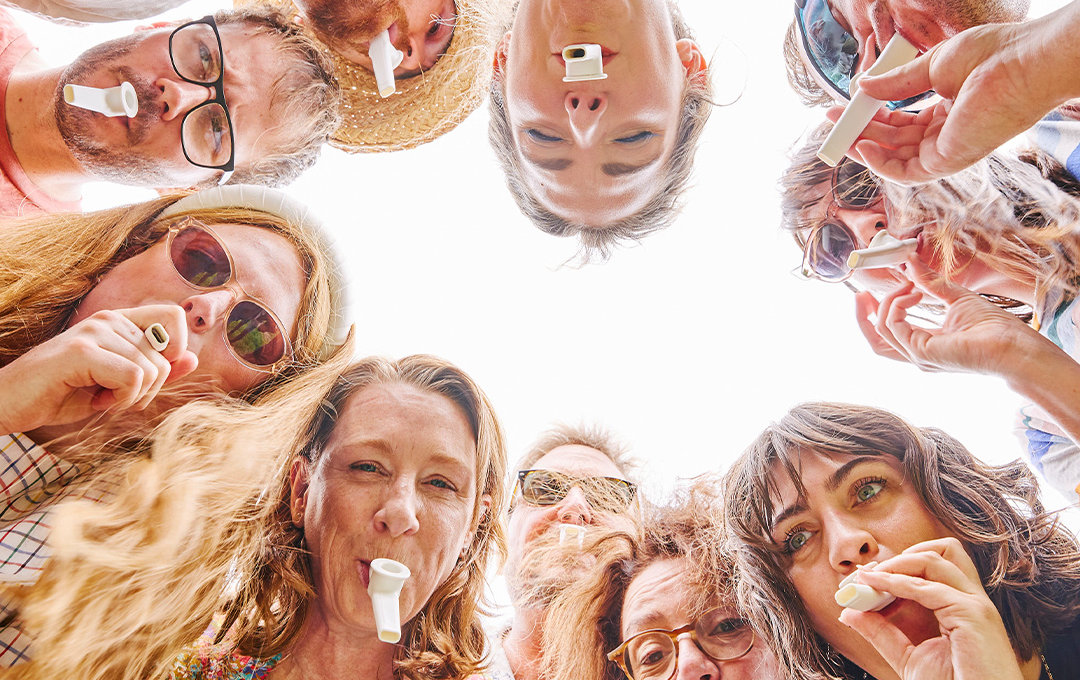 St Pauls Cathedral in the city will play host to 'Night Trade' the unofficial headquarters of Rising Festival Melbourne. The precinct will be a homage to the diverse cultural mix of Melbourne with culinary-forward feasts and hawker-style dining courtesy of Free to Feed, purpose-built sculpture and artwork from Pablo and Efrain Del Hierro (Poncili Creacion) will transform the building and outside surroundings and live performances will include the likes of ESA and Debby Friday.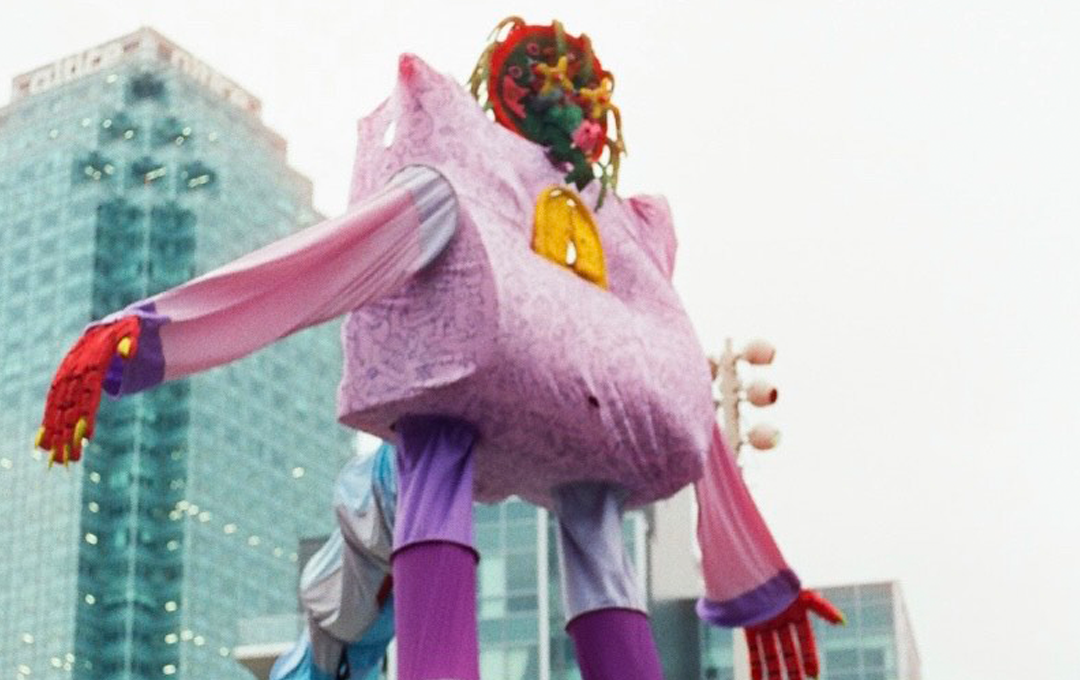 A highlight of the inaugural festival, the RISING festival Ice Rink is returning, this time around you'll skate in the midst of the Birrarung Marr, it's poised to be just as visually spectacular with a blanket of glowing spheres, fairy lights and more.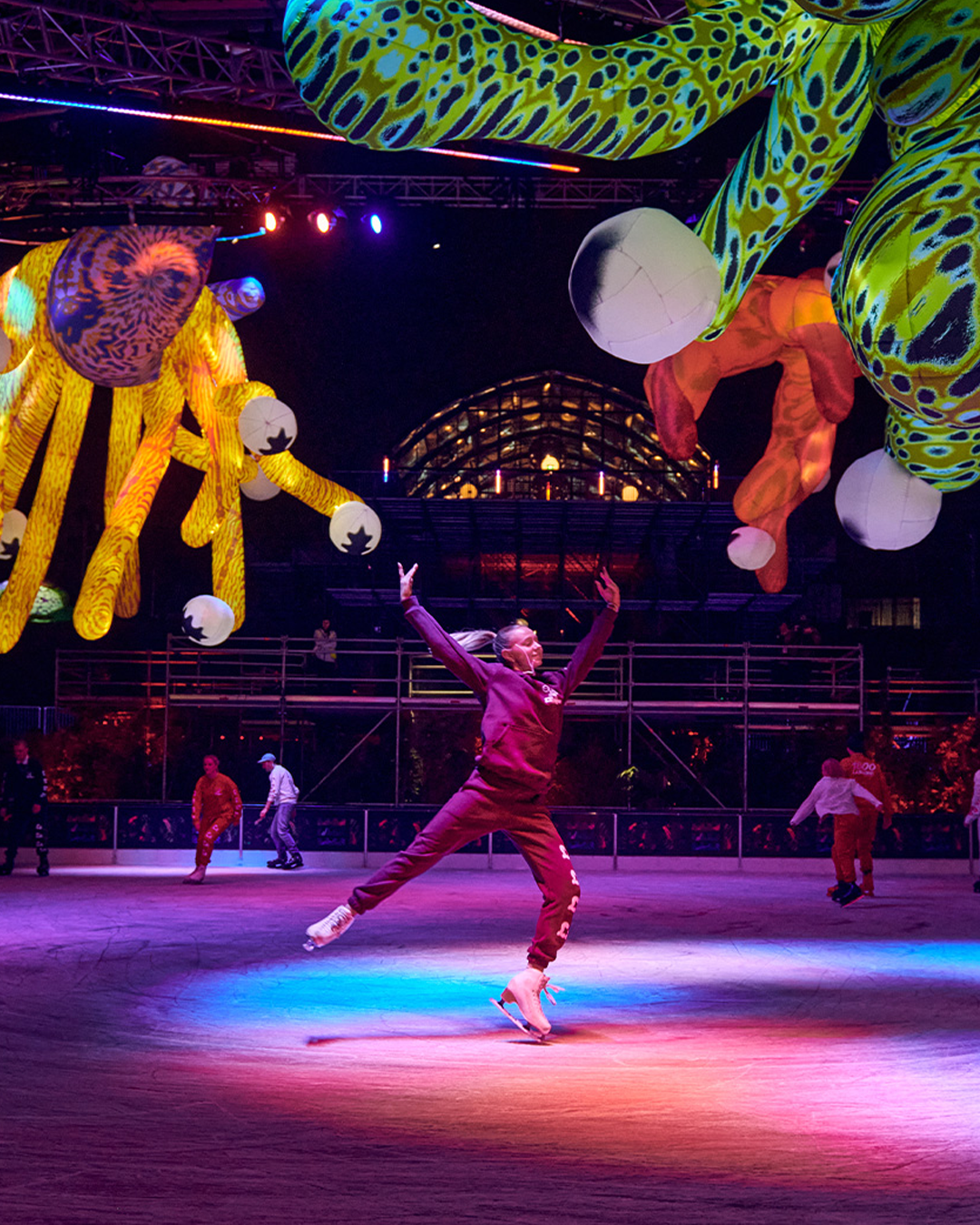 The Fitzroy Gardens are set to trascend into an immersive soundscape with 'Consort Of The Moon', a joint twilight venture from Genevieve Lacey and Erkki Velthei, the ethereal audio will echo throughout the gardens.
Artist and Archibald finalist Matthew Clarke will debut his 23-metre high wallabee sculptures, the mammoth structures will be placed throughout the banks of the Birraung/Yarra river.
A favourite of Rising's debut was the eclectic assembly of musical acts, this year is poised to be even bigger with a plethora of local and international acts taking to the stage over the two-week festival.
Global festival headliner and groover Thundercat will be taking over the Forum, as will celestial producer, Flying Lotus, coming in from Japan is the beloved Shintaro Sakamoto who'll play alongside Keigo Oyamada AKA Cornelius. For a punk and grunge-filled rager, The Damned will engulf the Forum in their heady fuzzed up tones alongside Witch (featuring J Mascis).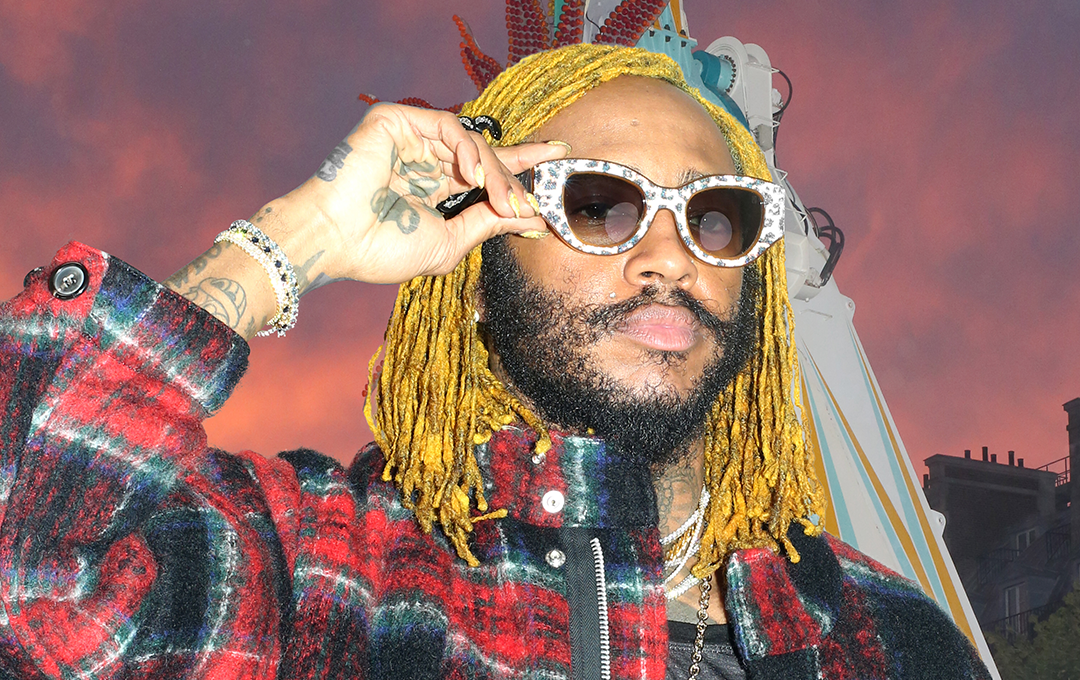 On the local front, highlights include Paul Kelly dosing out the ballads for two shows at the Melbourne recital centre, and the MSO is teaming up with Senior Yolŋu man Don Wininba Ganambarr for Buŋgul. The collaboration performance is a contemporary rendition of Dr G. Yunupiŋu's album Djarimirri (Child of the Rainbow), which will be performed alongside dancers at Hamer Hall.
There's plenty more to explore at this year's Rising Festival, head over here for the full program.
Check out all the food news happening in Melbourne here.
Image credit: Rising Festival (supplied)