Earlier in the year, we heard the rumblings that Shannon Martinez's wildly successful Smith & Daughters + Smith & Deli venues would be coming together. Now officially open, the all-new destination has become one of the largest vegan spots in the world. "I really want to give vegan dining the glamour it's been missing", says Martinez, "people will be overwhelmed by the size, it's definitely the biggest (vegan) food hub in the country".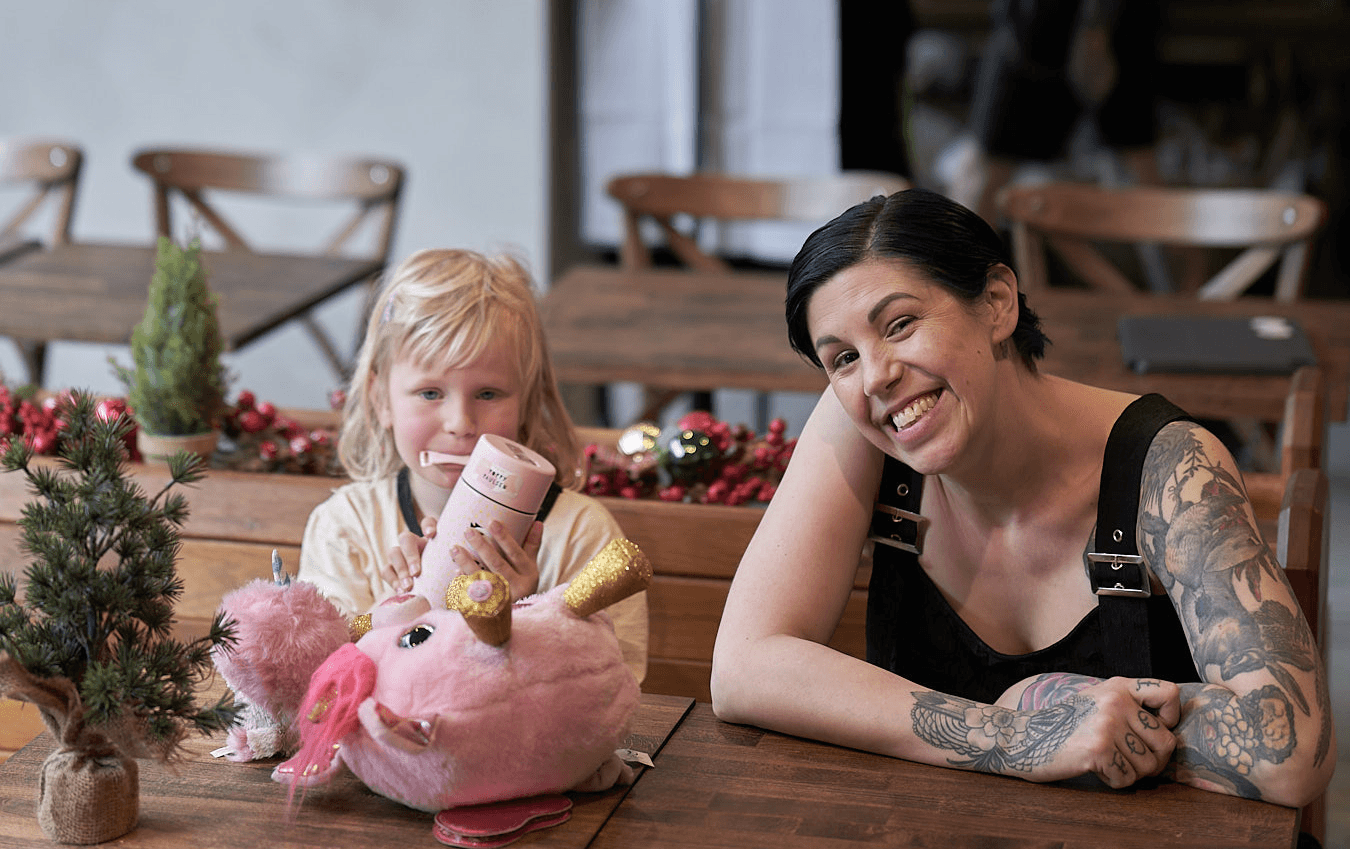 Featuring an open kitchen, a lofty 80 seat diner and a space that's inspired by the opulence of Vivienne Westwood—you see, Martinez is looking to bring back a little glamour to vegan culture, and this will extend from the aesthetic right down to what's on the plate in front of you.
Totalling around five months from securing the location, and plagued with difficult delays due to covid restrictions and supply shortages Shannon describes the development process "We've gone balls to the wall with this thing, fuck man it has been hectic".
The new Smith & Deli features all the bells and whistles and will be open for all-day dining; on the menu is a range of flavour centric meals all served in a cafeteria dining-style for dine-in and takeaway. The Martinez-designed deli plates with change regularly but from now you've got breakfast options like a full English-style continental with tofu scramble, sausages and roasted tomatoes or weekly specials like the current Turkish-style flatbread with Hummus and a tomato mint yoghurt salad; there'll also be daily salads, roasted vegetables, roasted mock-meats, pies, curries and more.
The grocer side of the deli has a very rustic feel with re-used wooden crates and terracotta pottery filled with plenty of fresh local produce; and on the shelves, you'll also find a range of condiments and difficult-to-find pantry staples and even a bottle shop with Australian spirits and imported wines.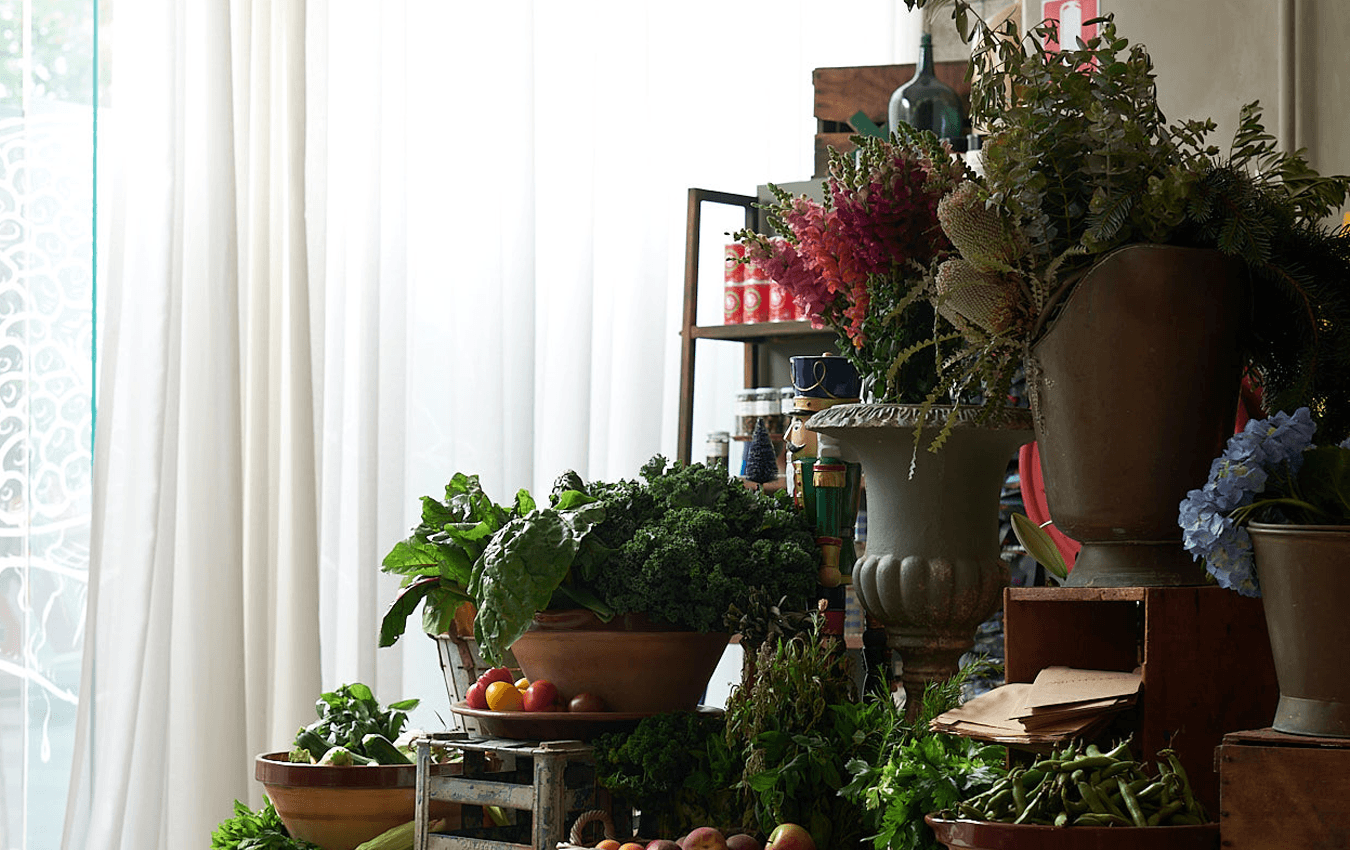 Making its first appearance at the new space is Smith & Home, an all-new collection of homewares that Shannon has released in time with the new opening. The entire collection features over 20 items; including everyday items like tote bags, drink bottles, sunglasses and even neon lights.
Martinez has also collaborated with the irreverent jewellery house, Heart Of Bone on 10 bespoke pieces; a reflection of both brands grungy and cult-like aesthetic.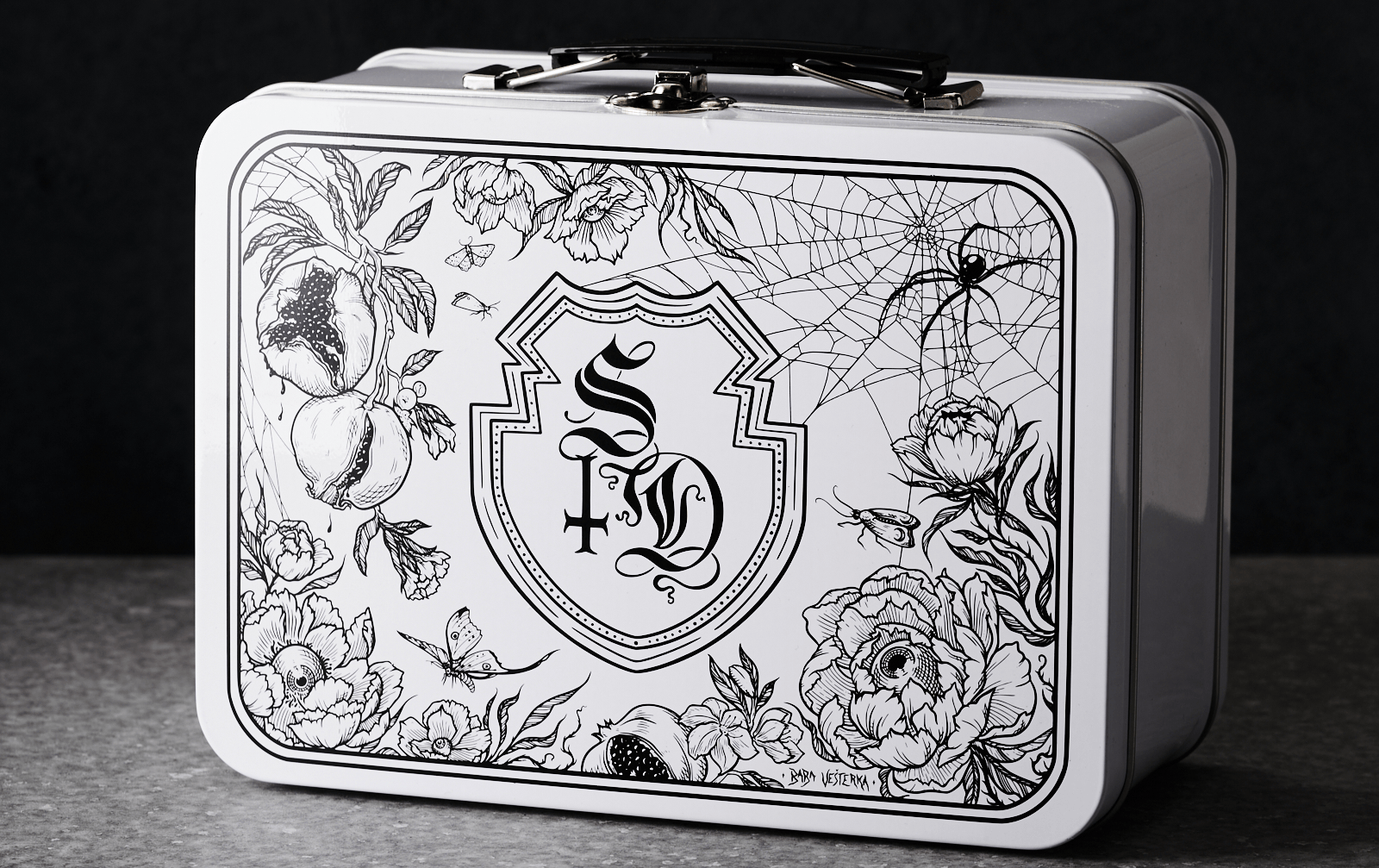 The new store is sure to impress and Martinez's is one step closer to achieving her aspirations for plant-based dining in Melbourne; "you know what's amazing is watching people's faces when they walk in, they're like holy shit,...it's huge, this is how I always wanted vegan food to be seen, classy, sophisticated, gorgeous, on the same even playing field as everything else", says Martinez.
Find the new Smith & Daughters at 107 Cambridge Street, Collingwood, open now.
Get the low down on the best Christmas desserts in Melbourne here.
Image credit: Kristoffer Paulsen, Ashley Ludkin