We've all experienced the inundation of Instagram content from Melburnians at Totti's when visiting Sydney, the table filled with plates of antipasti with negronis and spritz scattered throughout and of course, that show-stopping wood-fired flatbread front and centre.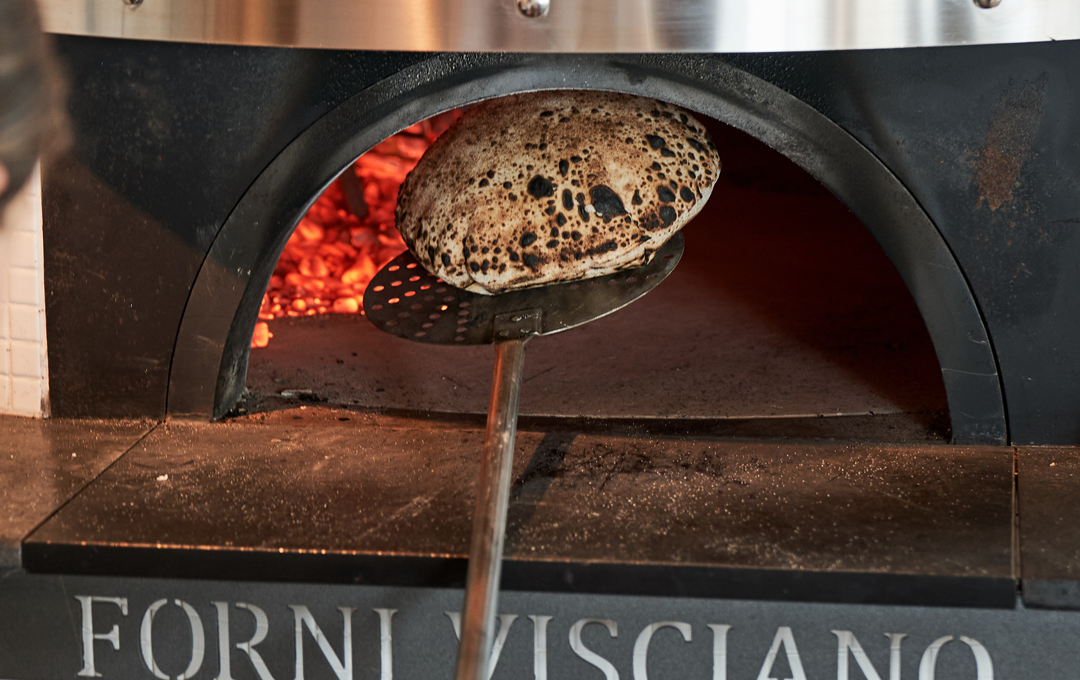 The journey north is now a thing of the past with Totti's opening up on the Lorne promenade on the Great Ocean Road. The new opening is part of the Merivale Group's expansion of the century-old Lorne Hotel, with Totti's being a major component of the development.
The new Victorian venue features several of the notable Totti's favourites from that famed wood-fired flatbread and burrata combo to hand-made fettuccine with a tomato sugo and stracciatella, whole-roasted fish, steak and more.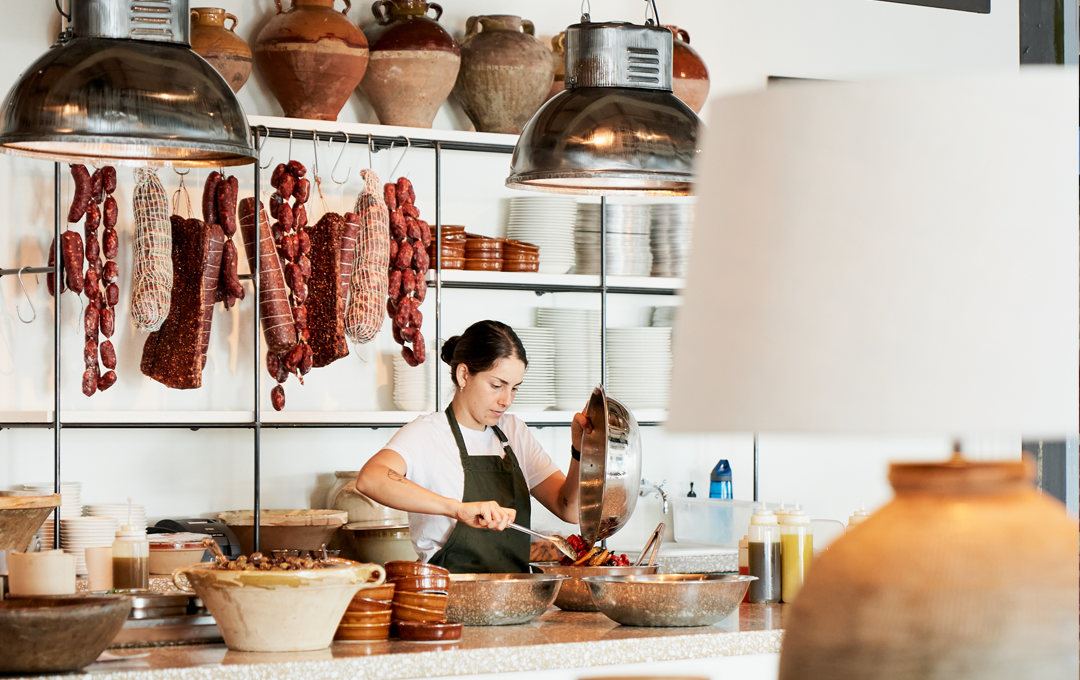 The menu showcases local produce through the range of new dishes courtesy of executive chef and Surf Coast local, Matt Germanchis, along with a little help from Merivale's executive chef Mike Eggert.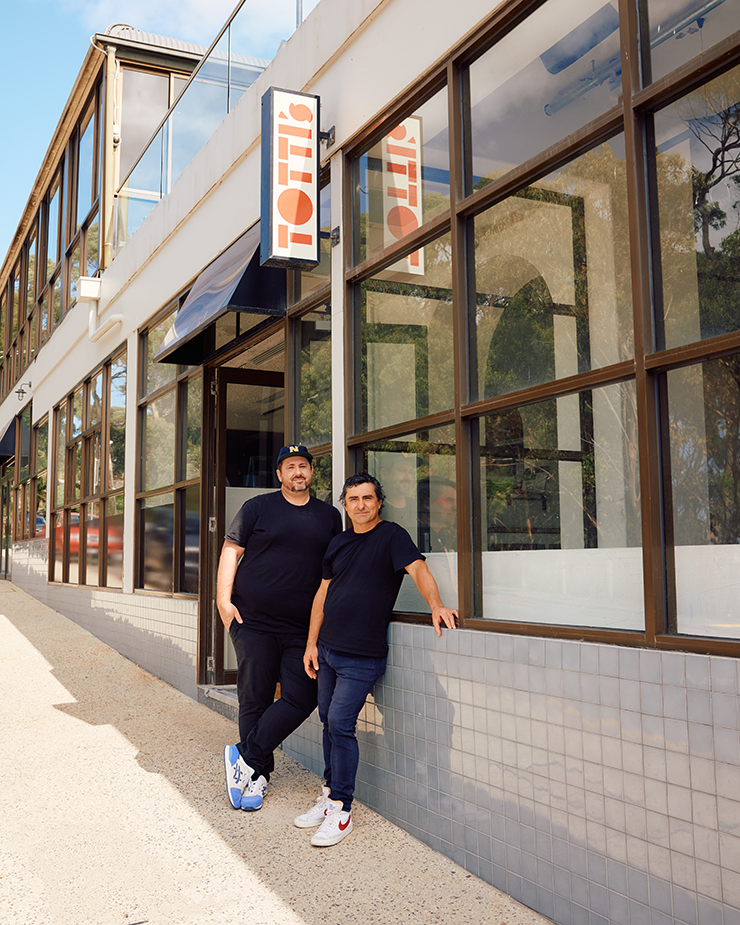 "We're stoked that Totti's is finally opening in Lorne for Victorians to enjoy. We've crafted a menu that combines Matt's expertise in local seafood with classic Totti's dishes allowing you to pick and choose depending on your mood – whether that's a bite to eat after a day at the beach alongside a glass of local wine or a selection of dishes for a long afternoon with friends and family." Mike said.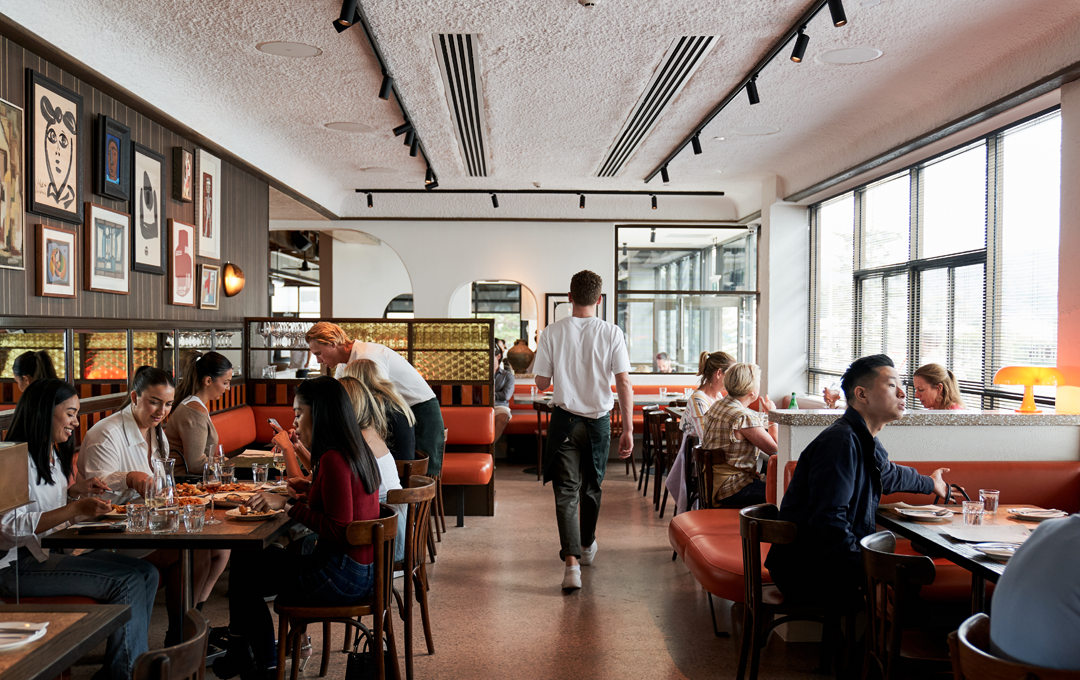 Totti's Lorne is open now, book in over here.
For more movements in Melbourne's hospitality scene, head this way.
Image credit: Ashley Ludkin (supplied)