Flag & Spear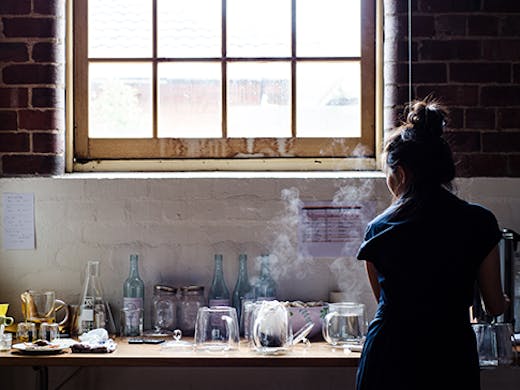 The Verdict
Tea. It's a daily ritual for many of us. We define ourselves by our choice of brew—are you an English breakfast fiend? Or an earl grey loyalist? Maybe you prefer a fruity or a herbal variety. There are far too many teas out there for us to list them all, but thankfully we don't have to. Flag & Spear Tea Hunters are here to teach us all about this ancient beverage and its many varieties.
Flag and Spear is a one-woman business, founded and run by Cheryl Teo. As a Certified Tea Master, Cheryl is well-placed to teach you all things tea. She's studied and travelled the world in search of global tea varieties, and she's passionate about pairing teas with different foods—watch out for her special cheese pairing workshops. She's also a decorated expert, as the winner of the 2017 Tea Masters Cup for Australia and New Zealand for Tea Preparation. That's right—Cheryl is serious about her tea.
Cheryl offers a range of services through her business to help you get the tea on, well, tea. She runs workshops on the art of tea brewing, traditional Chinese tea ceremonies, and tea pairings with food. She also collaborates with hospitality businesses to up the an-tea on their service and menu pairings. Basically, she's a tea guru and we think she's awesome.
Follow Flag & Spear on Instagram and check out upcoming events on the website.
Image credit: supplied
---