Laantaan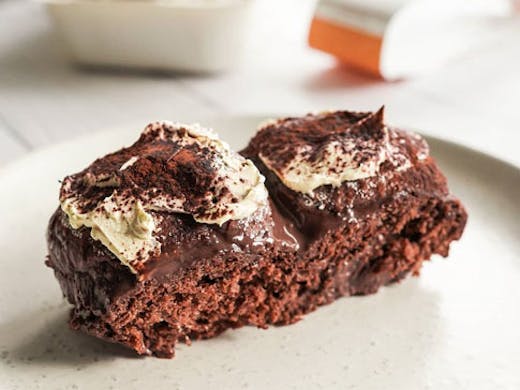 The Verdict
Laantaan is an online bakery that had only been around for six months when the pandemic hit. But while some businesses have struggled understandably, Laantaan has gone from strength to strength since they opened themselves up to online ordering.
You may have caught a glimpse of their amazing buttermilk buns (with an array of unbelievable fillings), Ube delights, and other amazing desserts you've probably never seen before.
Laantaan's milk buns are made from a mix of soft specialty flours, one from Thailand, one from Japan. They come together to form the bakery's now-famous milk buns which are available in flavours such as Thai milk tea, egg yolk, ube purple potato, and green tea.
Other special flavours have included Ovaltine, durian, Nutella, and pork floss with chilli jam.
To order, all you need to do is hit up Laantaan on Instagram via DM. They deliver to a range of suburbs, here's a list of where they deliver to.
Image credit: Laantaan
---