Summer and reading go hand in hand. Long languid days mean finding a nice shady spot to rest up and devour all those books that have sat unread on your bedside table for months. But, if you haven't got that pile ready, we've been reading up a storm and have created our must-reads this summer.
Being that you'll probably spend at least a few weeks of it on holiday, we know you don't want anything to deep or serious—summer is for escapism at its finest. So while we've got lists of books to change the way you think, amazing reads from First Nations authors and self-help reads too, these books are all about losing yourself in an enthralling tale. Here are the best summer beach reads to read by the pool this year.
It Starts With Us
By Colleen Hoover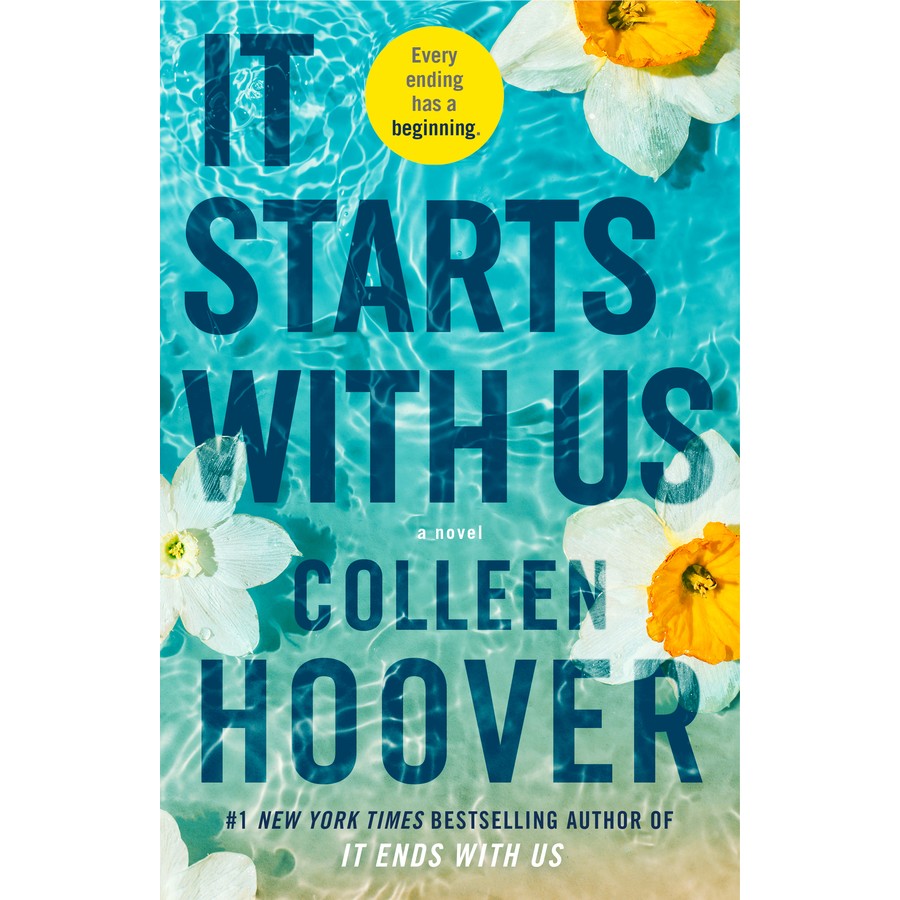 The much anticipated follow up to It Ends With Us, which you really should read if you haven't already, It Starts With Us picks up right where the first book in the duology left off (literally from the epilogue). Iif you haven't read book one, stop here and go pick it up because, spoilers. Now separated, Lily and Ryan are navigating the coparenting life when Lily bumps into her old flame, Atlas. Of course, sparks fly, and switching between the perspective of Lily and Atlas, the book reveals more about her former beau's life as the two try for a second chance at love, this time with a jealous ex-husband thrown into the mix.
The Scholomance Trilogy
By Naomi Novik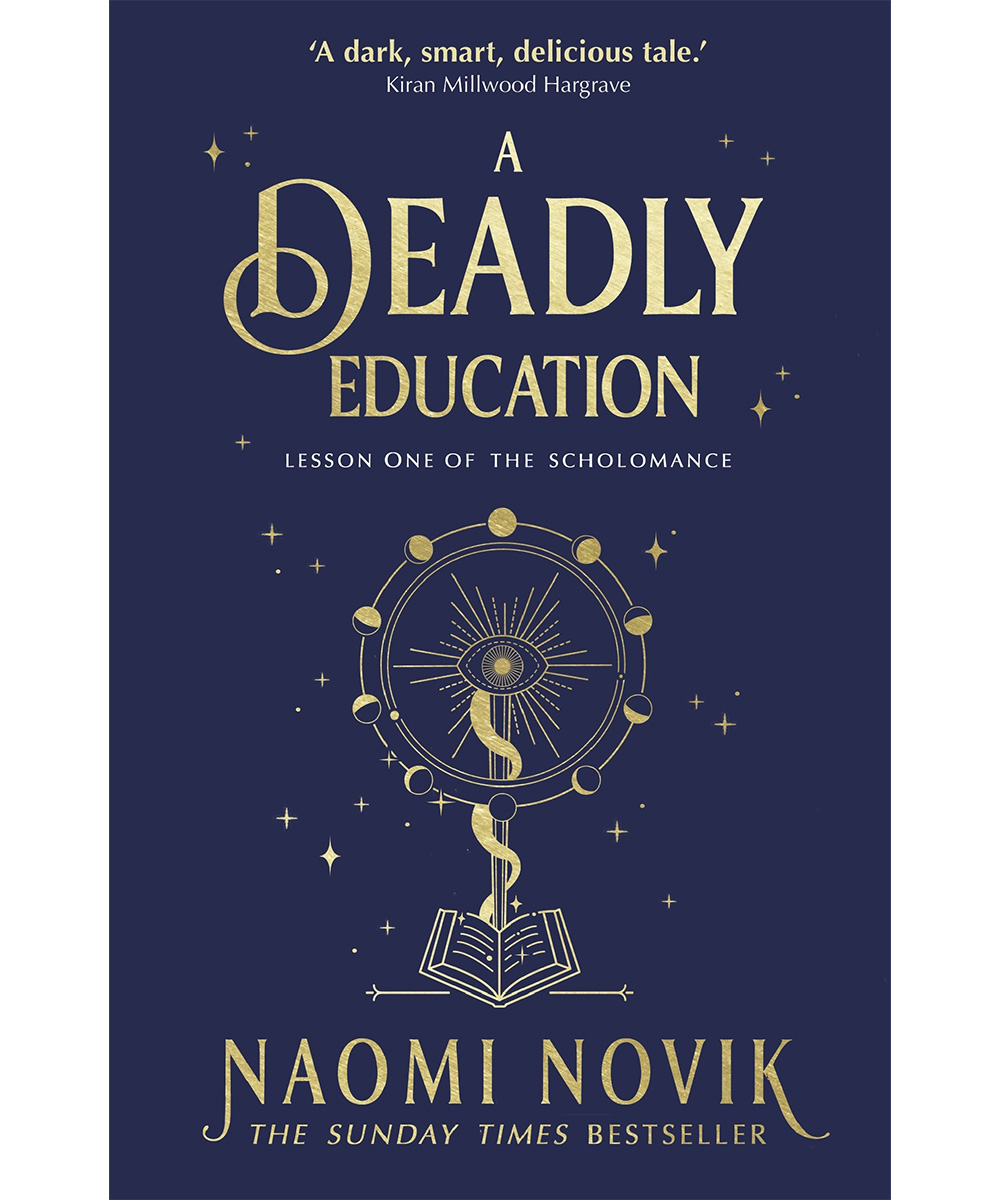 We hope you're sitting down, because we're about to make a big call here. Are you ready for it? Here goes: The Scholomance series is the new Harry Potter. Yep, we said it. However while it might be a book about a school for magical children, don't pigeonhole it as a YA novel full of uplifting tropes because unlike Hogwarts, The Scholomance has a nasty habit of murdering it's students. Flung into this maelstrom (did we mention there are no teachers in this school?) is El, a powerful and completely antisocial sorceress who's just there to survive the neverending onslaught of 'mals', or monsters—only despite hating the world and everyone in it, she somehow manages to make friends, find romance and save some lives in the process. It's written in a stream of consciousness style, which some readers might find tough going, but if you're a fan of Naomi Novik's other books, Uprooted and Spinning Silver, you'll love this series. Bonus, the whole trilogy—which includes A Deadly Education, The Last Graduate and The Golden Enclaves, is now out so you don't have to wait years to find out what happens next.
The Candy House
By Jennifer Egan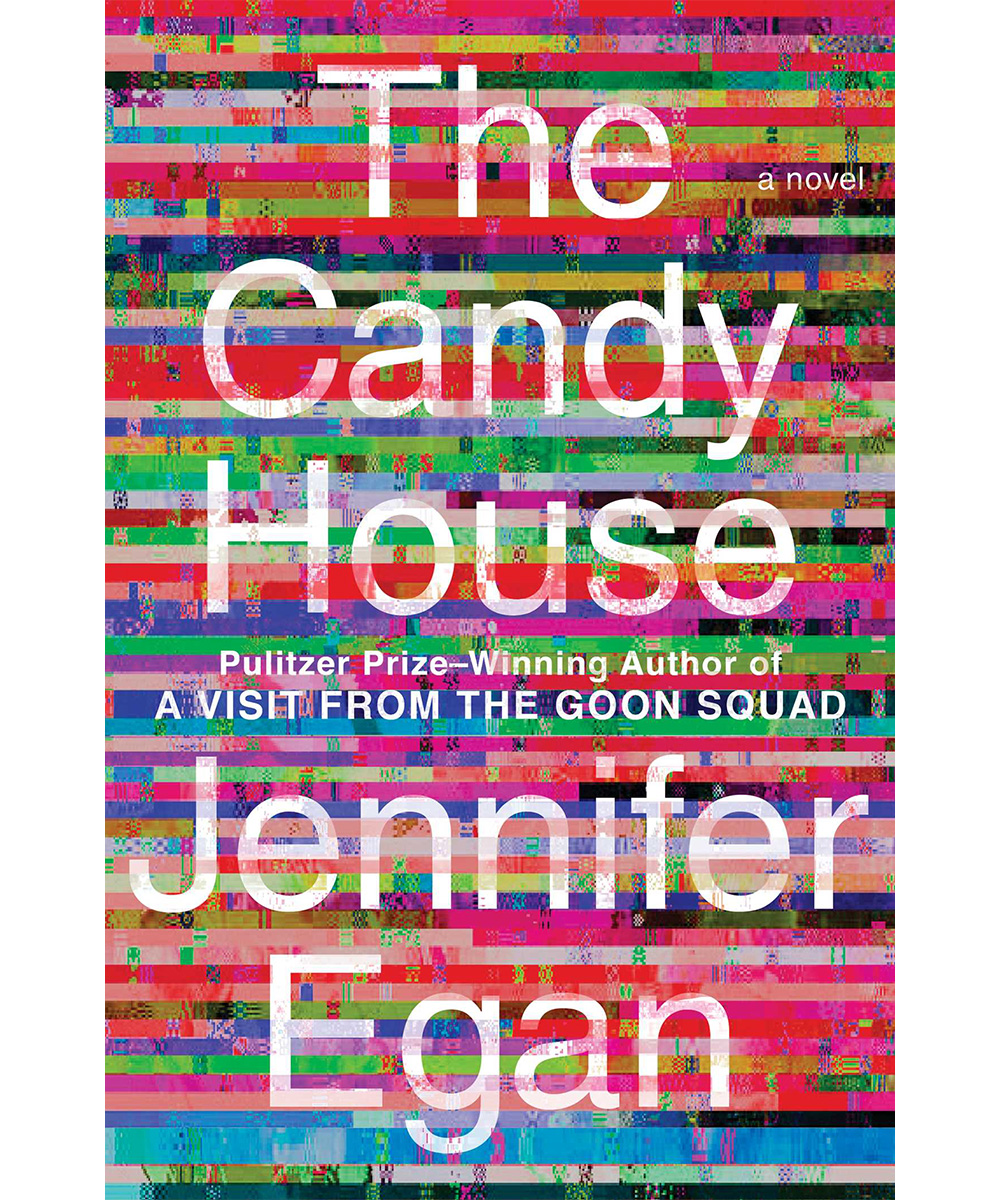 You don't need to have read Jennifer Egan's A Visit From The Goon Squad before you open The Candy House, but it is a follow-on novel of sorts, featuring the same characters and central story told through a series of linked narratives. A new technology, 'Own Your Unconscious', has been created, which allows you to access every memory you've ever had—and share it with others. While most people are seduced by the new technology, others understand that the technology is bound to have unforeseen consequences, which are spelled out over several decades through the lives of multiple characters. Read it and suddenly value your privacy all the more.
The Flatshare
By Beth O'Leary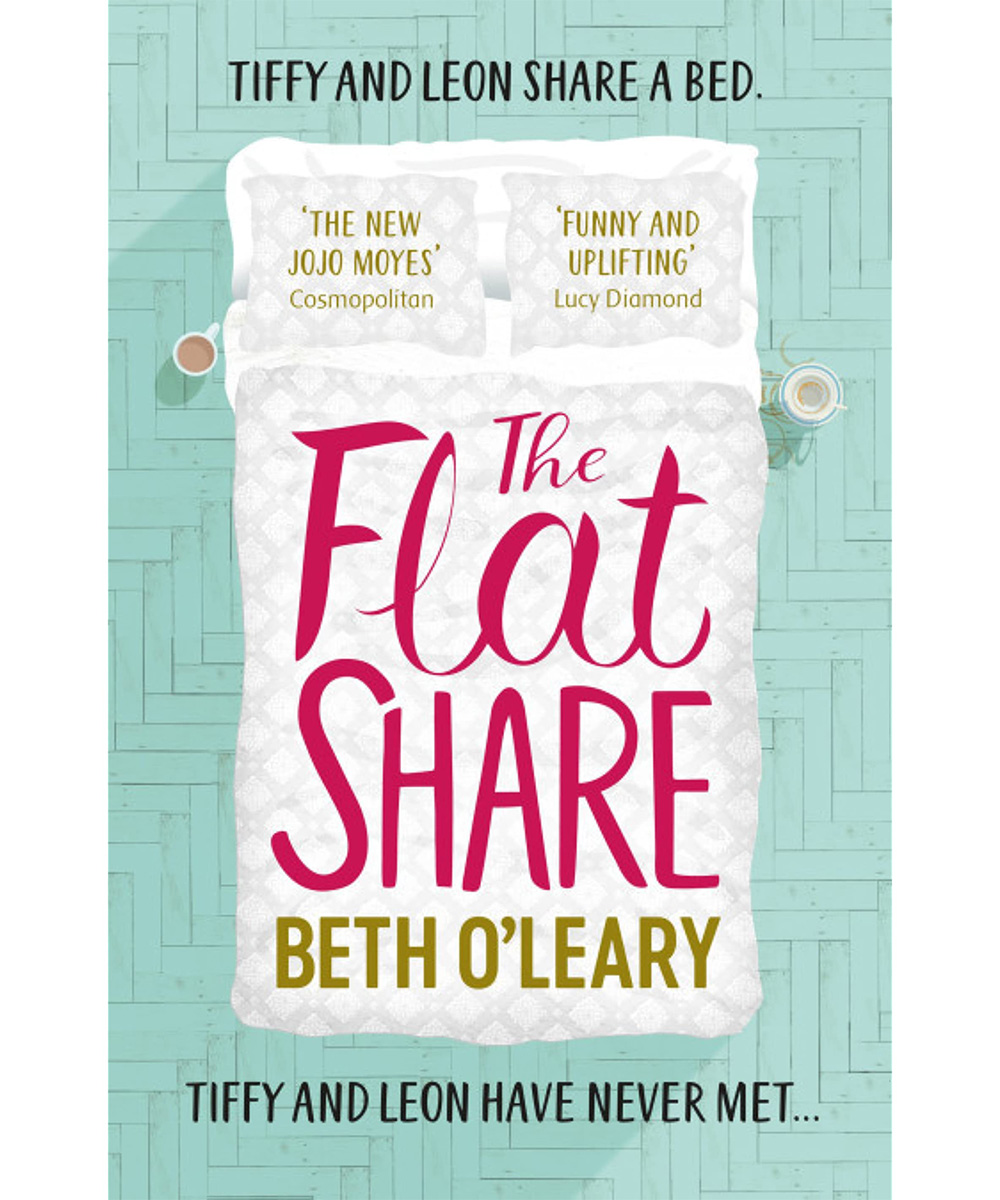 With the television adaption of The Flatshare now streaming on Paramount+, this summer is the perfect time to read the original, before or after you watch the show. The fun and heartwarming rom-com follows the lives of Tiffany and Leon, who are both struggling to afford rent. When Leon advertises for a roommate to split the cost of his one-bedroom flat, the two connect and are soon sharing the space—only Leon occupies it during the day while Tiffany gets the flat to herself at night, thanks to completely opposite work schedules. The two communicate only via post-it notes—which soon start growing into something much deeper, and they start asking themselves: can you fall in love with someone you've never actually set eyes on?
Solito: A Memoir
By Javier Zamora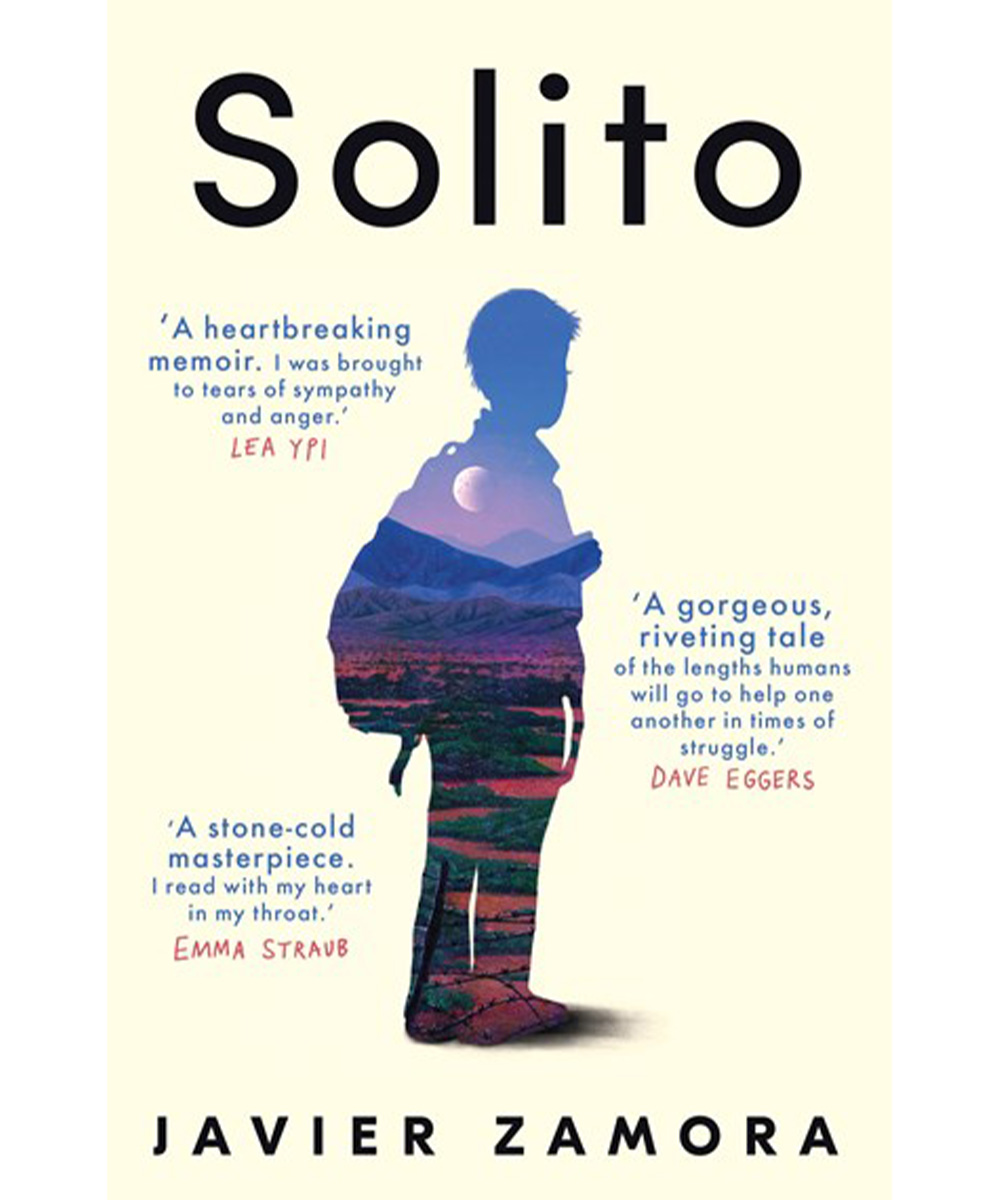 If you watched The Swimmers on Netflix with your heart in your throat and tears in your eyes, you need to read Solito, a memoir by acclaimed poet Javier Zamora that details the harrowing tale of his 3000-mile 'adventure' from El Salvador to the US, a journey that took two months. The most tear-jerking part? Zamora was only nine years old at the time, and travelling in the company of strangers, with his parents already waiting for him in the States. This isn't just Zamora's story—it's the tale of millions of others who've had no choice but to leave their home in search of a better life and you'll be in tears before the end. Listen to the audiobook read by Zamora himself for a truly immersive experience. Buy it here.
Tomorrow, Tomorrow And Tomorrow
By Gabrielle Zevin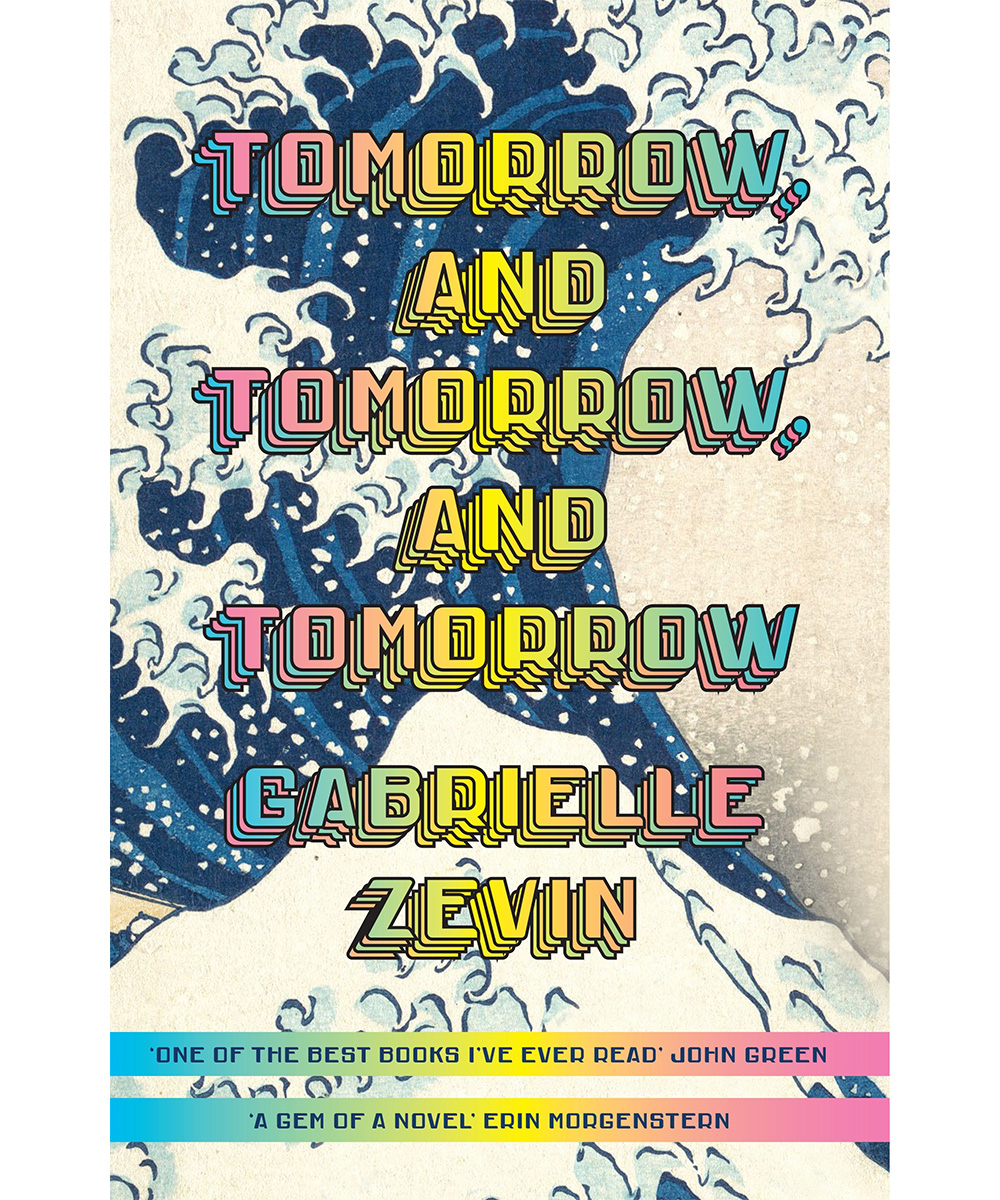 Gamers, put the controls down—this one's for you. A love story but also not, Tomorrow, Tomorrow And Tomorrow begins in 1987, when two kids connect in a hospital gaming room over a love of video games. Eight years later, they spot each other on a crowded train platform, and soon design a video game together—one that will bring them money, fame and happiness, but also tragedy and betrayal. It's currently being made into a feature film by Paramount, so read it before it hits the big screen. Buy it here.
Lessons In Chemistry
By Bonnie Garmus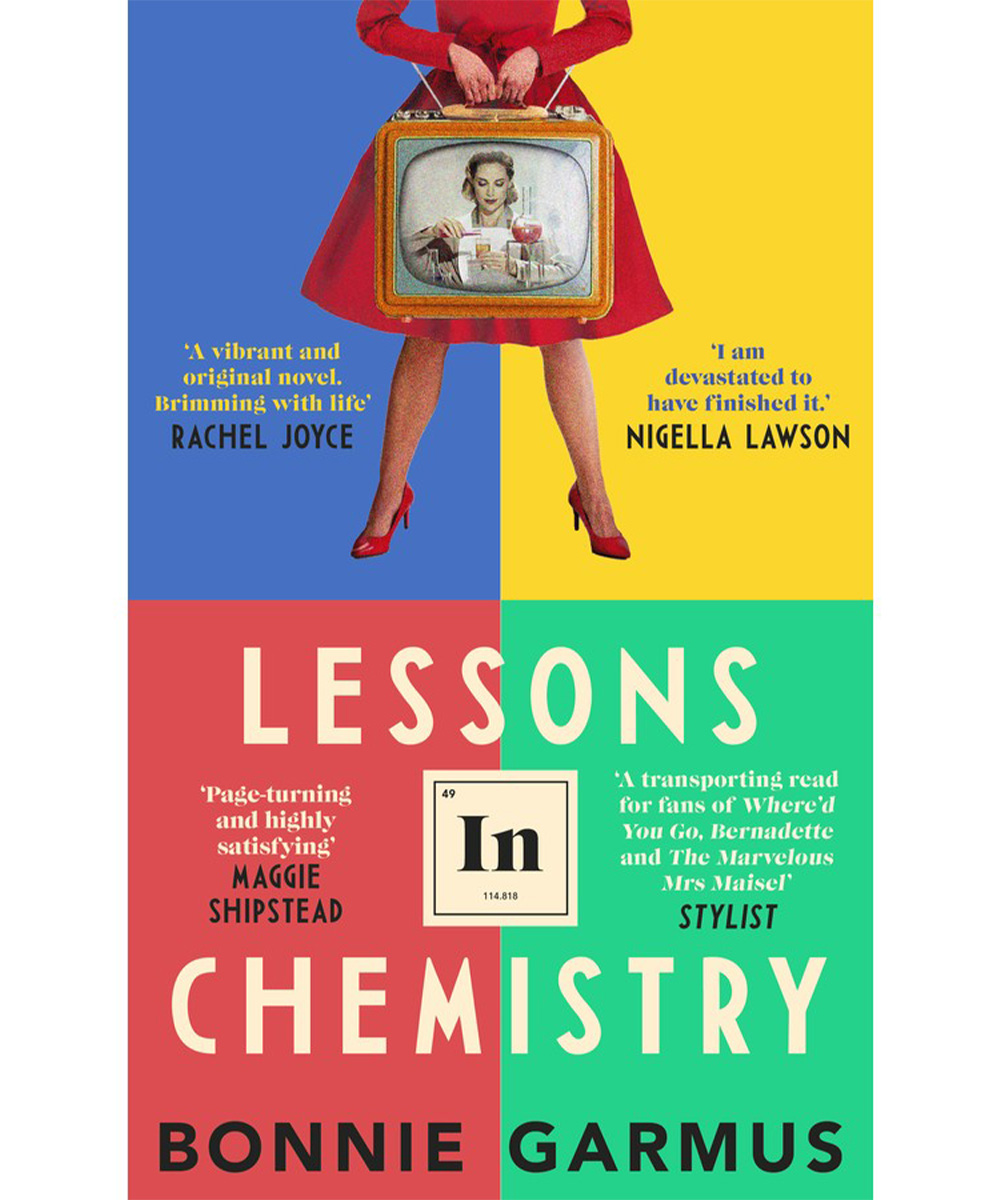 Don't let the chick-lit style cover fool you—this is no rom-com. Set in the early 60s, Lessons In Chemistry follows the story of Elizabeth Zott, a brilliant, highly trained chemist struggling to progress her career for the simple fact that she is a woman. Enter Calvin Evens—an equally as brilliant and lonely scientist who falls in love with Elizabeth for her mind. Happily ever after doesn't last, however, and Elizabeth is soon the single mother of a precocious four year old. A difficult situation at her daughter's school somehow ends with Elizabeth the host of an unusual cooking show—one that proves to be revolutionary. Inspiring, heartwarming, sad, intelligent, witty, original—this one ticks all the boxes. Buy it here.
Carrie Soto Is Back
By Taylor Jenkins Reid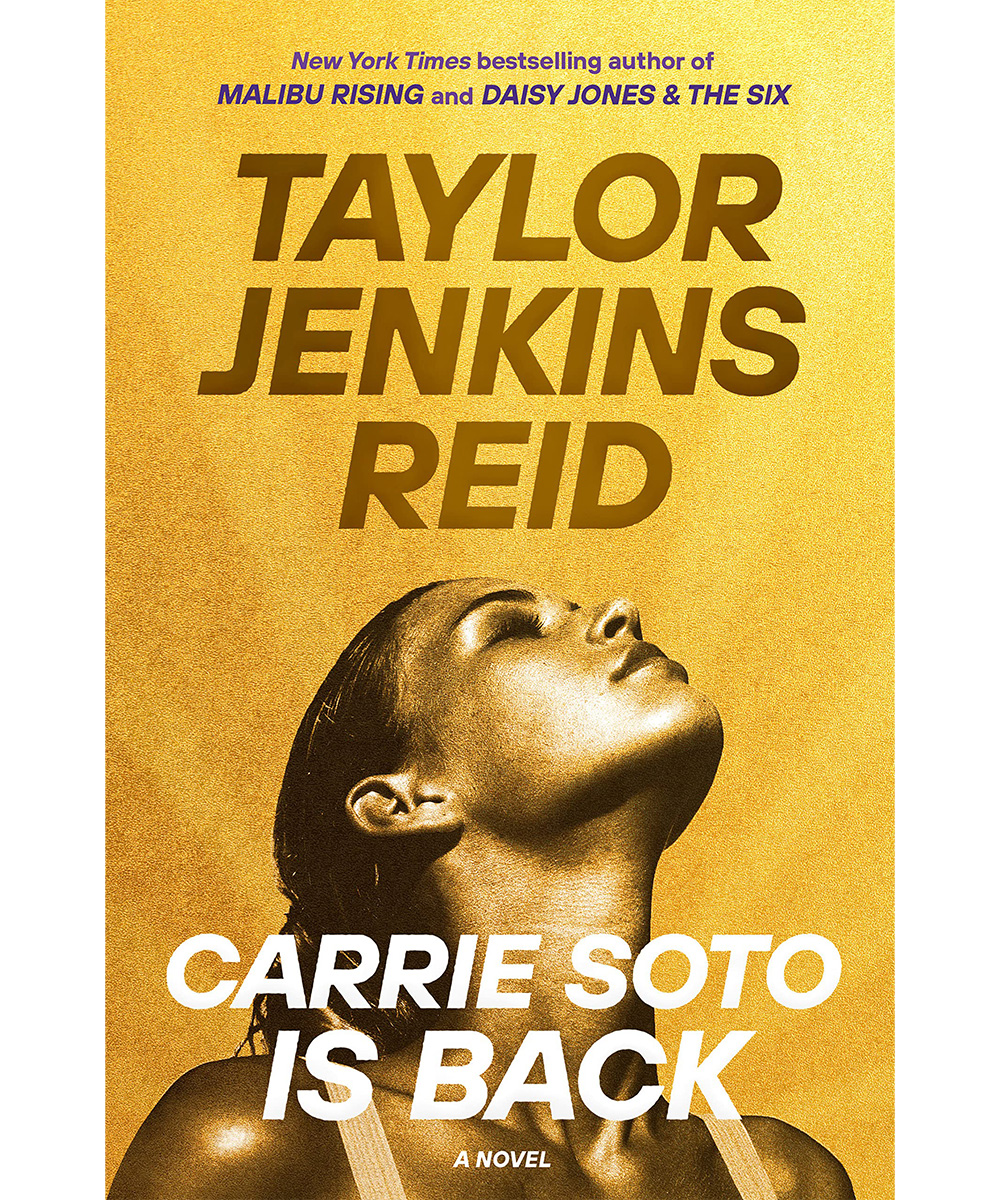 It might be a book about sports, but even non-sports' lovers won't be able to put this one down. From the author of Tiktok phenomenon The Seven Husbands Of Evelyn Hugo comes this powerful novel about the cost of greatness. Tennis player Carrie Soto retired from tennis as the best player in the world, having shattered every record and claimed 20 Grand Slam titles. But when a new player claims her record six years later, Carrie decides to come out of retirement for one last year in an attempt to reclaim it—even if, at 37, her body doesn't move as fast as it once did. Emotional and vulnerable, Carrie Soto Is Back is the escapism we need right now. Buy it here.
Seeing Other People
By Diana Reid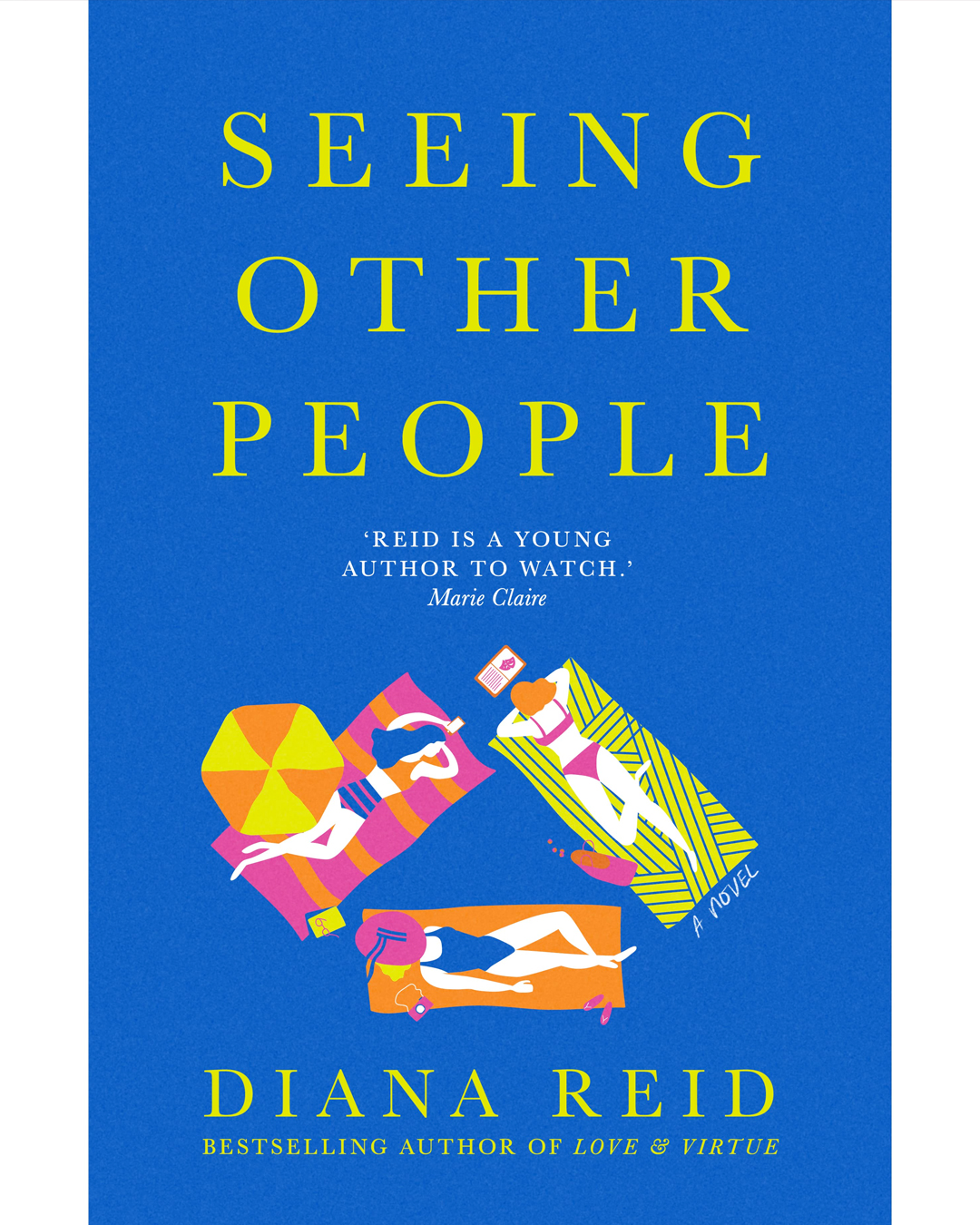 If there's one book we've been waiting for all year, it's Diana Reid's Seeing Other People. It's been just over a year since Reid's debut novel, Love & Virtue, hit shelves and rocked the literary boat so strap yourselves in for your summer reading essential. After two years of lockdowns, Eleanor has just broken up with her boyfriend and Charlie's career as an actress is starting up again. They're finally ready to pursue their dreams—relationships, career, family—if only they can work out what it is they really want. When principles and desires clash, Eleanor and Charlie are forced to ask: where is the line between self-love and selfishness? In all their confusion, mistakes will be made and lies will be told as they reckon with the limits of their own self-awareness. Seeing Other People is the darkly funny story of two very different sisters, and the summer that stretches their relationship almost to breaking point. Buy it here.
The Mother
By Jane Caro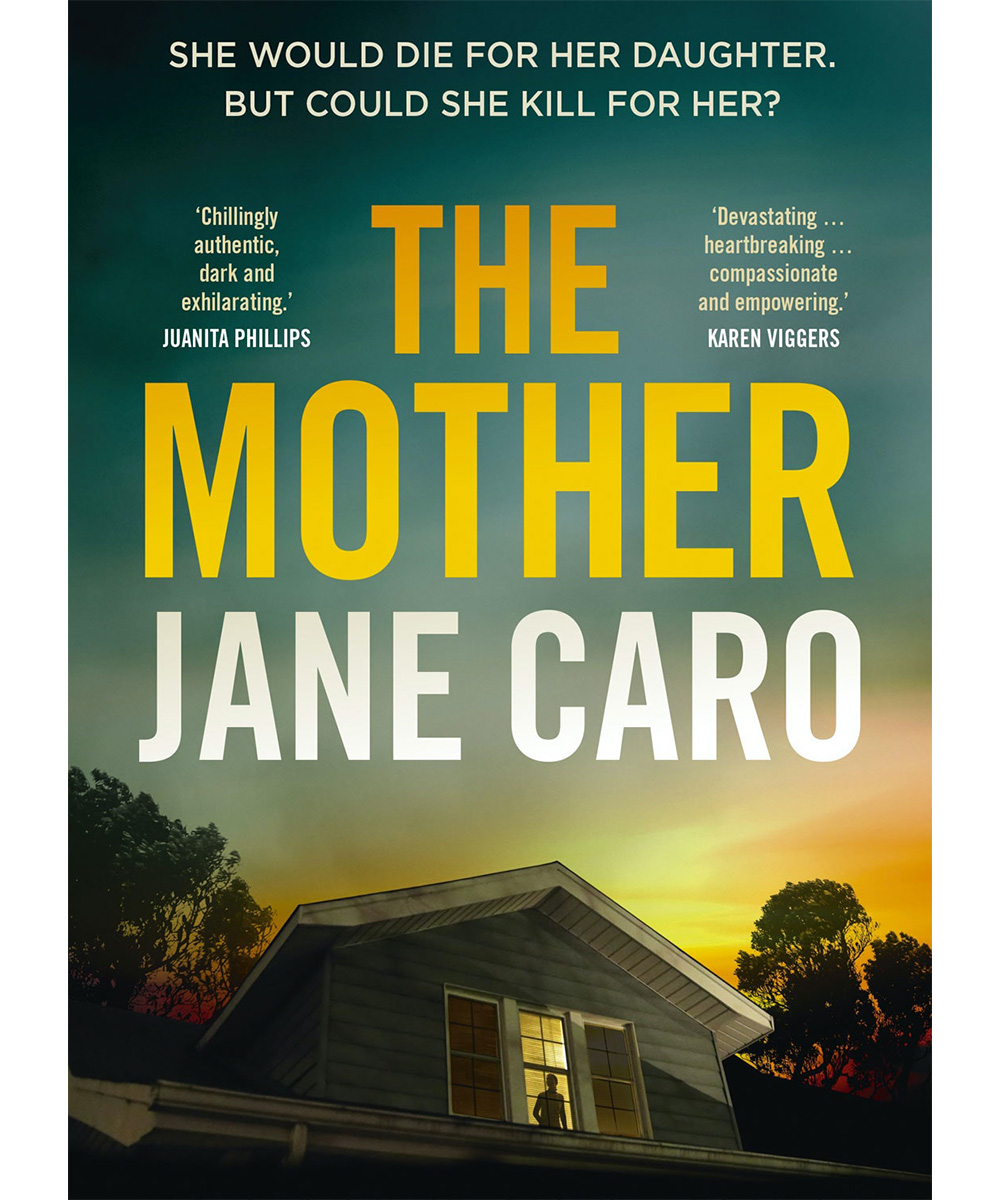 Get ready to bury your head into the most-talked about thriller book at the moment. Written by Walkley Award-winning journalist and author, Jane Caro, this bestselling story contains a moral dilemma at its core. Recently widowed, Miriam Duffy is a respectable North Shore real estate agent and devoted mother and grandmother. She was thrilled when her younger daughter Ally married her true love, but as time goes by Miriam wonders whether all is well with Ally, as she moves to the country and gradually withdraws, finding excuses every time Miriam offers to visit.
Prefer podcasts? Here are the best true crime podcasts you won't be able to stop listening to.
Image credit: @juliawreads
Editor's note: Urban List editors independently select and write about stuff we love and think you'll like too. Urban List has affiliate partnerships, so we get revenue from your purchases.