Auckland's vibrant cultures are being celebrated this month with Auckland Council's inaugral World of Cultures festival.
The new 10-day festival was created after feedback from multiple communities called for a longer celebration of cultural inclusivity that was more accessible to all Aucklanders and these community events have been very popular since the festival kicked off on Friday.
The festival will finish with CultureFest, a celebration at Mt Roskill's War Memorial Park this coming Sunday, 28 March 2021.
Always popular are the food stalls so we tuck in to highlight what's on offer for the food-lover to check out this Sunday.
Dim Sum
Popular with Aucklanders of all kinds, dim sum is traditionally a breakfast or lunch option to share with friends and is very popular in China, particularly Hong Kong and the neighbouring Guangdong province where it is believed to have originated. With over 1000 types of dim sum dishes in existence around the world, it has evolved into a real culinary art. If you have never tried dim sum before, CultureFest is a great place to start. These delicious morsels are a great snack to enjoy as you wander the festival. To introduce your taste buds to the incredible world of dim sum, try the traditional favourites Siu mai (pork and shrimp dumplings), Cha siu bao (BBQ pork steam bun) and Jiaozi (Chinese dumplings, either fried or steamed).
Taste of Rwanda
Explore East African cuisine with Taste of Rwanda. In Rwandan culture, food isn't just there to satisfy appetites, but also a way of showing appreciation, love and connection to others. This appreciation and love certainly comes through in the food on offer. Check out BBQ brochettes (beef skewers with onion and capsicum), ibishyimbo (beans in curry sauce), imboga (spinach-based curry), ubugali (dough from semolina flour), and chapatis (flat bread). All of these dishes are common within East African countries.
Auckland Polish Association
For a taste of Poland, check out the Auckland Polish Association stall. Traditional Polish sausages are on offer, as well as Pierogi (Polish dumplings). But the food offerings aren't just limited to these two. Polish food is a unique combination of wild mushrooms, sauerkraut, veggies, different meat, and Polish spices, all made according to traditional recipes. Great snacks to begin your journey into Polish food.
Vietnamese Vegan Cuisine
Vegans are catered for at CultureFest with the 100% plant based and vegan Vietnamese food on offer. Dishes include rice paper summer rolls, noodle salads, crispy spring roll, wonton, crumbed tofu, and tofu nuggets. People who enjoy meat aren't forgotten though, with golden chicken drumsticks and Bao buns also available. As with much south-east Asian cuisine, Vietnamese is packed with flavours that will have you going back for more.
Temptation Polynesian Treats
This stall is a must stop for your dessert treats! Selling Otai (Tongan fruit drink) and a range of Pacific inspired desserts such as pineapple, watermelon and banana splits, ice creams, banoffee pies and steamed puddings. But it isn't just the sweet stuff that is on offer. Traditional Tongan chop suey, kumara and creamy chicken are also available.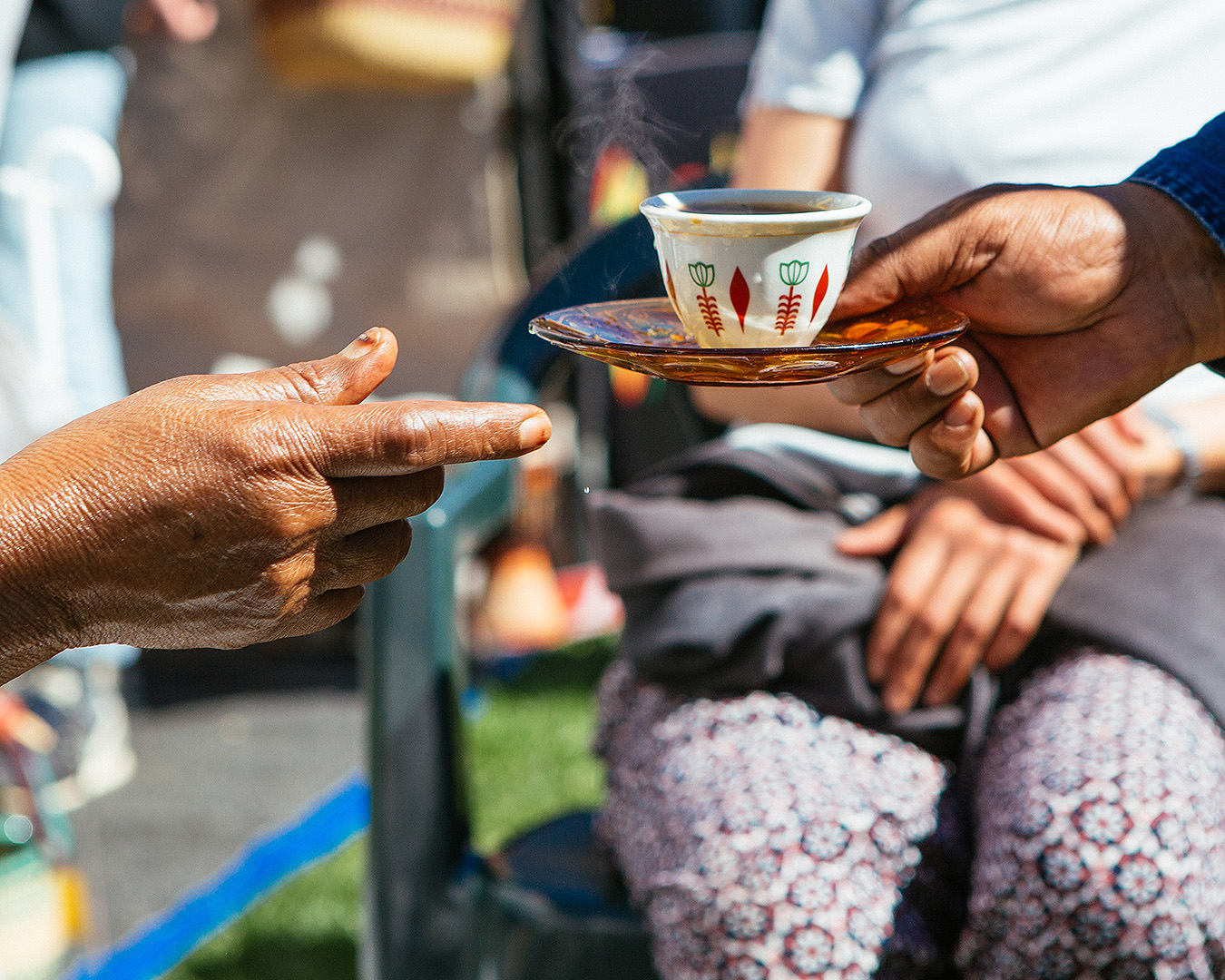 Samāori
Grab a coffee with culture - Samāori deals direct with coffee farmers in Samoa to source green beans. The beans are roasted fresh locally in Auckland offering a unique taste of coffee. Also serving KOKO Samoa which is a national drink of Samoa and used in signature beverages available both hot and cold. Additionally, you must try their real fruit ice cream which is inspired by the Pacific with blending of koko and banana using seasonal fruit, Manuka honey and kawakawa. Perfect for kids big and small.
Gozleme
Be sure to check out the traditional nomadic cuisine of Turkish origins. Gozleme has been eaten in the Middle East and south east of the Mediterranean for over a thousand years as a breakfast item or a snack and has become a popular fast-food in Turkey. Gozleme is a savoury flat pastry stuffed with various vegetables, cheese and optional meat. The cheese mix used by Gozleme Ltd is a mix of cheddar, ricotta, halloumi and feta.
The details
What: CultureFest 2021
Where: Mt Roskill War Memorial Park, 13 May Road, Mount Roskill, Auckland
When: 10am - 5pm, Sunday 28 March, 2021
Still hungry? Catch up on all the latest food news from around the grounds.
Image credit: Auckland Council