It's that time of the week again fam—to feast your eyes on all the hottest food news from around Aotearoa. We've got the inside scoop on all the latest and greatest openings, collabs, events, products and more—including 'volcano' sushi, complete with real fire and a hot sauce festival—so you can spend less time researching and more time munching (because priorities, people).
Cheat Day Just Came Early Thanks To Moustache's New Lemon Meringue Cookie Pies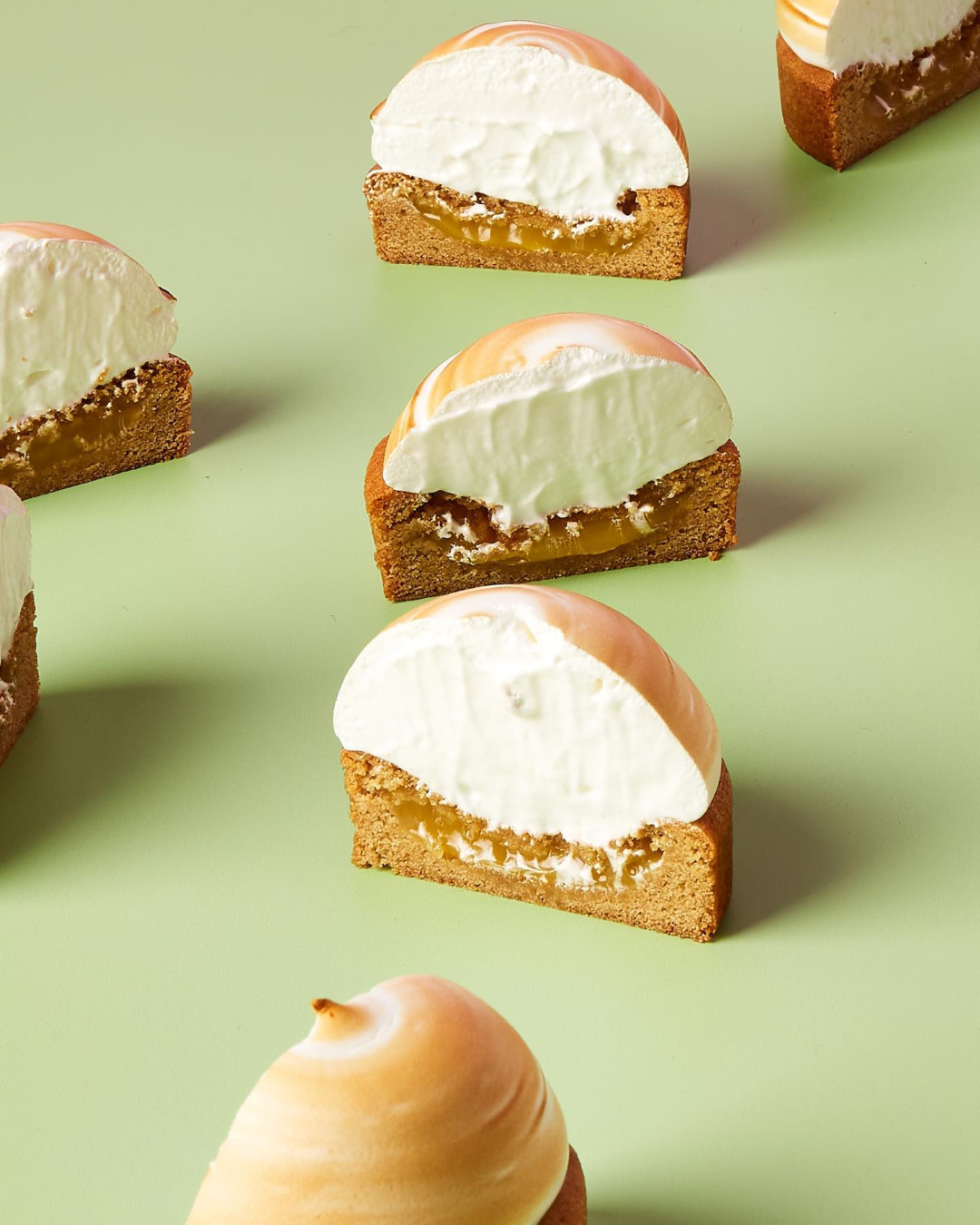 When life gives Moustache Milk & Cookie Bar lemons, they of course use them to make limited-edition Lemon Meringue Cookie Pies. These show-stopping treats feature Moustache's famous cookie dough, wrapped around a tangy housemade lemon curd and then topped with a mountain of fluffy torched meringue (we have just three words: om, nom, and nom). And you'll find them gracing the cabinets at Moustache's Orakei and Manukau stores for the next three weeks (unfortunately, that gorgeous meringue is too delicate for shipping). We recommend pre-ordering online for click-and-collect, because if there's one thing we know about Moustache's limited-edition creations—they disappear quicker than you can say 'lemon'. Available until Sunday, June 11.
Fire Up Your Tastebuds At This Epic Hot Sauce Festival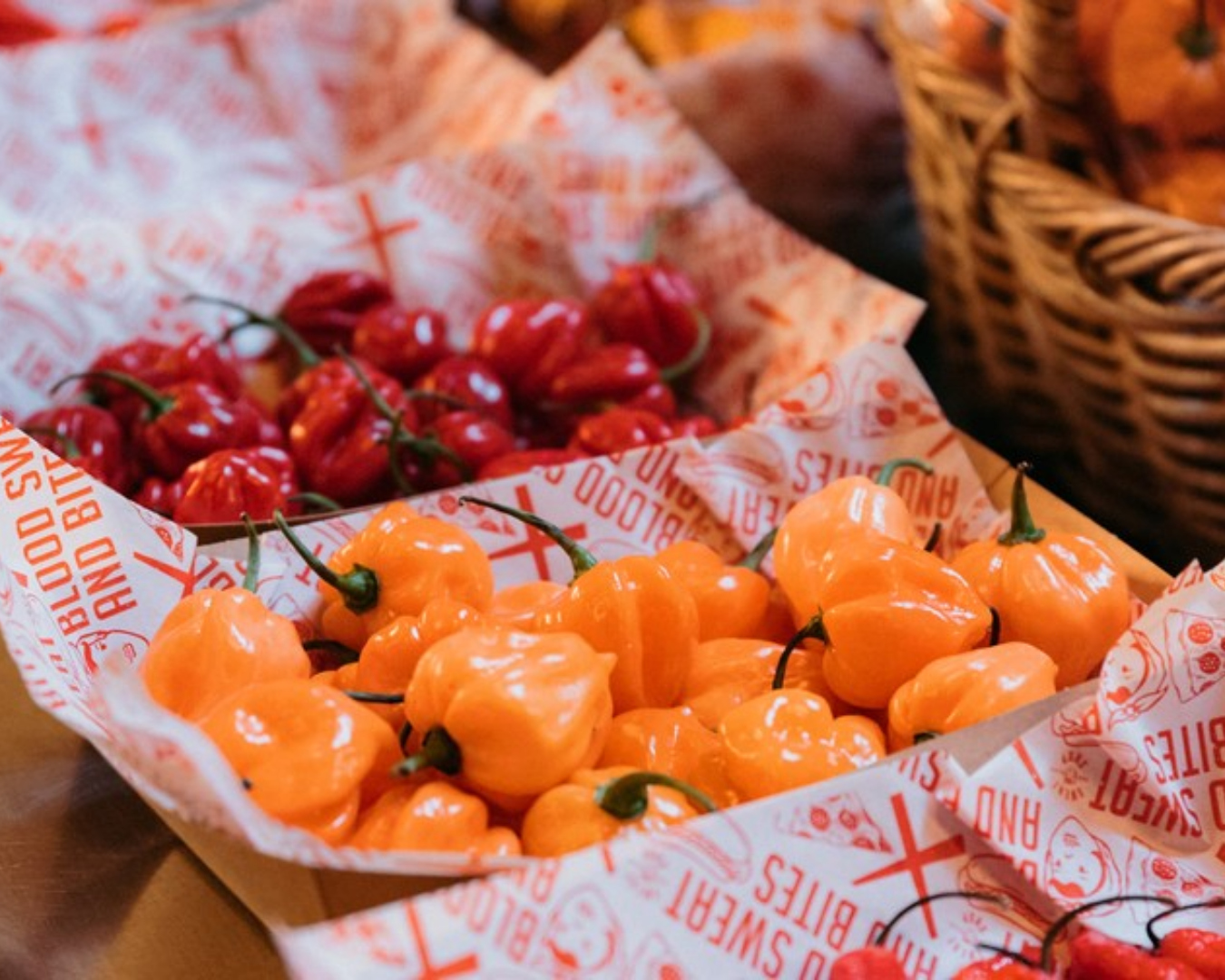 Some like it hot, including the UL team—which is why you'll find us consuming more hot sauce than is probably safe in a single day at New Zealand's Eighth Annual Hot Sauce Festival. Head along to Sweat Shop Brew Kitchen in the CBD from 11:00 am this Saturday and taste your way around an extensive selection of hot sauces, hailing from both here and abroad—chow down on Hot Sauce Festival street eats—and watch how the pros handle the heat, at the final of the New Zealand Chilli Eating Comp. You can even bring along your own homemade hot sauce, for judging in the esteemed Homemade Hot Sauce Comp. There'll also be plenty of ice-cold craft beer on hand to keep your taste buds from overheating, thanks to Sweat Shop's onsite brewery. Tickets are just $10 per person, grab them here.
Check Out This Mind-Blowing Volcano Sushi, Complete With Real Fire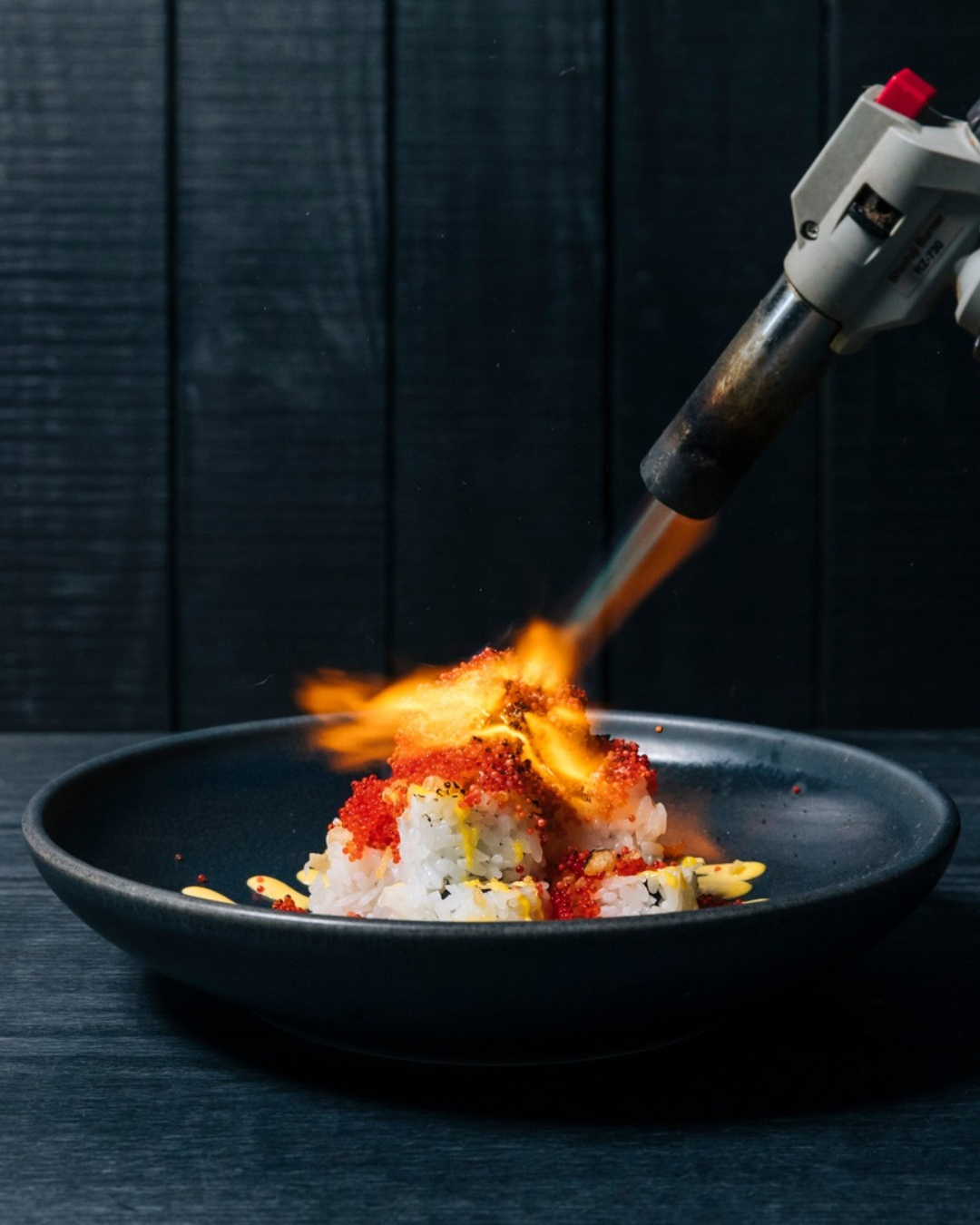 Here's something we bet you've never heard of—Volcano Sushi. Conceived by chef Yukio Ozeki, this epic creation can only be found at Azabu's restaurants in Ponsonby and Mission Bay and is guaranteed to blow your mind (and blow up your Instagram). This eight-strong pile of tiger prawn tempura, pickled daikon and huancaina mayo sushi rolls, loaded with vibrant orange tobiko or fish roe, is set alight before your very eyes by your waiter, who (don't be alarmed) will arrive at your table armed with a mini gas gun. The result is every bit as thrilling as you'd think—real flames, and a proper snap, crackle and pop as the tobiko ignite and take on a newfound depth of flavour. In fact, this sushi is so lit that it's even appeared on the coveted Iconic Auckland Eats list.
A Secret Harry-Styles Theme Dinner Is Coming To Auckland, For Two Nights Only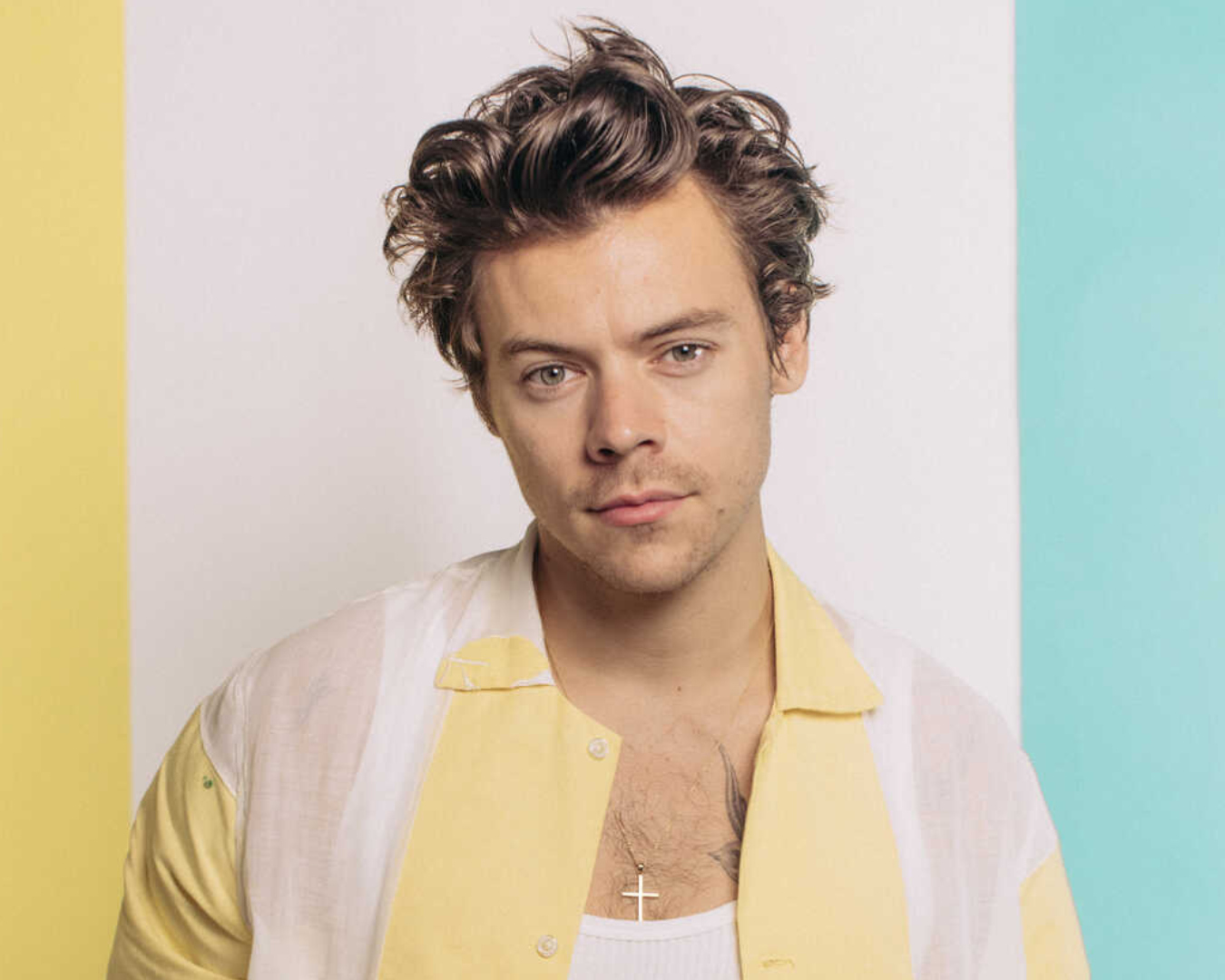 How does dinner with Harry Styles sound? Now before you start Daydreaming about what you'll wear, what you'll say, and what lip balm you'll be wearing for the moment you and Harry inevitably kiss—we have to tell you that the singer will only be there in spirit. Taking place at Karen's Diner in Mount Eden across two nights (Wednesday, May 24 and Wednesday, May 31), Dinner At Harry's House is celebrating everyone's fave British export with a quirky line-up of Harry-themed fun, including games and even a best-dressed comp (because no-one dresses quite like Mr. Styles). And as this is a dinner, you'll also be treated to a burger, side, cocktail or soft drink of your choice (we'll take anything with watermelon and sugar). Tickets are $50 per person and are available here. P.S. Whilst Karen's Diner will be hosting this event, they'll be doing away with their famed rude service for a night (because sometimes, you know, you just gotta Treat People With Kindness).
Top Chef Hayden Phiskie Has Joined The Team At Daphnes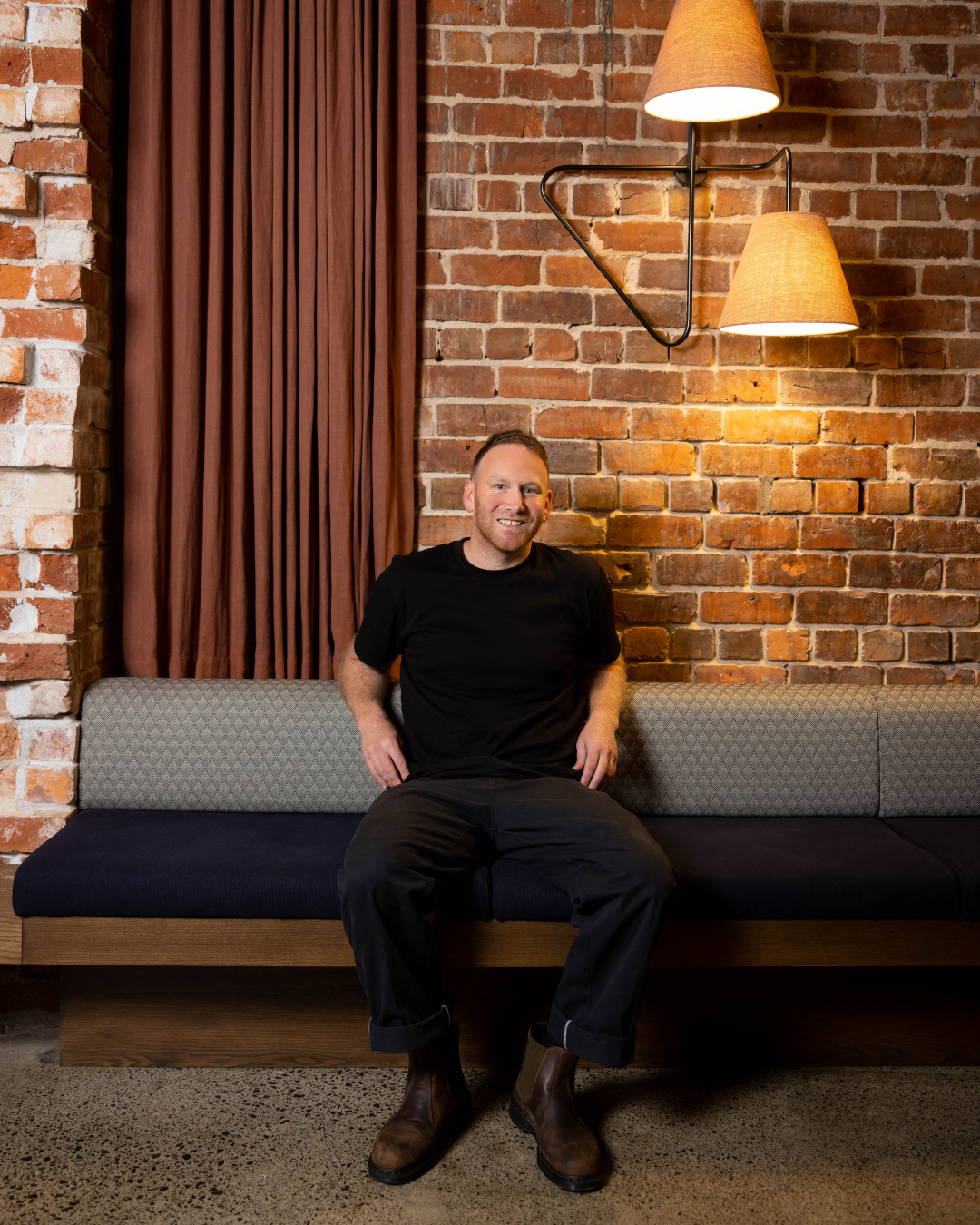 A new head chef has taken the lead at Ponsonby's fave home of modern Mediterranean cuisine, Daphnes. Hayden Phiskie, who has been instrumental in running the kitchen at some of the city's best restaurants (Cotto and Ada included), and earned a number of awards in the process—officially joined the team last week and has bought a brand new menu with him. In keeping with the chef's typically clean, simple, well-prepared and always seasonal style—along with his commitment to using locally grown produce wherever possible—diners can expect the likes of cured market fish with brodo and green chilli—sourdough flatbread topped with beef short rib, 'nduja, lemon crema and mint—confit lamb shoulder with puy lentils and pine nuts—and brown butter panna cotta with whisky dates. Um, yummm. Hayden is joined in his new role by two other members of the Ada kitchen, Morgan Alan Johns and Ray O' Connor. Check out the new menu for either lunch (Thursday-Sunday) or dinner (Wednesday-Sunday).
Food obsessed like us? Take a tour of Wellington, Christchurch, Queenstown & Auckland's best restaurants.
Image credit: Moustache Milk & Cookie Bar, Sweat Shop Brew Kitchen, Azabu, Hayden Phiskie by Jono Parker.