Let's face it, there's nothing better than discovering (and tasting) everything that's new in the world of food so we've done the hard yards for you.
Sink your teeth into these tasty tidbits from around New Zealand including news of a spicy new kebab and cocktail-themed bottomless brunch. You're welcome.
Take A Trip Down Candy Lane With The Pantry's Jaw-Dropping Christmas Collection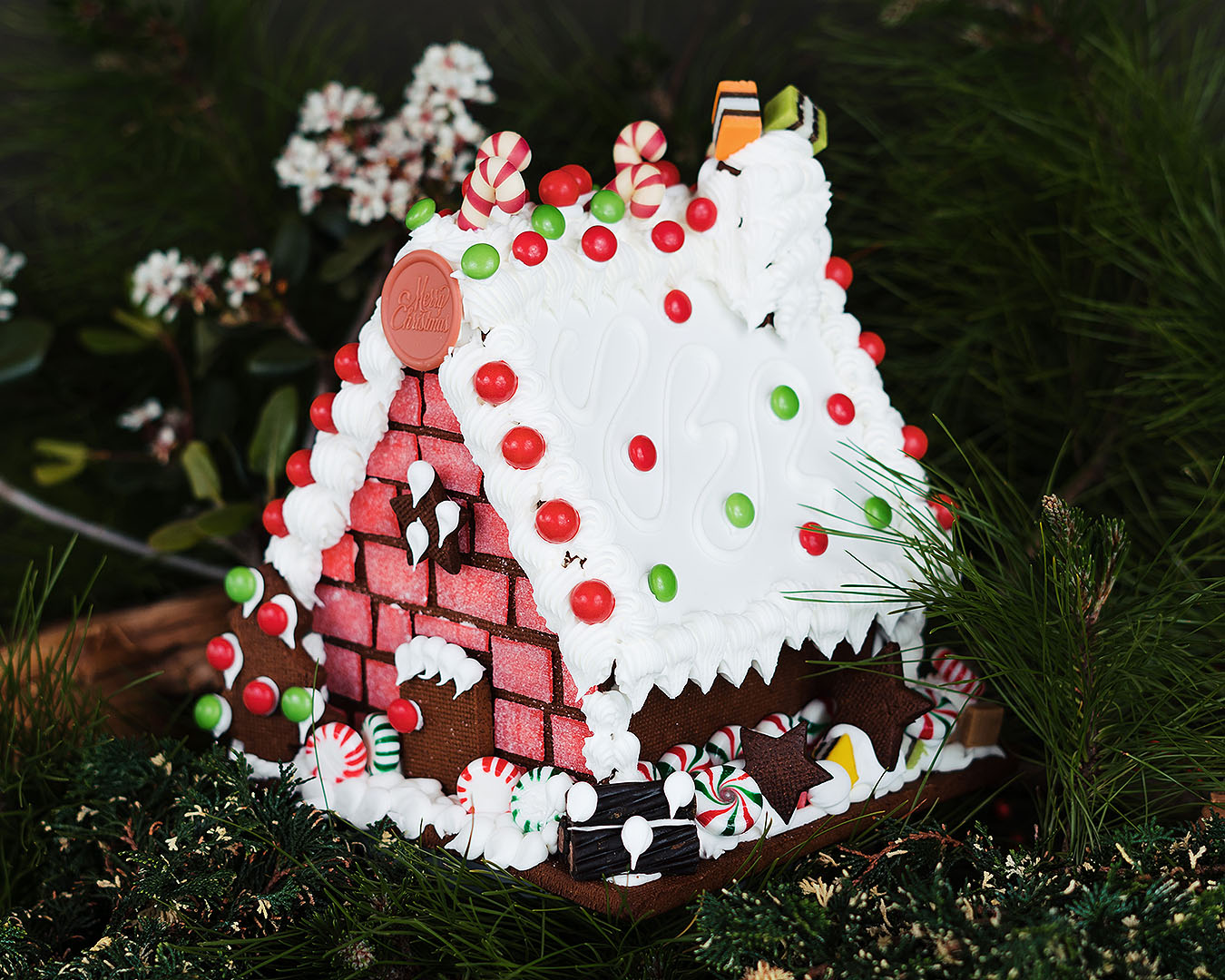 It is with great excitement (and grumbling bellies!) that we can tell you that The Pantry—the resident cafe over at Park Hyatt Auckland—has just released its annual Christmas collection. And you have Callum Liddicoat, the hotel's executive pastry chef (and Cuisine magazine NZ Pastry Chef of the Year 2021/22) to thank. Callum has once again donned his Santa hat to produce the prettiest, most exquisite treats in all the land for you and yours to enjoy over the festive season and be warned: you're going to want them ALL. This year's selection sees the return of old favourites including The House That Ginger Built (a next-level gingerbread house pictured above), Callum's hugely popular boozy mince pies and a Gingerbread Wreath (which yes, you can actually hang), alongside trifles, entremets, Christmas cakes, tarts, petit gateaux and an entire range of yule logs. Forget about stocking stuffers, we just wanna stuff our faces...
Newmarket's V.T. Station Is Now Slinging An Insane Kebab And Cocktail-Themed Bottomless Brunch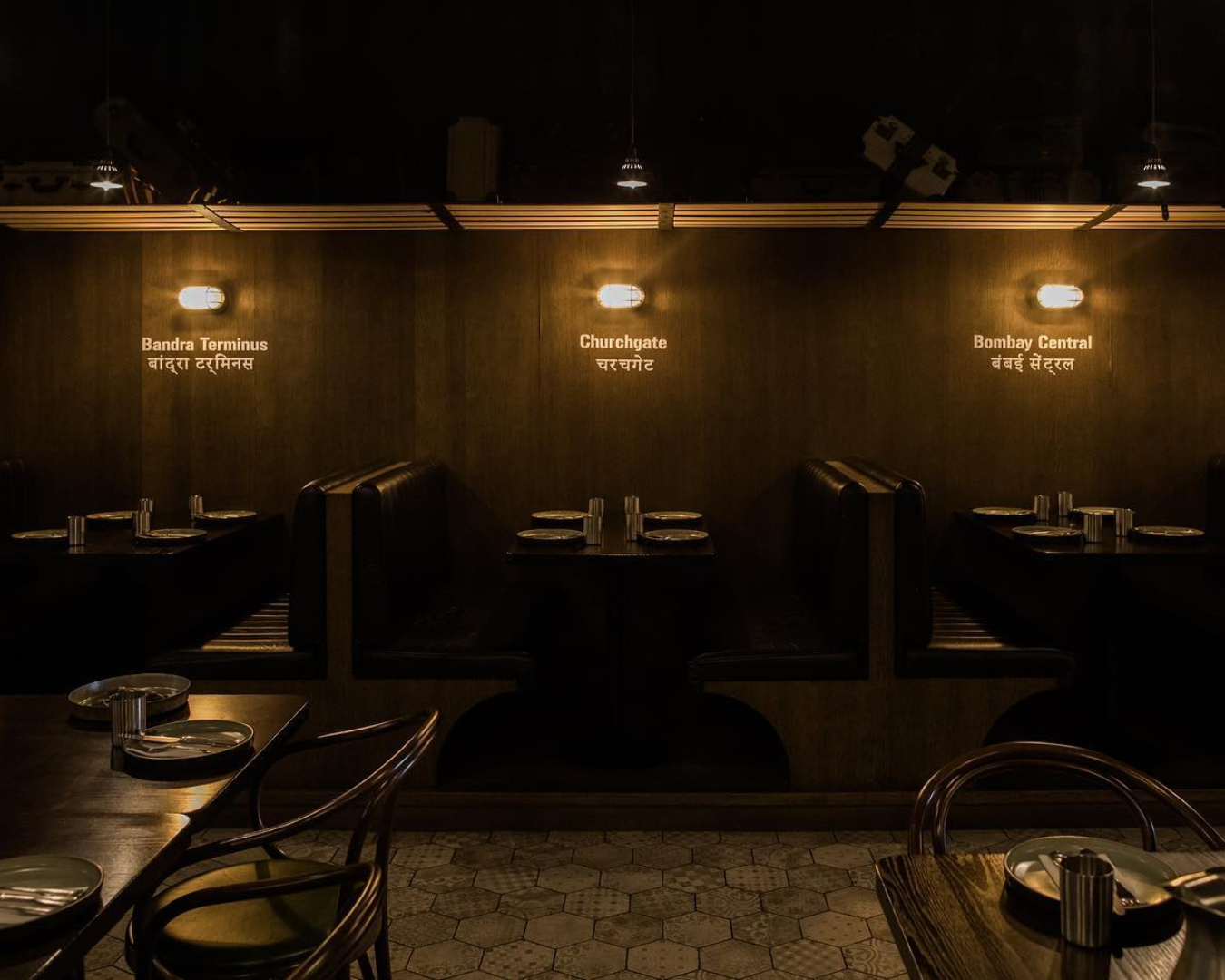 Few words bring about more joy (and admittedly, drool) in the Urban List office than 'bottomless brunch.' So you can bet we were fizzing when one of our fave Newmarket spots—V.T. Station—announced that they were getting in on the act with a spicy new offering of their own. Yup, the team that consistently brings us some of the city's best Indian cuisine (not to mention cocktails in a bong—IYKYK) are now also slinging an insane kebab and cocktail-themed bottomless brunch every Saturday and Sunday between 11 am and 3 pm. Head on down to this rad spot, themed after the famous Victoria Terminus or V.T. Station in Mumbai, and settle in for an epic spread of chicken and mutton kebabs, dahl puri crispy dough balls, curry chips and fried chicken, along with blackberry sangria, cranberry spritzers, prosecco and gin concoctions to wash it all down (and for just $65pp, we might add). Bookings essential.
A Decadent Gluten-Free, Vegan Advent Calendar, Counting Down The 12 Days After (Yes, After) Christmas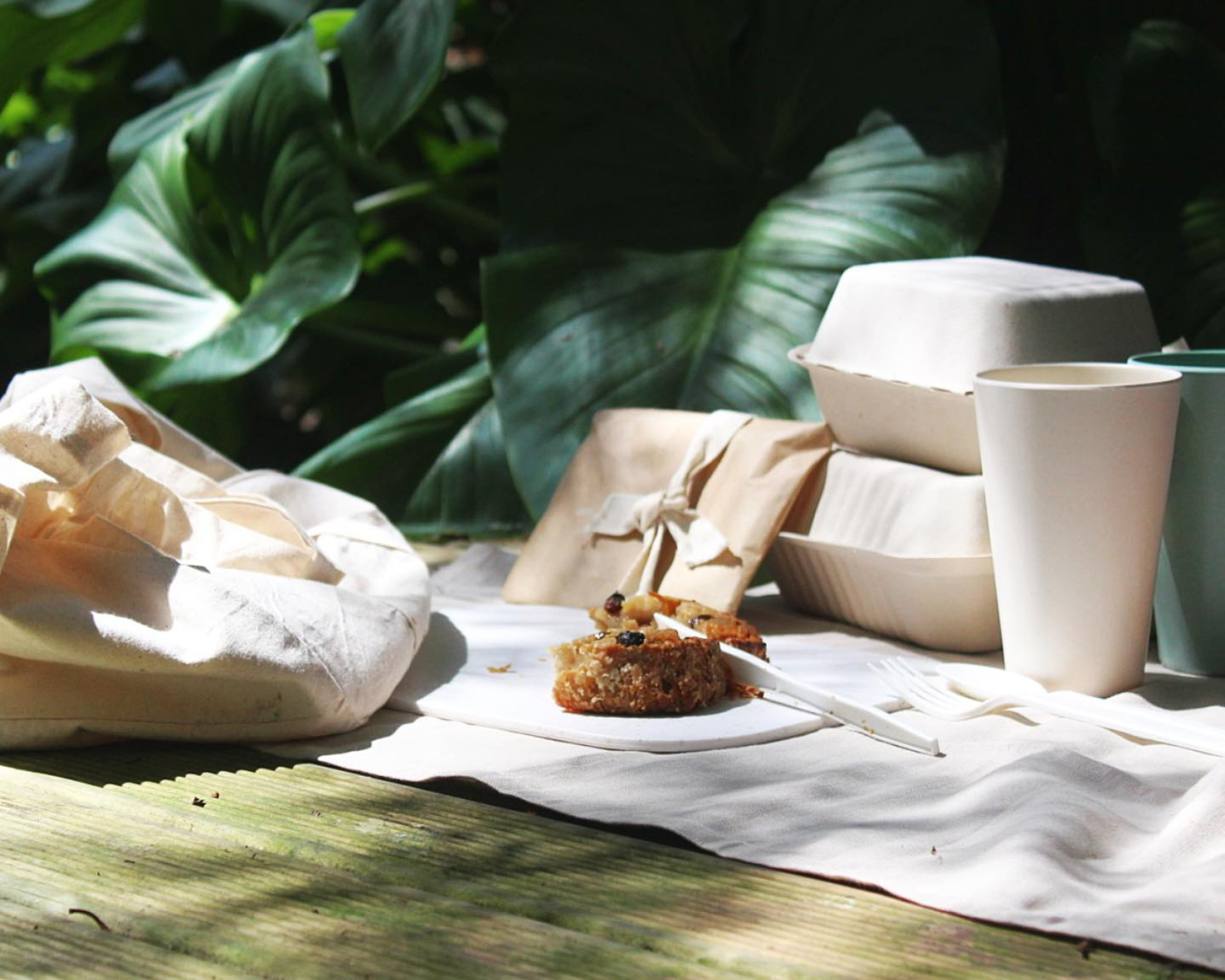 In case you missed it, we have a bit of a thing for advent calendars (check out our list of this year's best here), particularly those filled with things to eat and/or drink. That's where Charlie Mia Connective—known for their decadent gluten-free, vegan treats—comes in, albeit with a unique twist. Order their 12 Days of Christmas Package, and it will be delivered to your door on Christmas Eve complete with a dozen individually wrapped treats, including their world-famous-in-Auckland doughnuts, pastries, cookies and desserts, for you to open each and every day up until January 5. And that's not all. You'll also get a couple of extra stocking stuffers in the form of picnicware (think cutlery, a cup, a serving board and an eco-bag), plus a daily email explaining more about what's in each package AND a cute self-care note 'to help you feel calm, connected and joyful during this holiday season.' Choose from one or two-person options, starting from $195.
Check Out This Epic Summertime Spritz Pop-Up Hitting Takapuna Until The End Of The Year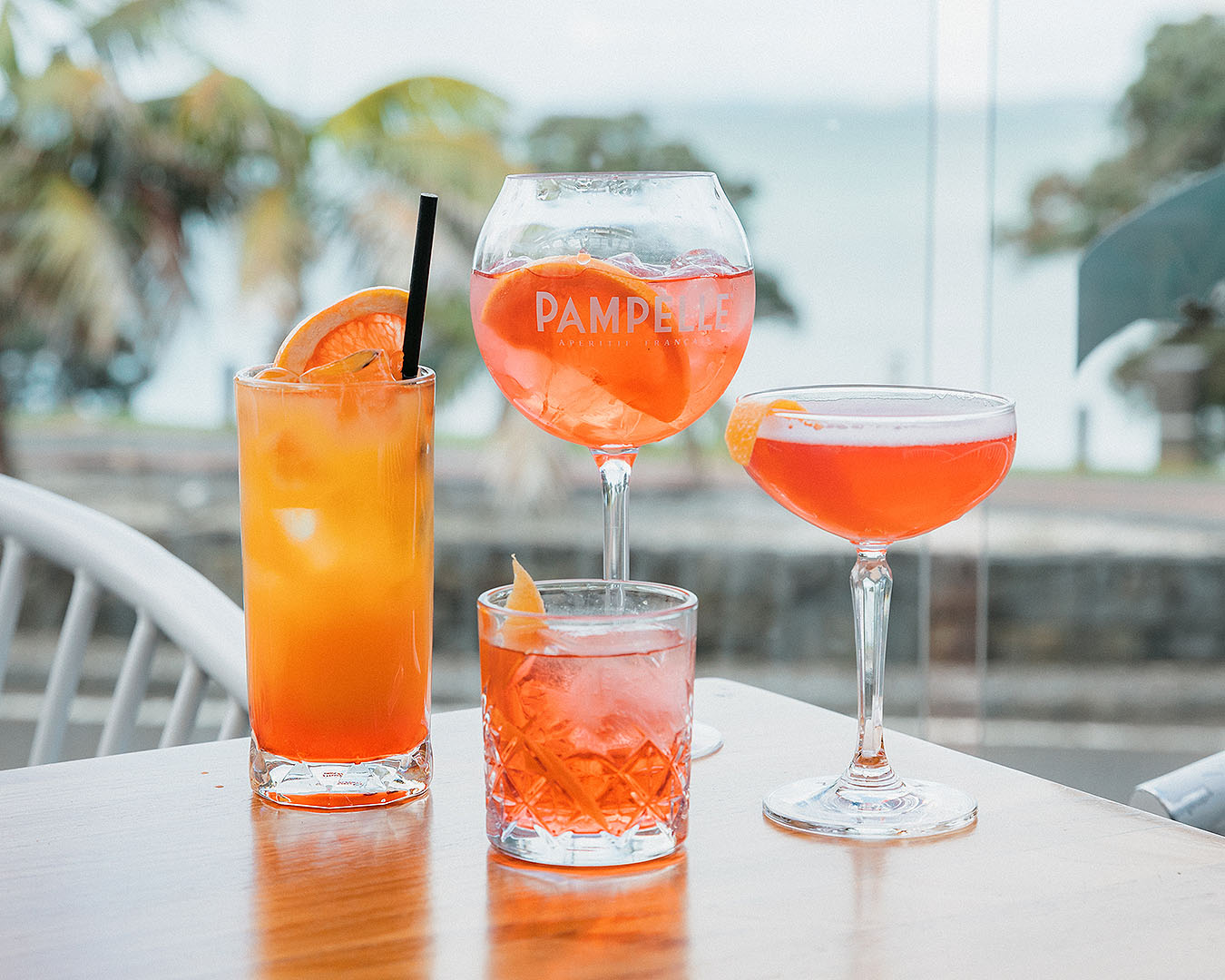 Christmas may be the most wonderful time of the year, but when it comes to seasons—that honour is reserved for summer. And we can't think of a better place to soak up the sun and a side of fresh, sea air than Takapuna's beloved beachfront bar, Regatta, which—as luck would have it—is hosting an epic Summertime Spritz pop-up in association with Pampelle from now right on through until the end of the year. Pampelle (a favourite French aperitif) will be celebrated here in the form of four new thirst-quenching cocktails and a loaded $39 Pampelle platter, along with live DJs every Saturday between 2-7 pm. And if that STILL wasn't enough to convince you to drop by for a visit, you can also enjoy a game of petanque or cornhole in the garden bar. Hells yeah.
Take A Break And Bliss Out With These Three New Additions To The Thea Matcha Range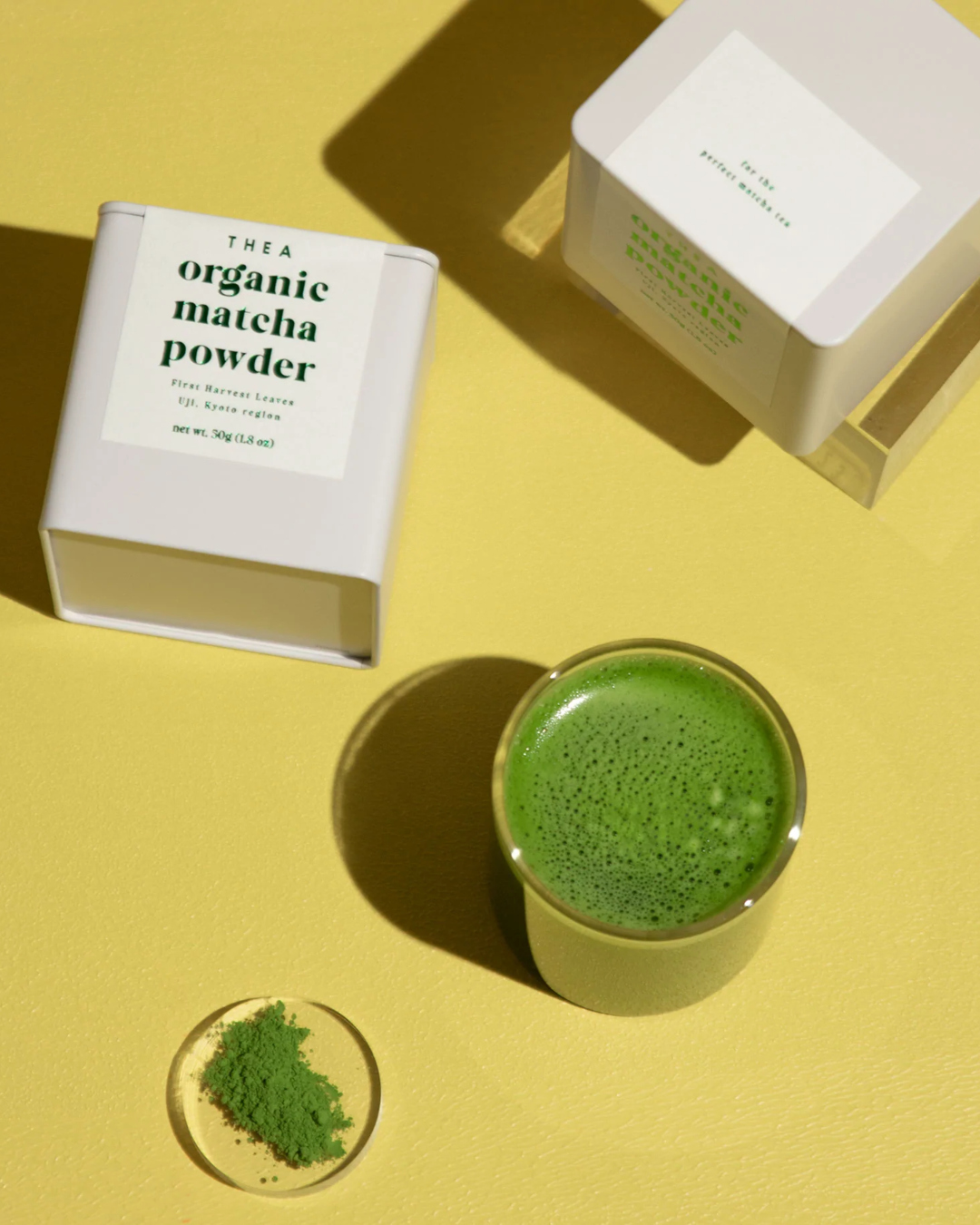 Local matcha maestros, cousins May and Enna of Thea, have just added three new green tea creations to their soulful range which you can find here. First up, Hōjicha, a charcoal-roasted, nutty organic matcha powder in earthy tones. Then there's the luxe First Harvest Ceremonial Grade Matcha. Made from baby green tea leaves from the top of the matcha plant, this umami-spiked beverage is perfect for when you're feeling a little virtuous. Last, but certainly not least, is a Matcha Latte Blend of premium matcha powder and organic coconut milk with a hint of vanilla. Whisk up for a moment of bliss.
Food obsessed like us? Take a tour of Wellington, Christchurch, Queenstown & Auckland's best restaurants.
Image credit: The Pantry, V.T. Station, Charlie Mia Connective, Regatta, Thea Matcha.