Mother's Day is just around the corner (8th of May if you're wondering) and while not all of us have a mother we almost certainly all have someone who's looked out for us, someone who's cared for us, someone who has supported us no matter what. Maybe it's your Work Mum, your House Mum, your Chosen Mum, the one who brought you into this world. And it's these people in our lives who we take the opportunity to thank this Mother's Day.
Here are the perfect Mother's Day gift ideas to treat Mum with.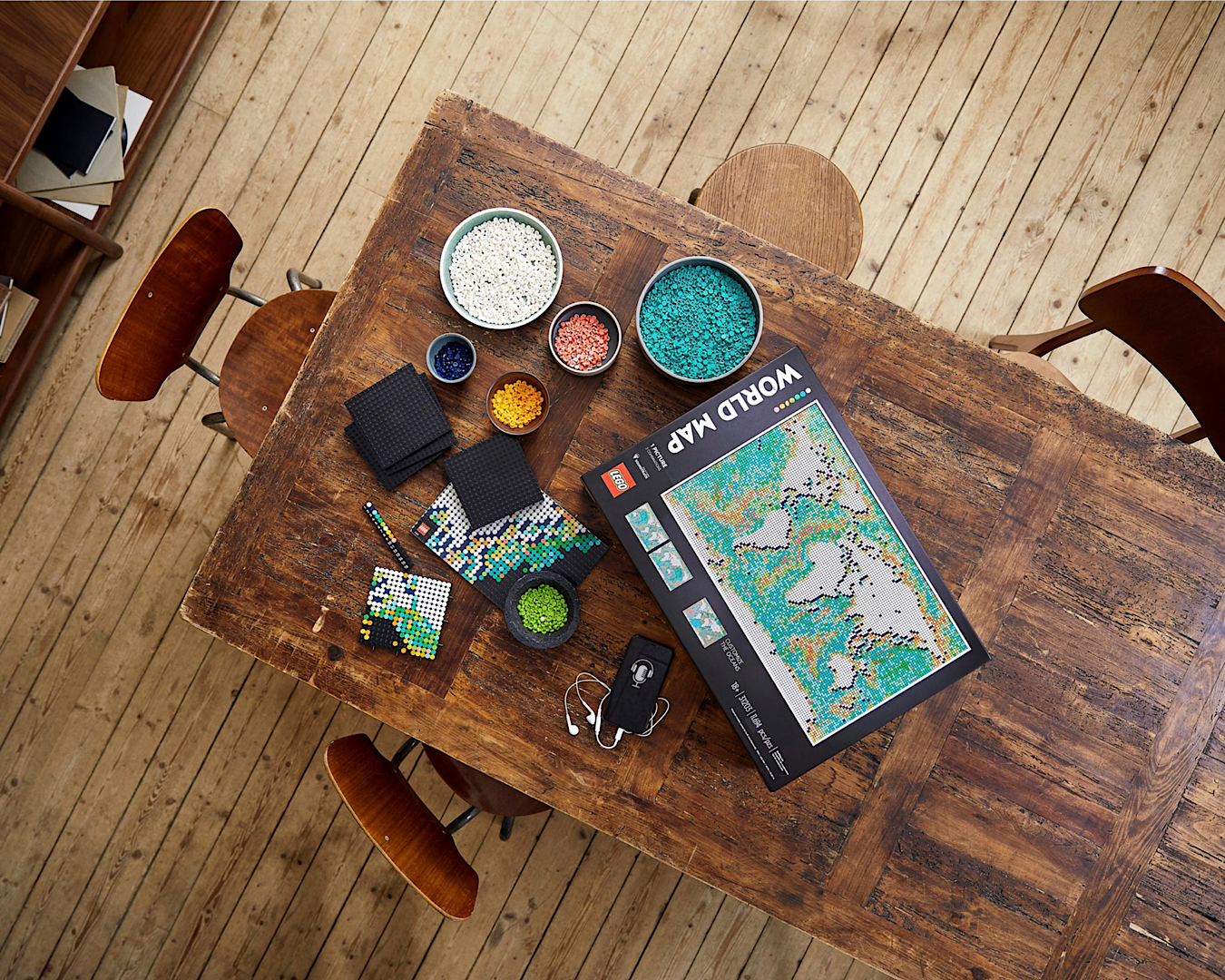 A Whole Lot Of Bricks By LEGO
If mum was always stealing your LEGO when you were a kid (we know there aren't any "magical elves" who complete LEGO builds overnight, Mum!), one of these epic LEGO boxes could be the perfect Mother's Day gift. Manifest botanical vibes with a striking flower bouquet or bonsai tree, or go all out with a giant, customisable world map.

Nisa Care Pack
Ethical underwear label Nisa have put together two wonderful care packs you can gift Mum this Mother's Day. Their Briefs & Tea Care Pack includes a Nisa organic cotton brief with a high or low waist and one Wellington Apothecary nerving tea in a test tube that's said to support the nervous system, helping to calm the body and improve sleep quality. Their Briefs & Pink Clay Mask Care Pack pairs a Nisa organic cotton brief, again high or low-waisted, and a pink clay mask that Mum can use to cleanse, purify, refresh, exfoliate or brighten her skin.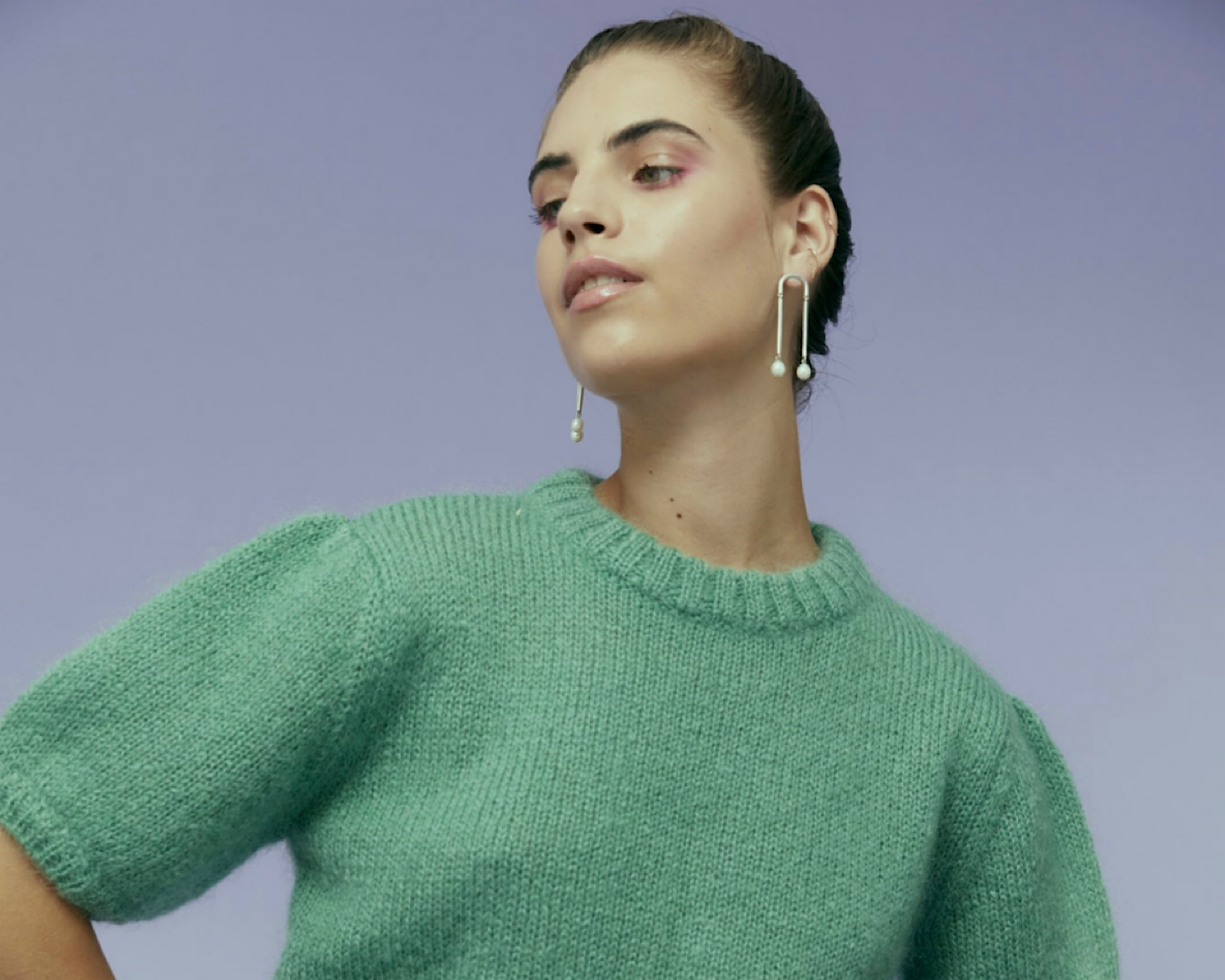 hej hej Mellowpuff Knit In Sweet Pea
Knitwear by hej hej is becoming iconic and rightly so. Helmed by two women who diffuse a deep commitment to sustainability into every piece we've completely fallen head-over-heels and Mum might too. This Mellowpuff Knit in Sweet Pea with relaxed shape and epic puff sleeve is made from a mohair wool blend that's responsible wool standard and sustainable mohair certified.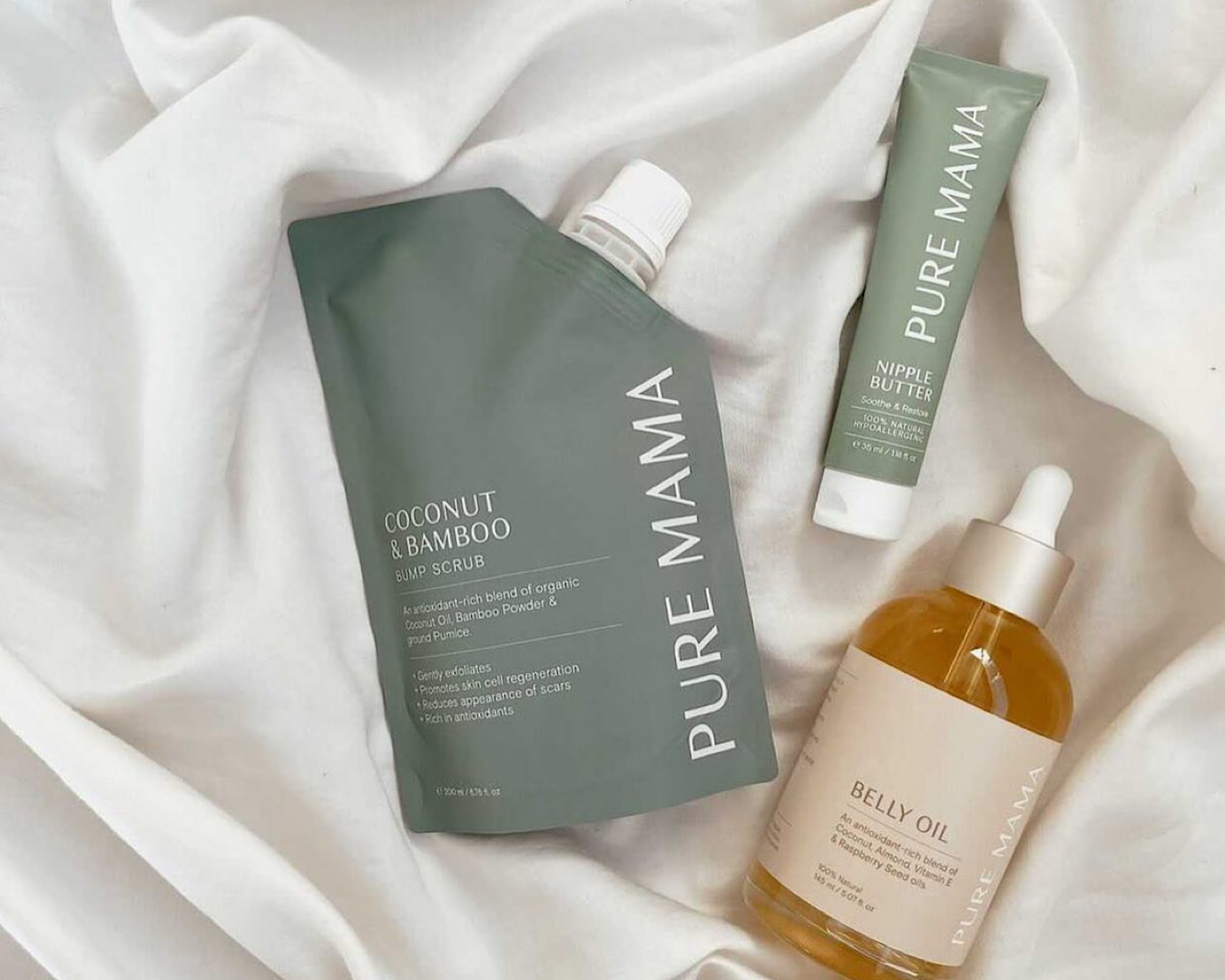 PURE MAMA For Mama-To-Be
If you know a mama-to-be then you're going to want to check out these gorgeous offerings from PURE MAMA and friends. Choose from a luxurious 60-minute pregnancy massage and Pure Mama Belly Oil package redeemable at The Facialist, Auckland from May 8; a Mama-Care-Kit of a Belly Oil, Bump Scrub and Nipple Butter to nourish, south, repair and support; or a joyful bouquet of flowers from BLUSH and a Pure Mama Belly Oil. Pre-order for delivery on Mother's Day.
Gym Junkie Set
These home gym essentials will have all the mums who found their beast mode over the lockdowns beaming from ear to ear this Mother's Day. Scoop up a medicine ball with grip handle, a couple of kettlebells, and a pilates ring then sort Mum out with a SOPHIE So Sporty Visor for the steez and a UE Boom in Unicorn for magical beats to move to. If there's still room in the budget, top it all off with an Apple Watch for aaaall the stats.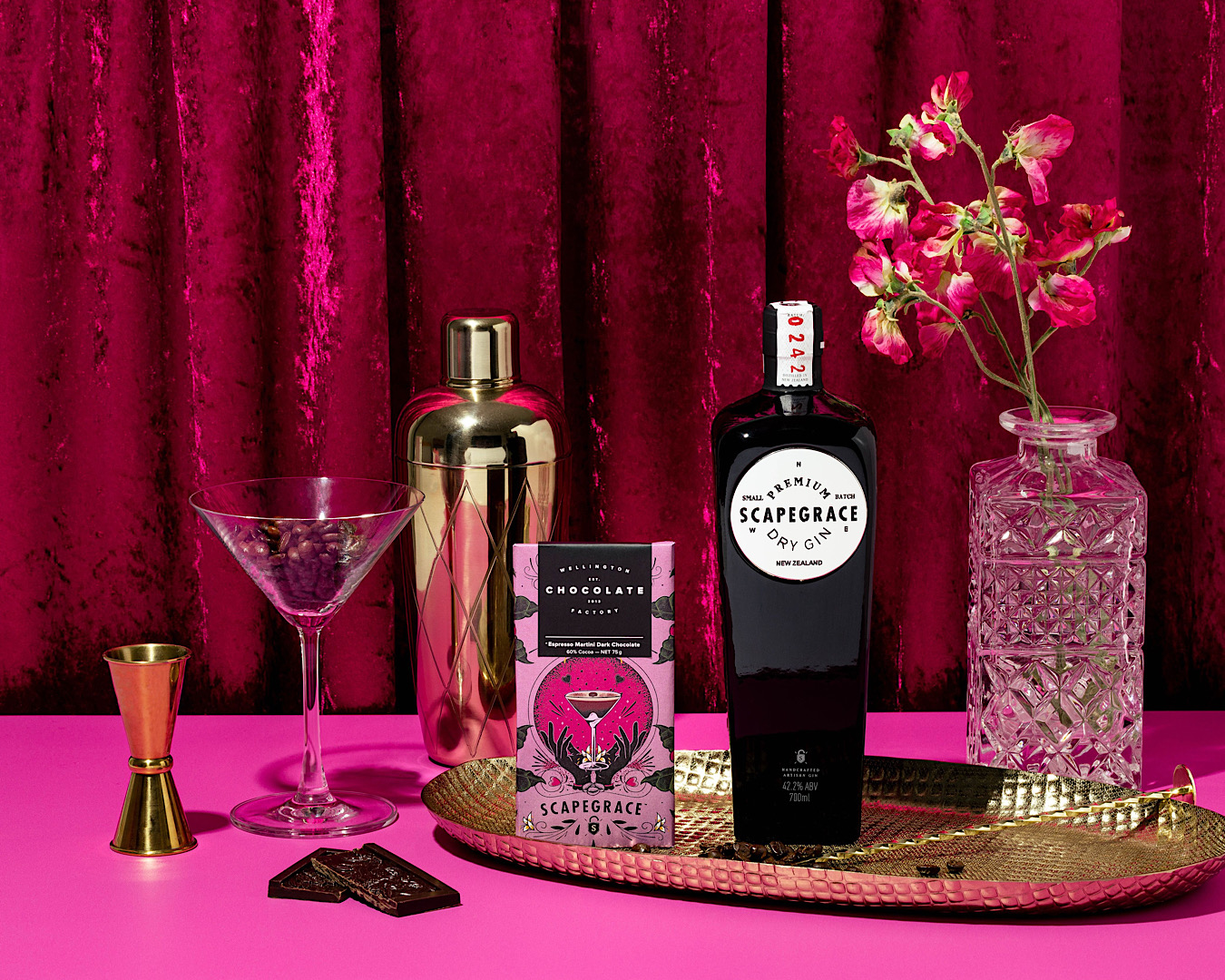 Espresso Martini Chocolate Bar
The incredible artisans at Wellington Chocolate Factory have whipped up a limited edition chocolate bar inspired by Scapegrace Dry Gin, especially for Mother's Day. Combining dark chocolate vibes with gin botanicals and satisfying coffee notes, this Espresso Martini Dark Chocolate Bar is an essential indulgence. Throw in its gin muse and a pack of Dirty Tonic by Strangelove and you've got a stellar Mother's Day gift.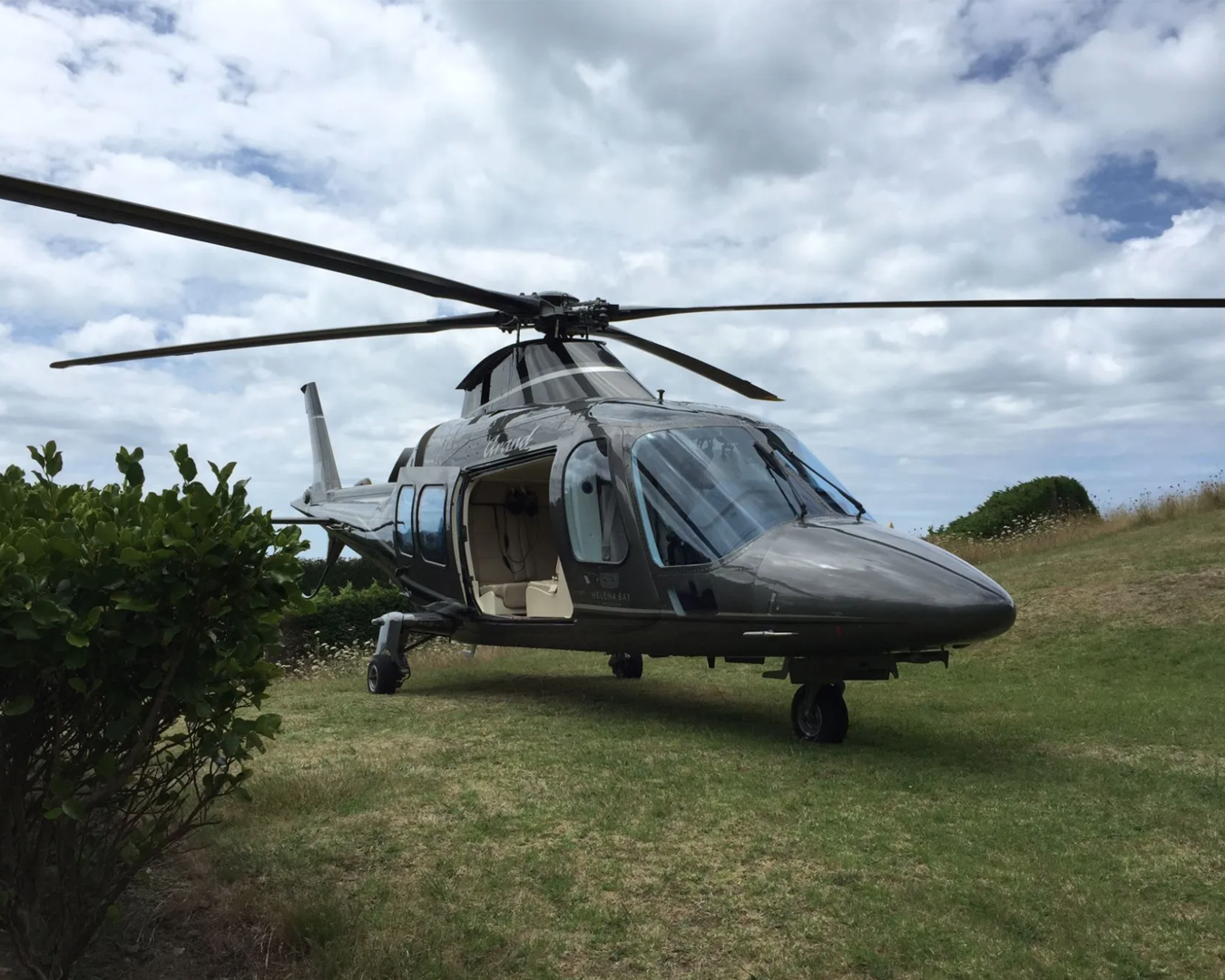 Mudbrick Heletranz Package
Pool your Mother's Day budget with your siblings for this amazing experience. If your mum is more of a quality time love language than gifts, you have got to book her and a plus one *cough* yourself *cough* in for this amazing Helicopter + Mudbrick package. Leaving from Albany, she'll fly over the iconic Rangitoto Island to a three-course lunch or dinner waiting at the stunning Mudbrick Vineyard on Waiheke Island, complete with a glass of bubbles. This will surely give her a Mother's Day she won't forget.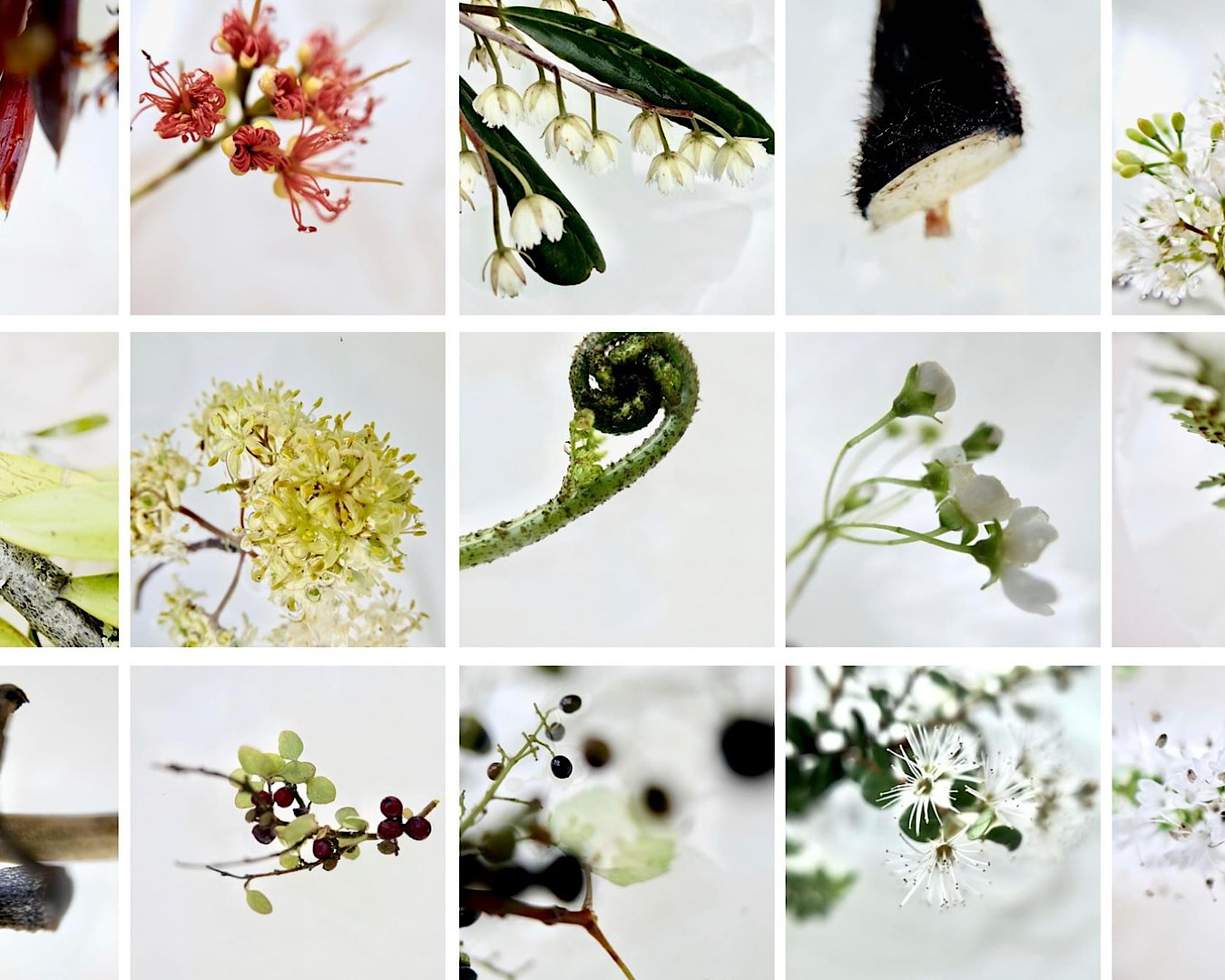 Art Of Foraging With Apéro Cocktails
If your loved one is a true Earth Mama or an aspiring one, then this Art of Foraging with Apéro Cocktails experience set in a tiny native forest called Arcuna could be a lovely Mother's Day gift. In this unique four-hour immersion you'll feast on native plants, learning to identify them in nature through a Nordic-style perspective on Aotearoa's edible flora led by Danish botanical artist, Mamakan. Part art installation, part cooking lesson, part nature gathering, proceeds will go towards the protection of the biodiversity of the Arcuna Forest.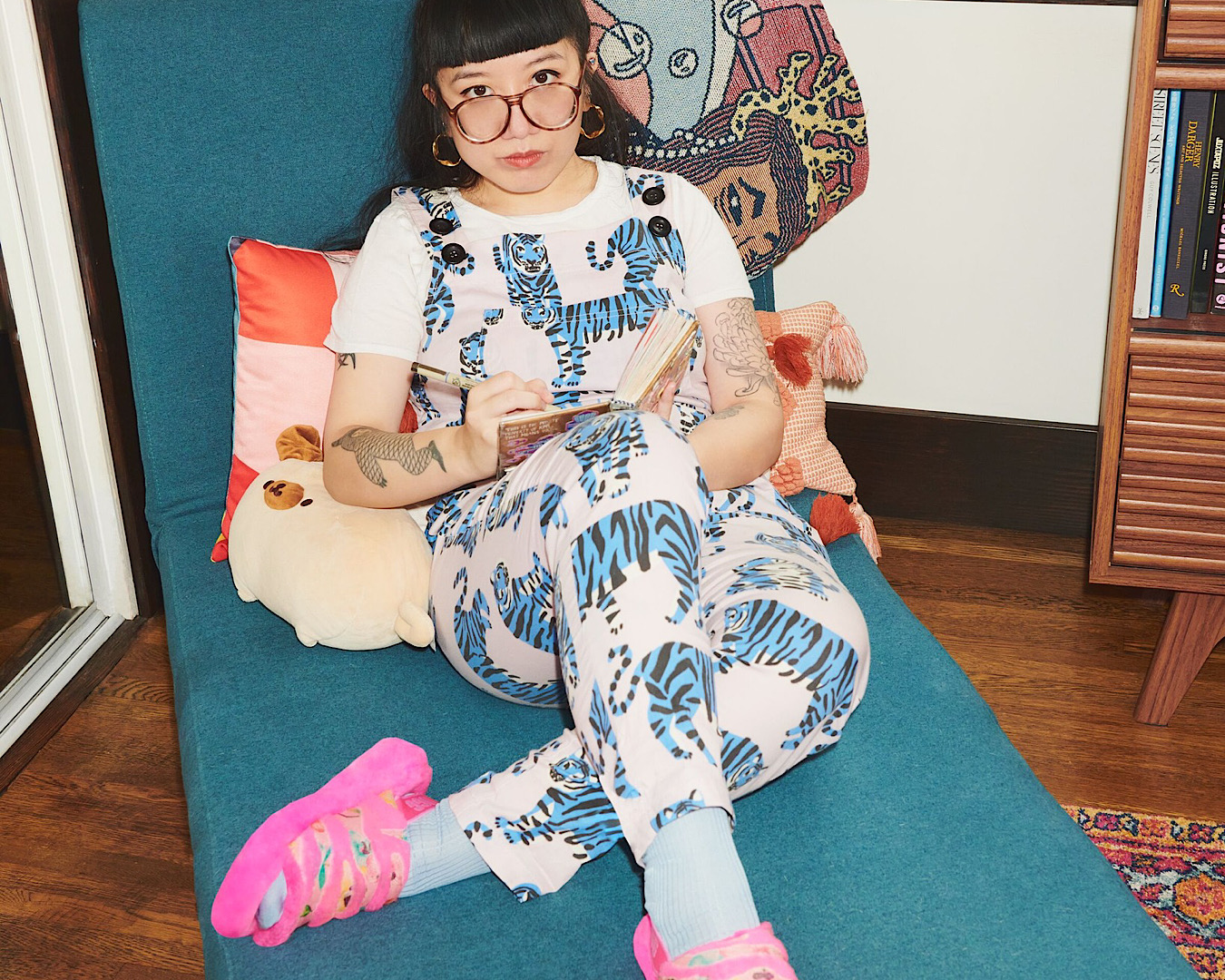 UGG Fluff Yeah Slide
Game Of Thrones may have finished but winter is still coming and Mum's feet will enjoy the colder months a helluva lot more if they're kitted out in these Fluff Yeah Slides by UGG. Featuring a sheepskin upper and insole, and a toasty liner made with 80% upcycled wool and 20% antibacterial lyocell they're certainly a conversation starter. And if Mum's partial to a bit of a rhyme the Pride Slide comes in two great colourways: rainbow and what we're calling candy unicorn.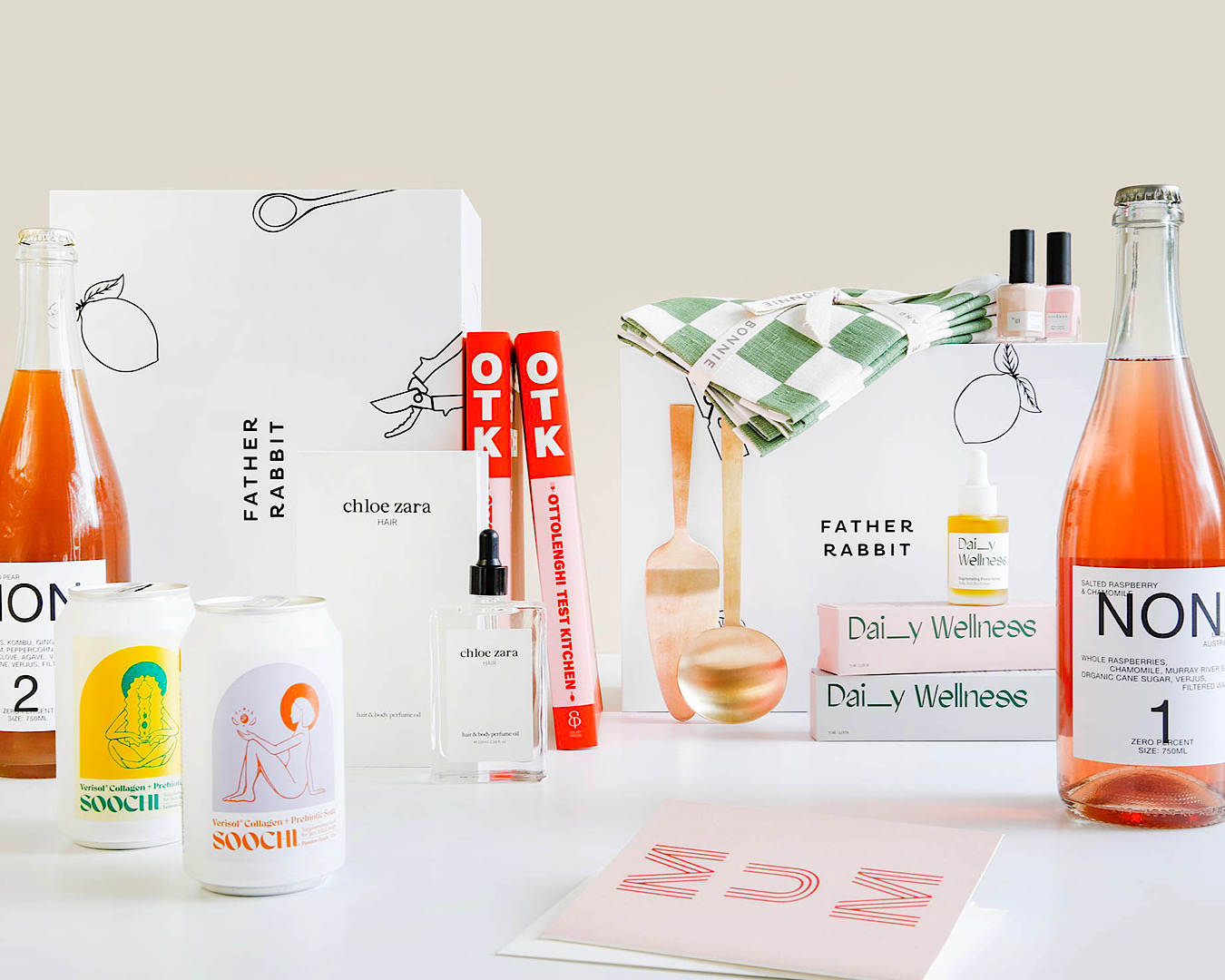 The Mother's Day Box By Father Rabbit
If your heart's set on a gift box but all the possibilities have you wanting to curl up into a ball, Father Rabbit's customisable Mother's Day Box could be the answer. They've curated a manageable-sized collection of some of their best speciality items for you to choose from. Ranging from self-care and tasty treats to a trio of elegant cards and a minimalist box, you'll have all bases covered in just a few clicks.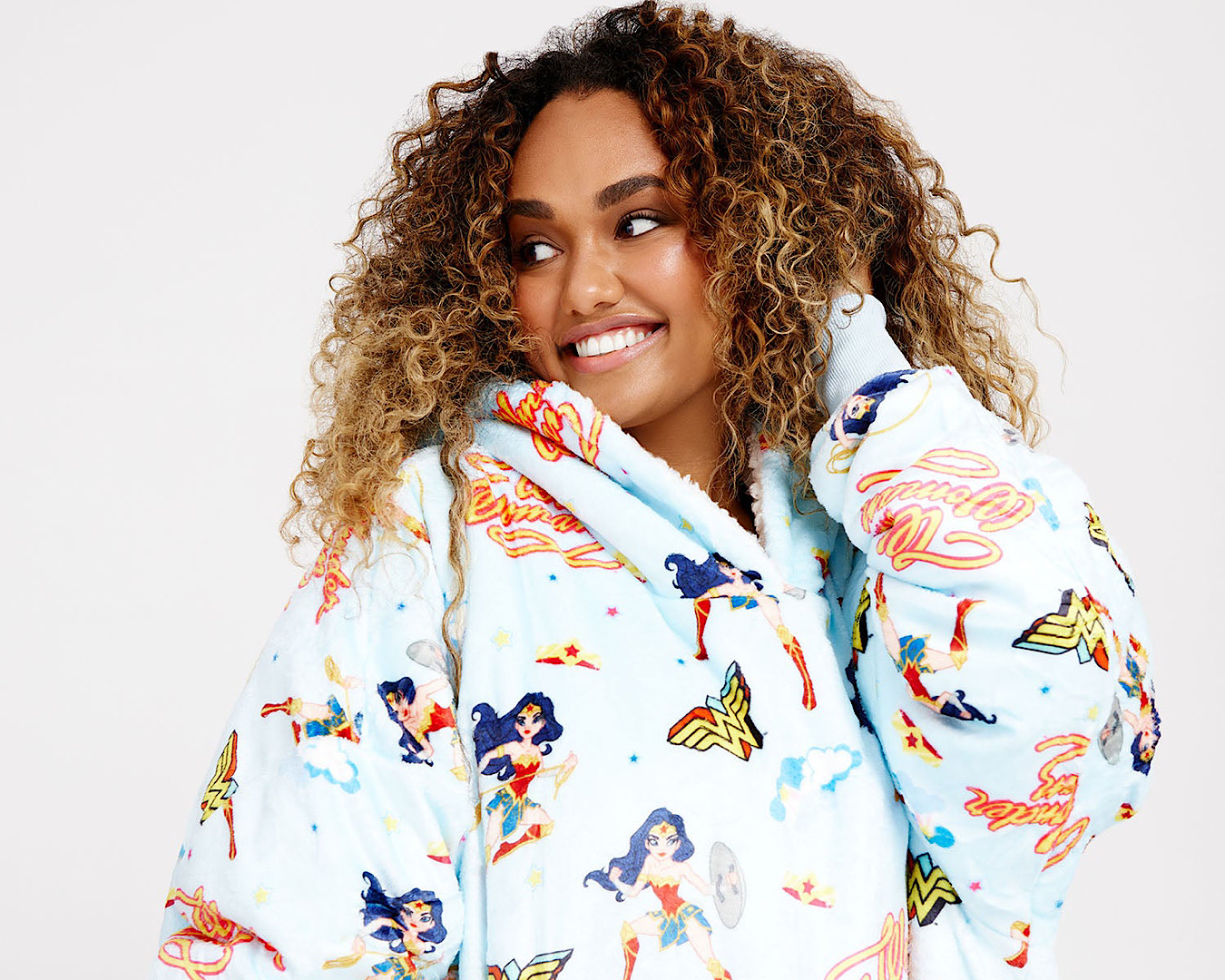 Oodie
Speaking of mothers who feel the cold an oodie could be just the thing. Made from ultra-soft flannel and warm Sherpa fleeces this oversized wearable blanket, complete with pocket, will keep Mum cosy through the winter months. And she'll look damn fine decked out in dachshunds, almond lattes, avocados, garlic bread, cocktails, superheroes and more.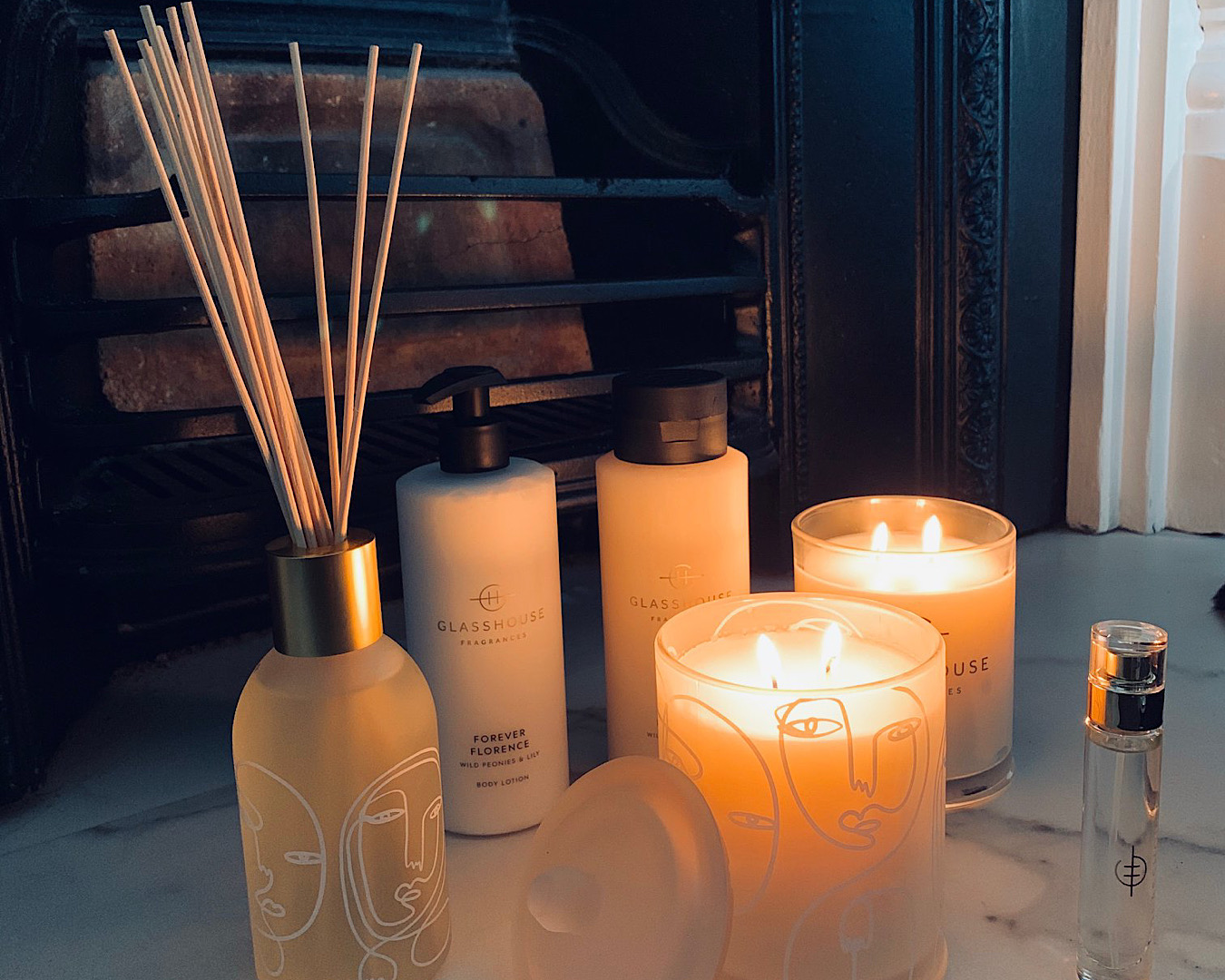 Glasshouse Forever Florence Candle
Mum might not feel ready to hop on a plane to Florence yet so this candle inspired by a flower market under the Tuscan sun will bring the Italian vibe home instead. But if peonies, jasmine and a hint of peach aren't Mum's vibe you can take the one-minute Glasshouse Fragrance quiz on her behalf to be matched by a fragrance that'll delight her nose. Whatever you decide on, complete the gift with a candle care kit of a gold-plated stainless steel wick trimmer, wick snuffer and black velvet case.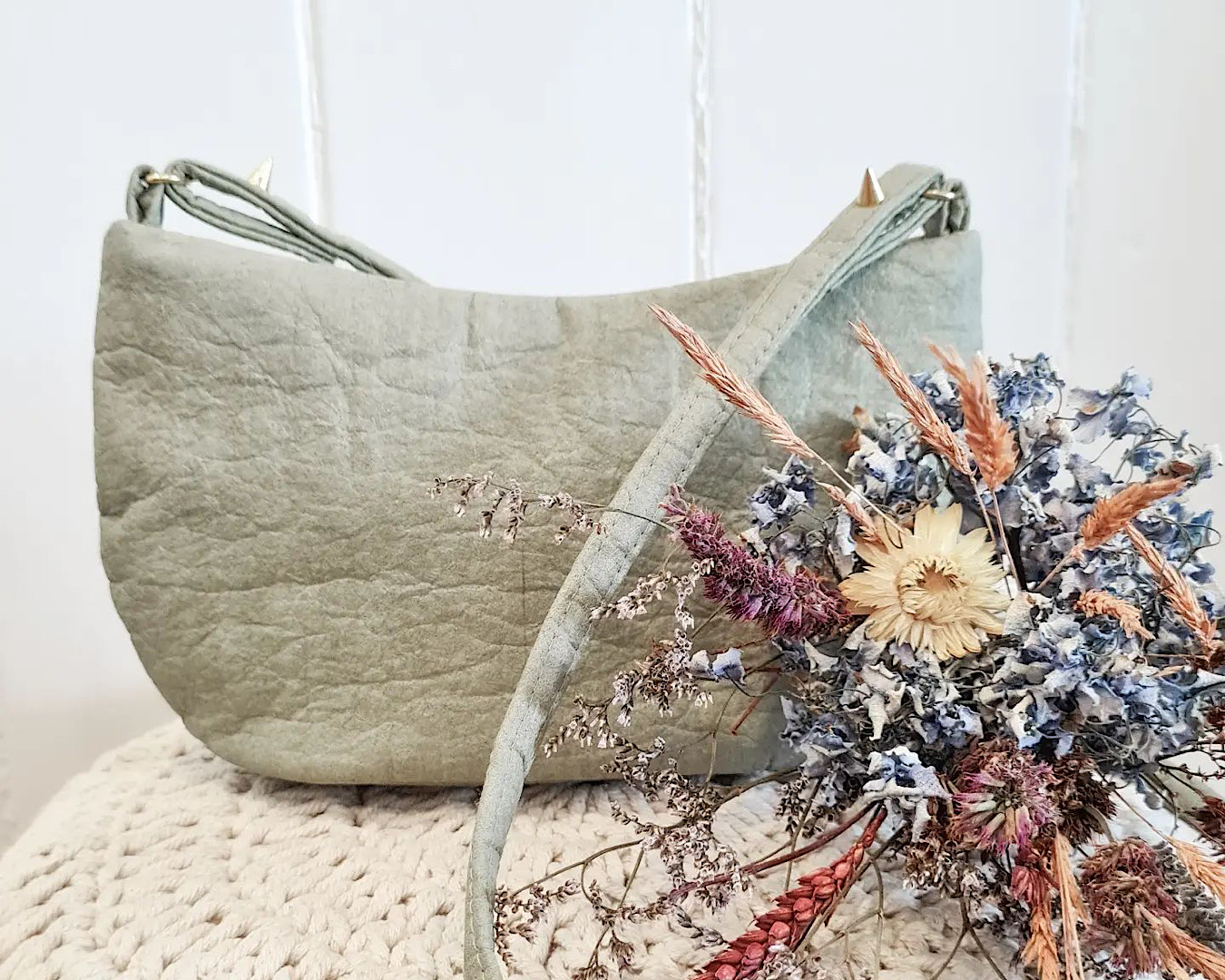 Liv Piñatex Crossbody Bag By Velvet Heartbeat
We're crushing on local brand Velvet Heartbeat proving with piece after beautiful piece that ethical slow fashion can be an absolute party—their Liv Piñatex Crossbody is made from sustainably-produced pineapples. Rad. Mum's sure to turn heads with this statement piece slung over her shoulder.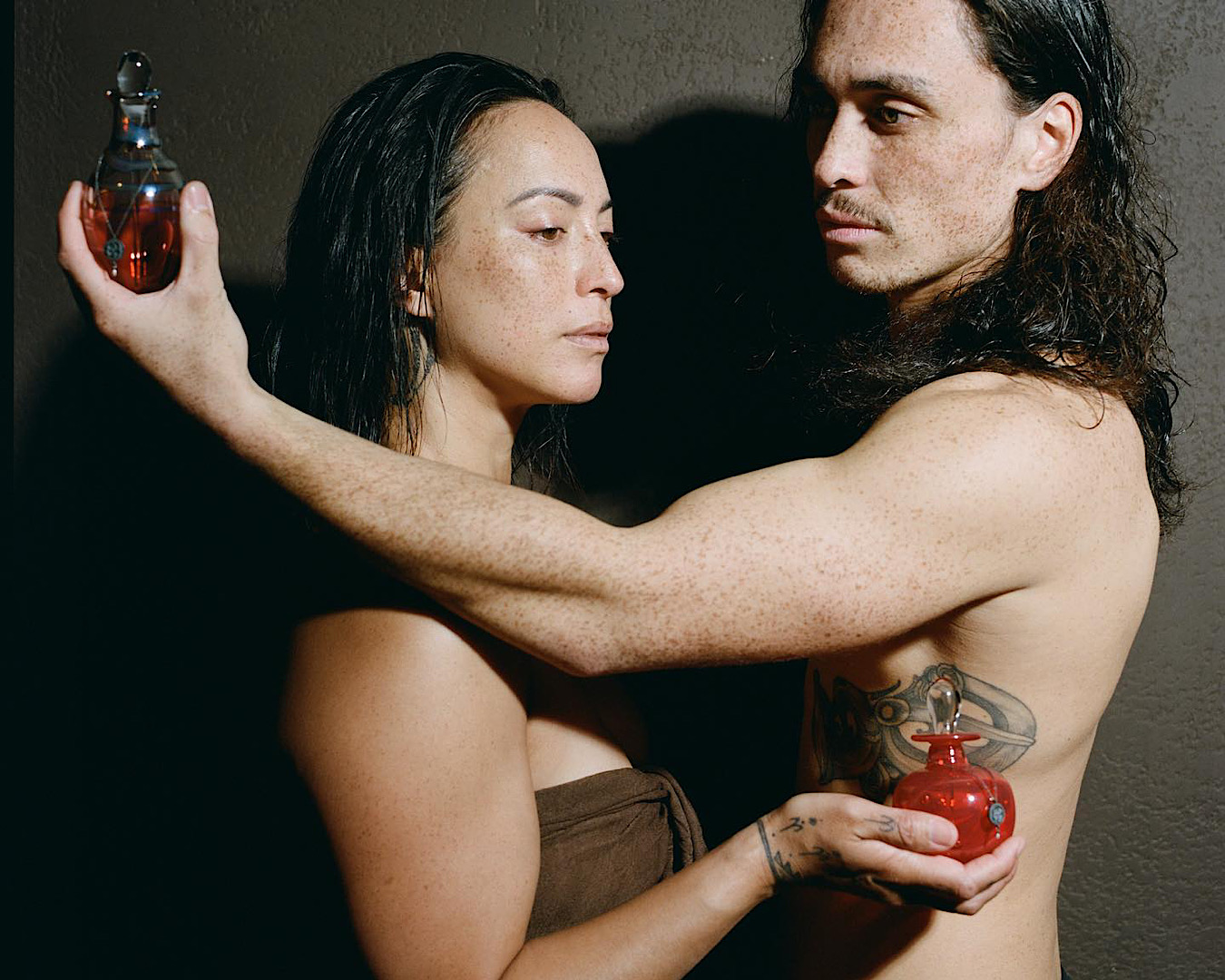 Glass Heirloom Decanting Kit by CurioNoir
A parfum by CurioNoir is a story in a bottle, transcending time and space, weaving worlds together and one of the best ways to experience it is with their glass heirloom decanting kit. Individually made in one of two shapes—koeko (pyramid) and maunga (mountain)—in your choice of kakariki (green), kowhai (yellow) or puātaata (clear) these stunning bottles hold 50mL of parfum. And if you can't choose which scent Mum will like you can always opt for one of their Curiosity Sets of five 4mL pocket parfums.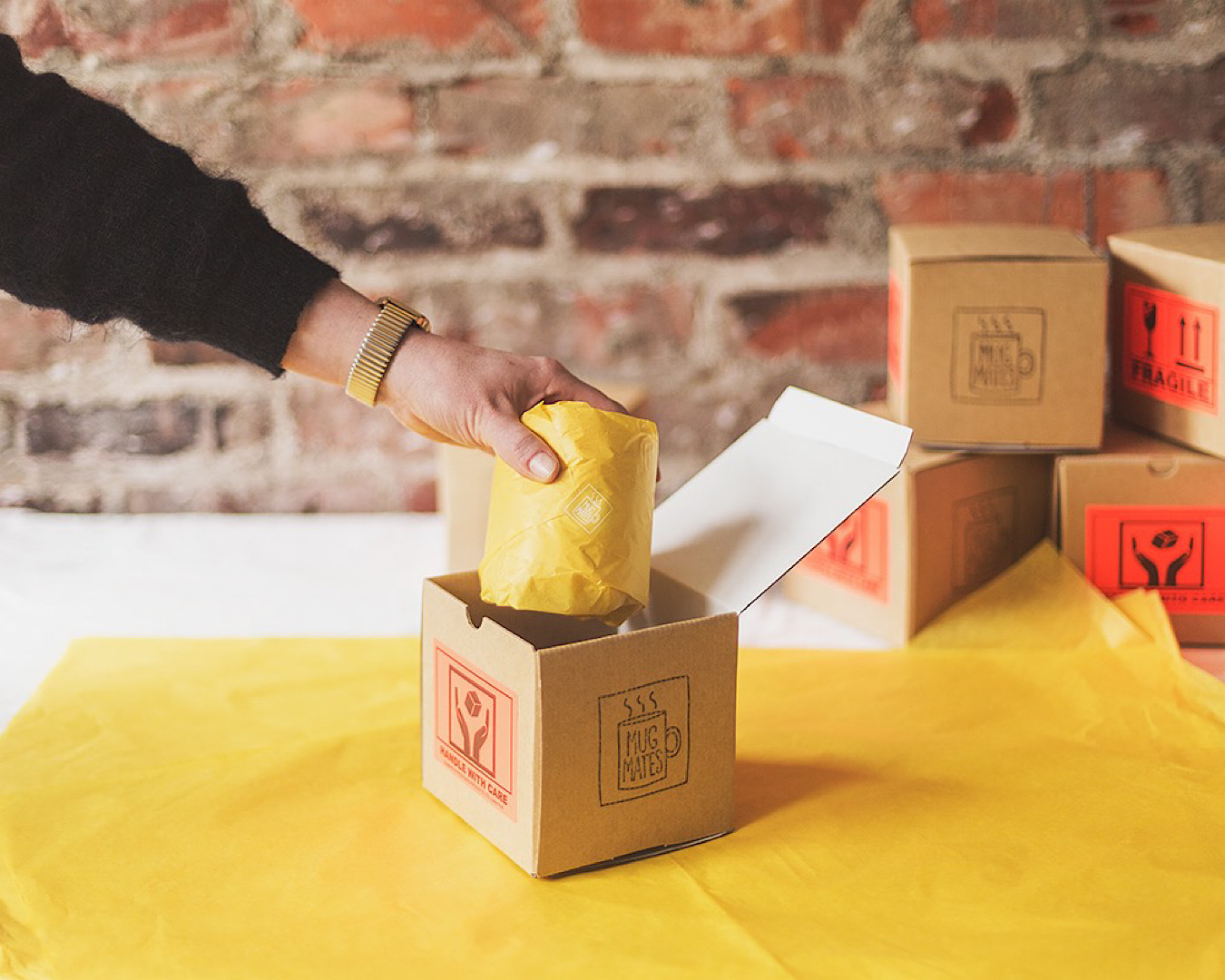 Mug Mates Subscription
If Mum loves ceramics (who doesn't?) a bespoke mug trio or bowl could make a very thoughtful gift indeed. We love local potters like Good Girl Ceramics, Hemi Pottery, Elamef Creations, Sue Ceramics and Tony Sly Pottery but if you're overwhelmed by the possibilities scoop Mum up a Mug Mates subscription.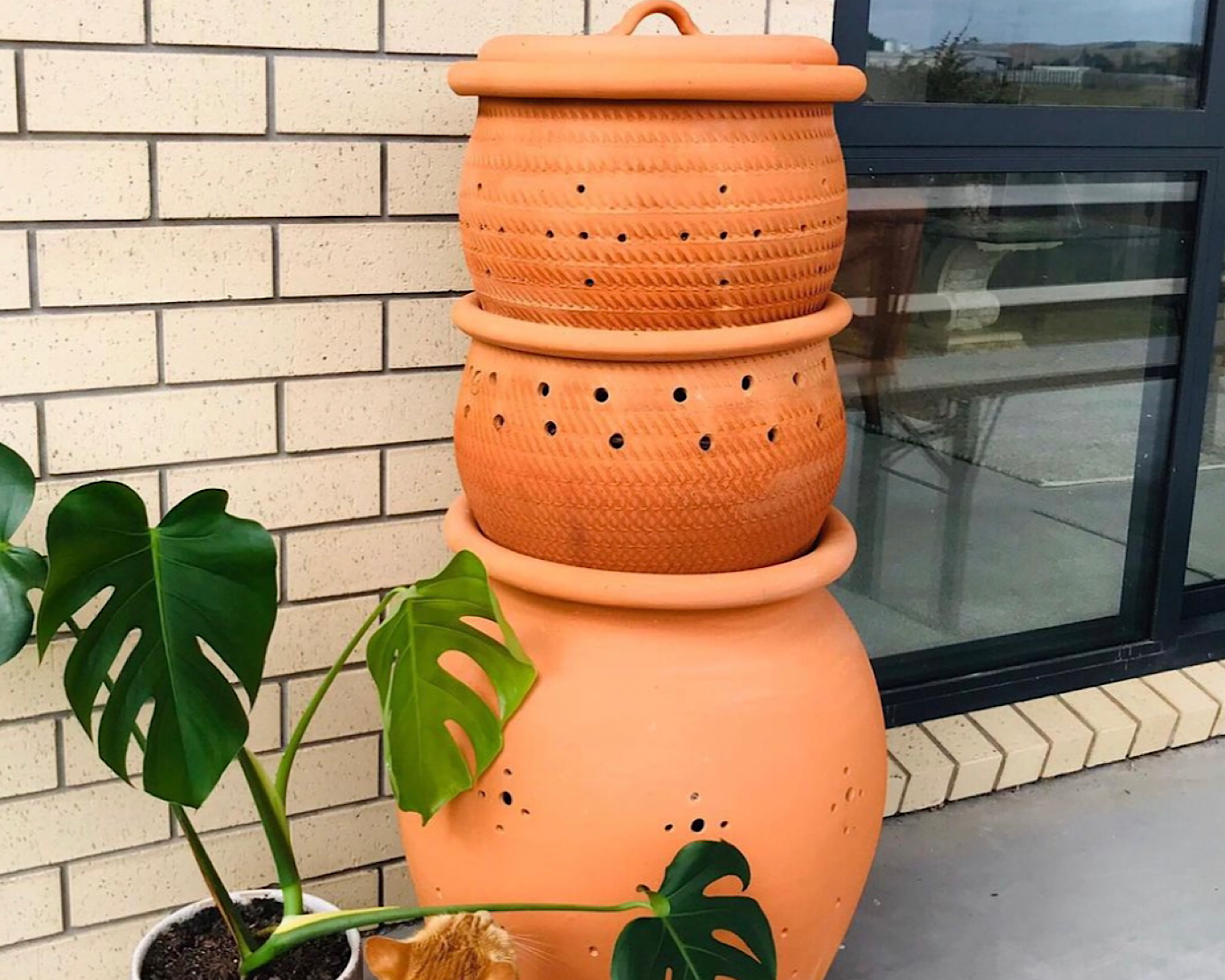 Pacha Pot
For sustainability-minded mothers, The Pacha Pot by Pacha Compost could bring so much joy. Handmade by a team of talented local potters using locally sourced clay, The Pacha Pot is Aotearoa's first clay composter; it's funky and we love it. Set to launch in mid-May, this Mother's Day gift will spread the love, extending Mother's Day for several weeks of celebration (and if anyone deserves an extended celebration it's mothers). DM Pacha Compost to get your mother on the list for one of these eco-friendly clay composters.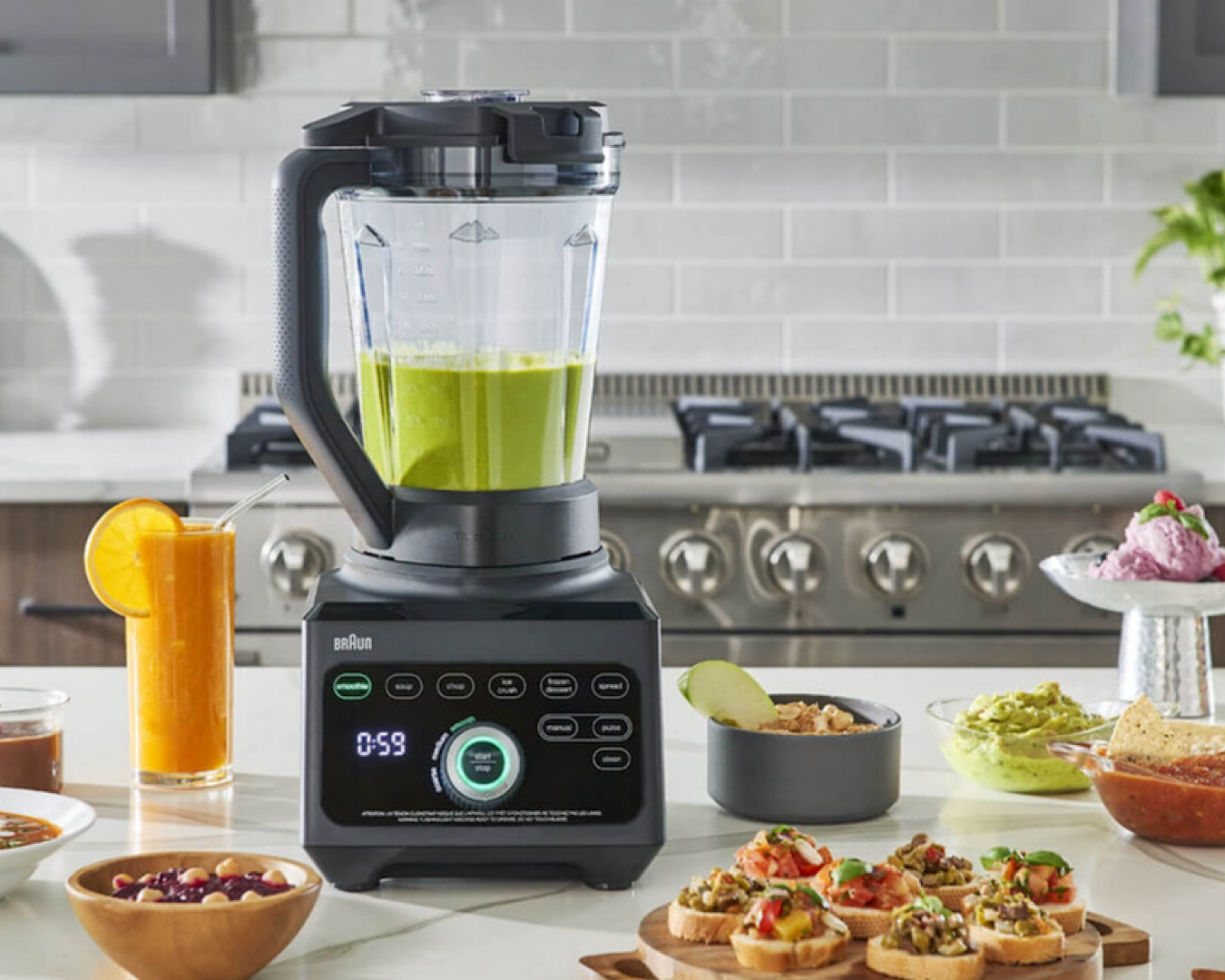 Braun PowerBlend 9 Jug Blender
We're loathed to recommend kitchen appliances for mum for obvious reasons but for mothers who genuinely do love to cook the Braun PowerBlend 9 Jug Blender is pretty impressive. With 18 different food programmes to choose no tough root or stubborn ice cube will stand a chance. Mum can even stick it to soup, while giving the stove the middle finger, with the soup function that heats as it spins for textural soup perfection.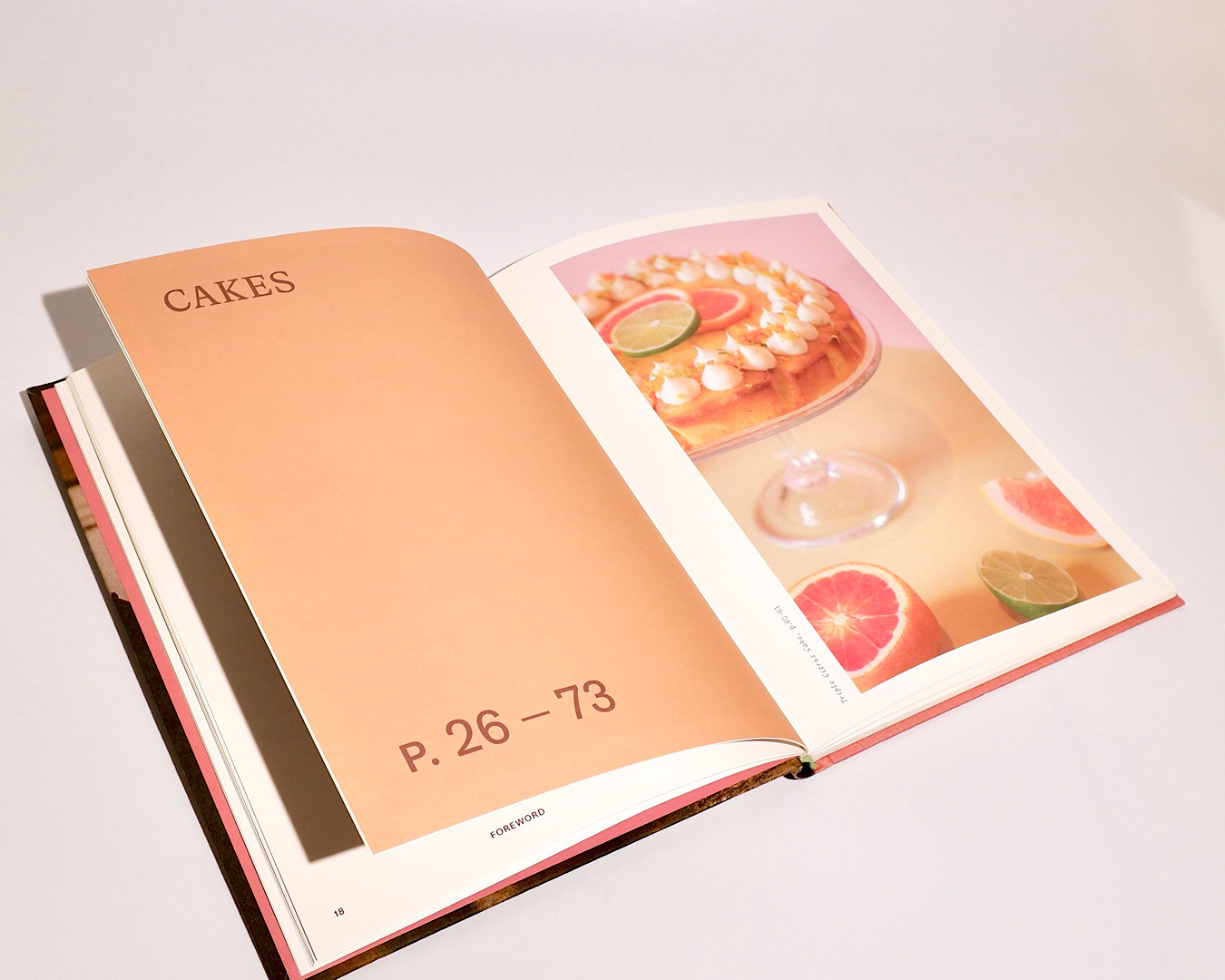 Sunday Baking 3 By Jordan Rondell
Keeping with the sassy culinary theme, Jordan Rondell's latest book Sunday Baking 3 is a beautiful compilation of recipes from her weekly column in Sunday magazine, expertly photographed by Emma Bassill. With 40 recipes spanning cakes, cookies and desserts, with plenty for the gluten-free and vegan among us, this recipe book is a must for mums who love to bake seriously good cake. Speaking of, The Caker is also doing dreamy limited edition Mother's Day cakes in lemon almond lavender (GF), blackberry yuzu gin and dark chocolate cherry pinot noir (V+GF).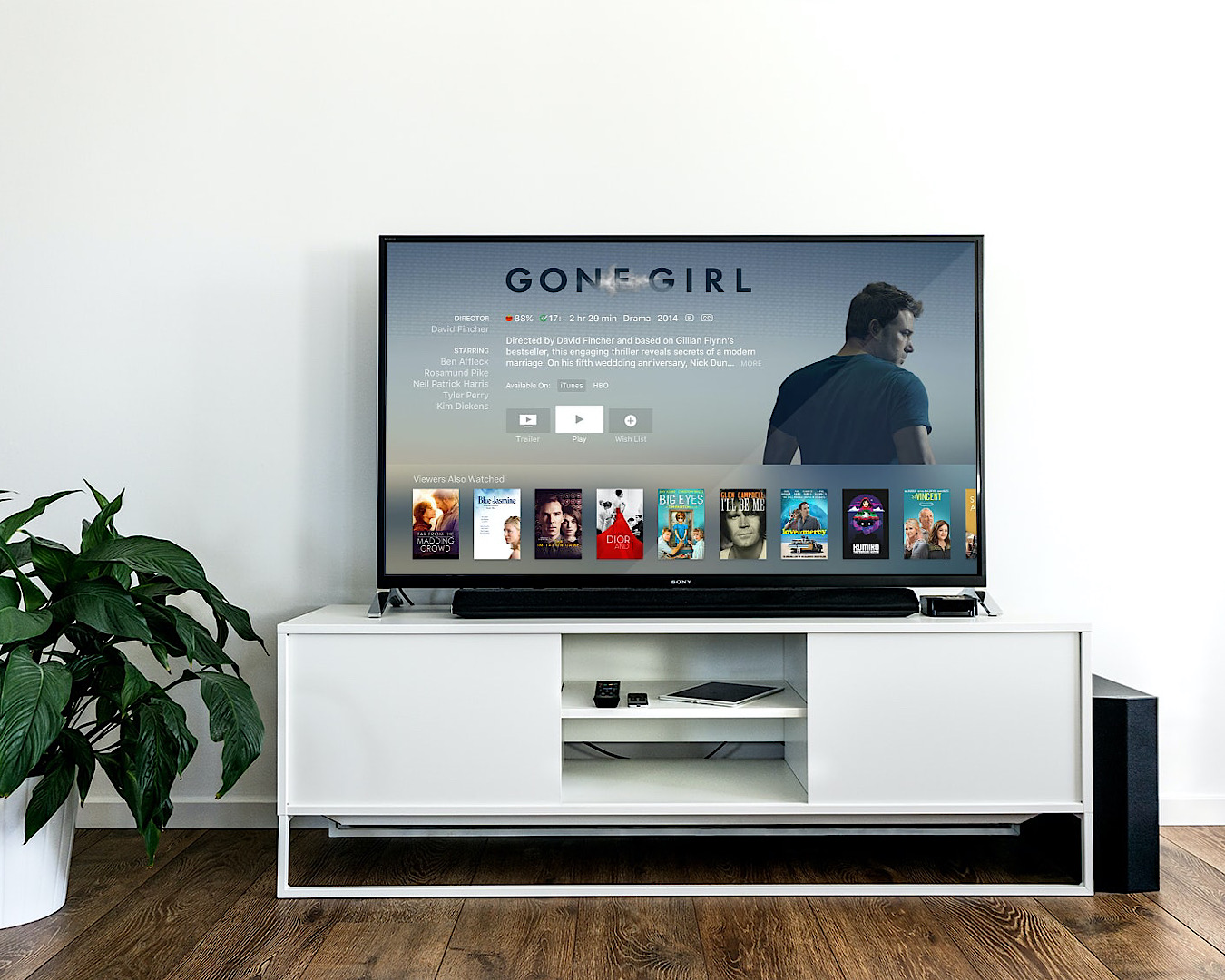 Chromecast
If mum's still trying to watch movies on a tiny screen it's time to level up her movie-viewing experience with a Chromecast. Plugging directly into the HDMI port with no need for adaptors, it's all about the cinema-meets-cosy-lounge vibe. Go a step further with a handmade save the date to binge your favourite show together. Cute.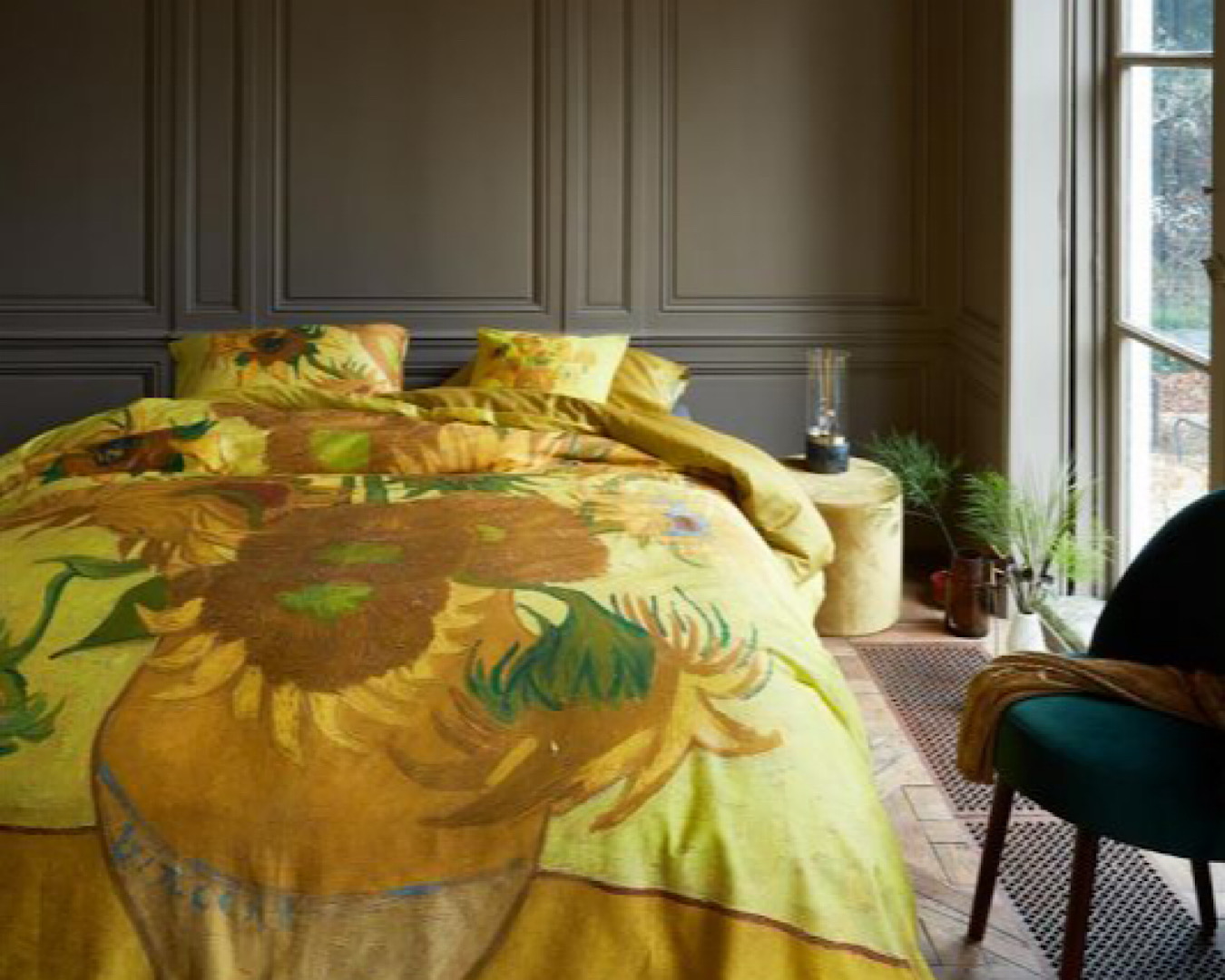 Van Gogh Tournesol Yellow Cotton Sateen Quilt Cover Set
Nothing says 'good morning sunshine' like a quilt of Van Gogh's most iconic work. Put some sunshine into your Mum's day-to-day (and night) with this stunning Beddinghouse x Van Gogh Tournesol Yellow Cotton Sateen Quilt Cover Set. Made from 100% cotton sateen that's highly breathable, you can nab this set in queen or king sizes.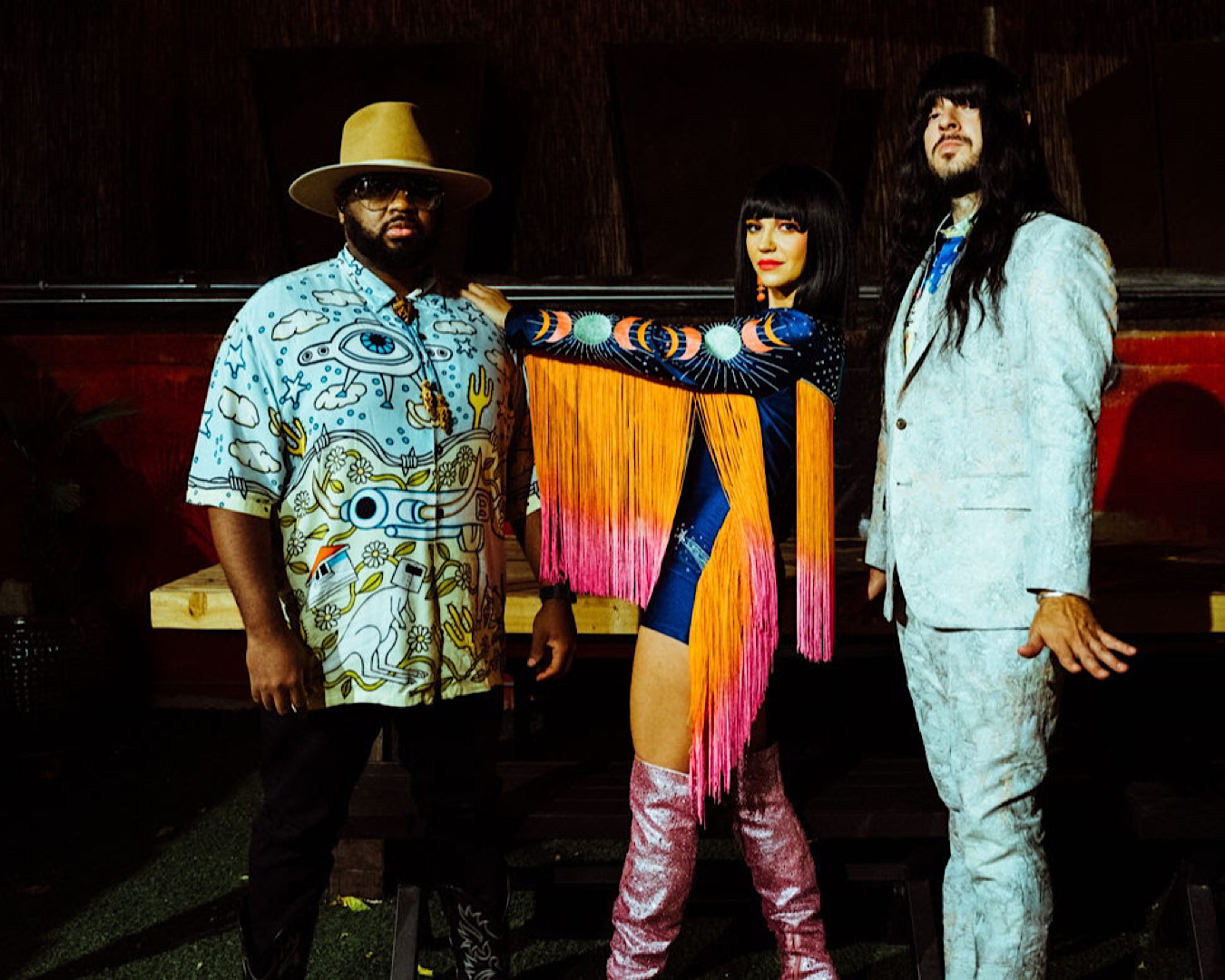 Tickets To Khruangbin
Psych-funk auteurs Khruangbin are coming to Auckland and while their gig may not be until December, this three-piece group regularly sell out the world over so you'll need to get in quick to snap up some tickets for you and mum. Set to perform at Spark Arena with special guest Kamasi Washington this three-piece group are renowned for throwing down the tunes from surf-rock cool and cubby disco to worldly funk. It'll be an epic night of kaleidoscopic sound.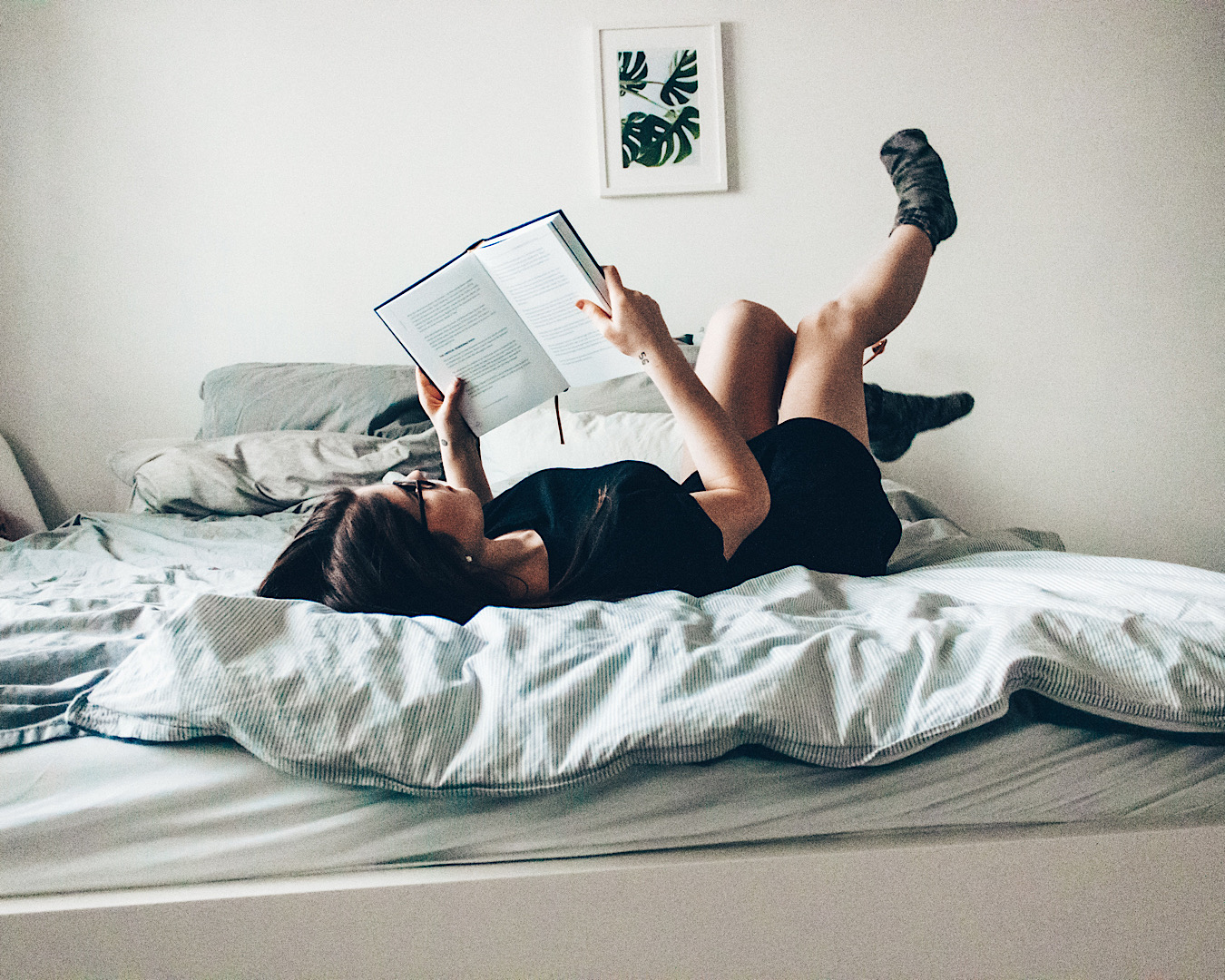 A Great Read
For book-loving mothers, you can't go wrong with a great read. Revenge of the She-Punks is an inspiring look into feminist music history and comes with playlists to accompany each chapter; The Animals In That Country is an award-winning dystopian novel about a pandemic where the infected can understand animals (and it's not for the faint-hearted by the way). The Anatomy of Being is a poetry collection unlike any other; Cursed Bunny tackles social issues in unexpected ways; The Witches Are Coming by Lindy West which is a hilarious cultural critique on our world today. Mum read all of these? We've got a whole lot more suggestions.
Need more gift ideas? Here's a list of the best gift deliveries you can shop online for in New Zealand.
Image credit: Marvin Meyer, LEGO, hej hej, PURE MAMA, Graham Mansfield, Wellington Chocolate Factory, Heletranz, Mamakan, UGG, Father Rabbit, Oodie NZ, Glasshouse, Velvet Heartbeat, CurioNoir, Mug Mates, Pacha Compost, Braun, Emma Bassill, Jens Kreuter, Beddinghouse, Jackie Lee Young Stubbs, Nicole Wolf.
Editor's note: Urban List editors independently select and write about stuff we love and think you'll like too. Urban List has affiliate partnerships, so we get revenue from your purchase.