A year ago, the world as we knew it changed. Our home became our office and the walks to the local supermarket became the new 'going out'. While we got through mostly sane, the impact of the pandemic on the hospitality industry is undeniable.
Giving it their all, we saw an array of creativity in the industry including gourmet meals and cocktails kits. Now, to help us bounce back from our lockdown blues, the ever-innovative hospo industry is here to tickle our taste buds with some much-craved international nibbles and cocktails.
Enter a three-day pop-up experience which will bring the lauded San Francisco rum bar Smuggler's Cove to Auckland, part of a Choice Boomerang series of events devoted to taking you on a gastronomical experience by bringing some international favourites to Aotearoa.
From Friday 19 March to Sunday 21 March, 4PM to late, the much-favoured exotic cocktail destination has collaborated with GG Flamingo to present a one-off tiki cocktail experience. To accompany these delectable cocktails, our local favourite, Satya, will be dishing up tiki-inspired Indian food - a perfect concord.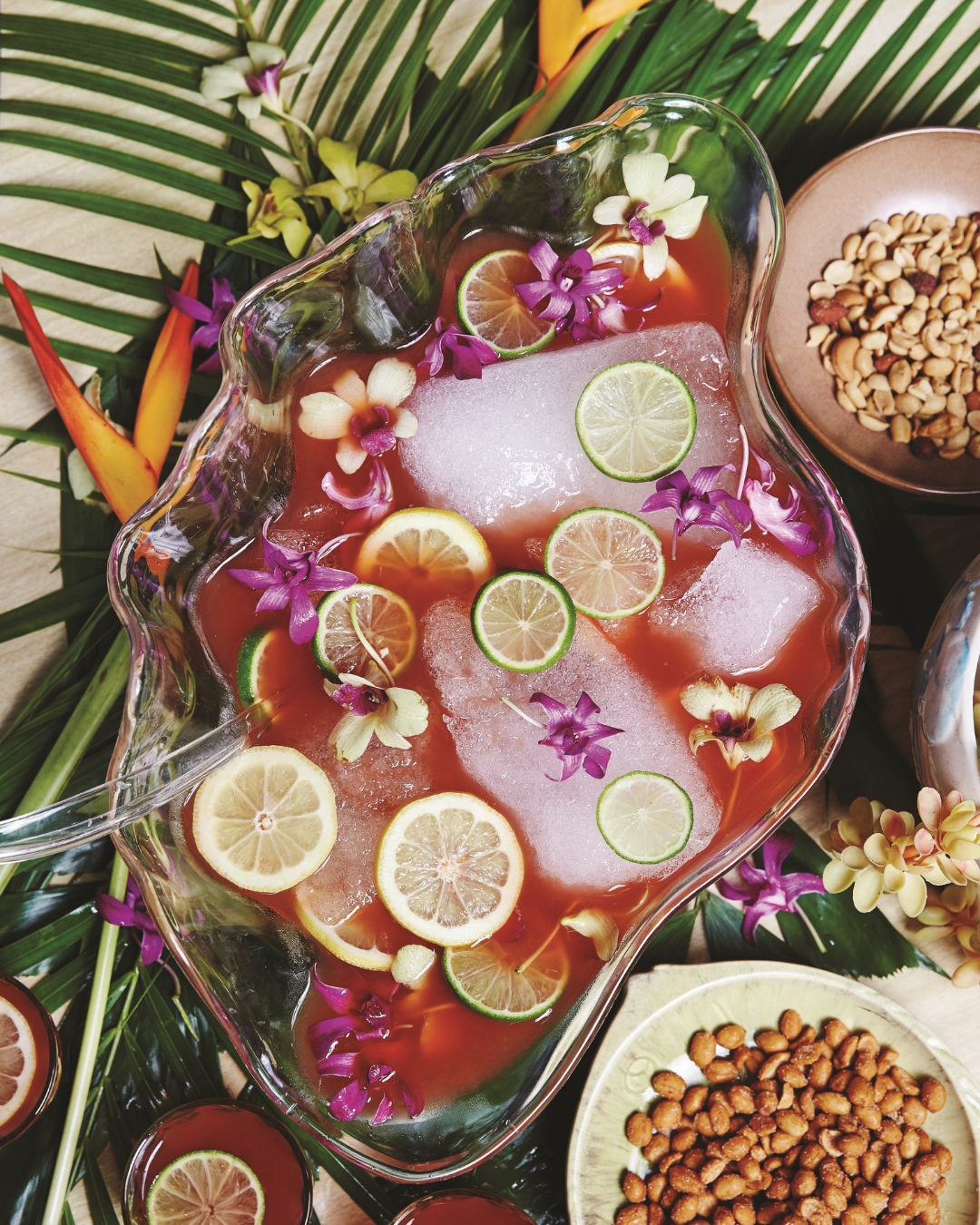 So pop down to the old Hyderabad hotel in Grey Lynn to walk down memory lane and immerse yourself in the odyssey of a gourmet getaway. What's more, all the profits will go to both the international and local host venues to give them a much-needed boost in these dire times.
THE DETAILS
What: Smugglers Cove pop-up
When: Friday 19 March – Sunday 21 March, 4PM to late
Where: 40 Pollen Street, Grey Lynn
Looking for more ways to tickle your taste buds? Check out our feed of latest food news in Auckland.
Image credit: Kelly Puleio, Smuggler's Cove