The Viaduct is already awash with exciting activations thanks to a lil' thing called The America's Cup, now we've got what could be your best incentive yet to get down to the waterfront pronto... How does tequila ice cream sound?
Yip, the folks at Coops Corner Pub are mashing up two of our absolute favourite treats with a mind-blowing creation that's a little bit nice, and a whole lotta naughty. Perhaps the only thing better than tequila itself (see if you don't agree), their tequila ice cream is thick, creamy, and laced with booze, and available for your eating pleasure for a very dangerous $5 per scoop. But the best news is yet to come, because we can tell you that this cheeky treat is available from 2pm EVERY SINGLE DAY.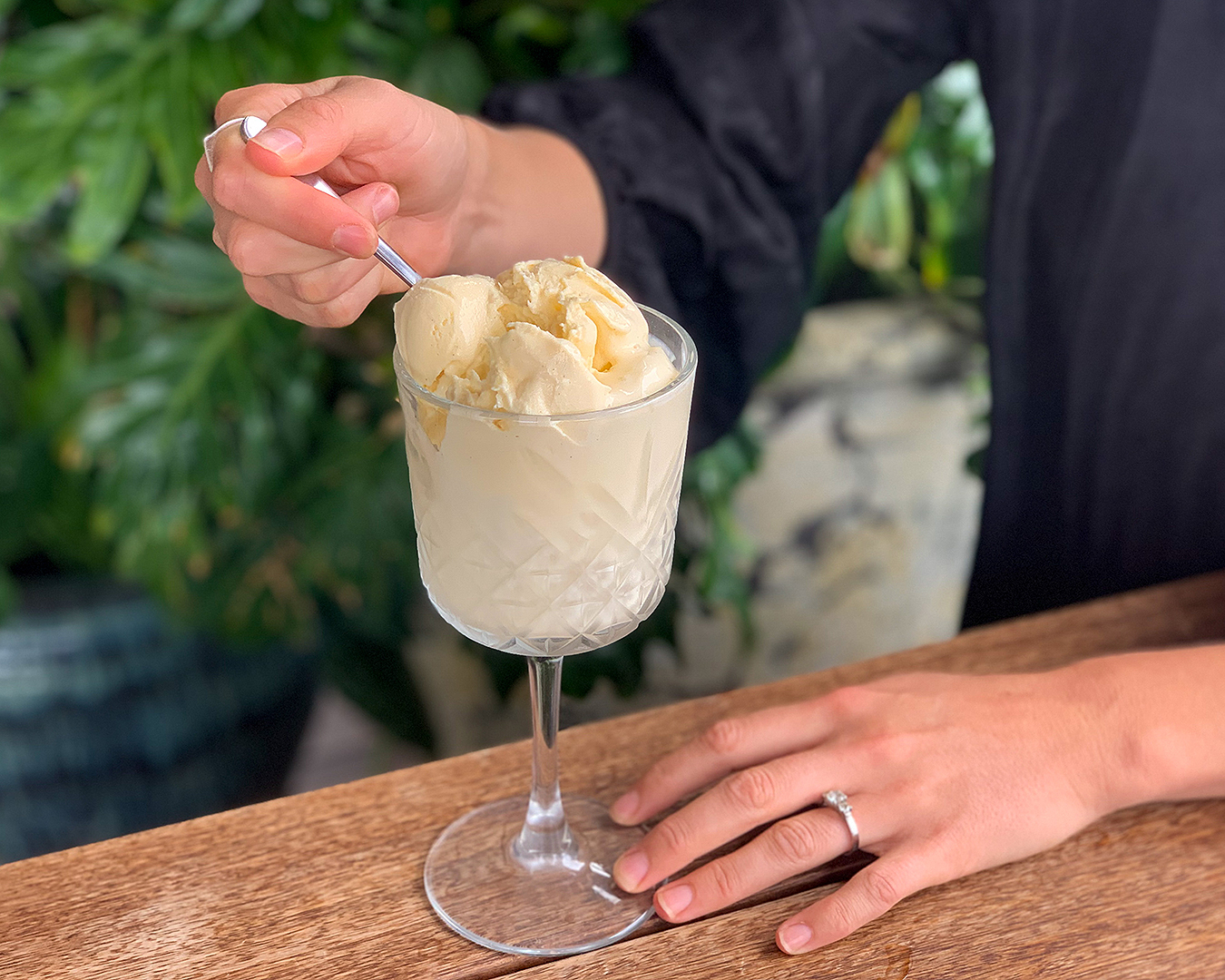 This isn't the first time the Coops crew have made it onto our radar. Last year they threw an epic frozen margarita festival, complete with a top-your-own-marg candy buffet station and more of that incredible ice cream. Fingers crossed we see more events like these in 2021...
The Details
What: Tequila Ice Cream Afternoons At The Viaduct
Where: Coops Corner Pub, Auckland Viaduct
When: Daily, from 2pm
Or perhaps you're more a champagne-delivered-direct-to-my-boat kinda bod. Find out the full deets on this epic service, here.
Image credit: Picjumbo, Coops Corner Pub