Located a stone's throw from Auckland, the Mighty Waikato is a vibrant region brimming with countless experiences to uncover. From natural wonders and adventurous activities to zen retreats and epic eats, there's something special for each and every Aucklander. To help you navigate some of the region's best gems, we've spoken to the team at Hamilton & Waikato Tourism to reveal why the Waikato needs to be your next getaway.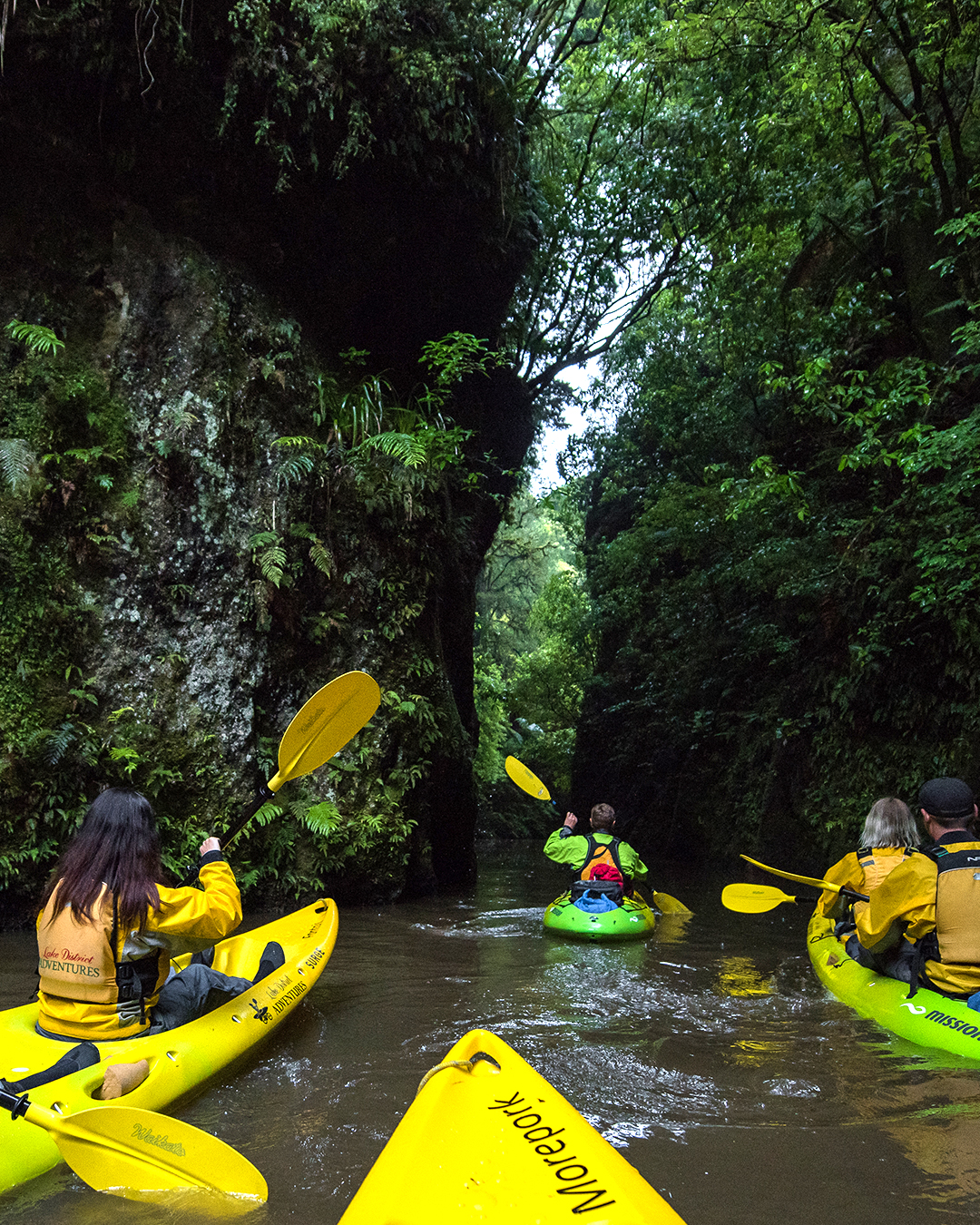 Get Back To Nature
If you love Rangitoto's dramatic volcanic landscape, you'll love the glowworm-studded labyrinth of the Waitomo Caves.
Nature doesn't get more impressive than this. It's a treat for the senses as you venture underground to the world-renowned Waitomo Caves. The caves are home to an extensive underground river system, stunning stalactite and stalagmite formations, and—the best part—countless twinkling glowworms. Discover the magic as you glide silently by boat through the starry wonderland or on a guided walking tour of the caves.
If you love the native coastal forest of Tāwharanui Regional Park, you'll love the enchanting birdsong at Maungatautari's Sanctuary Mountain.
Sanctuary Mountain is a mainland ecological 'island' surrounded by one of the world's longest pest-proof fences. Inside, the ancient forest is a sanctuary for some of New Zealand's most endangered species including birds, bats, reptiles and insects. Explore the numerous hikes and bush walks as you try to spot the unique creatures.
If you love paddleboarding at Takapuna, you'll love exploring the nature playground of Lake Karāpiro.
Operating from the tranquil shores of Lake Karāpiro, Lake District Adventures let you explore the area by paddle and bike. Book a kayak or bike tour or go at it by yourself with their equipment hire. There's also the unique opportunity to go on a sunset kayaking tour as you paddle slowly up a stream and through a canyon glittering with glowworms. It's a truly memorable experience.
Find Your Feast
If you love the vibrant flavours and bustling vibes at Lilian, you'll love the delectable dishes and river views at Mr. Pickles.
If you love long Sunday lunches at Prego, you'll love feasting your way through delectable Italian fare at Alpino.
If you love the fun flavours of Duck Island in Ponsonby and Newmarket, you'll love discovering where it all started at the very first Duck Island in Hamilton.
The Hamilton East ice creamery opened its doors in winter 2015 with its name stemming from a small island in the Waikato River known to locals as Duck Island. The sunny OG venue evokes nostalgic vibes with its bright pastel palette and flavours including fairy bread, toasted marshmallow and peppermint slice. There's also an equally delicious Duck Island store in Riverbank Lane in Hamilton's CBD.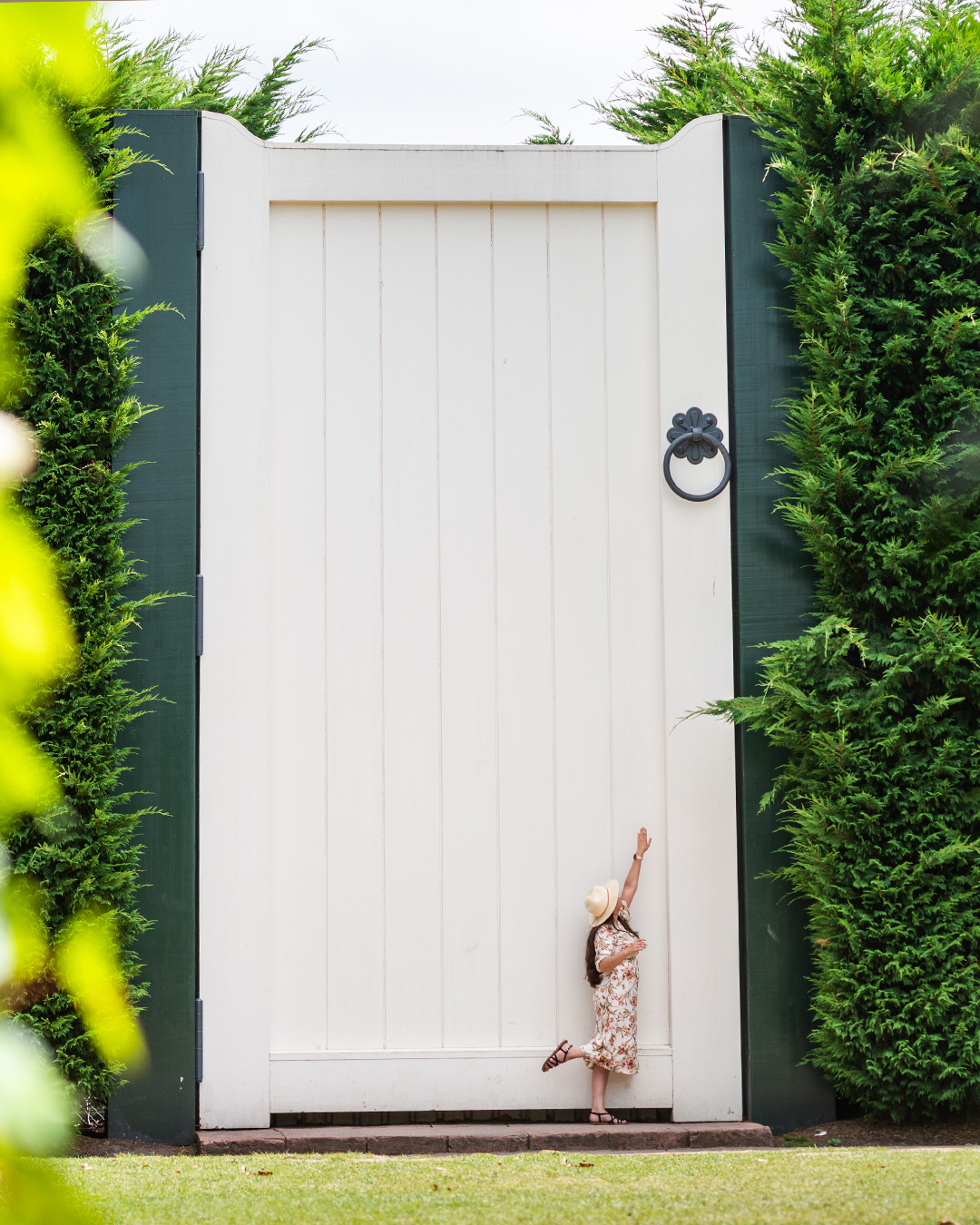 Unwind And Relax
If you love wandering around the Domain Wintergarden, you'll love the charming themed spaces at the Hamilton Gardens.
If you love high tea at Chelsea Bay, you'll love sipping on oolong tea at Zealong Tea Estate.
If you love an overnight escape at Kariotahi's Castaways Resort, you'll love the oh-so-romantic glamping getaway at Waitomo Hilltop Glamping.
The glamp's safari tent is located on the top of a hill in the heart of the countryside with breathtaking 360-degree views. Gaze out over farmland and wildlife while creating a culinary masterpiece in the pizza oven, cosying up by the fire pit, or taking a dip in the outdoor baths. Bliss.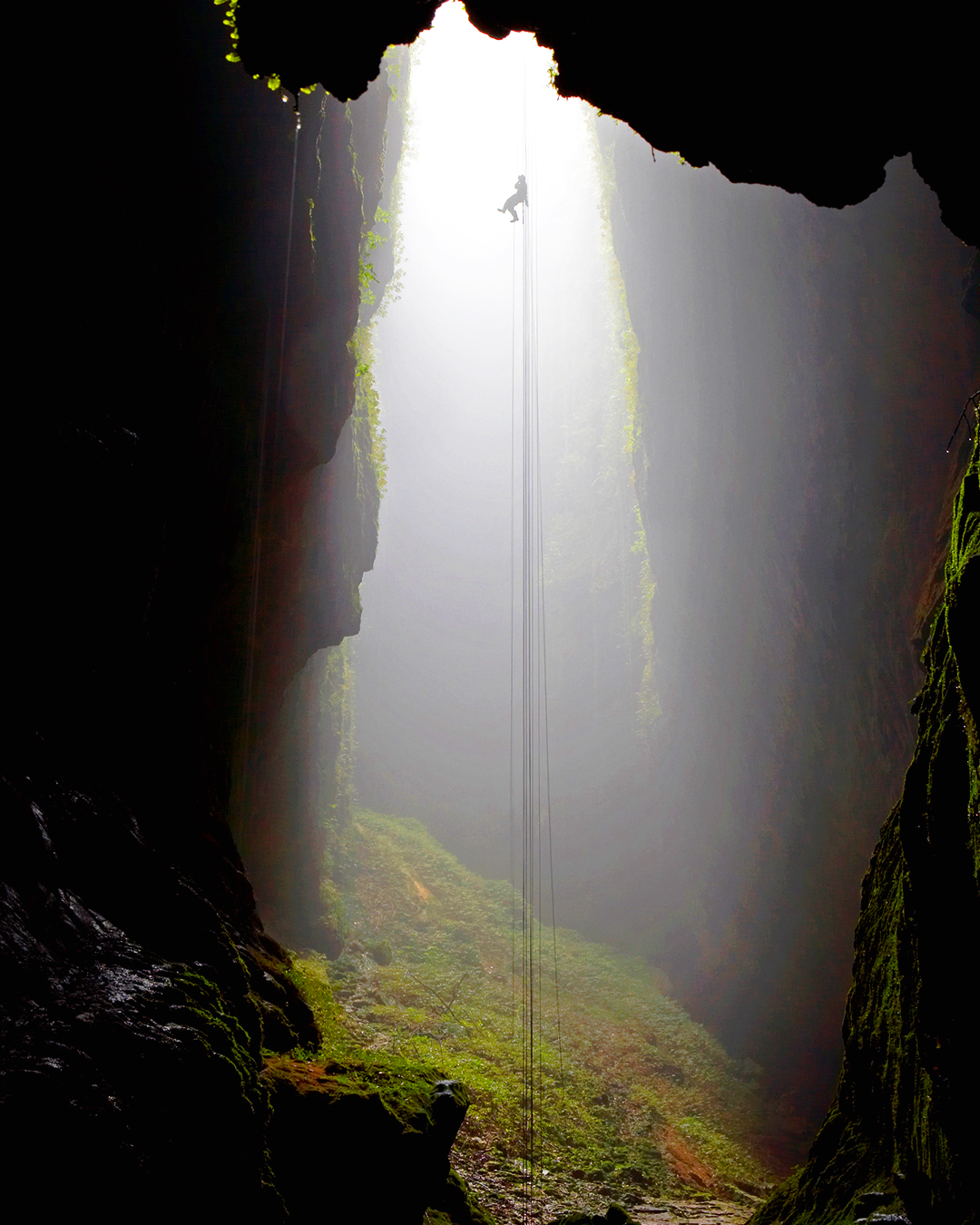 Get Your Heart Racing
If you love catching waves at Piha, you'll love the big breaks in Raglan.
World-famous in New Zealand and, actually, famous worldwide, Raglan is a mecca for wave chasers. Keen to give it a go? Raglan Surf School offers surf lessons and gear hire from a conveniently located trailer on Ngarunui Beach (Raglan's main beach).
If you love zooming around Blastacars in Henderson, you'll love taking your need for speed outdoors at Hampton Downs.
As you travel SH1 on your way to Hamilton, make a pit stop at Hampton Downs. The motorsport park offers track-based adventures sure to get your heart pumping. Buckle up in their exhilarating go-karts and set your fastest lap time on the 530m outdoor track.
If you love braving the Sky Tower's Skyjump, you'll love the heart-racing thrills of Waitomo Adventures.
Experience Waitomo's spectacular caves and underwater rivers with Waitomo Adventures. Take the plunge with blackwater rafting and wade, swim and tube your way through the spectacular Tumu Tumu cave. Alternatively, thrill-seekers will love the Lost World all-day adventure that sees you abseiling 100 metres underground before swimming, jumping and climbing along the Mangapu Streamway.
There's no doubt about it—our love for Auckland runs deep. So, if you're a big fan of Auckland's booming gastronomy scene, otherworldly nature, and ultimate balance of high-energy and relaxing adventures, then you'll definitely love the Waikato.
Editor's note: This article is sponsored by Hamilton And Waikato Tourism and proudly endorsed by The Urban List. To find out more about who we work with and why read our editorial policy here.
Image Credit: Hamilton And Waikato Tourism