It's not always straightforward being vegan. When you're not cooking at home, it can be tricky to find somewhere that will cater to your plant-based diet. Even in your own town or city, it takes time to discover the cafes and restaurants that serve up the best vegan dishes (that's if they cater to vegans at all). And this gets even harder when you travel somewhere new.
When you're unsure about where you'll be able to get a decent meal, visiting a new place can suddenly feel like a hassle. Even when the area you're planning to visit is known for its wine and cuisine, like the foodie haven of Hawke's Bay.
Luckily, we've done the hard yards for you (it's a tough life), pulling together our five favourite eateries across Hawke's Bay which cater excellently to vegans. Each one offers up a menu that will still delight non-vegans but will ultimately ensure any vegan customers leave with bellies full of something other than (yet another) plate of avocado on toast.
Chan's Chop House
HAVELOCK NORTH
Start off your trip with dinner at Chan's Chop House. Found in the centre of the small town of Havelock North, this restaurant serves fresh, Asian food in a relaxed, modern atmosphere. The chef, Sarith Seng, is originally from Cambodia and has pulled together his menu using old, family recipe books. Prepared with love by Seng's hand-picked team, the food can be changed according to your tastes and diet. Seng is relaxed and flexible with his menu, adapting ingredients and dishes such as his Cambodian fried chicken to suit vegans. The crispy eggplant with miso glaze is to die for, alongside the mouth-watering wine and cocktail list.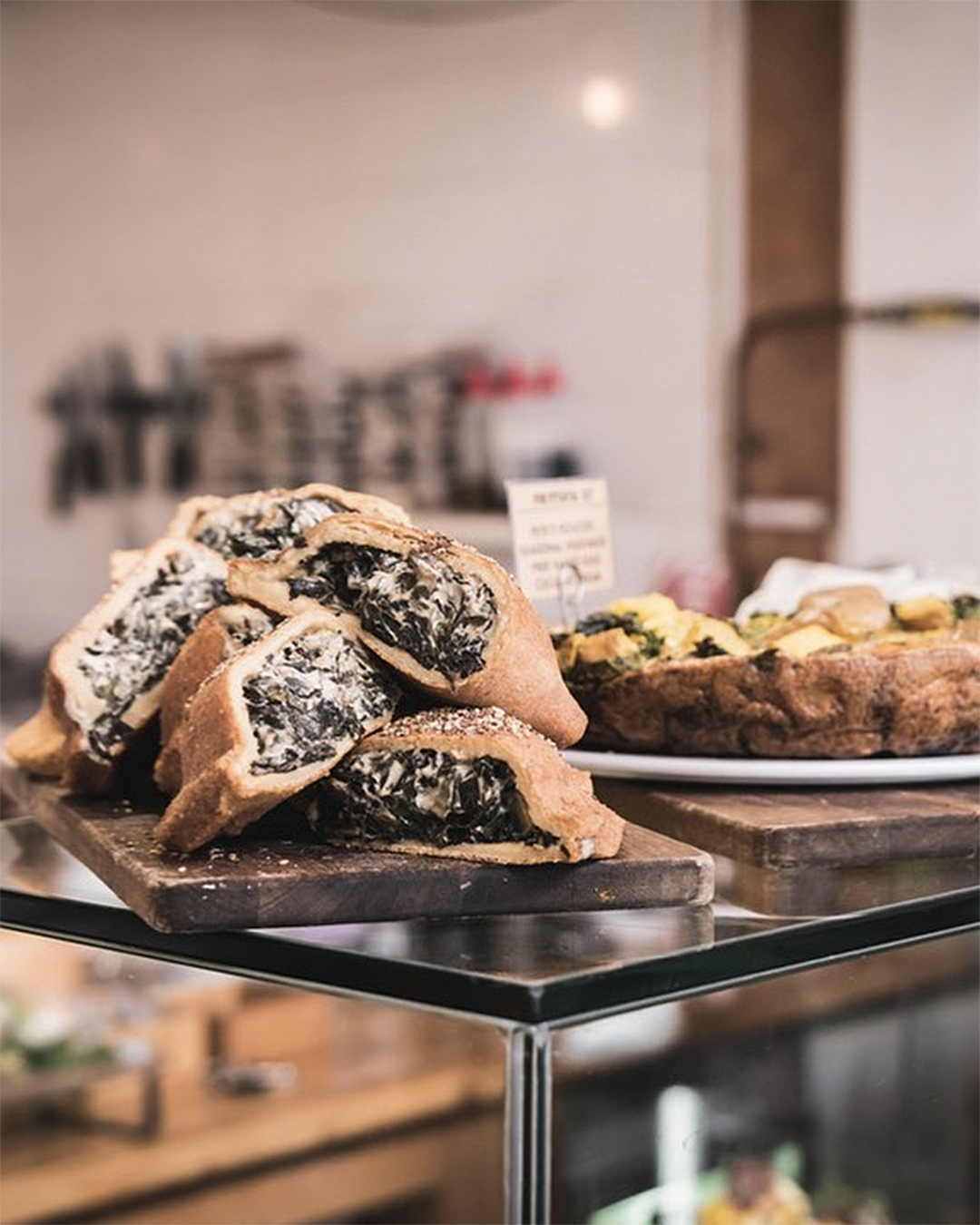 Hapi
Napier
Every now and then, a vegan will discover a place designed with them in mind. There's no need to ask for meal adjustments, or whether a certain vegan alternative is available, and there will 100% be more than just one or two vegan options on the menu. In Napier, Hapi is that place. More than just a café and eatery, Hapi is tacked onto an indoor market that sells products suited to every type of diet, whether that's vegan, gluten-free or something a little more specific such as cane-sugar free. Whatever your requirements, Hapi's got your back.
The café itself is located at the front of the open-plan, airy space on Hastings Street, and serves up both delicious cabinet food and hot meals like creamy mushrooms on toast, with a side of cashew cheese. You can also buy Hapi's handmade products, such as Paleo loaf, to recreate the menu at home—either on site, at local markets or online. Winning!
Ajuna Eatery
Napier
No trip to Hawke's Bay is complete without a day spent exploring the quirky city of Napier. Before rushing off to enjoy some shopping among Napier's art-deco inspired architecture, treat yourself to a coffee and hearty breakfast at Ajuna Eatery. The avocado smash and scrambled tofu are just two of the delicious menu options available for vegans to tuck into. If you need something to take on the go, there's also a top notch selection of cabinet food. But with its excellent service, cosy décor and bustling atmosphere, you might just find yourself spending the whole morning here.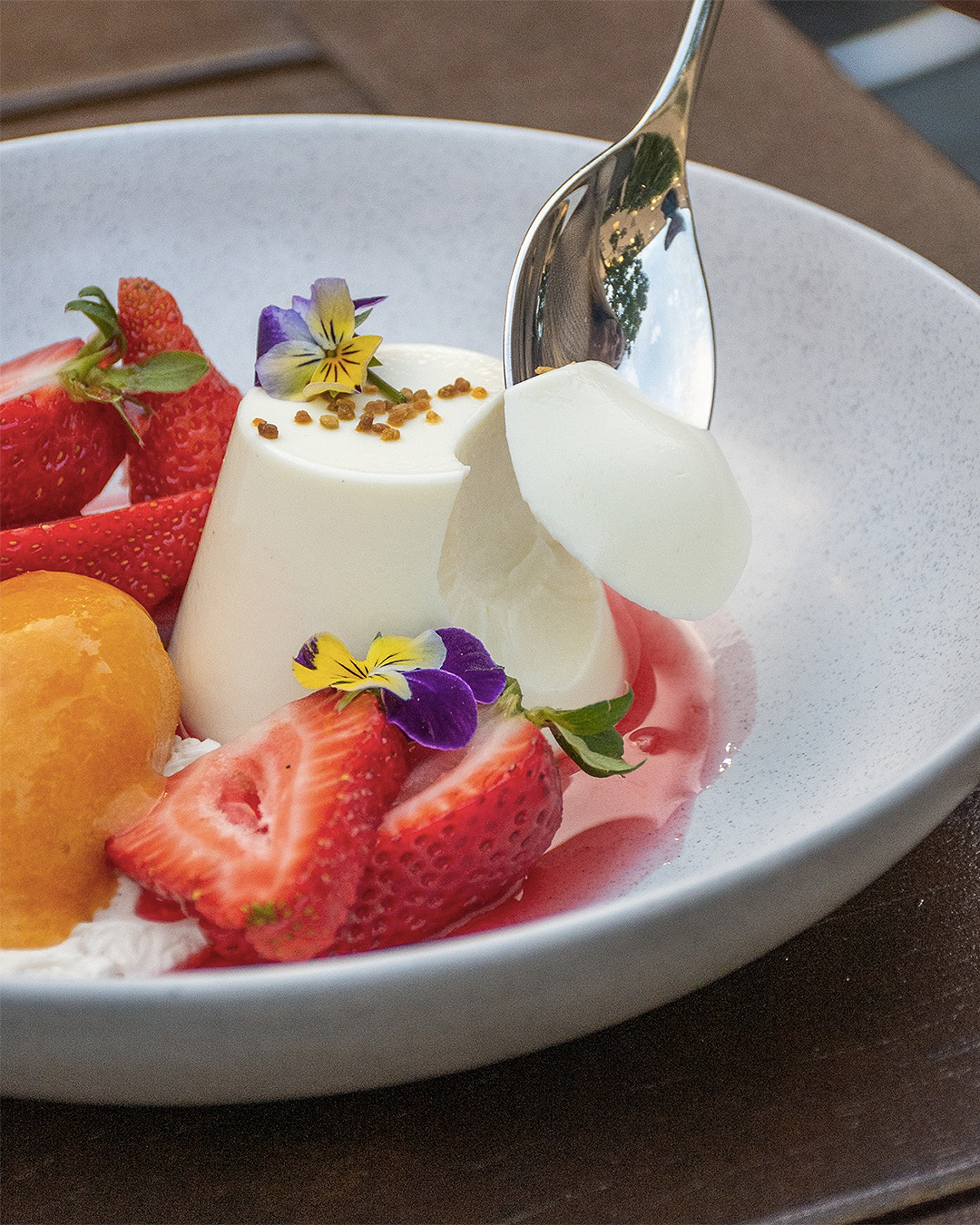 Malo
Havelock North
Back in Havelock North, Malo uses local produce and simple flavours which change from season to season. Although there are not as many explicit vegan dishes as some of the other options on our list, there are plenty of vegetarian options that can be easily adapted for vegans, and the staff are accommodating and confident about vegan food. There's a different menu for day and night, but the light and spacious setting makes it the perfect lunch spot. Try the flatbread with tender roast carrot and courgette, pomegranate, and hazelnut dukkah, all washed down with a glass of local pinot gris and you'll be in heaven.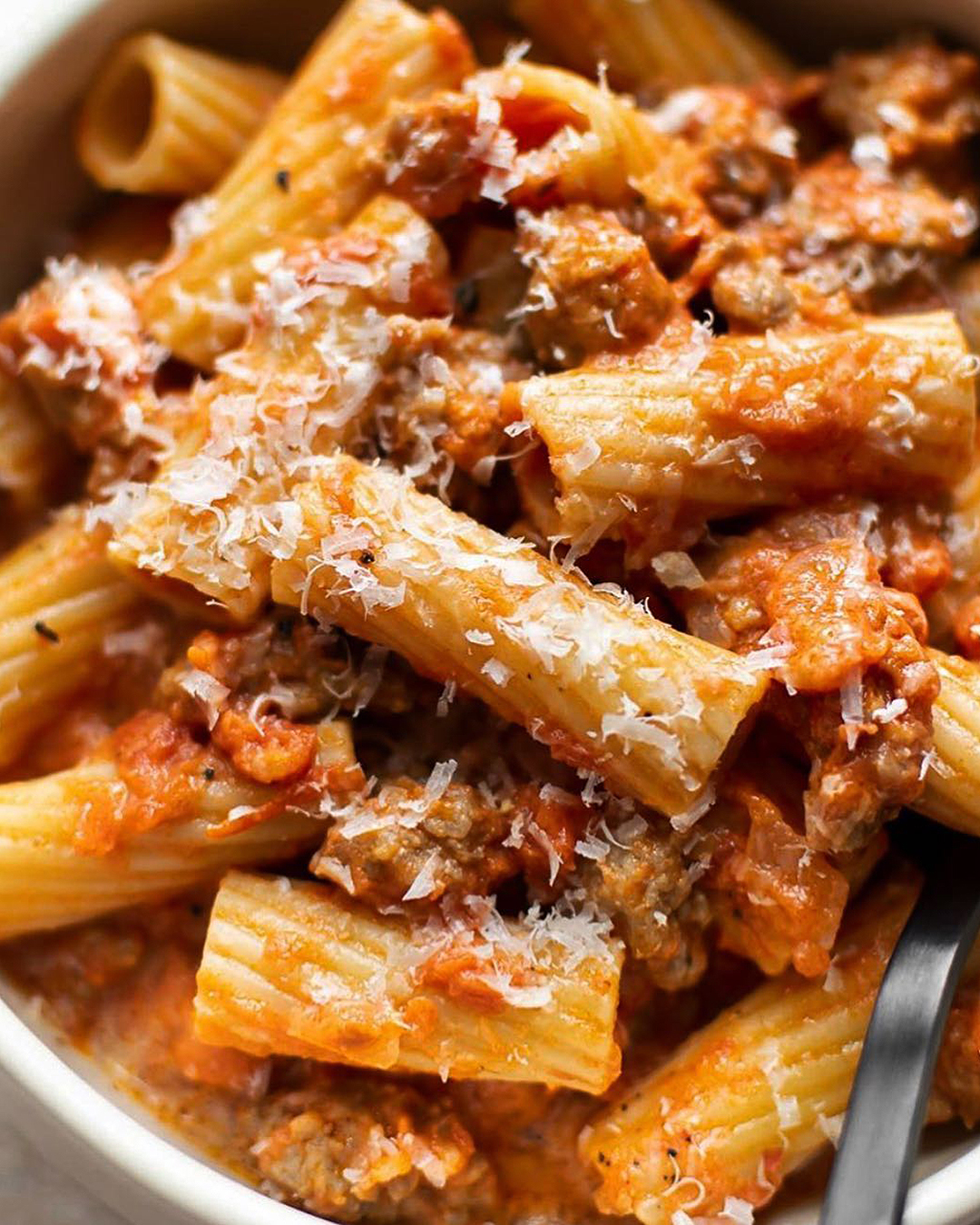 Sazio
Hastings
Last, but certainly not least, vegans will be greeted warmly at Italian restaurant Sazio in East Hastings. Located on the up-and-coming Heretaunga Street, populated with trendy coffee shops, second-hand bookstores and the Hastings Distillers (home of delicious craft gins), Sazio is found at the heart of the action. Founded by Daniel Pistone and his business partner, Laura Crespi, the philosophy of Sazio (which means full, or satisfied, in Italian) is that the key to a good life is found in something pretty simple, "A full plate + a full glass + a full heart = a full life."
You'll be encouraged to relax as the kitchen whips up a vegan dish tailored to your tastes. The pasta at Sazio is made fresh every day, inspired by the handmade pasta dishes created by the co-owners' relatives in Italy and Argentina, such as their rich, tomato-based tagliatelle, sweetened with local vegetables and paired with a bottle of Italian red wine. So simple, yet so delicious. And 100% vegan.
While you're there, check out all the things you must do when visiting Hawke's Bay.
Image credit: Sazio, Hapi, Malo, Sazio