If there's one common thread that unites Mexican celebrations, it's food—and the upcoming Cinco de Mayo is no exception. Taking inspiration from Cholula Hot Sauce, with its rich ties to the origins of Cinco de Mayo and its authentic Mexican heritage (the town of Cholula where the hot sauce's traditional recipe was created neighbours Puebla where the celebrations originate), we spoke to the founders of Cartel del Taco in Brisbane, Marco Ramirez And Erick Martinez. Read on to dive a little deeper into what the day is all about and their favourite ways to celebrate.
Both born and raised in their home nation's capital, the duo are "very proud to say that we brought a special piece of Mexico City to Australia." And that piece comes in the form of many flavours during Cinco de Mayo and all year round. Just like Cholula's recipe which boasts decades of authentic knowledge and a rich blend of native árbol, piquín peppers and an array of regional spices, Ramirez and Martinez pour decades of Cinco de Mayo celebrations in their home country into how they celebrate in Australia today.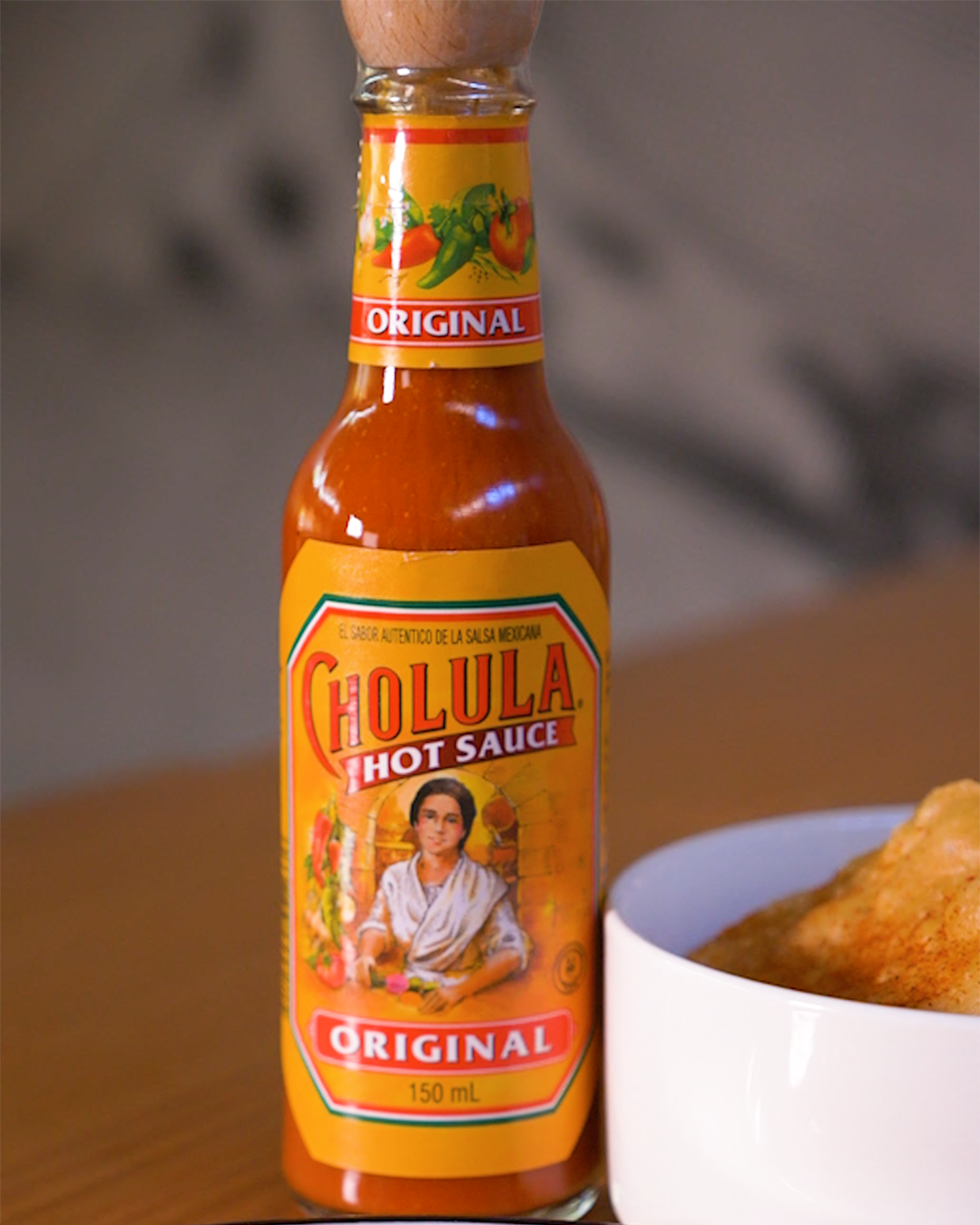 According to the duo if you're going to celebrate Cinco de Mayo, you need to think about food first, as these traditions run deep. "Food is in our blood and an extremely important part of our culture, if not the most important one. Our main goal is to keep making a special connection with our guests through all the flavours of our food, the spices, the ingredients, the seasoning and transporting them directly to Mexico City!" And one day that typifies this coming together of people and authentic flavours is just around the corner.
The duo explain that Cinco de Mayo, or 'the fifth of May', is a holiday that celebrates the date of the Mexican army's 5 May, 1862 victory over France at the Battle of Puebla during the Franco-Mexican War. The day, which falls on a Friday this year, is also known as Battle of Puebla Day.
As Ramirez and Martinez relay, it is, "A celebration of our Mexican culture, heritage and our Indigenous people that fought for their rights and won in a single battle against a French army in 1862. A fight that was won because of the help of our Indigenous people, a battle of 6,000 French soldiers against 2,000 Mexicans."
It's also the perfect opportunity to embrace what they do best—cook delicious food that brings people together. Speaking from a lifetime of experience, Ramirez and Martinez note, "Food in Mexico is extremely important as it brings people, friends, family and colleagues together to celebrate and share their special day!"
The types of food you can expect to find at each celebration can vary. The duo's favourite dishes to enjoy during the festivities include, "​​enchiladas, elotes 'corn', tacos, and mole poblano." The pair also have a penchant for spice, recommending you add Cholula Hot Sauce to your feast—especially with fish tacos, octopus tostadas and pescadillas, for an extra kick.
All of these dishes hold fond memories of Cinco de Mayo's past, celebrating with family and friends in Mexico. Standout memories for Ramirez include visiting Puebla with his grandmother, "having the traditional dish, mole, whilst watching the parade downtown and sipping on margaritas and tequila!"
They also brought memories of their Puebla celebrations home to Brisbane in the form of the Molcajetes they serve their guacamole in. The 'Molcajetes' mortars were handmade by an Indigenous family in Puebla near the town of San Andres, Cholula so every time you snack on the delicious guac, you're tasting a hint of Cinco de Mayo history from the Cholula region.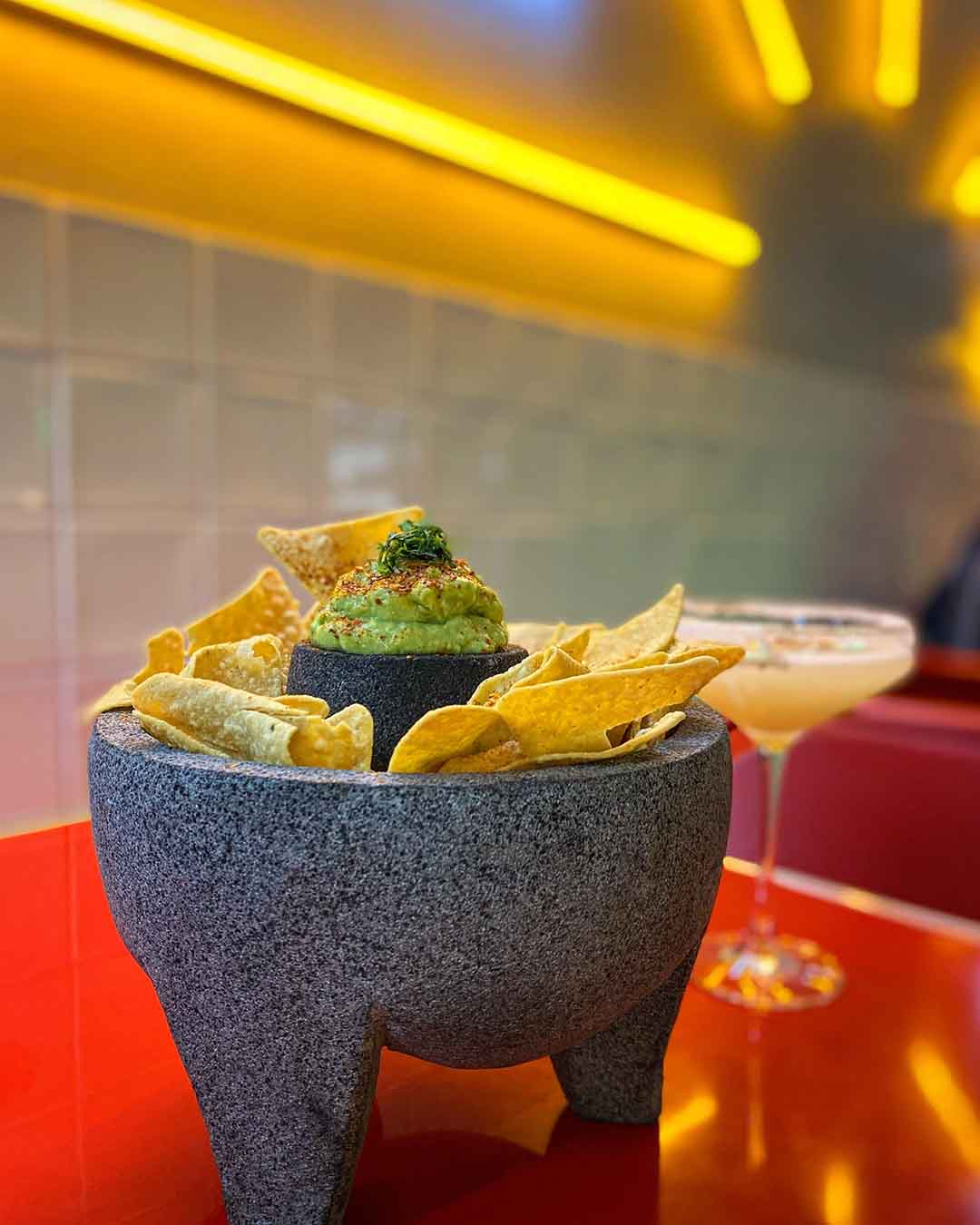 While it plays a key part, food isn't the only pillar of celebrations on 5 May. "We have a parade in the middle of downtown Puebla, with traditional music playing, folkloric dancing, costumes, traditional colourful dresses, people singing and battle reenactments," Martinez told us. Ramirez and Martinez bring the essence of Cinco de Mayo to Cartel del Taco, serving authentic fare with a healthy dose of community connection every day.
To learn more about where to buy Cholula Hot Sauce to add a kick of authentic Mexican spice to your own Cinco de Mayo-inspired festivities, head over here.
Editor's note: This article is sponsored by Cholula Hot Sauce and proudly endorsed by Urban List. Thank you for supporting the sponsors who make Urban List possible. Click here for more information on our editorial policy.
Images: Sourced from Instagram, Urban List