Unless you've been fast asleep under a rock, then you'll know the Marriott in Surfers Paradise has been undergoing massive renovations since early last year—$35 million dollars' worth to be exact, which practically makes it an entirely new venue.
Drawing inspiration from both the coastal and hinterland surrounds, Australian design studio DBI has transformed the iconic property into a luxe, serene retreat that reflects the new JW Marriott brand and, spoiler alert: she's a stunner.
Just in case you're wondering what the difference between a Marriott and a JW Marriott is, it's pretty straightforward: the JW Marriott is in a higher tier than traditional Marriott hotels, which means that you can expect a more luxurious experience at the new, glowed-up venue (which is definitely our favourite kind of experience).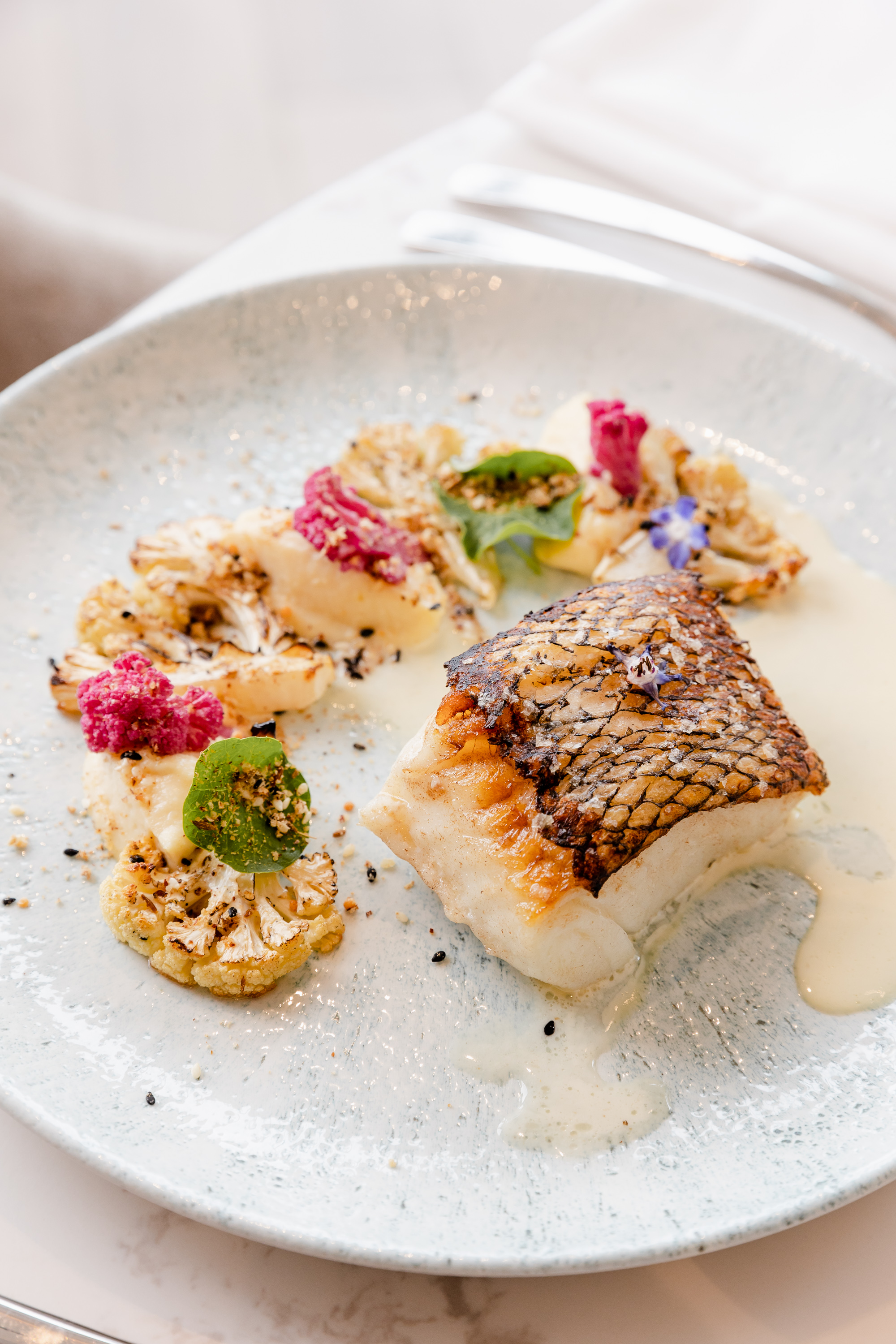 So what does a $35 million-dollars refurbishment look like? Well, we're talking a total refresh of the 223 rooms and suites, as well as the Marriott's two original restaurants, the lobby lounge and bar, and pool bar.
The resort's teppanyaki restaurant, Misono, was expanded to incorporate new Japanese-inspired dining experiences, including an intimate izakaya, tearoom, sushi bar and a Japanese whisky bar with a stunning new outdoor terrace—we'll happily confirm that sipping Japanese whiskey while staring out into a Surfers Paradise sunset never gets old.
Citrique, the resort's main restaurant, now features a new interactive show kitchen, placing fresh local produce and seafood at the heart of its daily menu. Citrique has also scored a new JW Market, which is the hotel's café and provedore, serving freshly ground coffee and healthy bites you can grab on the go, which is pretty genius because no one wants to waste precious holiday minutes hunting for snacks.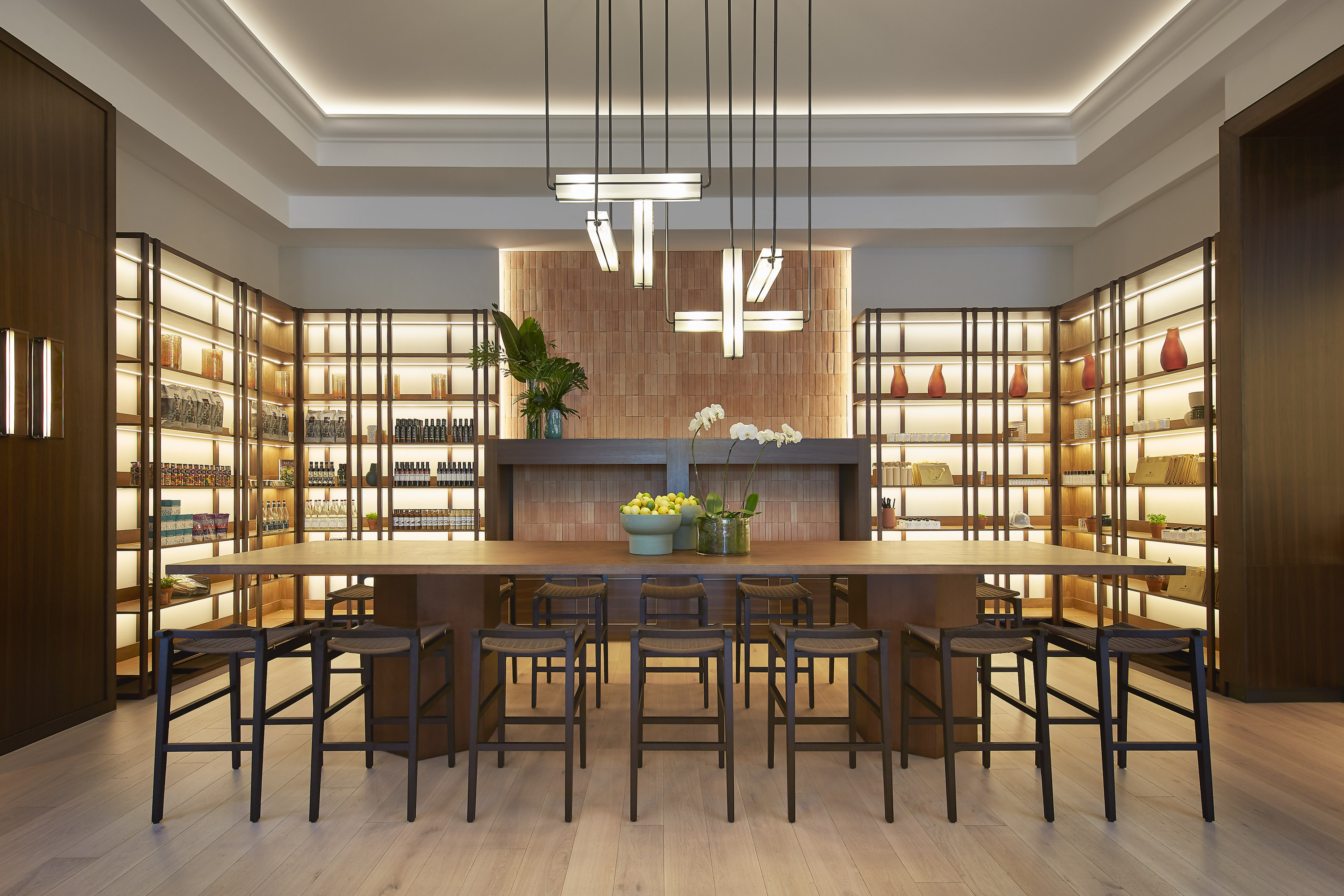 And because we're big fans of sustainability, it means we're also big fans of the JW Marriott's gorgeous new garden, that's stocked with all sorts of fresh herbs (they even have bees!) and ingredients to provide guests with an authentic farm-to-table dining experience. You can also sign up for hands-on cooking classes or herb planting activities, all scheduled to keep both adults and kids entertained amidst all the relaxing downtime.
"Our philosophy is to help guests focus on feeling whole, whether that is present in mind, nourished in body or revitalised in spirit, fused with the distinctive warm hospitality the Gold Coast is known for," says Ravinder Dhesi, the resort's General Manager.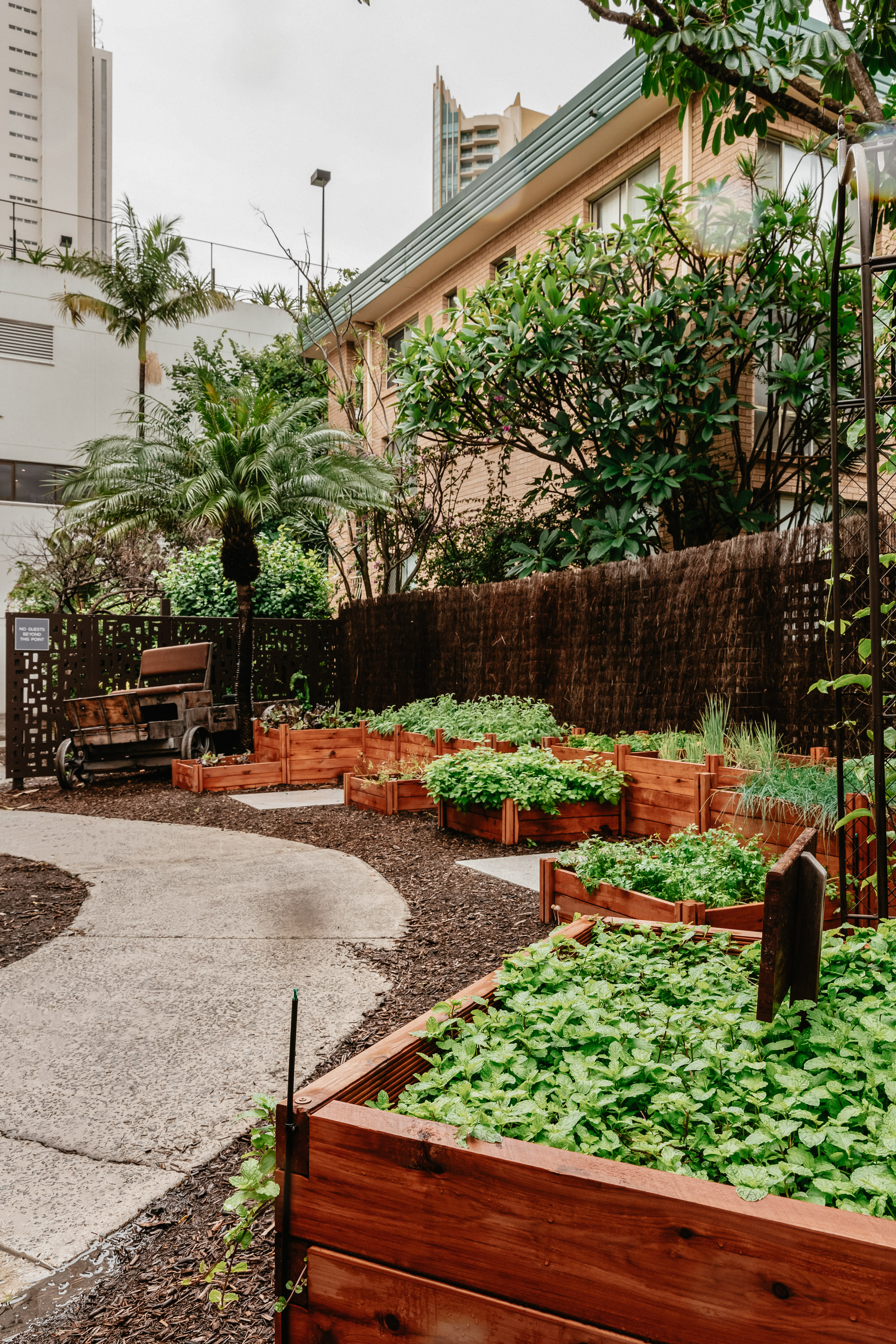 So if you've been looking for a new spot to staycation, take this article as a sign. You can hit up the JW Marriott's website for more info or bookings.
Can't get enough of fabulous resorts with stunning pools? Swim your way through the most glamorous hotel pools in Australia.
Image credit: supplied