This month, the gang at AVC have launched The Pass, a fabulous new loyalty app that will earn you big points and perks at over 190 restaurants, pubs and bars so you can enjoy the best of our country's hospitality scene has to offer. Better still, you'll get a $10 credit to use on your first order for free when you download the app, along with a heap of birthday gifts and exclusive offers all waiting for you.
So how does it work?
It's simple. When you head out, you can either pay at the bar or skip the queue by ordering directly from the app at your table, which will earn you 10 points for every $1 spent. Once you've reached 1,000 points, this will automatically be applied to your digital wallet taking $10 off your next purchase. Alternatively, you can save up 2,000 or 5,000 points to redeem yourself a $20 or $50 credit so you can shout your crew the next round.
How do I start earning?
Head straight to the App Store or Google Play, search for 'The Pass' and follow the prompts to complete the registration process linking your credit or debit card for payments. Once you're done, your $10 credit voucher will automatically appear and you'll be ready to head straight out.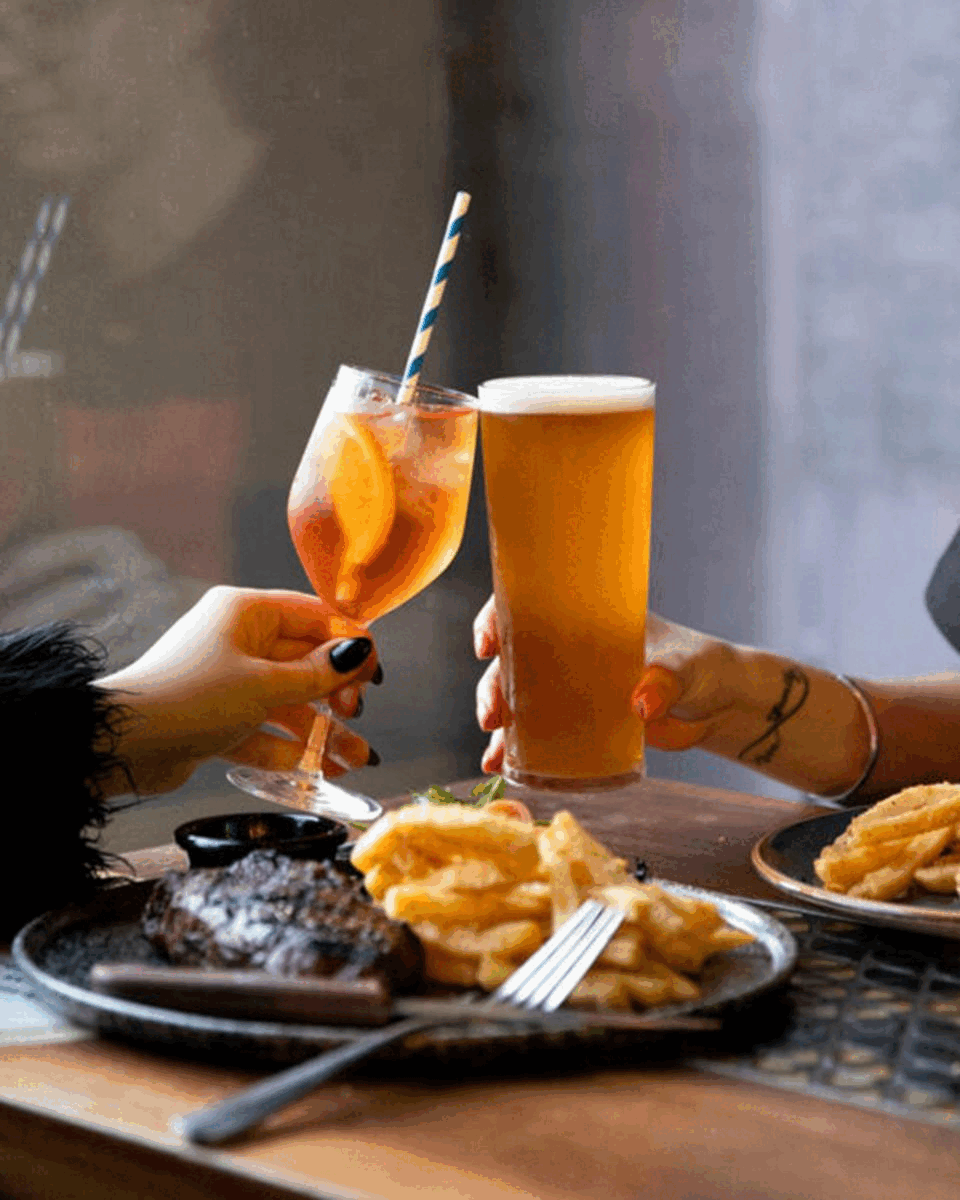 Where can I use the app?
From East to West, the app has connected with some of Australia's most beloved hot spots meaning you'll find plenty of local favourites to get started. Sydneysiders can soak in the stunning views at Barangaroo's rooftop oasis Untied or head out for some cruisy tropical vibes at Bungalow. You can sip cocktail creations on the river in Melbourne atop the gorgeous floating Yarra Botanica. Or, if you're in Brissy, spend a lazy lunch at the charming Regatta Hotel before getting cosy alongside the sweeping lookout at Riverland.
What are you waiting for? Download The Pass app now to level up your wining and dining experiences.
Editor's note: This article is sponsored by Aus Venue Co. and proudly endorsed by The Urban List. To find out more about who we work with and why read our editorial policy here.
Image credit: Supplied