Uptown Gastropub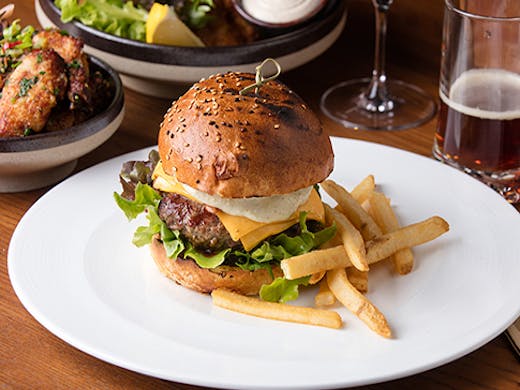 The Verdict
When the mood strikes, nothing beats a monster meal at a cosy pub beside your fave humans, particularly on a chilly winters eve. So when we heard a new gastro pub had literally just opened we were thrilled to say the least. Bring on all the snuggly winter noms and then some we say!
Pub grub over recent years has had a moment with diners, not only in Australia but also globally and it's not hard to understand why. It's comfort food at its very finest and the ONE thing those Brits do very well (we'll give 'em that).
Welcome to the party Uptown Gastropub, we're thrilled to have you join us.
With a plethora of lunch and dinner options you'll be spoilt for choice, and if you arrive hangry we promise you'll leave happy. Uptown Gastropub also have vegetarian dining options and cater for those with gluten intolerances too, making it a great place to gather all your family and friends.
Image credit: Uptown Gastropub
---