Aromas Noosa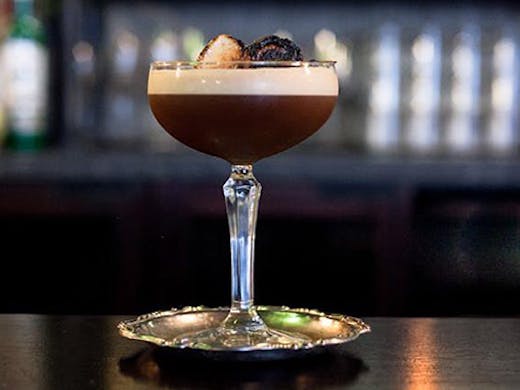 The Verdict
This is definitely the best place in Noosa for people-watching. Aromas seating faces out on to the street, so order a croque monsieur and housemade cold press juice and get your very best judge on.
A Noosa institution — this beautiful grande dame has recently undergone an amazing renovation and we could not be more thrilled. There's even a fabulous new bar area inside this landmark spot that boasts an extended wine and cocktail list.
Did we mention there will be a permanent $12 cocktail menu available? News this exciting is worth celebrating with an adult bevvy or two. There will also be a stunning extended terrace area perfect for long and (slightly) lazy afternoons spent with friends and faves.
Great for breakfast but even better as the day goes on, this relaxed restaurant is the perfect place to drop by for some starters and cocktails as the sun goes down over Hastings Street. There's really no "wrong" time to pull up a seat here.
Image credit: Ariana Grille
---