Boston Shaker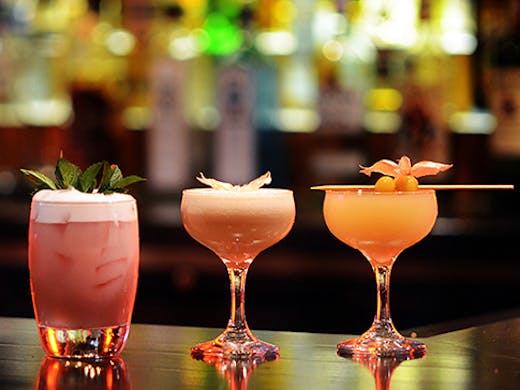 The Verdict
That's right guys we're getting a brand new jazz-style cocktail bar. Pretty swish if you ask us.
Boston Shaker is coming to the Coast and it's set to change the way we cocktail. We've been told the interior is going to be a sophisticated art deco inspired theme where live music will be played until the night is no longer young. Praise be.
Even better? There will be soloists, musical duos and even six-piece bands for you to tap your foot along to while you sip on your own very fave cocktail. We're honing in on the Cosmo if you're wondering.
We're also thinking it's gonna' be a great place to hang out after dinner.
And where will this bar be popping up might you ask? The Wharf of course. While we don't have an exact open date we've been told the new opening should be ready within the next few weeks. We will be waiting with baited breath over here ppl!
Image credit: The Wharf
---