Guru Life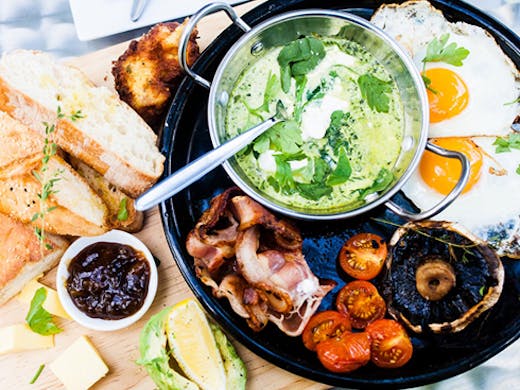 Is it too much to say these guys are the gurus of coffee making? Absolutely not.
If you want an out-of-town feel without going too far out of town, Guru Life has got your back.
This must-visit Rosemount coffee spot doubles as a roastery and cafe, dishing up all-day breakfasts of epic proportions alongside their cups of liquid gold. Guzzle your helping of the Guru blend in the garden, and if you really want to connect with nature, get your duck feeding shoes on and visit the gorgeous pond on the property.
Swing by on a Friday night and you can get your Zen on at their epic beer yoga and curry night special event. This is why Friday is our favourite day of the week.
Image Credit: Guru Life
---