Little Boat Espresso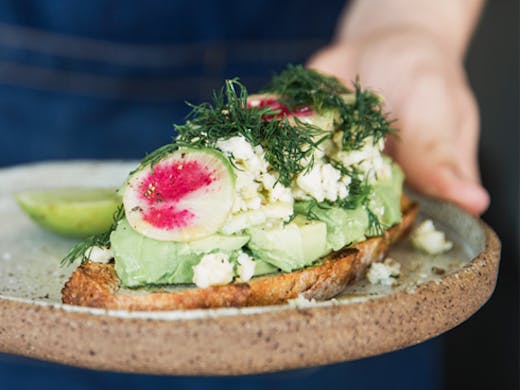 The Verdict
You can't get much better than Little Boat Espresso in Marcoola.
This daytime cafe turned evening hotspot is definitely NOT within walking distance for 99.8% of the Sunshine Coast population.
So cruising on over, windows down, sea breeze whipping your goddamn hair in your face gently working its sexy tousled magic on your locks, is the thing to do for a rave-worthy breakfast, lunch or dinner. Little Boat Espresso's menus are heaven on a plate—but can you imagine how much better it is when paired with a Vintage Black Co. coffee? Two words: so good!
---