Ripple Massage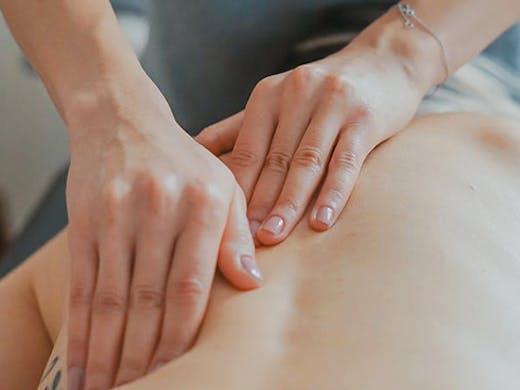 The Verdict
If your idea of relaxation consists of not leaving your own home or hotel room, then you need to get Ripple Massage on speed-dial.
Professional therapists will come to you, creating an in-home spa experience, complete with a massage table, portable towel warmer, and all the oils and potions needed to send you into a state of bliss.
From relaxation and deep tissue, to reflexology and a cowrie sea shell massage, whatever experience you're chasing, Ripple has it covered.
---