Syndicate Creative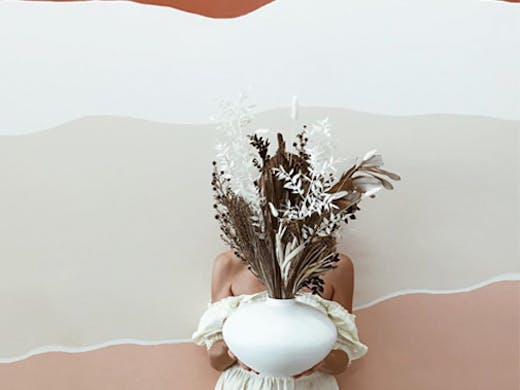 The Verdict
Want to get your creative juices flowing but not sure how? Well, you've come to the right place.
Syndicate Creative in Maroochydore is a workshop and gallery space for anyone who feels like getting their hands dirty with artistic pursuits.
From pottery and floristry, to drawing and weaving there's something for all skill levels and interests.
Discover a new hobby or just play around with a group of friends at a private session, either way, Syndicate is a haven for slowing things down and being in the 'now'.
Image credit: Syndicate Creative
---