Umami Ramen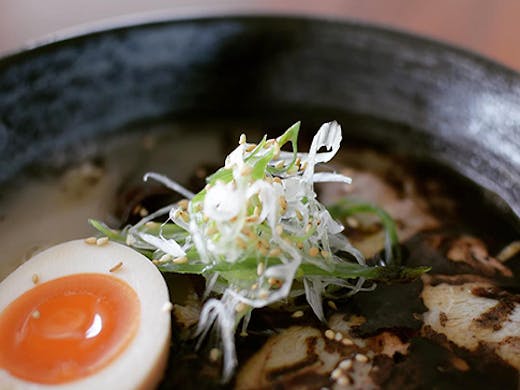 The Verdict
Calling all Ramen lovers. Say sayōnara to instant ramen and too-salty broths, and kon'nichiwa to this cute little hot spot. Local ramen fans have been flocking to this somewhat secret hot spot to grab a bowl of goodness ever since Umami Ramen quietly opened.
Think: a piping hot bowl of broth, noodles, finely sliced meat, and all the fixings coming together to create a mouth-watering dish that will leave you wanting more.
Umami Ramen is also serving various vegan and vegetarian options for those who are so inclined.
---