Wax Buildup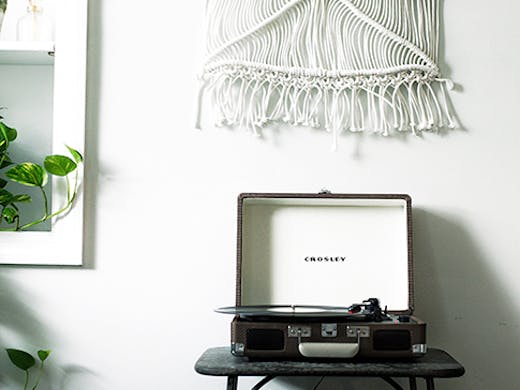 The Verdict
Imagine two passions combined—vintage vinyl and smooth coffee.
Say hello to Wax Buildup, a place where records and great coffee will be at your literal fingertips, neatly tucked away smack bang in the middle of Aerodrome Road. Can we get a heck yeah?
Now, what can you expect? There's something for everyone with thousands of records for sale. Some new, and some vintage. Our fave caffeinated beverages will also be available.
Picture this: you pouring over countless rare records while sipping on a soy latte. Sounds like the perfect way to start the weekend to us.
Image credit: Unsplash
---