If you're in need of a little creative inspiration, or the weather is too cold, too hot or too wet—Sydney has a solid collection of brilliant art galleries to peruse.
From hard-hitting commercial spaces to off-beat artist-run initiatives and sprawling private collections, there's something for everyone.
These are the best art galleries in Sydney.
White Rabbit Gallery
Chippendale | Wednesdays–Sundays, 10am–5pm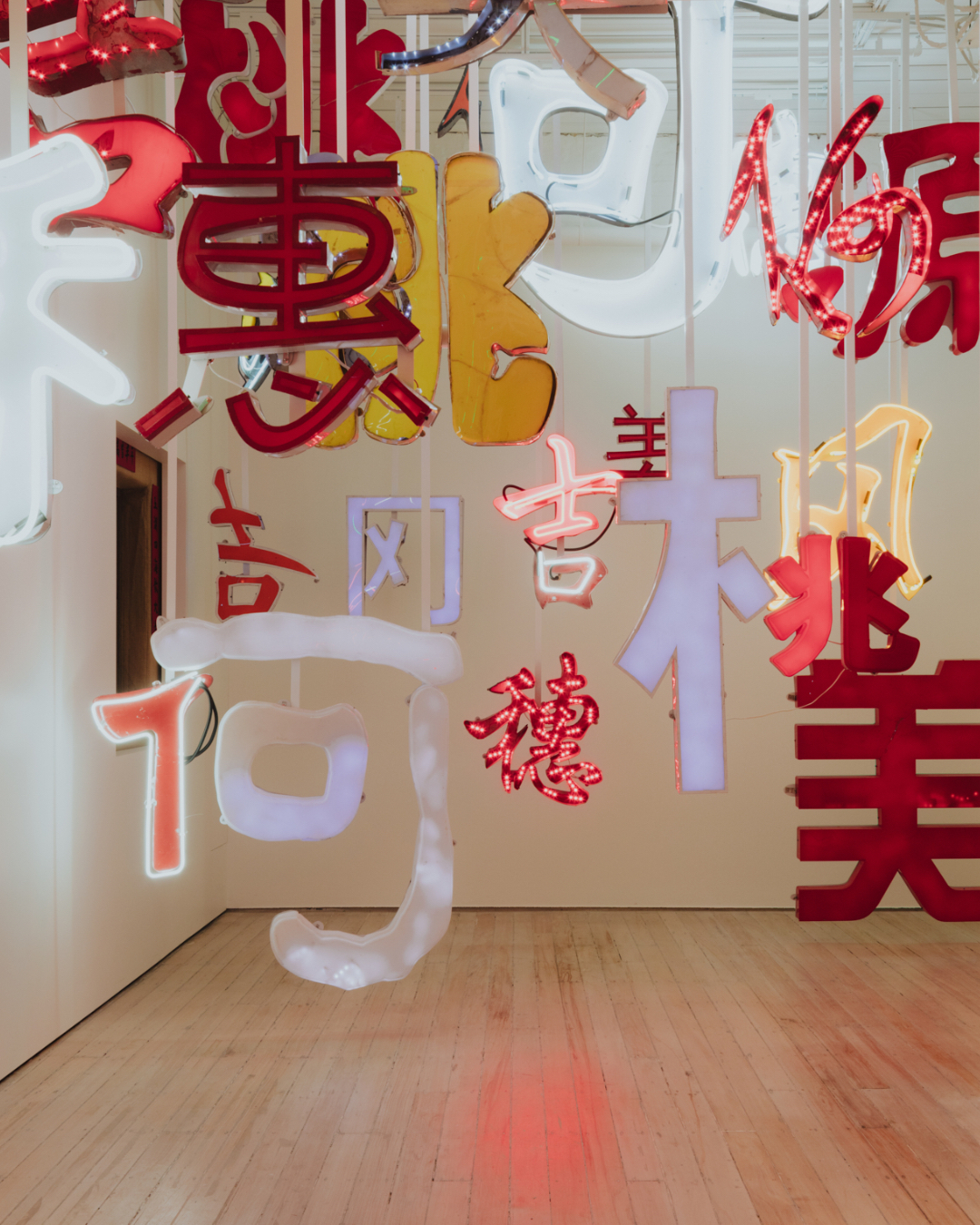 Collector and philanthropist Dr Judith Neilson set up White Rabbit Gallery more than a decade ago to showcase her private collection of contemporary Chinese art, which she believes should be accessible for all to appreciate. Hosting a handful of exhibitions a year, the works on show are nothing short of mind-blowing, and the space itself is impressive in its architecture—make sure you head up to the completely immersive cinema room on the top level. Enjoy one of the daily free guided tours at 11am, 1pm and 3pm, and end your visit with some handmade dumplings and the best Chinese tea at the lobby teahouse.
Art Gallery Of NSW
The Domain | 10am–5pm daily, until 10pm Wednesdays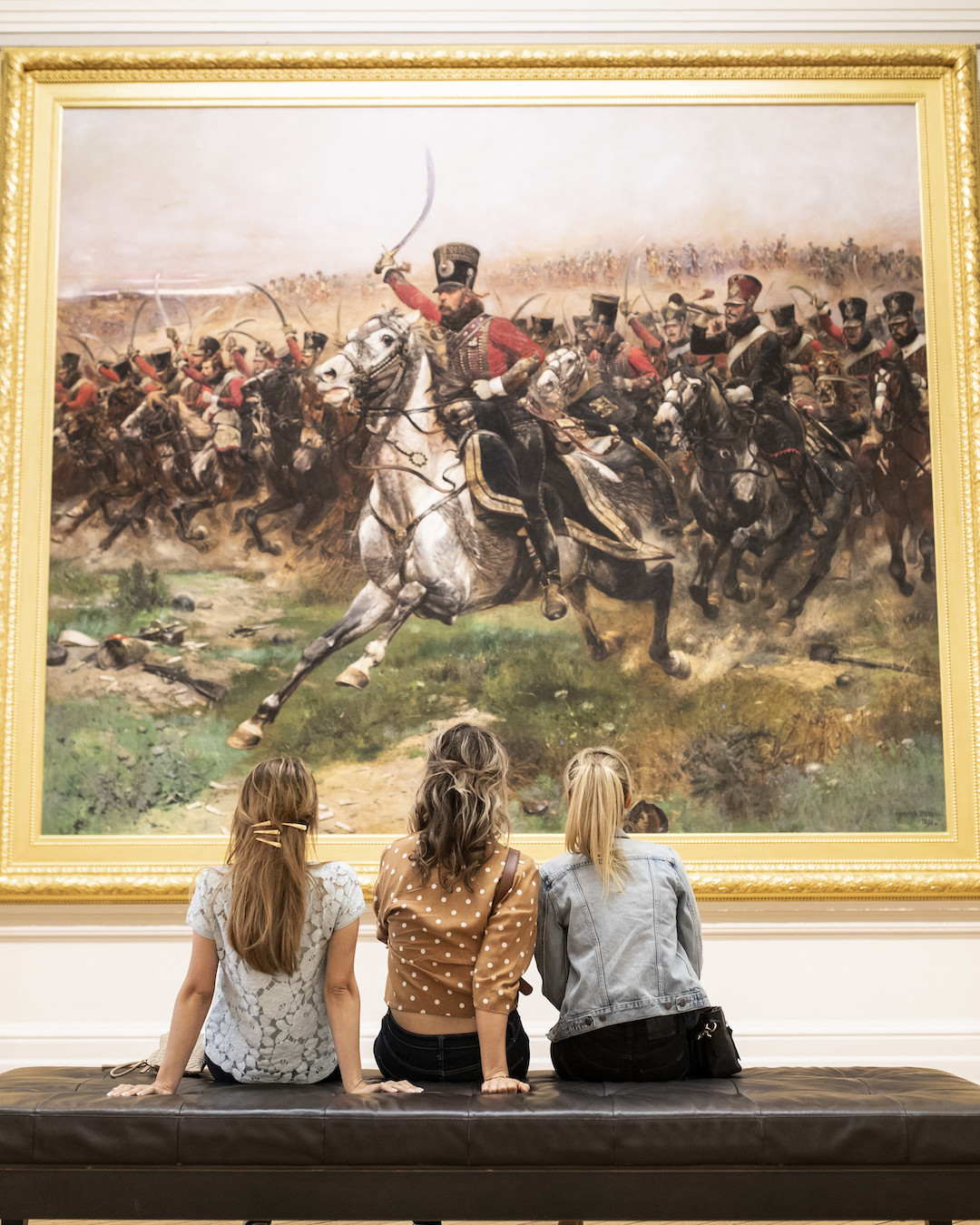 AGNSW had to feature on this list—especially following its massive second wing addition in late 2022. This massive space on the edge of the city boasts a hugely diverse collection of Aboriginal art, historic and contemporary Australian and international art, and a rolling lineup of interactive and immersive events and experiences. Head down to the tanks of the new North Building (which were once navy oil tanks) to experience art in a truly unique setting, or marvel at the likes of Rubens, Monet, and Sidney Nolan.
Darren Knight Gallery
Waterloo | Tuesdays–Saturdays, 10am–5pm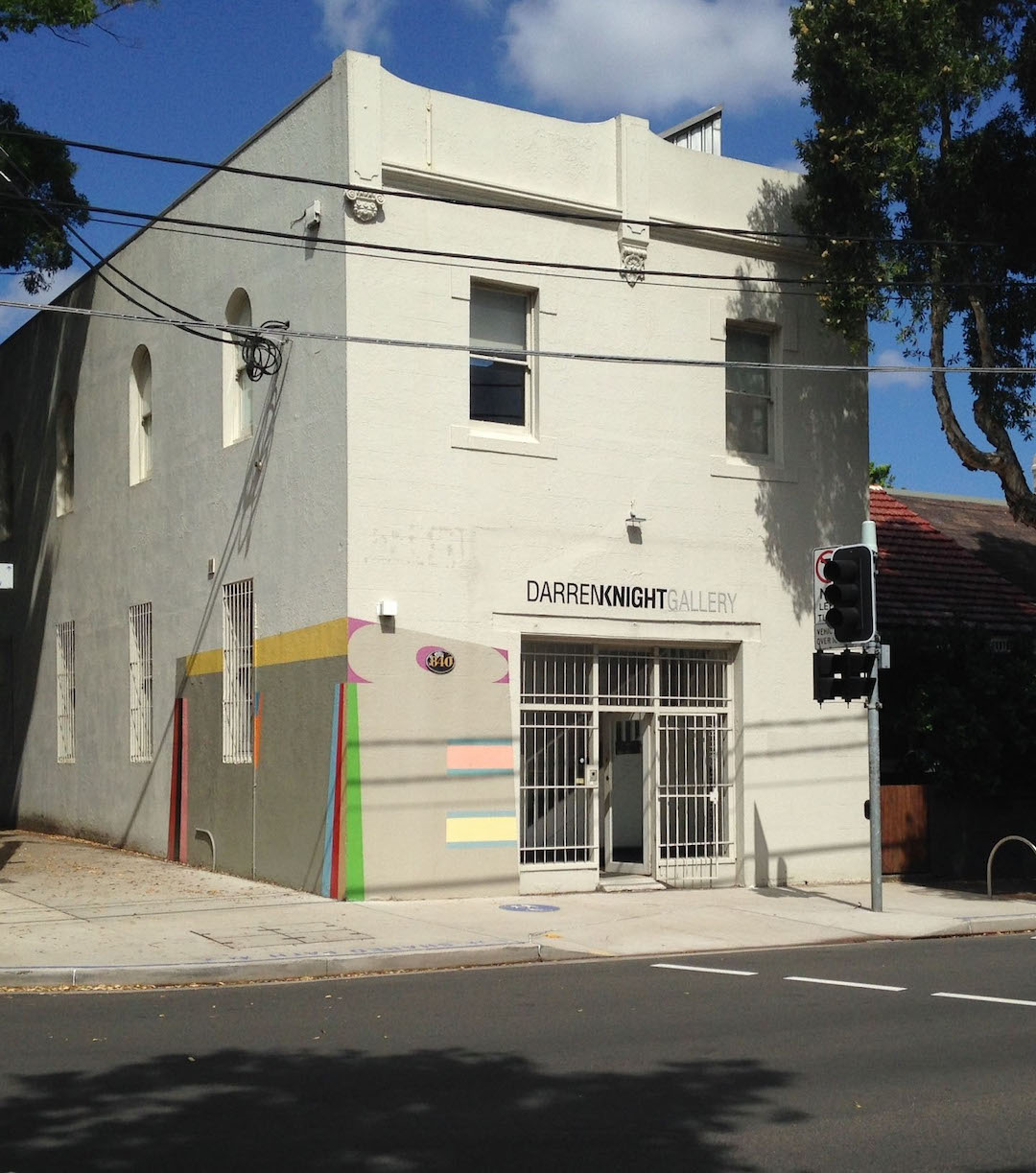 One of the most approachable gallerists in town, Darren Knight's astute eye has kept his eponymous gallery running since 1992, relocating to Waterloo in 1997 from Melbourne. Averaging 16 shows per year plus fairs, the gallery holds two exhibitions across its two floors at a time, with the occasional artist talk and performances with non-gallery artists, curators and musicians.
The exhibitions here are as varied as they are fresh, encompassing painting, photography, textile works, video and documentary pieces, and so much more—take your chances and drop in to see what's on show.
Sullivan+Strumpf
Zetland | Tuesdays–Saturdays, 10am–5pm
Just three days after her arrival to Sydney from Brisbane, Joanna Strumpf met Ursula Sullivan. Working together for a well-known art dealer, the pair became fast friends. Together they have amassed an impressive art collection that has formed the basis of their gallery, which opened in 2005. In 2016, the power duo became the first Australian gallerists to have a permanent space in Asia with their outpost in Singapore. With their ears to the ground across the Asia-Pacific, they represent the cutting-edge works of contemporary art in the region, working across art exhibitions, museums, major art fairs, publications and audience engagement programmes.
Roslyn Oxley9 Gallery
Paddington | Tuesdays–Fridays, 10am–6pm and Saturdays 11am–6pm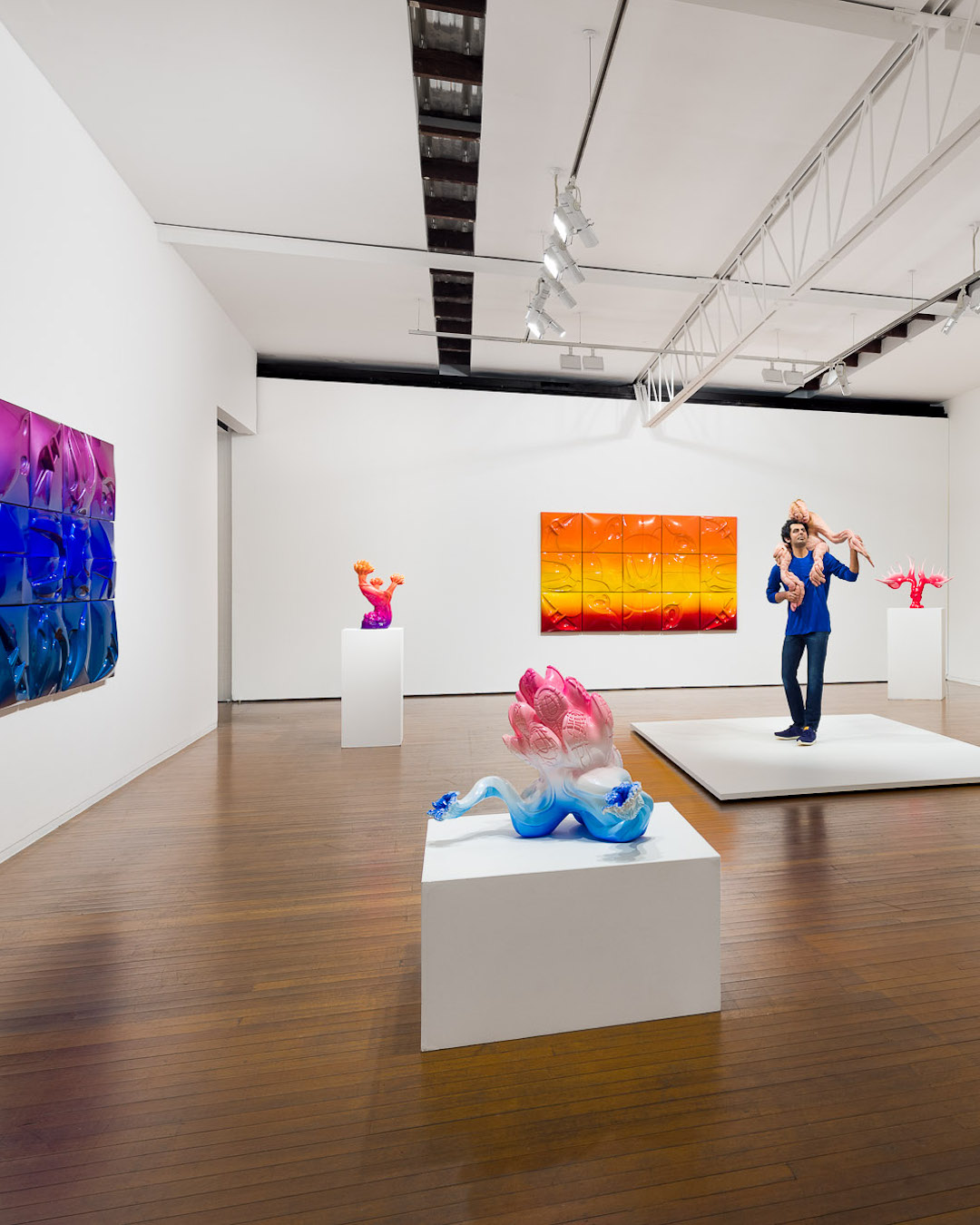 Director Roslyn Oxley has been shaping the biggest names in the art scene since she threw open her gallery doors in the epicentre of Paddington in 1982. Needless to say, the gallery has fostered the careers of some of the most influential Australian artists working today, including Tracey Moffatt, Jenny Watson, Fiona Hall, Patricia Piccinini, Bill Henson, Imants Tillers and Dale Frank.
From orchestral performances to artist talks and private dinners, the gallery stages a dynamic roster of events to pair with regularly changing exhibitions.
Chalk Horse
Darlinghurst |
In Darlinghurst's hub of galleries and cultural spaces, Chalk Horse is a must-visit for its range of works by Australian and international artists. As well as showcasing and representing a serious selection, this gallery is committed to producing curatorial projects in Australia and Asia, and promoting Australian artists internationally, so you know you're in for world-class works.
Firstdraft
Woolloomooloo | Wednesdays–Sundays, 11am–5pm
Australia's longest-running artist-led organisation, Firstdraft is hands-down the cool kid of the art scene and incubator to some of the country's best artists, writers, and leading cultural workers. Hosting three to four exhibitions per month from January through to November that champion risk and ambition, the program is developed through a twice-yearly call-out, open to all. Their annual fundraising auction is hotly anticipated, seeing artists who started at Firsdraft return to donate some killer works available for a fraction of their commercial price.
Cement Fondu
Paddington | Thursdays–Sundays, 11am–5pm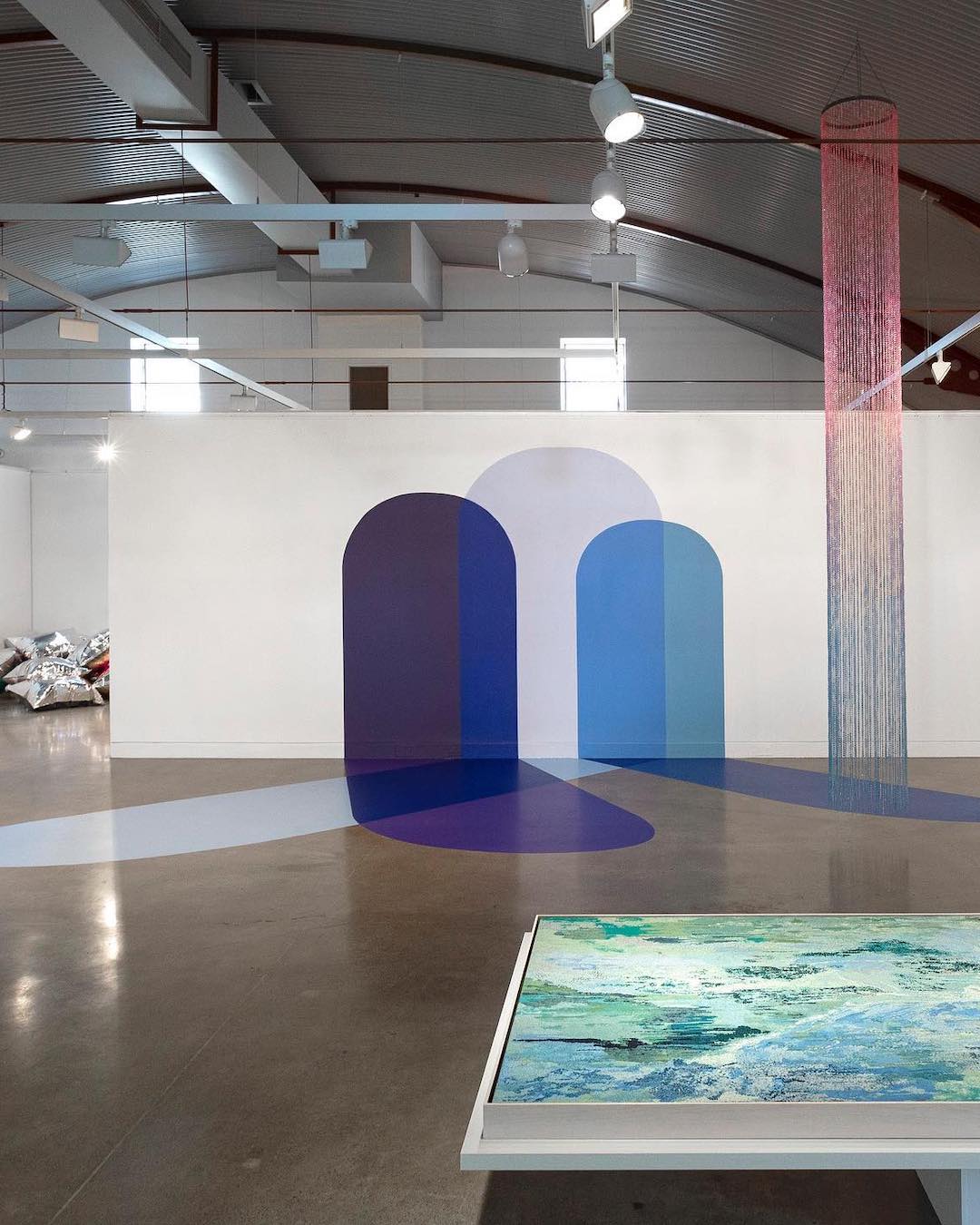 Once home to acclaimed photography gallery STILLS, Cement Fondu has maintained momentum with a stack of impressive shows and out-of-the-box programming of visual arts exhibitions that feature performance, dance and music. Take, for example, a dress-up photo shoot where gallery-goers were draped in blankets made by artist Sione Monu, entertained by DJ Leo Tanoi, and served up drinks courtesy of Young Henrys. Cement Fondu doesn't represent artists in the traditional sense but instead offers a platform for them to pursue experimental, non-traditional forms of art-making.
Jerico Contemporary
Woolloomooloo | Wednesdays–Fridays, 10am–5pm and Saturdays, 10am–4pm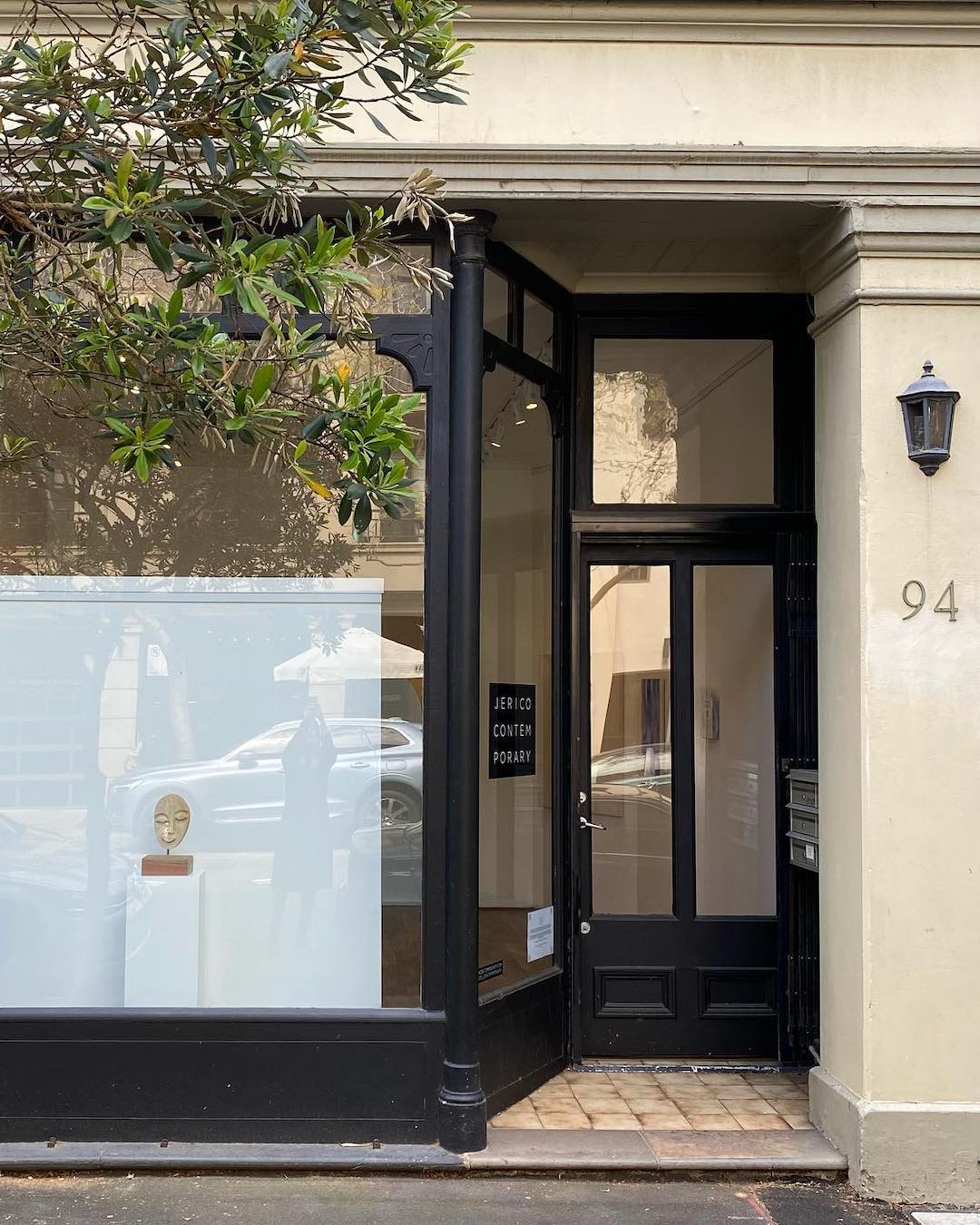 Gallerist Jerico Tracy opened Jerico Contemporary in 2018, and has quickly proved to be a force thanks to her experience with artists, clients, dealers and collectors—including at Christie's in London. The space is dedicated to showcasing new talent, and is also the perfect place to start if you're looking to invest in your first piece—Jerico is all about facilitating the perfect entry-level artist and buyer partnership.
Artereal Gallery
Rozelle | Wednesdays–Saturdays, 11am–5pm
Art collector and philanthropist Luisa Catanzaro founded Artereal Gallery in 2006 to create for others the kind of experiences of art that had transformed her world. The gallery hosts rare and cutting-edge contemporary art in a wonderfully restored 1890s heritage fire station. Join one of the monthly Wednesday night openings to experience the gallery's commitment to showing artists that captivate them and reshape their understanding of contemporary practice.
AIRspace Projects
Marrickville | Thursdays–Fridays, 5pm–8 pm and Saturdays–Sundays 10am–4pm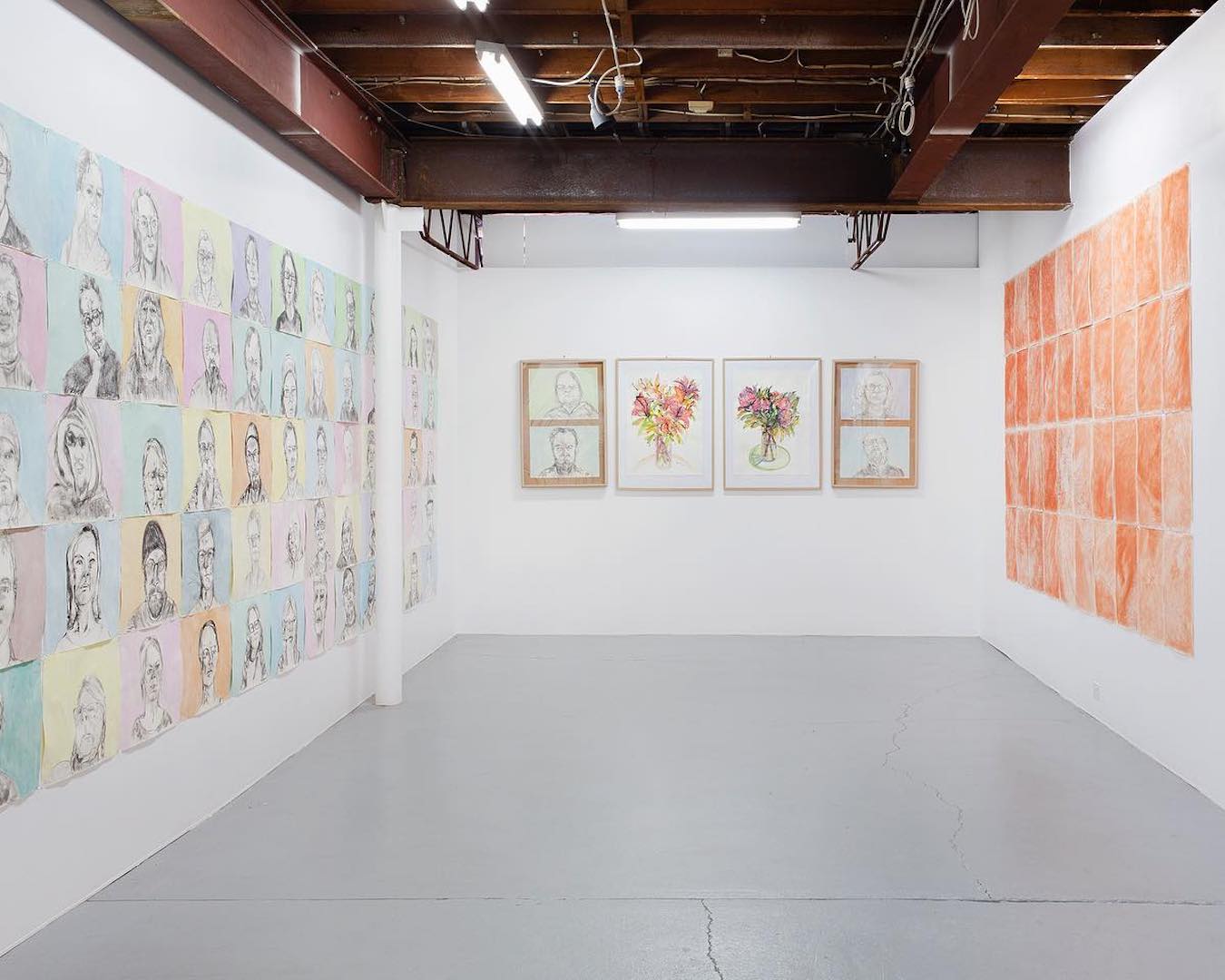 In 2014 artists Sally Clarke and Brenda Factor went searching for a studio and ended up signing the lease on a run-down warehouse space that had been both a garage and a sweatshop in its former life. The building has since been transformed into one of Sydney's top not-for-profit artist-run initiatives, AIRspace Projects, run by a tight-knit board of accomplished practitioners. New exhibitions open on the first Friday of every month and run for three weeks (with the gallery closing for the remainder of the month), with both solo and thematically curated exhibitions held in the space.
107 Projects
Redfern
With an event on almost every night, there's no bad time to visit 107 Projects. The all-inclusive program is created to align with the needs and wants of the community and there is something for everyone. There's a varied schedule of music, performance, installations and visual arts that reflect the diversity of the creative community in Redfern and surrounds.
COMA
Darlinghurst and Chippendale | Tuesdays–Fridays, 10am–5pm and Saturdays 10am–4pm
COMA gallery was founded in November 2016, and has presented artists that push the envelope of Australian contemporary practice aesthetically and conceptually, and even added a second location. COMA regularly hosts moderated talks, exhibition walk-throughs, readings, and private artist meetings, and at the original Darlinghurst gallery there's a smaller, intriguing backroom that exhibits an ever-changing show of secondary artworks, often from the international market.
Feeling hungry? Check out Sydney's best brunches right here.
Image credit: White Rabbit Gallery (Jiang Zhi and He An by Hamish McIntosh), Destination NSW, Darren Knight Gallery, Roslyn Oxley9 Gallery, Cement Fondu, Jerico Contemporary, AIRSpace Projects