Following weeks and weeks of devastating news for NSW bushland and its native residents, including roos, koalas, echidnas, bees and more, we'll admit we're pretty ready for a little good news (no matter how small).
Alongside the heroes at the NSW Rural Fire Service, there are some absolute legends out there working tirelessly to rescue and revive injured wildlife and to protect those facing danger against terrifying fire fronts and incoming heat waves. Among them is Science For Wildlife (S4W), an organisation that's all about sharing scientific knowledge to empower wildlife conservation.
S4W's research led them to find that Kanangra-Boyd National Park's gum trees are home to several large and growing koala colonies. These Blue Mountains locals are also among the most genetically diverse koalas in the country—making these furry gum-loving friends totally critical for the conservation of the species.
With the terrifying Gospers Mountain and Wollemi fires currently tearing through their homeland, S4W Director Dr Kellie Leigh has been on a mission to rescue as many Kangara-Boyd Blue Mountains koalas as possible.
Helping the S4W crew out this week has been Taronga Zoo and the Taronga Wildlife Hospital veterinary team—who have taken in three adult male koalas and five adult females—four of which have (extremely cute) joeys in tow.
The koalas will be kept safe and cared for behind the scenes at Taronga Zoo until it's safe for them to return home.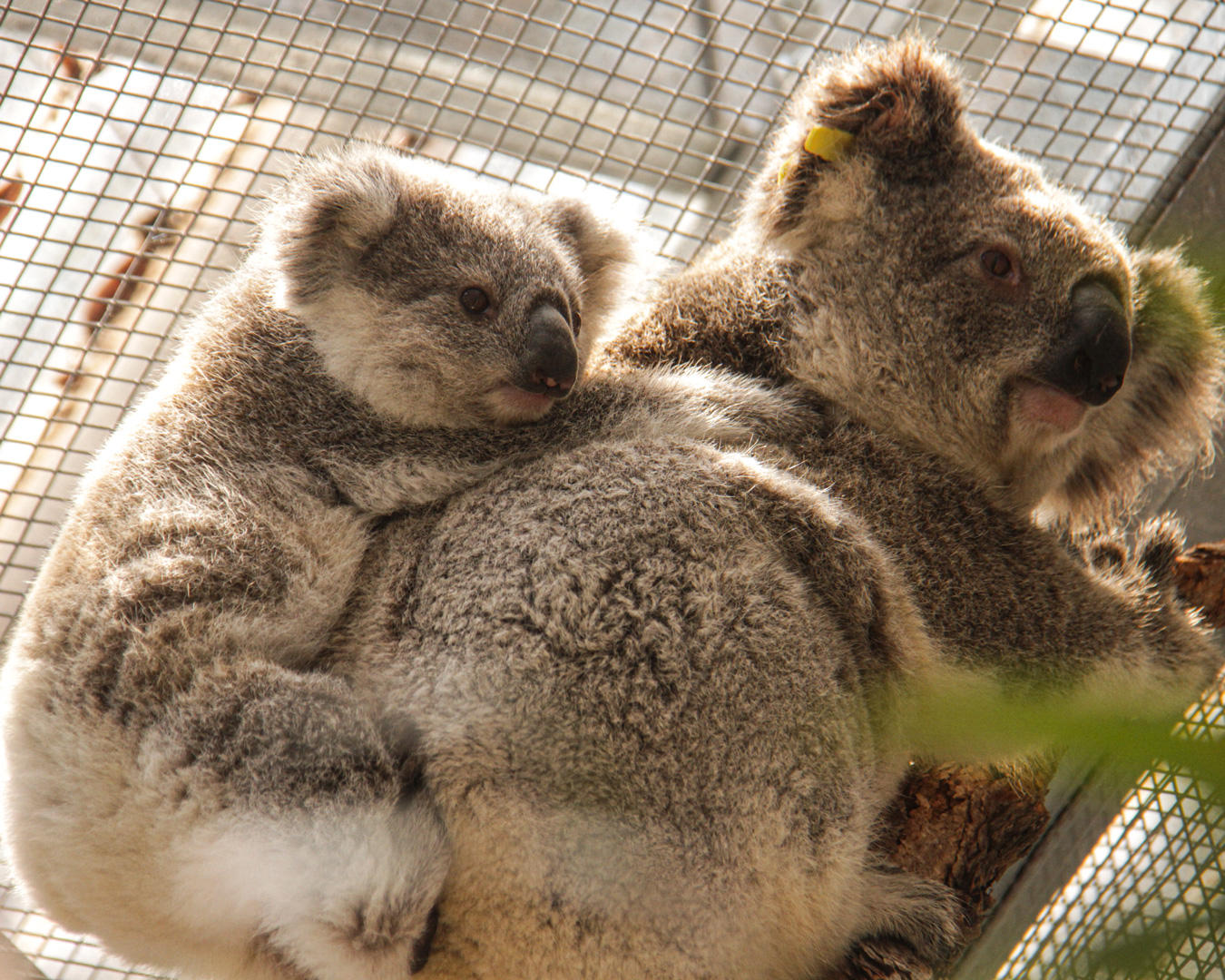 "The National Park is closed to the public due to fire risk but [the National Parks and Wildlife Service] gave us a two-day window when it was safe to go in in front of the fire," explained Dr Leigh. "These koalas are hard to find and catch, we wish we could have saved more but we're glad we could rescue this group. A lot of good people helped at very short notice."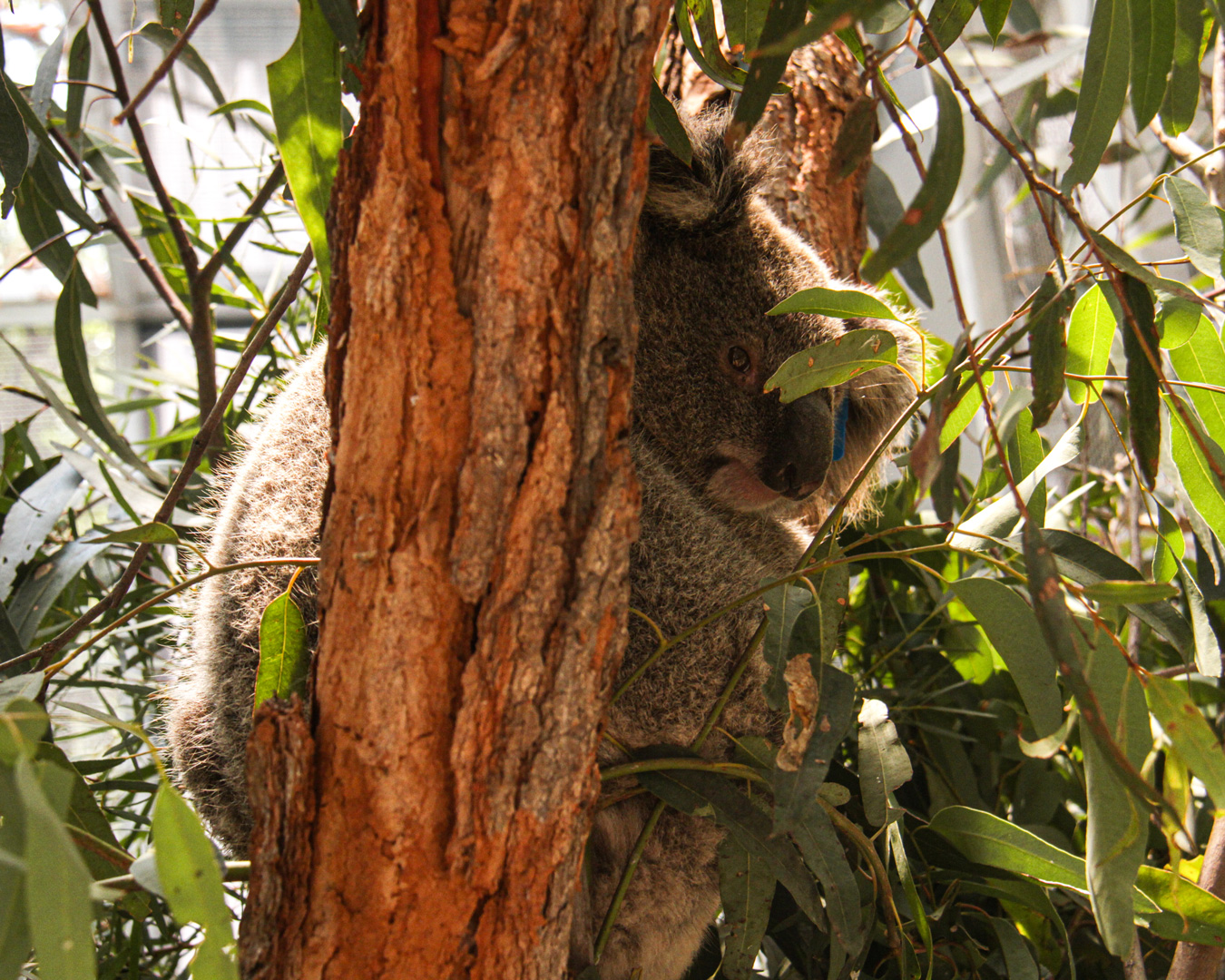 Taronga Conservation Society's Director of Welfare, Conservation and Science, Nick Boyle said, "We are committed to caring for these important koalas to ensure some of this vital genetic diversity from the Blue Mountains can be preserved and that the future of this iconic species is secured."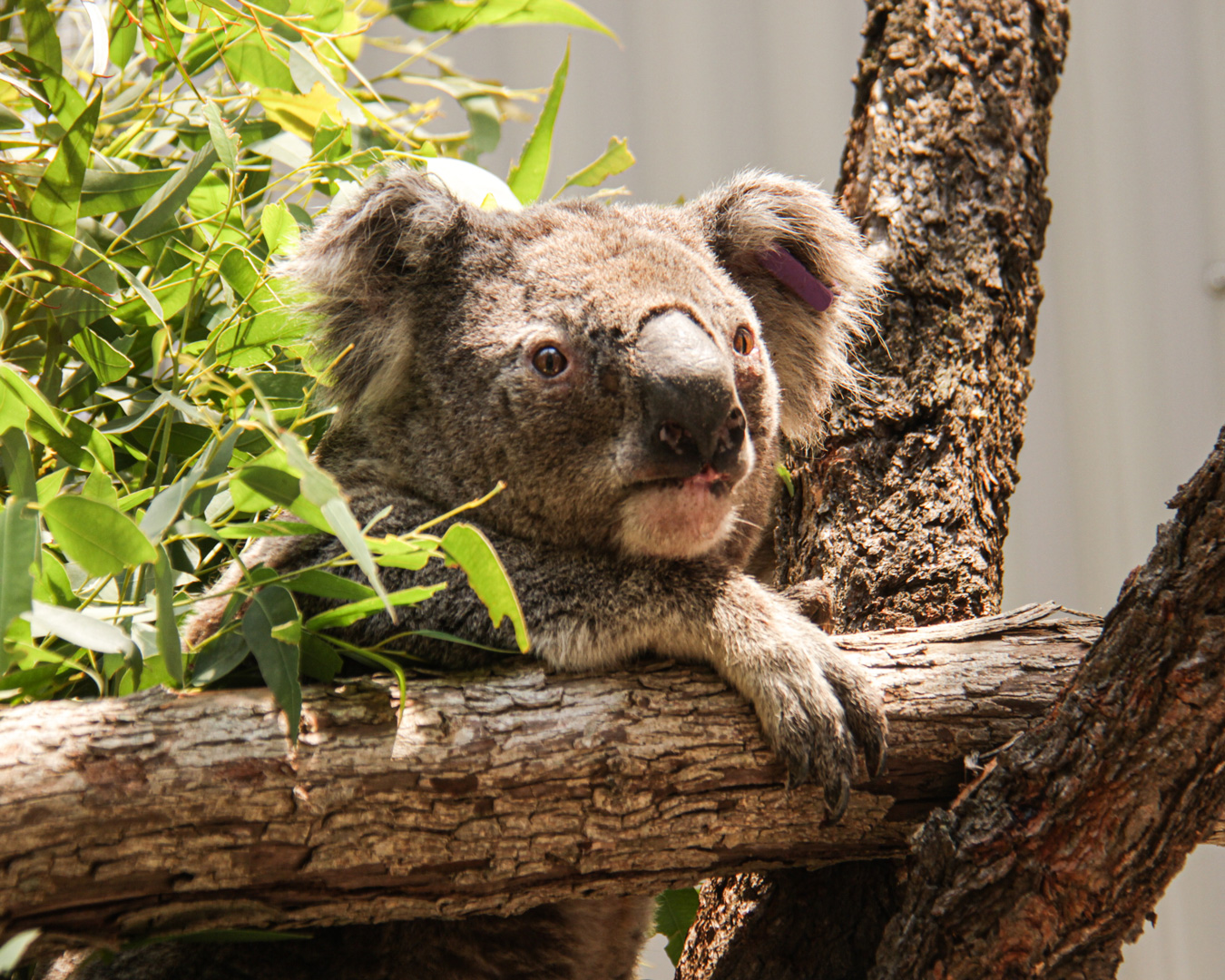 To donate to the S4W koala conservation effort, jump over here. And to help bushfire relief efforts, check out our list of organisations and charities you can donate to.
Image credit: Taronga Zoo