We're big fans of the bowlo here at Urban List. The forever laidback vibe of this Aussie institution is a totally refreshing contrast to the tide of trendy spots that wash in and out of Sydney month to month. Whether or not you're hitting the bowling green, the bowlo is a chill spot for a catch-up with mates, a cornerstone of community, and a precious cultural treasure too.
This month, a new Sydney beer has landed on the scene—and it's all about celebrating (and supporting) your local bowlo. Launched just last week by mates Matty Graham and Alex Light, "Bowlo Draught" was dreamt up to keep the great Aussie bowlo alive, especially in a post-pandemic Australia.
Bowlo Draught is modelled off an Aussie lager—the sort you'd sip barefoot on the green in the sunshine. It's approachable, fresh, full-flavoured, thirst-crushing, and made from 100% Aussie ingredients too. The best part, however, is that a portion of the proceeds goes directly to supporting local bowlos.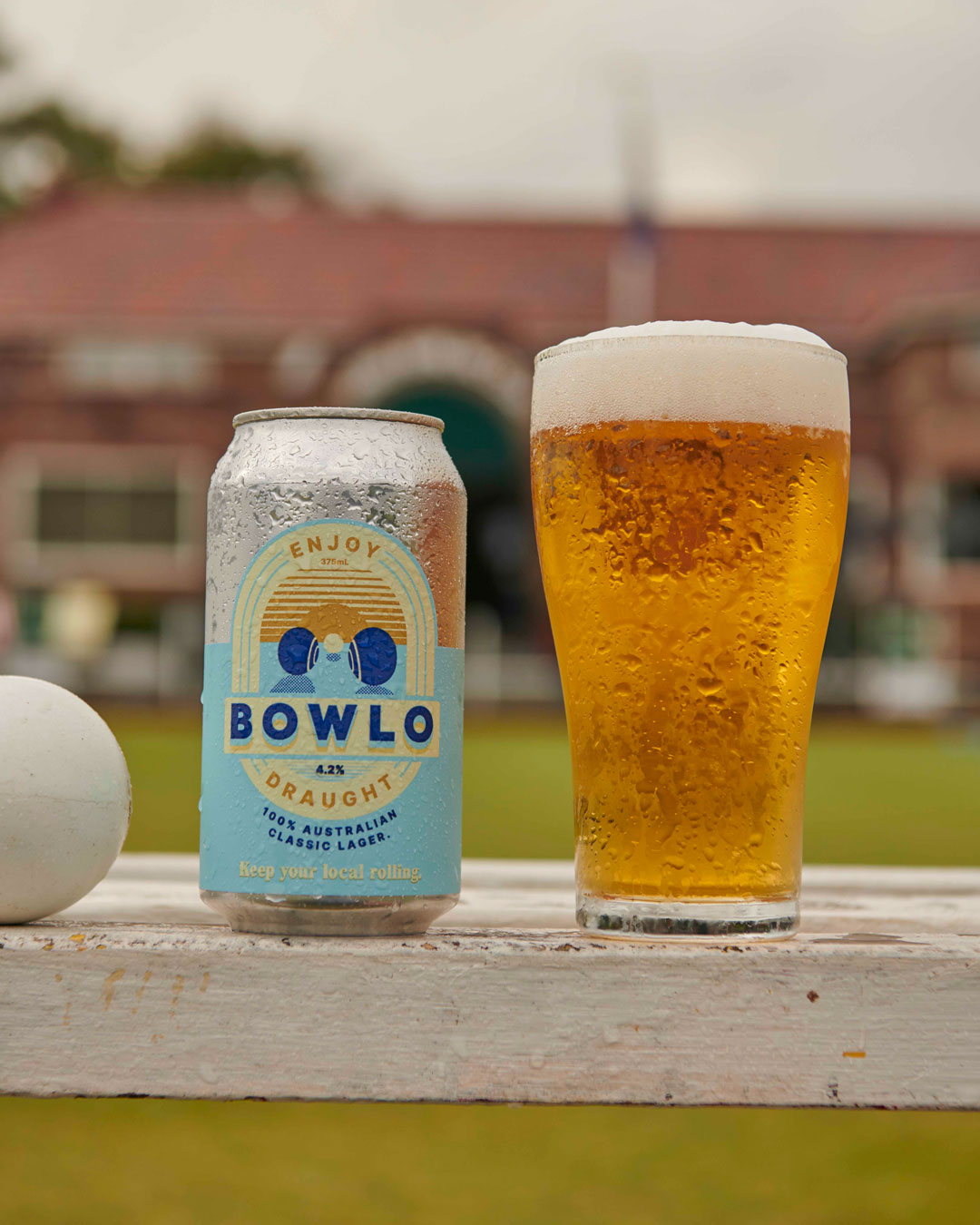 "I've been involved with my local bowlo at Bondi for a few years now as a volunteer director and member of our pennants team. During this time I've seen small clubs struggle to stay alive due to COVID-19, declining revenues, and dwindling membership bases. Sadly, some have been sold off or folded," says Graham.
"When Alex and I started talking over a beer, we realised we wanted to celebrate the value of the local clubs, the sense of community they provide, and to help this iconic Aussie identity stay alive."
If you're on board (and keen to try the new beer), head over here to see where you can find this epic Sydney brew.
Now, plan your next road trip around some of our fave bowlos on the NSW coast.
Image credit: Bowlo Draught