Avocado and vegemite, ice cream and hot chips, strawberries and balsamic vinegar. Sometimes, the best culinary combinations are the unexpected ones. That's why when we were tasked with pairing the goodness of Westgold Butter with another top-tier and always surprising offering, we knew we had to bring in the big guns.
This month, we challenged co-owner and head chef of Butter, Julian Cincotta, to create a limited-time dish that embraces the creamy, dreamy goodness of his store's namesake while using Westgold's finest. Butter on butter, if you will. The result? An off-the-charts French dip ramen sandwich.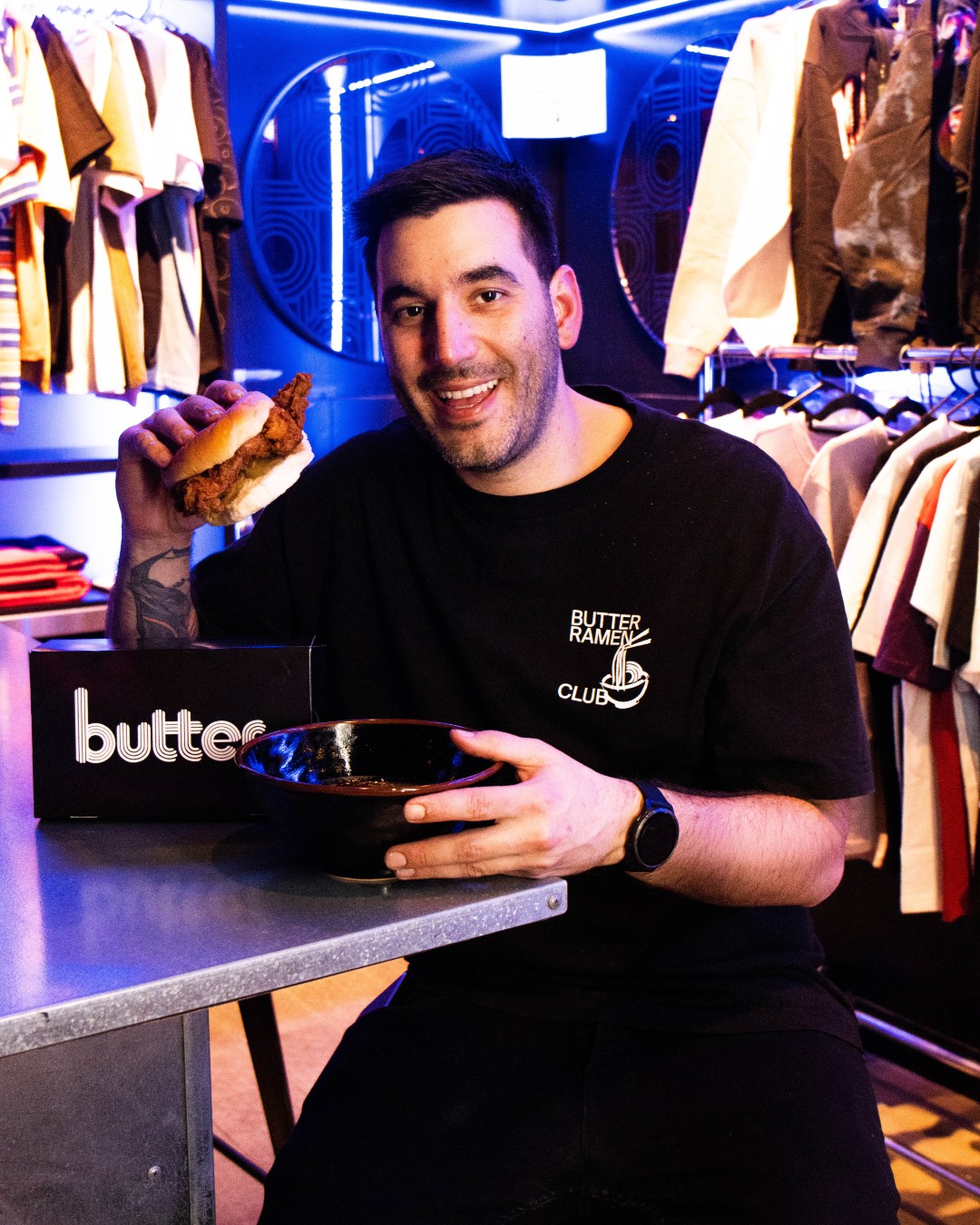 Let us talk you through the dish's two delicious parts. First up, there's the fried chicken sandwich featuring golden pieces of chook and lashings of butter on a pillowy steamed bun. Plus, it's served with a bowl of Butter's famous ramen dip broth (with a big blob of butter swimming in the soup, no less), tailor-made for dunking your sando in. YUM!
Sound too good to be true? If you need to eat it to believe it, head to Butter's Surry Hills store from Monday, 24 October till Monday, 28 November to slurp your way through a serve.
Don't sit on your hands with this one, it's for a limited time only.
The Details
What: Butter X Westgold Butter Menu Collab
When: Monday, 24 October till Monday, 28 November
Where: Butter, Surry Hills
Keen to check it out? For more info and to book, head over here.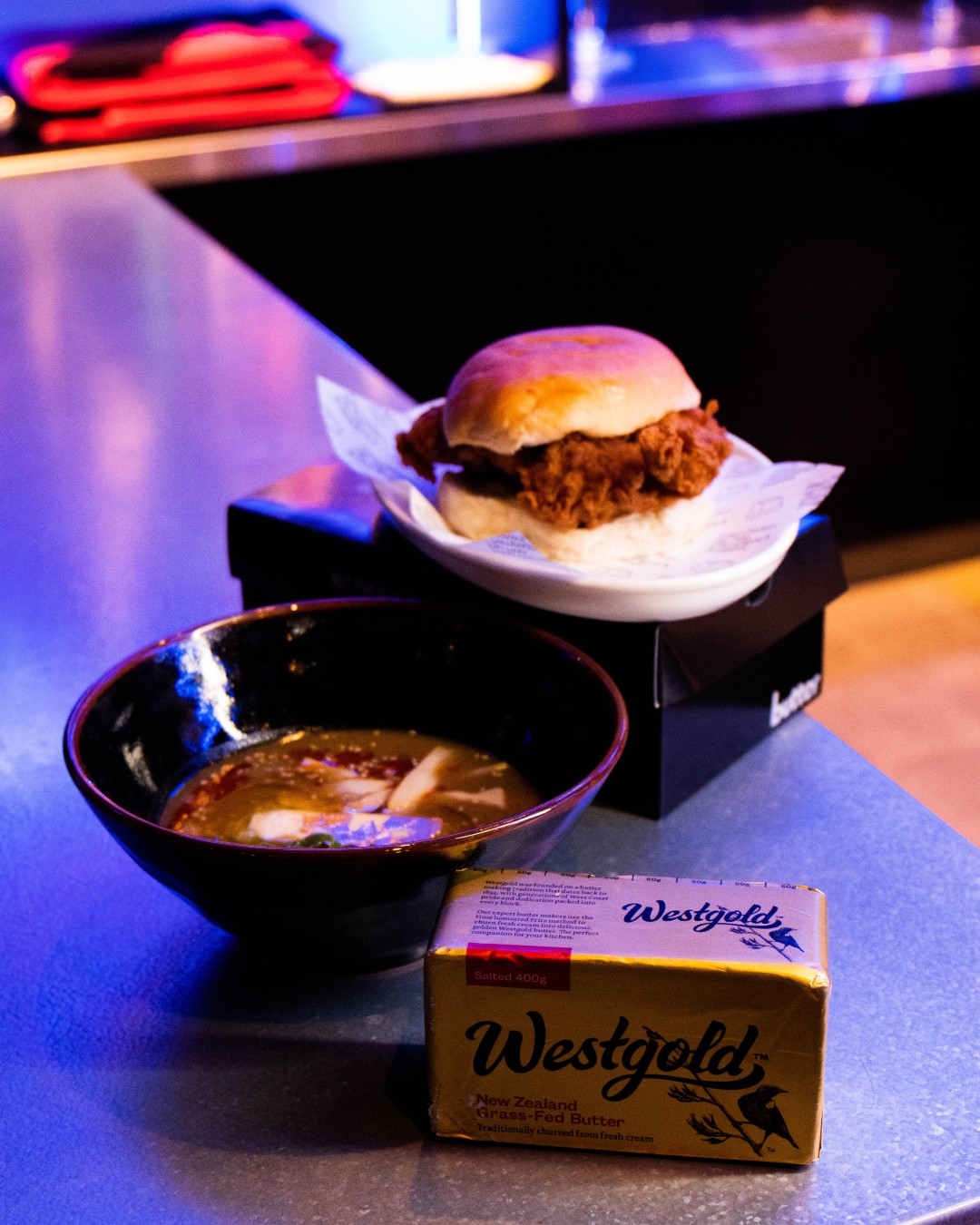 Editor's note: this article was produced in partnership with Westgold Butter. Thank you for supporting the partners who make Urban List possible. To read our editorial policy, click here.
Images: Harri Gilbert.