It's no secret that living in Sydney is pricey. House prices have skyrocketed, inflation is a thing, morning coffees cost $6—and don't even get us started on petrol. But it's not all doom and gloom, folks. There are ways to make that money stretch till payday AND live your best life.
We live in a city with abundant natural beauty, plenty of BYO restaurants for a cheap feed, and a world-class cultural sector getting back on its feet post-COVID. In the cooler months, we can head out on scenic hikes and check out free exhibitions at some of the country's top museums and galleries. In sunnier weather, it's all about picnics in picturesque parks, cruising around on kayaks, and sleeping under the stars on a harbour island. Plus, there are many more cheap things to do no matter the season.
We live in the city for a reason—so get out there and have a good time without forking out a fortune.
Here are the best cheap—and free—things to do in Sydney.
Free Things To Do In Sydney
Seize The Day At Sunrise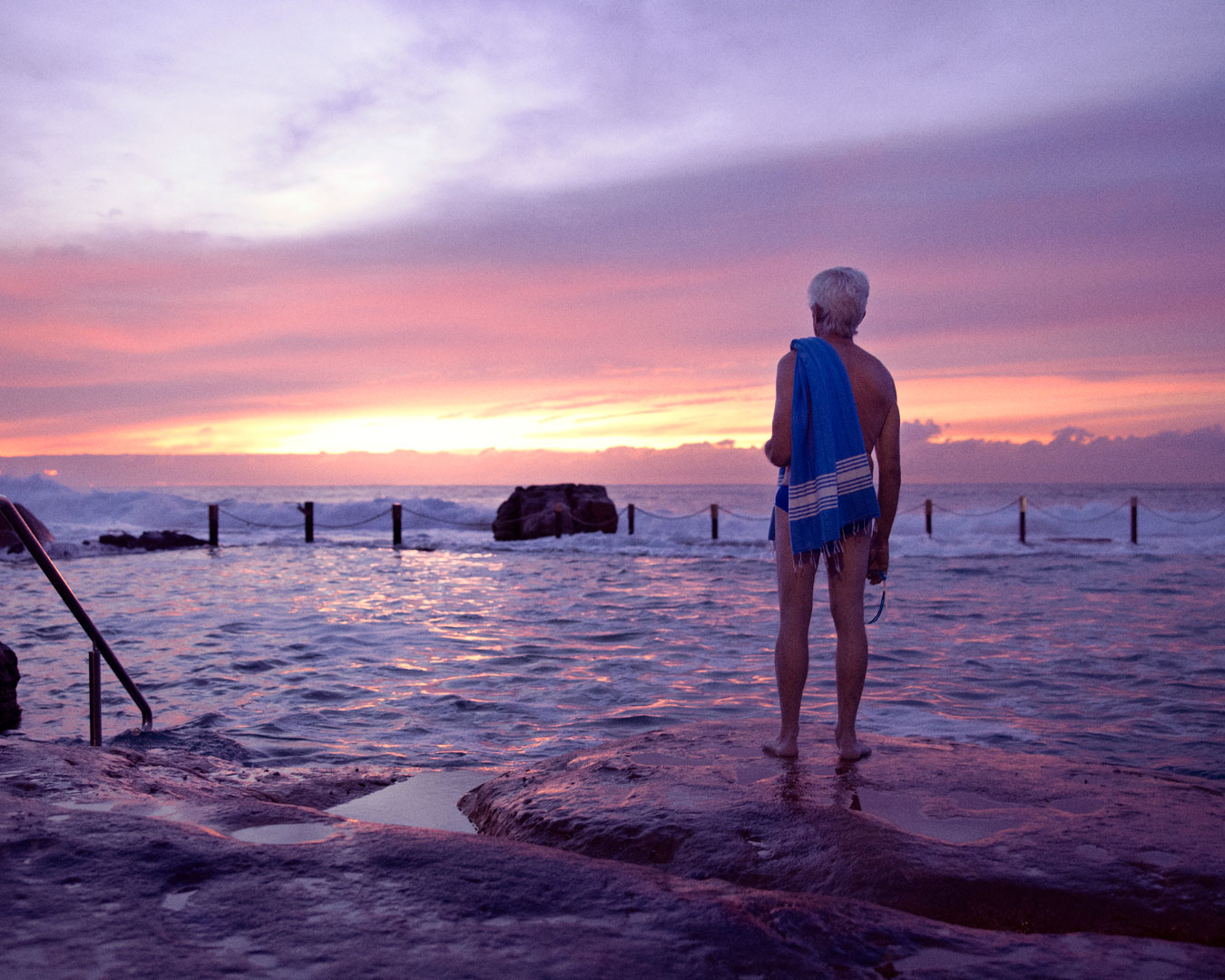 There's nothing like a super-stunning sunrise to kickstart your day the right way. Luckily, Sydney has plenty of idyllic vantage points for you to soak up those rays. From beachside gems to hilly Western Sydney lookouts, this list of stellar sunrise spots is helpful to have up your sleeve so you can get your dose of vitamin D before you start that nine-to-five hustle. Alternatively, you can power your morning with an early morning stroll to take it all in. We recommend the Cronulla Beach Walk—a 6km beachfront pathway that's less crowded than the Bondi to Bronte ( and has a heap of free parking near Wanda Beach).
Take A Hike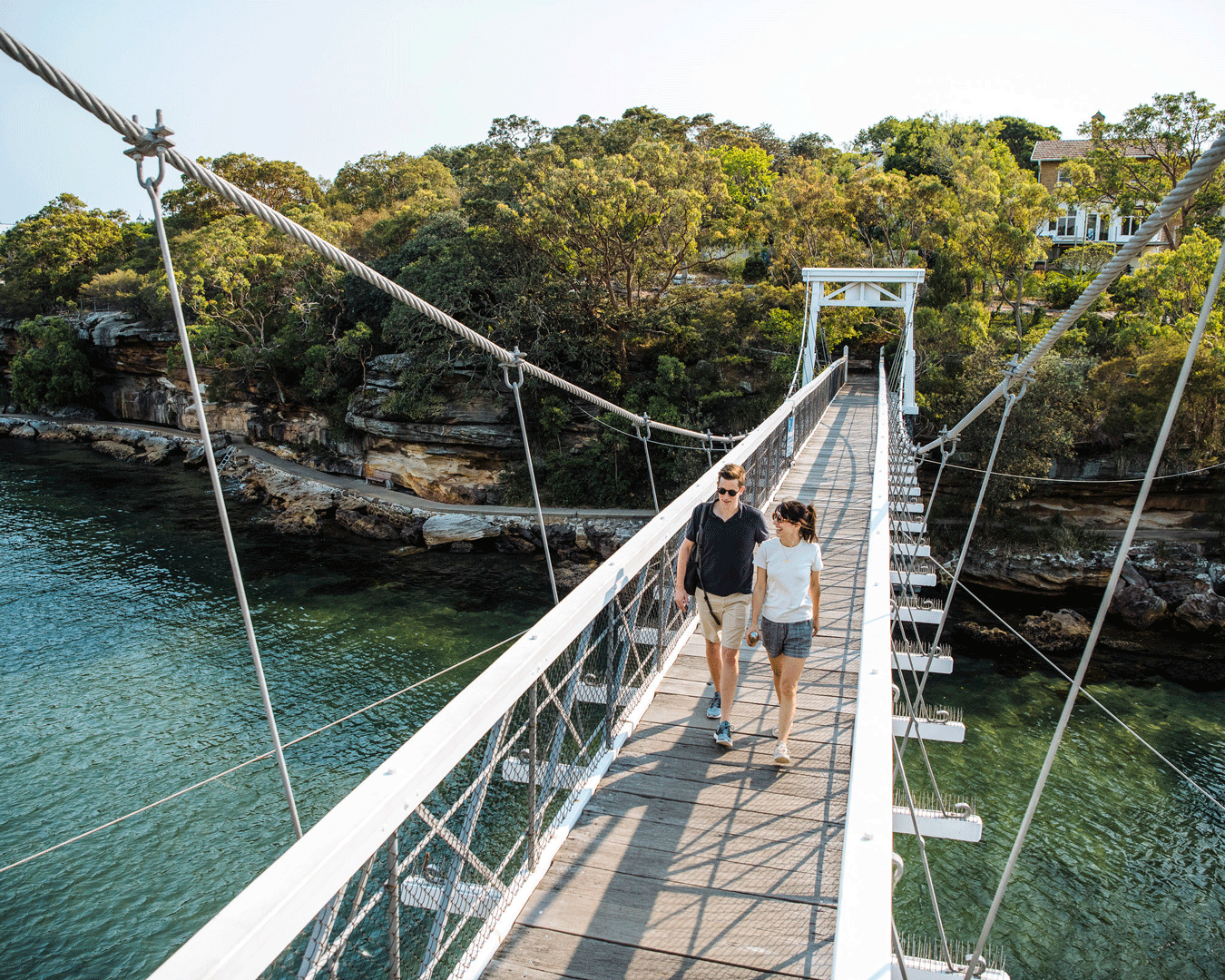 Whether you're looking for a dog-friendly foreshore walk, an inner-city stroll, Sydney's most iconic coastal track, or an 18.5-metre high loop to get your sky-high steps in, this list of Sydney's best walks has you covered. Those who are keen to get the blood pumping a little more than what you'd get on a neighbourhood strut, check out the most scenic hikes in Sydney and around NSW. You can challenge yourself by completing the 80km coastal track from Bondi to Manly, hike along a section of the historic Six Foot Track in the Blue Mountains, or plan a trip up the coast to explore ancient rainforests in Dorrigo National Park (but, yes, petrol will tip this one to the more expensive side).
Get Cultured At Sydney's Best Galleries And Museums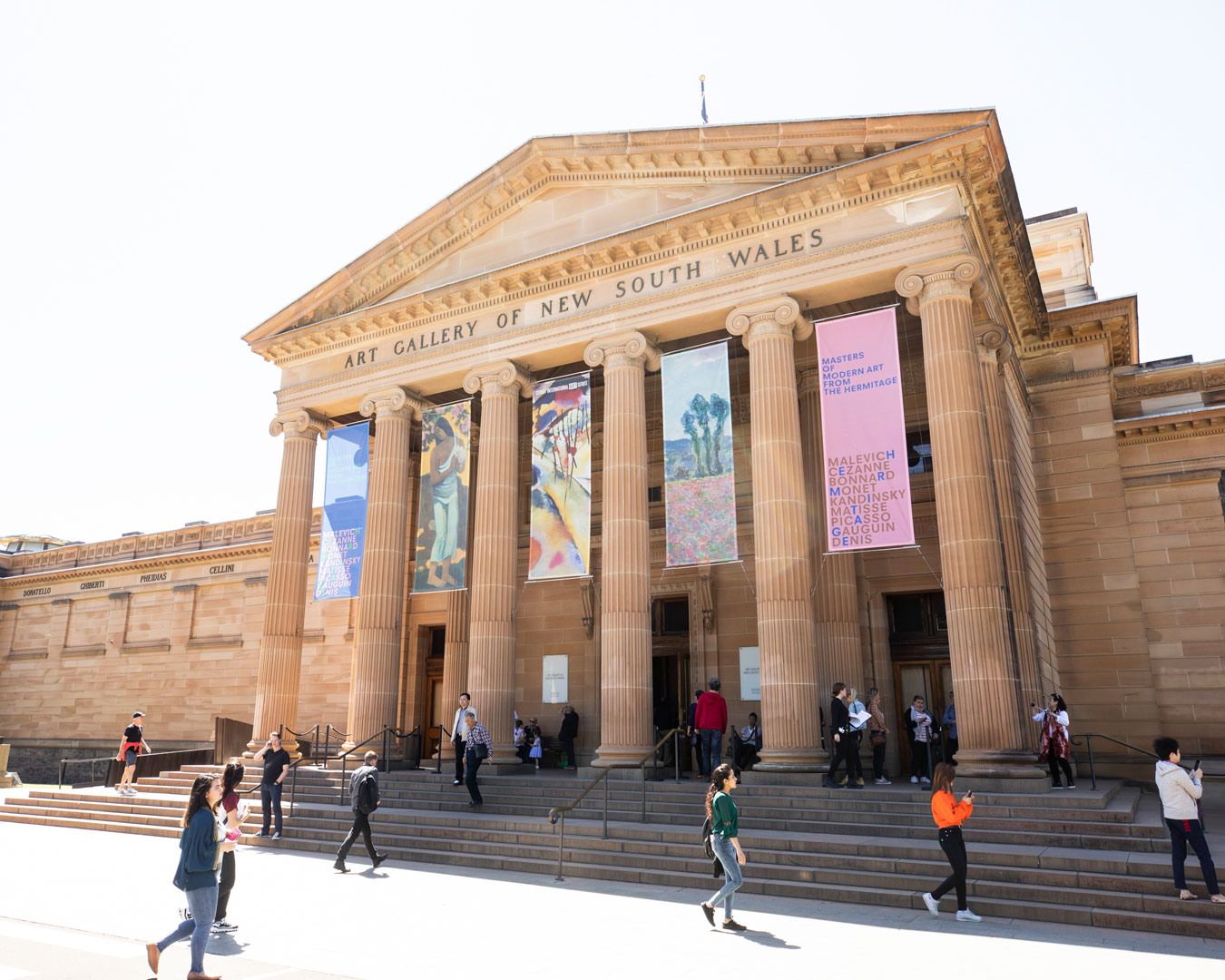 The past few years have been tough on our arts and cultural industries. And while Vivid returned with a bang this year, there's more to our fair city's cultural side than just events and festivals. Sydney is home to a number of the top cultural institutions in the country—and you can check out a heap of them for free. The Museum of Contemporary Art, Art Gallery Of NSW and Casula Powerhouse Arts Centre are some of the bigwigs, which allow you to access its permanent collections and some exhibitions for zero dollars. Plus many of Sydney's top independent and small-scale galleries such as Firstdraft and White Rabbit Gallery are also free to enter. For the more science- and history-inclined, the Australian Museum, Powerhouse Museum, and the Chau Chak Wing Museum all offer free entry seven days a week. For more inspo, check out the best museums in and around Sydney over here.
Hit Up After-Dark Art Parties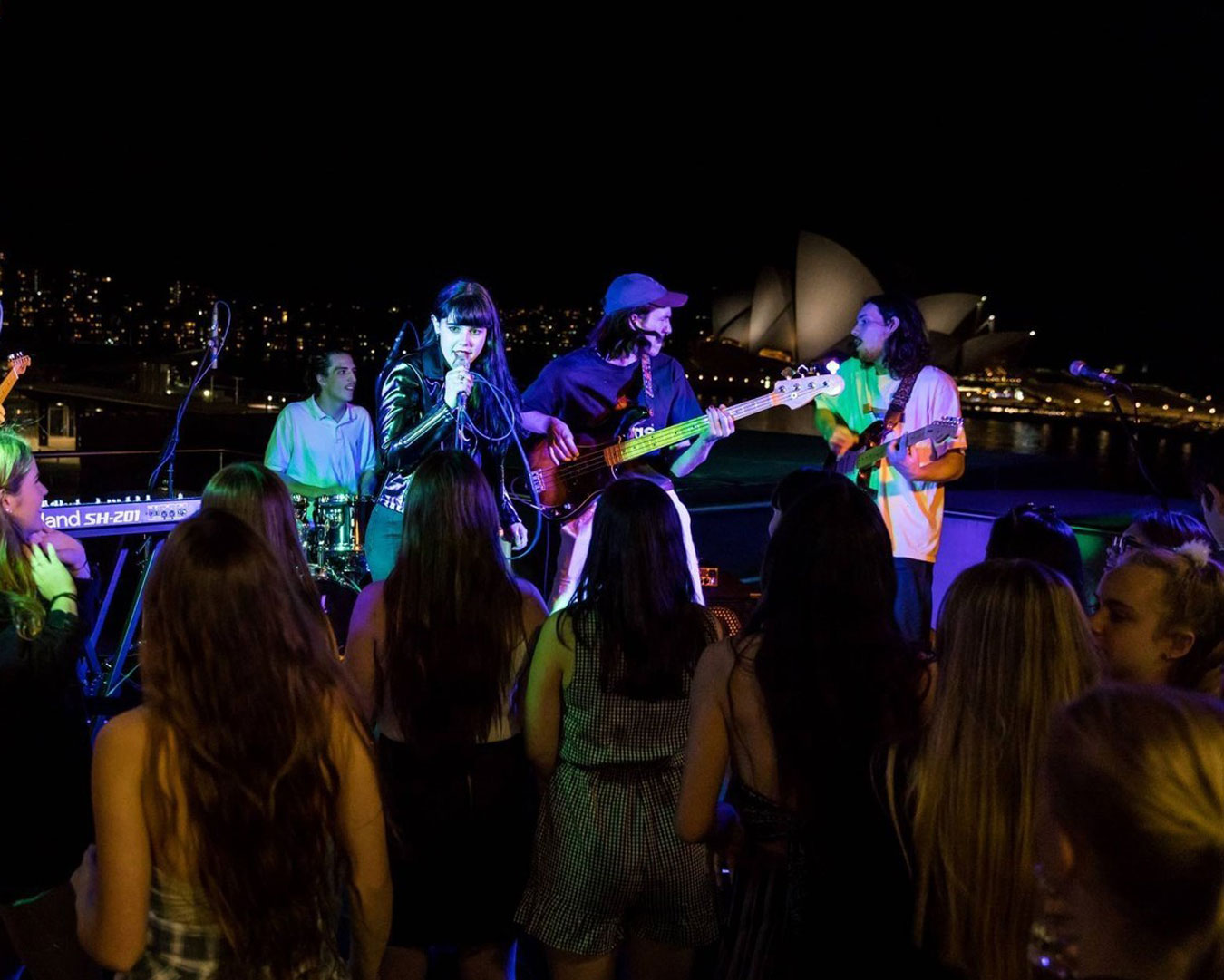 Fun fact: you can check out a heap of Sydney galleries and museums after dark, too. Thanks to the citywide Up Late program, major institutions are keeping the lights on later—so you can get a dose of culture after work. On Wednesdays, you can wander through the Art Gallery Of NSW till 10pm thanks to its weekly Art After Hours sessions—which also include Art Gallery Cinema where you can catch screens rare 35mm and hard-to-find flicks. On Thursdays, there are Nights At The Museum at Australian Museum and the National Arts School's NAS NEO program (till 14 July). And on Fridays, you can wrap up the workweek with a party on the MCA's rooftop terrace thanks to MCA Late.
Pedal Along The Most Scenic Cycleways In Sydney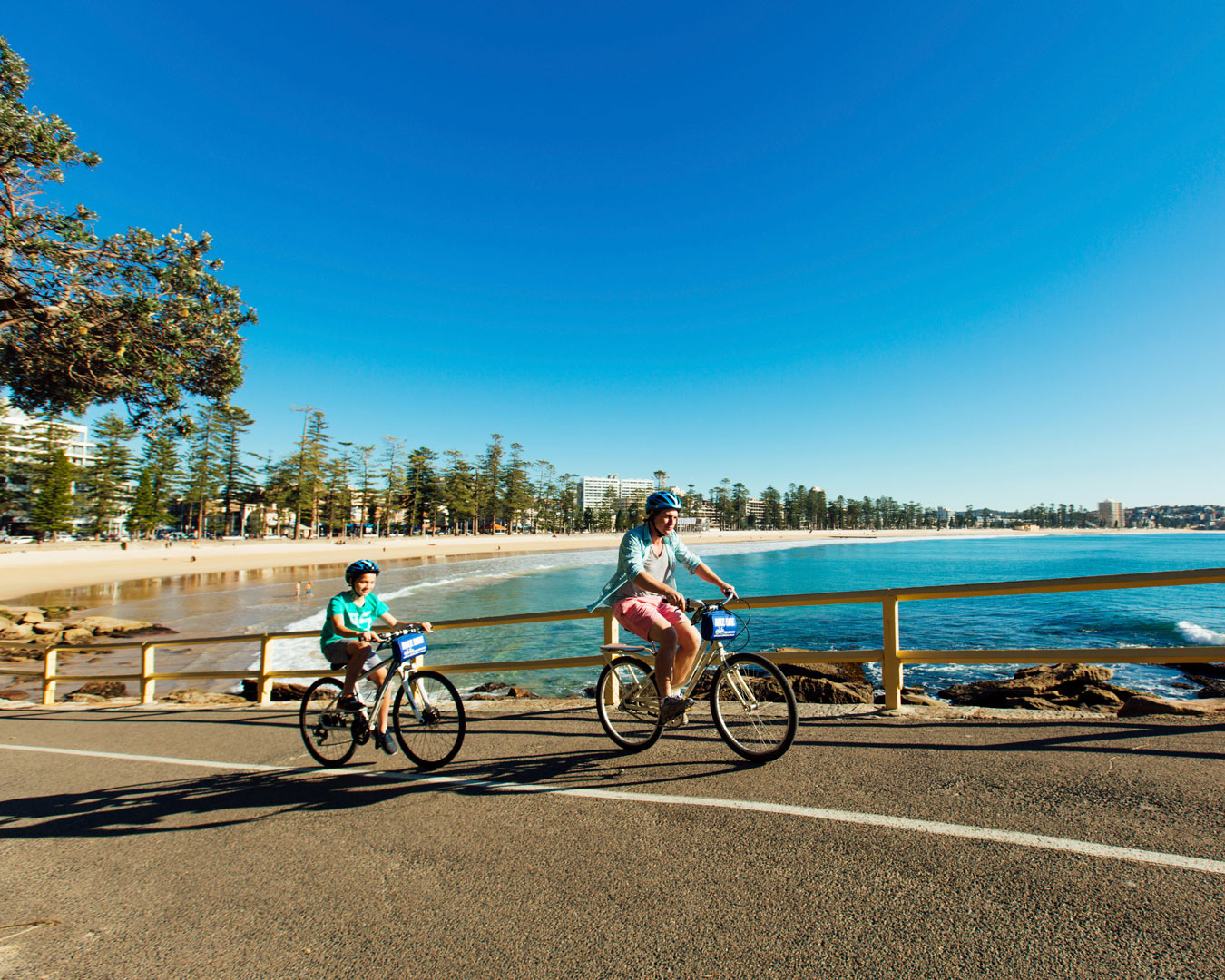 Maybe you're keen to cruise around with a picnic in your backpack or you want to pump those quads with a spot of cardio. Here, we've found all the best bike rides to conquer no matter what level you're at. It might be challenging in length, but the Sydney to Pittwater 61km route will take you over some of Sydney's most iconic and showstopping roads. Strap in for the Harbour Bridge Cycleway, Booralie Road, the picturesque Wakehurst Parkway, Pacific Highway, and Condamine Street. Take in the gorgeous Narrabeen Lake before you hop off for a quick spot of (takeaway) brunch in Mona Vale.
Soak Up The Sun With A Picnic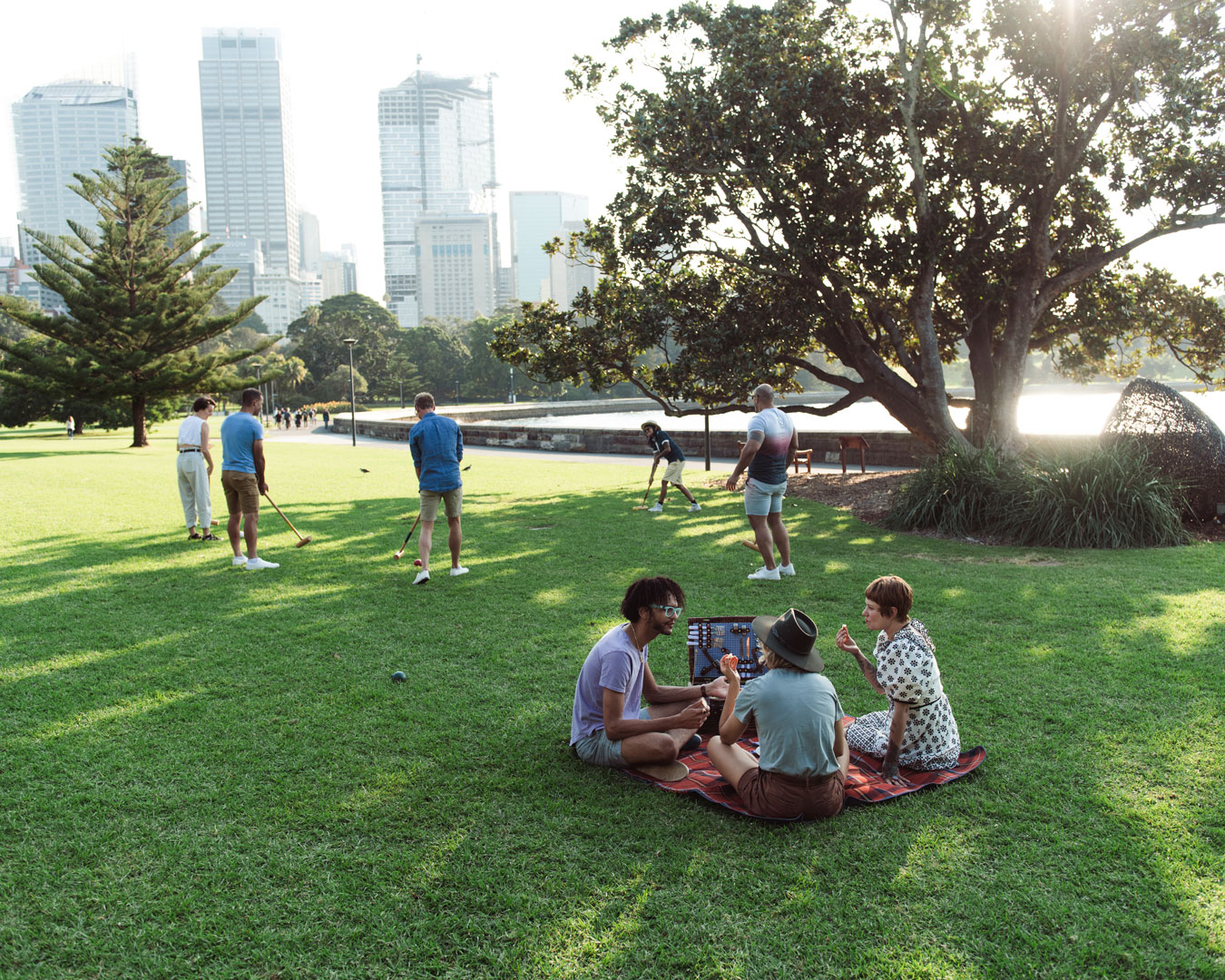 Pack those finger sandwiches and get the cheeseboard ready, because we reckon it's time to throw it back to spring 2021 with a picnic. Yes, we may have overdone the picnic sessions when they were the only way we could catch up with mates amid last year's lockdown. But after months and months of rain, we reckon it's time to put on that overpriced puffer jacket and make the most of any sunny day Sydney throws at us—yes, even in winter. From beachside and riverside parks to urban escapes and lush headlands, Sydney's list of parks and nature reserves is reason enough to dust off the tartan rug. Check out the best picnic spots in Sydney here.
Cheap Things To Do In Sydney
Cruise Around The Harbour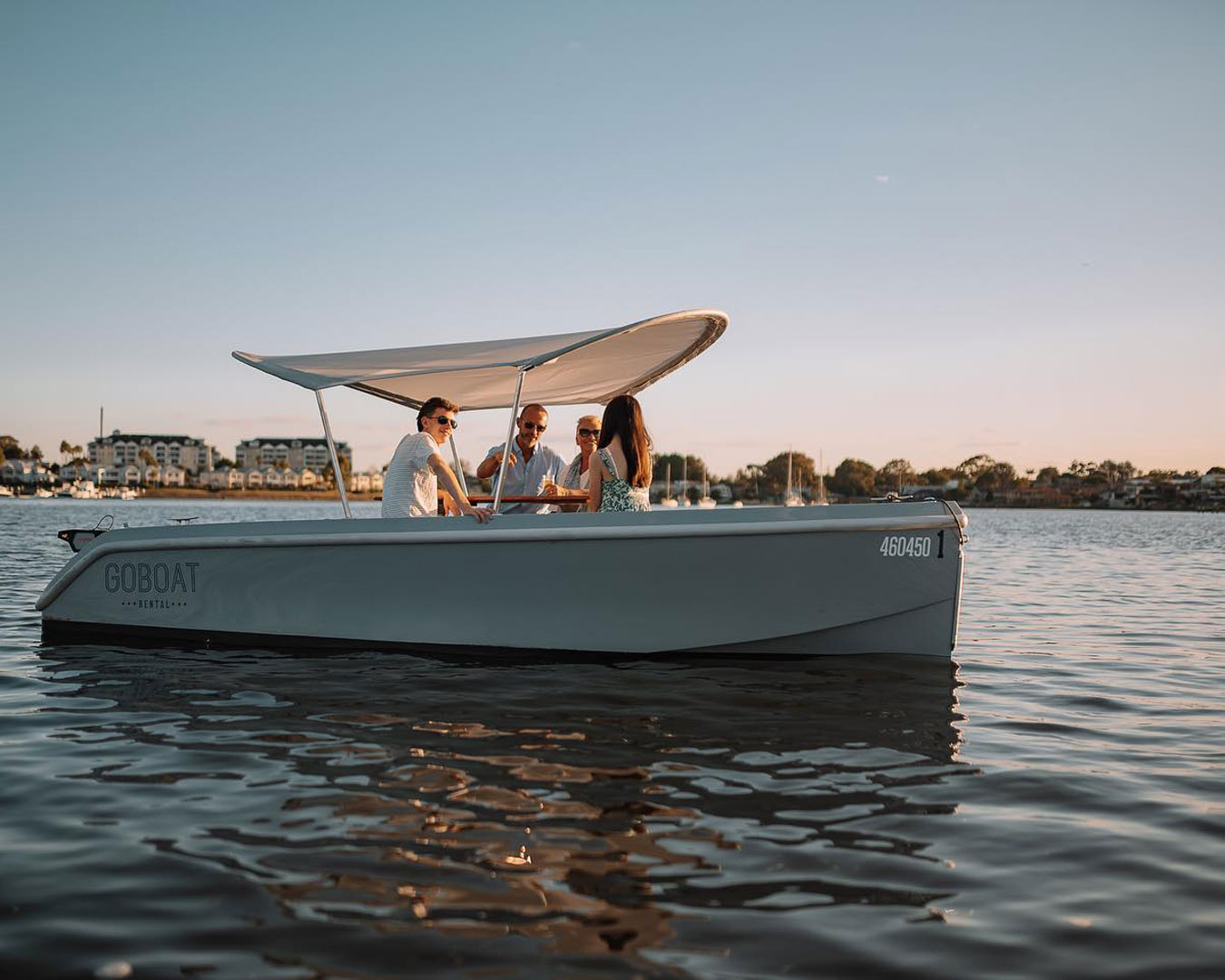 Don't have a boat licence? No worries—you can still take a boat out on a sunny afternoon and live the high life even when on a budget. GoBoats are Euro-style, speed-limited picnic boats that seat up to eight mates that you can operate sans licence. Score! Sydney's GoBoat adventures are starting at D'Albora Marina, 138 Cabarita Road, Cabarita. This means you'll be able to sail along the Parramatta River from Cabarita Point all the way to Cockatoo Island. For a one-hour cruise with a full ship, you'll be paying about $16—but we reckon forking out a bit more for three hours ($35) is worth it. Book here.
Prefer a workout on the water? Then rent a kayak or stand-up paddleboard for an afternoon. Over in the Eastern Suburbs, you can hire watercraft from Point Piper Kayak Centre and Rose Bay Aquatic Hire, with one-hour SUP or kayak sessions costing between $20 and $25 depending on your paddle preference. Then make your way across the water all the way out to Shark Island ($7 landing fee). If you want to see what lurks beneath the surface, you can hire a "clearview" kayak from Manly Sailing for just $14 per hour. For more paddle-perfect places, check out the best kayaking spots in Sydney.
Hit Up The World's First Challenge Room Hotel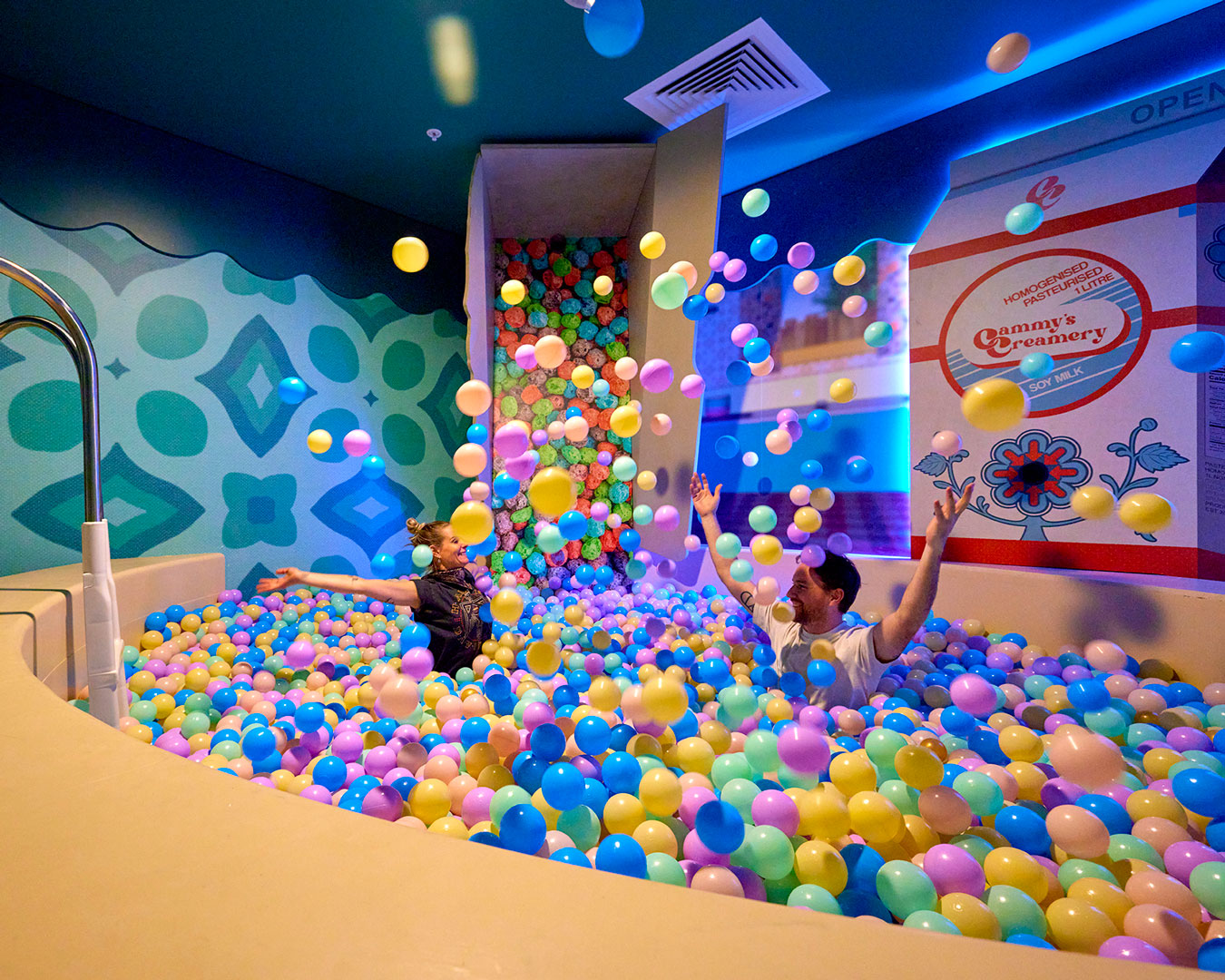 Hijinx Hotel is the "world's first challenge room hotel" and it's in Sydney. Lucky us. If you like escape rooms and a big ol' dose of nostalgia, we reckon you'll love this place. Opening on 17 June, the concept comes by way of Funlab—AKA the team behind throwback entertainment go-tos Holey Moley, Archie Brothers Cirque Electriq, B. Lucky & Sons, and La Di Darts. Here, it's all about the challenge (not the panic). Think escape room vibes, but less stress-inducing and more like the nostalgic games of your childhood like Floor Is Lava, Pinball, Tetris, and Twister. Yep, expect Big Kid Energy here—and it costs $25 per person (or $20 for those under 18). Book here.
Get Shucked With Oysters For Pocket Change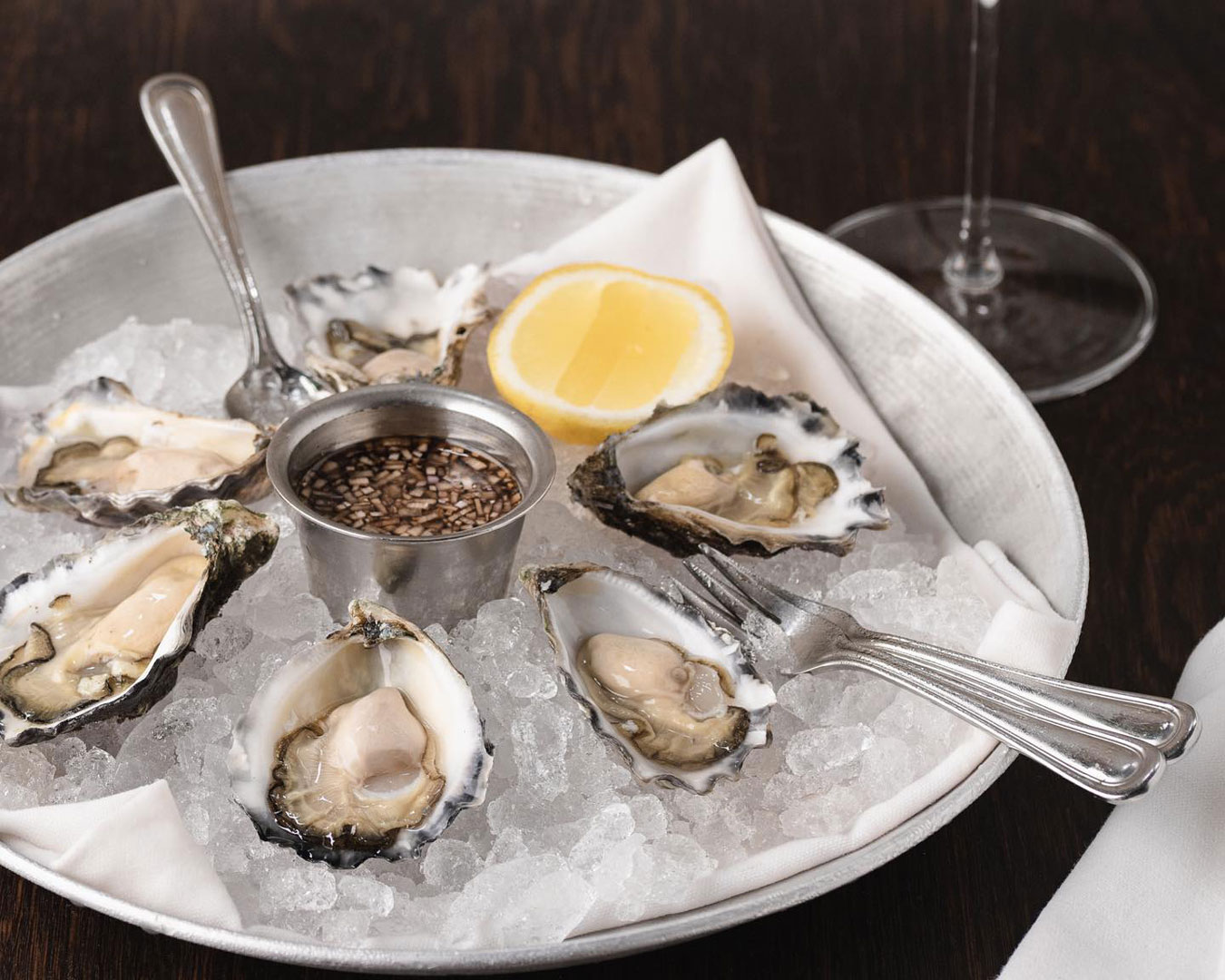 Sydney is a heavy-hitter when it comes to super-fresh seafood and on the shucking front, well, we low-key serve up some of the best damn oysters around. Sure, they can set you back a pretty penny. But, if you know where to go, you can get them for pocket change. On Wednesdays from 6–7pm, head to The Morrison Bar and Oyster Room for $1.50 oysters. Or, save even more clams by hitting up Stanley's on Stanley Street on Thursdays till the end of July to score oysters for $1 a pop.
Score Cheap Theatre Tickets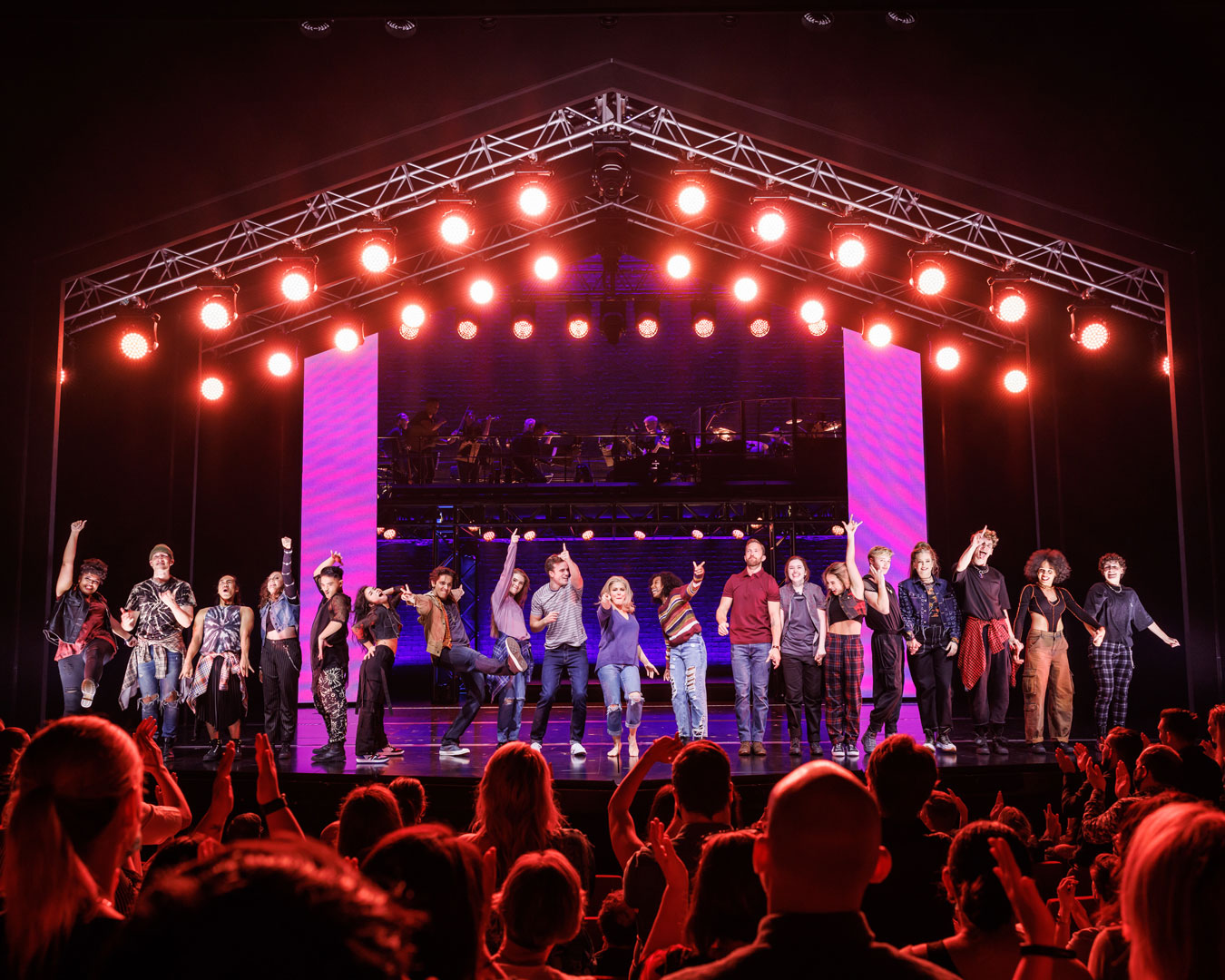 We get it, showbiz doesn't come cheap. At least it doesn't very often. But we'll let you in on a little secret—you can score discounted last-minute tix to a swag of excellent shows through websites like Lasttix and TodayTix. Honestly, both are a godsend for theatregoers on a budget. Alternatively, many local theatre companies offer discounted prices on preview performances, including Darlinghurst Theatre Company and Ensemble Theatre. Or, use youth to your advantage and score concession prices if you're 30 or under at top theatres like Belvoir St Theatre and Sydney Theatre Company. Griffin Theatre even lets you in on the cheap tickets until you're 35. Result!
Camp Under The Stars At Cockatoo Island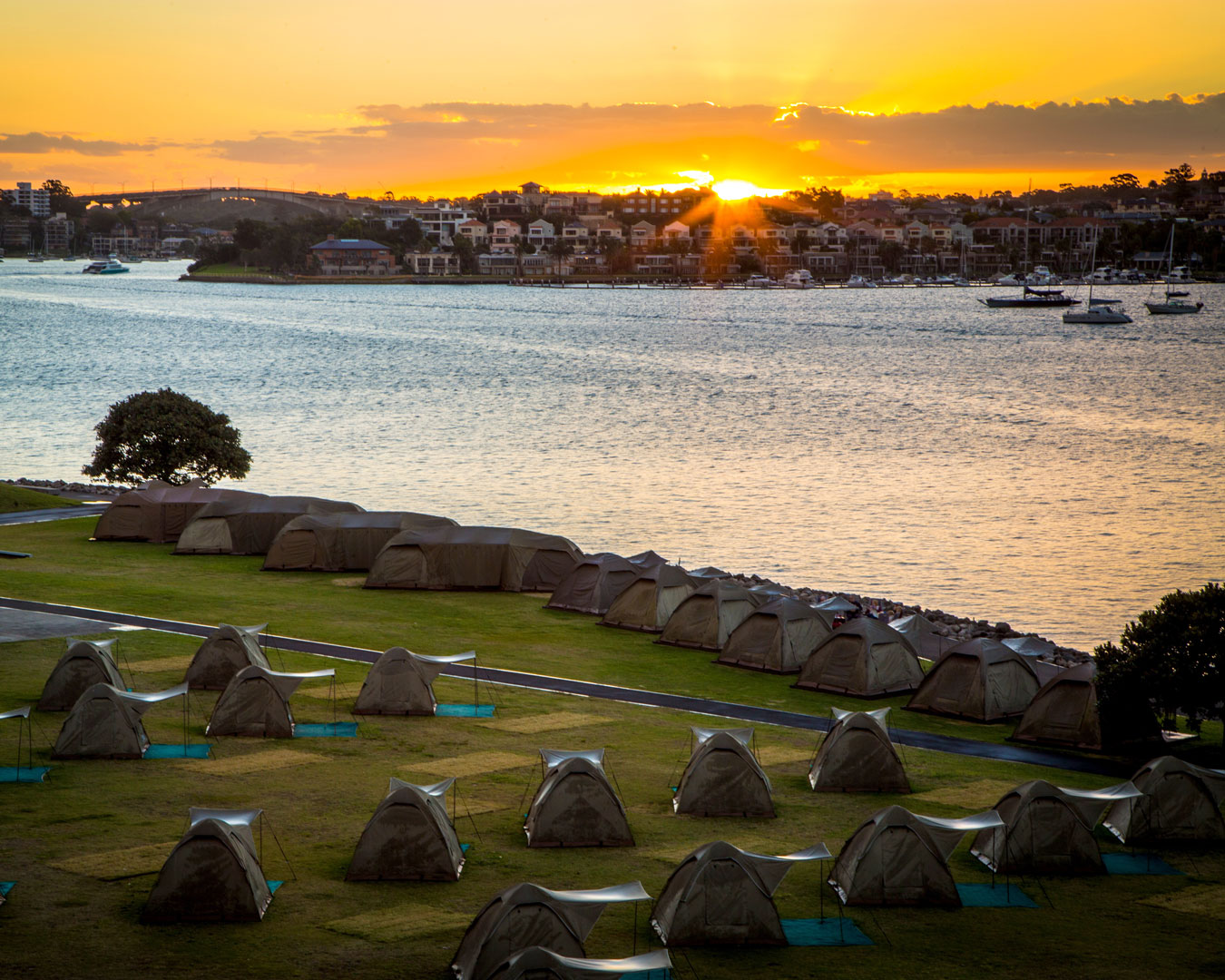 Feel like a camping trip in the heart of the city? The historic Cockatoo Island offers a unique camping experience for $50 a night. Sure you could track down a free campground out of Sydney, but if you're short on time or just CBF to go anywhere but need a change of scenery this is a hot option. The cheapest way is to BYO a tent and pitch it by the water on a 4sqm site for a pineapple (Monday–Thursday) or $60 on weekends. You can upgrade to the Deluxe Waterfront Package, which gets you a plush pre-furbished tent with spectacular views, but it'll cost you $155. Better ask that mate for their tent then and save yourself a hundred bucks.
Explore The Chinese Garden Of Friendship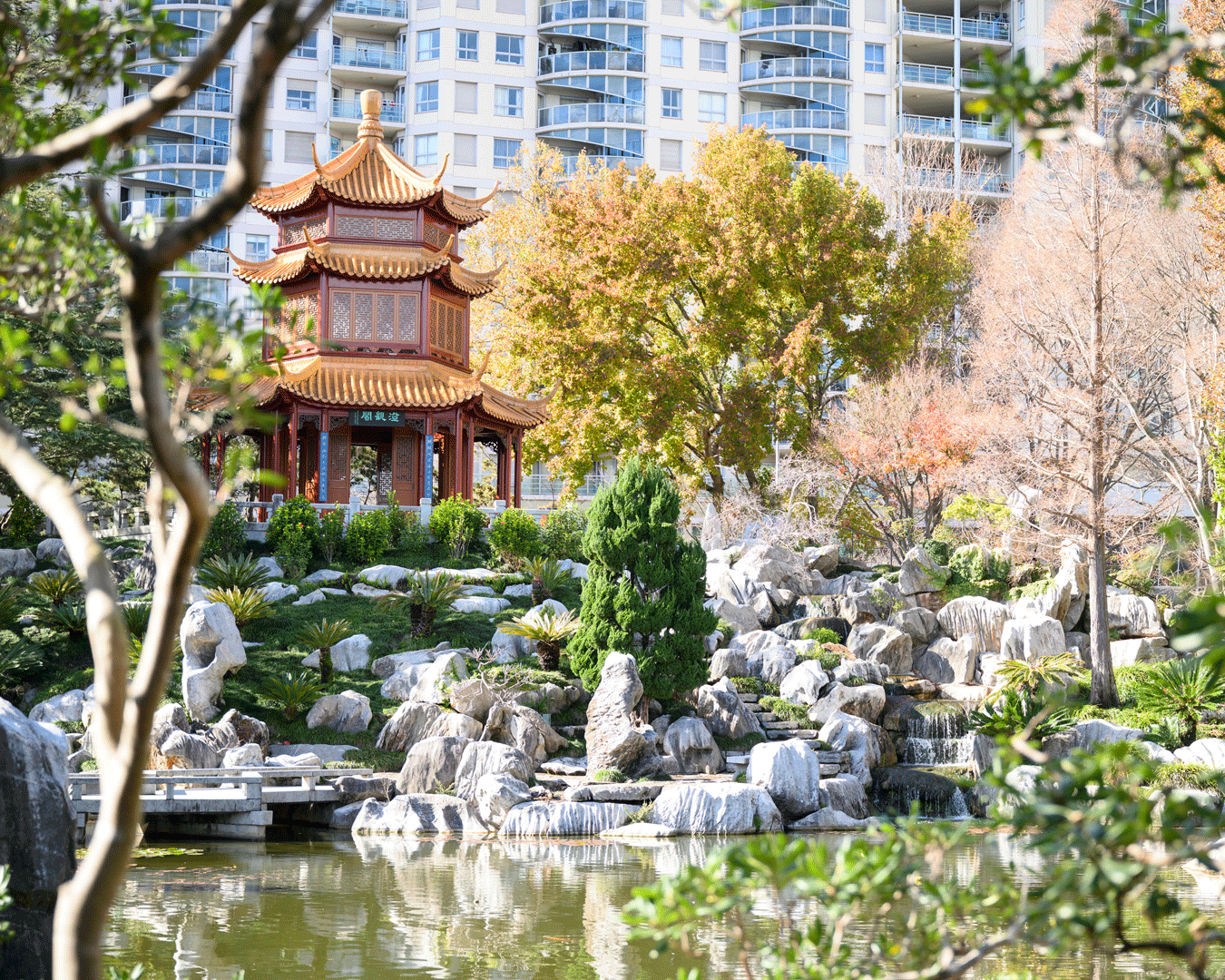 Sydney, we know you're a fiend for the flowers so you probably saw this one coming. The Chinese Garden of Friendship in Darling Harbour does not disappoint. If weeping willows, waterfalls, bamboo plants, and a teahouse serving Chinese tea and dim sum sound like your idea of an absolute oasis, then you'll probably want to spend an entire day here. This secretive and lush sanctuary has hidden pathways and beautiful traditional Chinese pavilions, so bring a book and your camera and settle in for the entire day. Entry costs $8 per person or $58 for an annual membership. For more flower-filled parks, consider a trip to the Royal Botanic Garden Sydney (free), The Australian Botanic Garden in Mount Annan (free), Blue Mountains Botanic Garden (donation) and Western Sydney Parklands (free).
Catch Up With The Crew Over A BYO Feast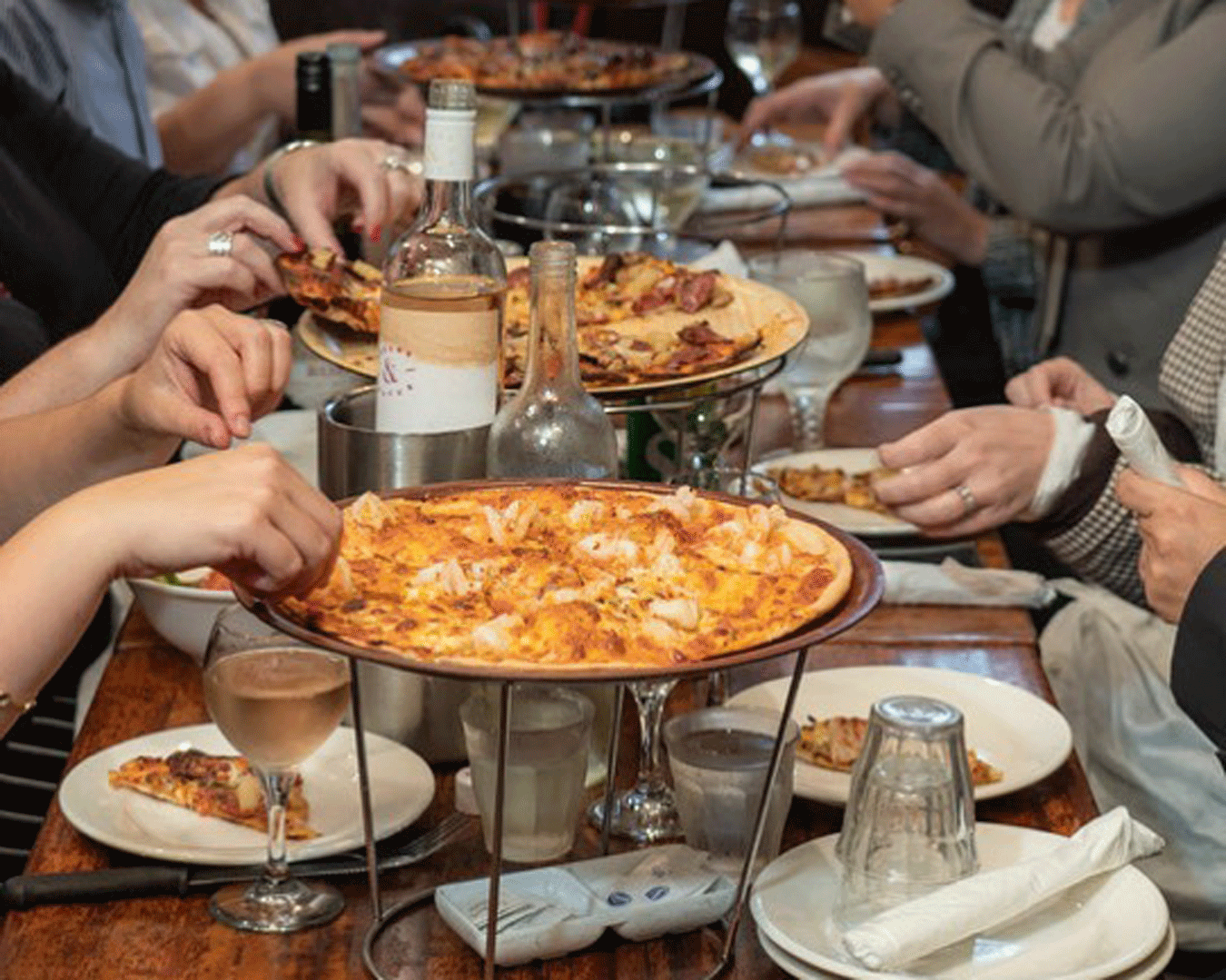 While we'll always leave the wine lists and the wine pairings to Sydney's seasoned sommeliers, if you're saving your pennies, BYO is a cheaper way to wine and dine. Plus, there's something fun about hitting your favourite bottle-o before dinner and winding your way through decorated aisles to find the perfect convoy for your boozy feast. But the bottom line is that BYO is always a good time. This cost-effective dining hack is timeless—from cheap student dinners to big catch-ups with the crew for a wallet-friendly celebration. You can carb load at Darlinghurst mainstay Bar Reggio, tuck into next-level Thai at uni favourite Thai Pothong, or dip into a Middle Eastern feast at late-night go-to, Fatima's. Check out the best BYO restaurants in Sydney over here.
Nab Sweet Pre-Loved Threads At Sydney's Best Thrift Stores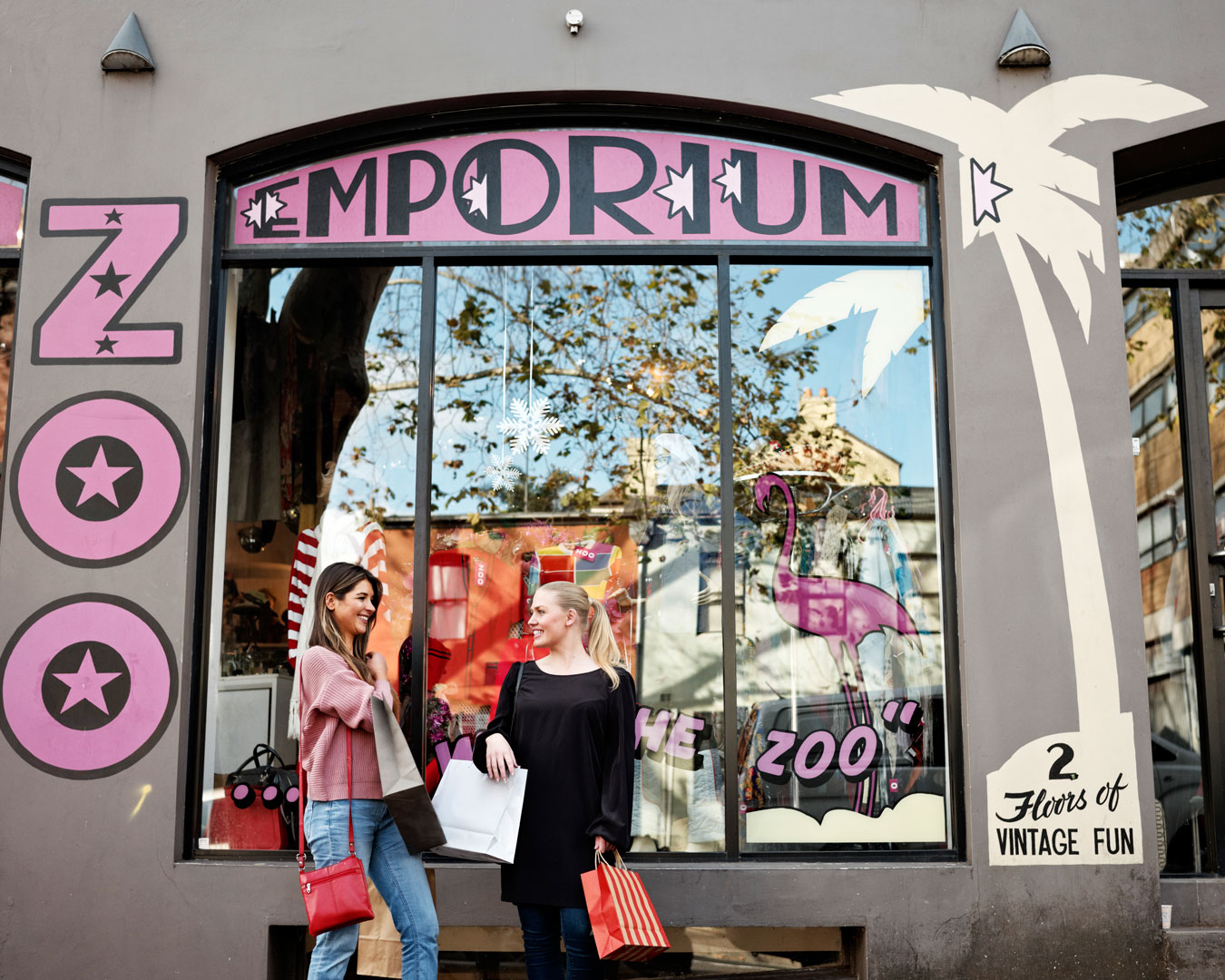 Sydney, it's all fine to make like the fast and furious with pretty much everything you do, but it's time you skipped the fast-fashion craze and jumped on the pre-loved garment bandwagon—it's better for the environment, and retro styles never really go out of style.
Yep, there's nothing quite like the feel of an original oversized 90s-era Hilfiger tee, a staple designer bag from the 70s, or a pair of Cobain sunglasses reminiscent of vintage summers. No matter where you are in Sydney, you're probably close to a U-Turn outpost so make the most of this and lap up bright jumpsuits, cowboy boots, a tonne of vibrant pullovers and—maybe the odd Gameboy. Because the 90s will never, ever die. For more places, check out this full list.
For more things to do in Sydney, jump over here.
Image credit: Destination NSW, Destination NSW, Destination NSW, Jacqui Manning, Destination NSW, Destination NSW, GoBoat, Hijinx Hotel, The Morrison, Daniel Boud, Destination NSW, Destination NSW, Bar Reggio, Destination NSW