When we're kids, we all dream about what life will be like when we finally have our own home to decorate and design. Once that reality takes shape—whether in the form of share housing with a stack of housemates, moving in with your best mate or partner, or seeking out your own place to settle in solo—there's a common thread that links this adult experience: the biting reality that designing a space can be harder than it seems.
If you're standing in your bedroom, kitchen, living room, or anywhere in your home with dreams of a more organised, functional and, let's face it, aesthetically-pleasing space, we're here to help. We've teamed up with IKEA to help you craft spaces that make the most of what you've got. You might only have a little room to work with, but creating the right 'nook look' will open the space up in ways that will surprise you.
Read on for our wrap-up of 'nook looks' you can utilise to help support your passions and your day-to-day needs.
The Kitchen Nook
We've all seen the meme that adult life mostly consists of constantly cleaning the kitchen. Plus, if you live in a sharehouse, it's likely you only have one tiny cupboard and one shelf (if you're lucky!) in the fridge, so using space wisely is a big priority. The answer? Create a functional kitchen nook to cater to your personal needs and let the chaos of your housemate's cupboard fade into the background.
The key to making what space you do have work best for you is cleanliness and thinking vertical. Pop a couple of over-door hooks on your kitchen door and sling a couple of net bags on them to create a whole new storage option for dry goods. Keeping your shelves organised is also key to maximising space. Add a couple of these versatile storage boxes to group your condiments from your fresh produce and to make it super easy to see everything you've got. To tap into that vertical space again, invest in a set of stackable containers for the cupboard. This stainless steel and bamboo design ticks the box for cute to look at, too.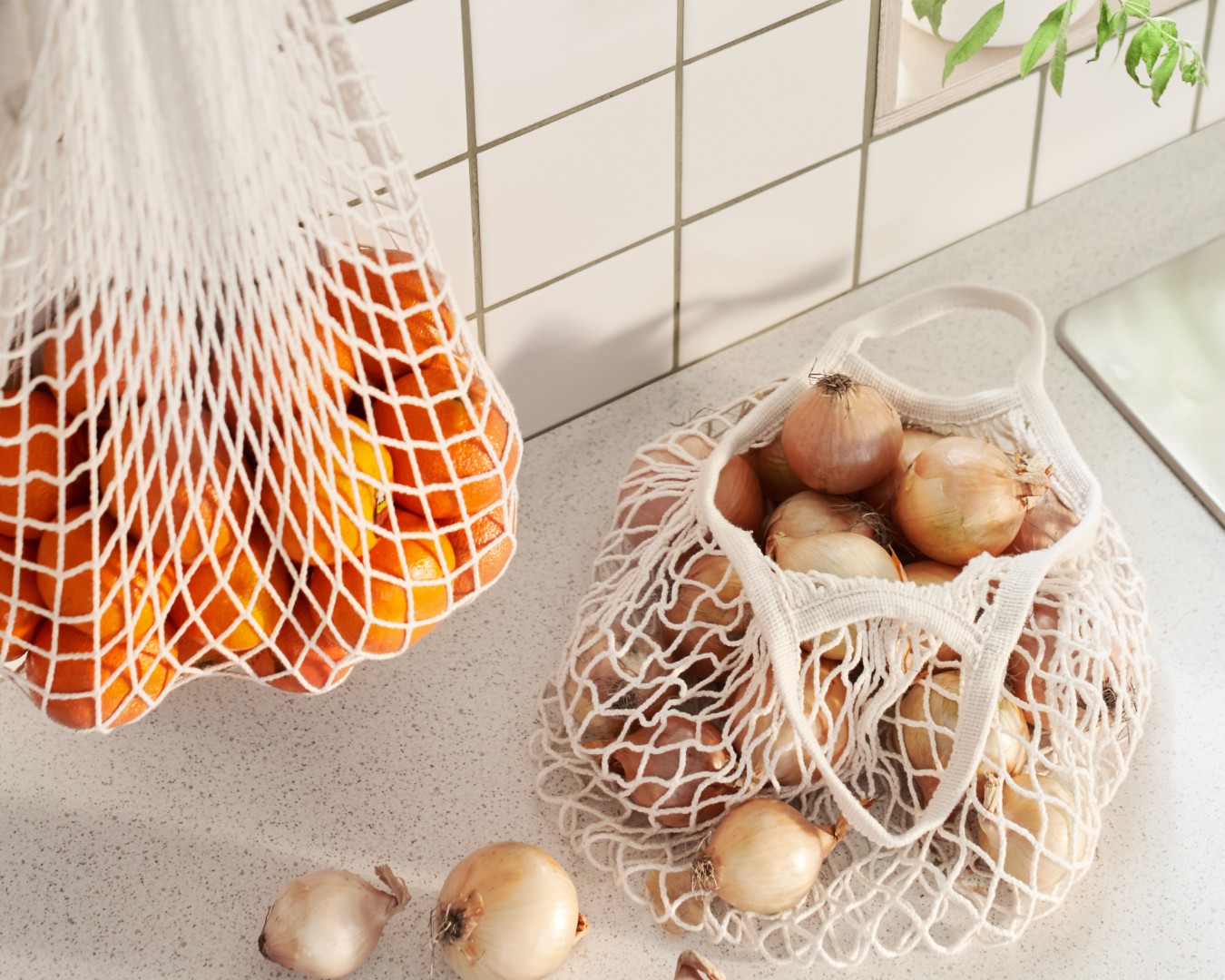 The Music Nook
We know vinyl is having a resurgence in popularity right now because everything old is new again, right? If you've loaded up on records and want to give them a proper home that's a definite upgrade from a milk crate, this nook look is for you. The MVP of all sharehouse storage, the KALLAX cube shelving unit is the ideal home for your records, with near-perfect dimensions and ample space to pop your record player and leafy green companions on top. To show your record cover art the respect it deserves, invest in an easy-to-attach picture ledge that will let your records double as rotating art.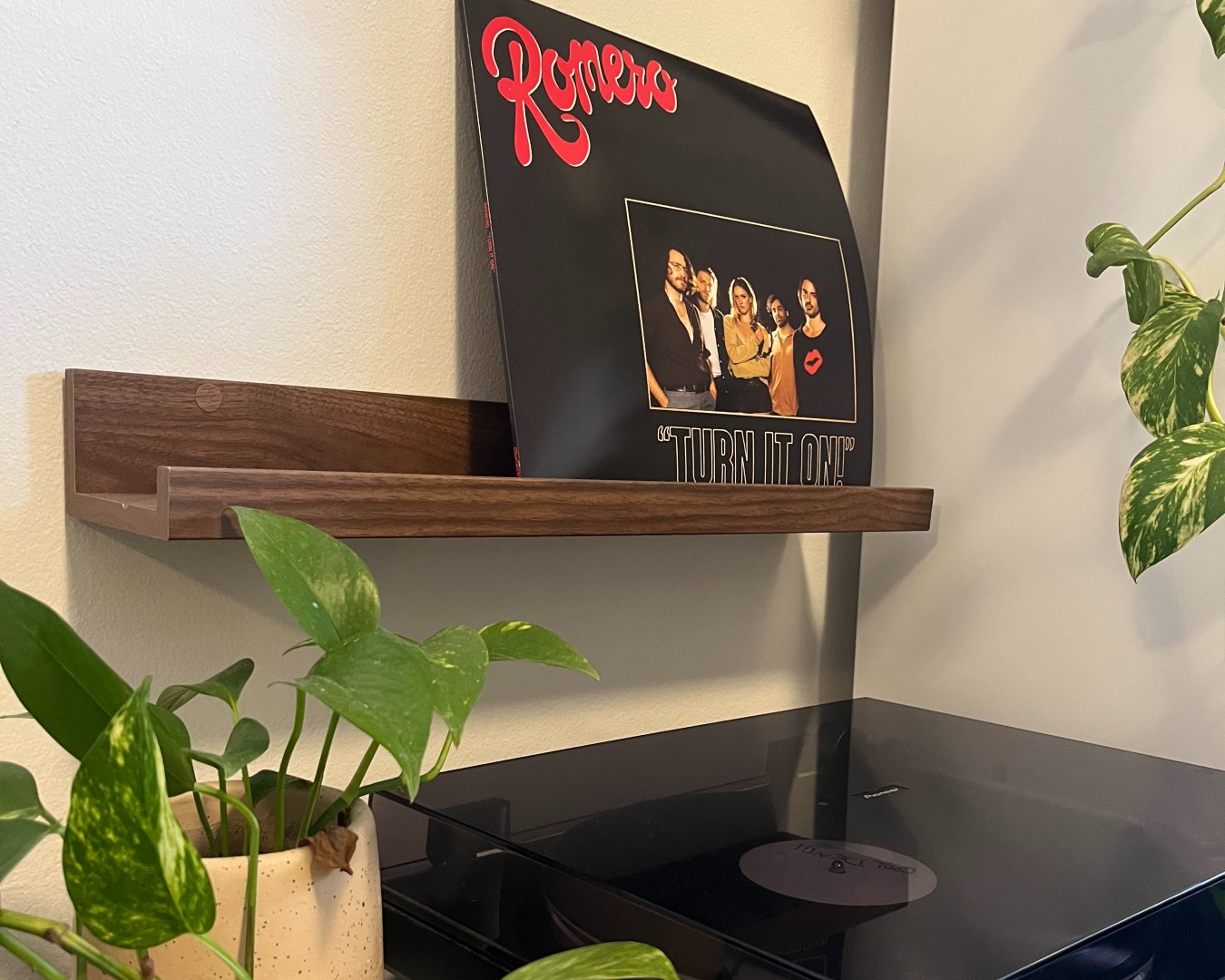 The Skincare Nook
Who isn't obsessed with skincare? And with multi-step routines, comes multiple products that can put a strain on bathroom storage. Take a look around your bathroom and see if there are any obscure spaces you can utilise with a chic and portable trolley that will double your storage space. If visibility is an issue with your poor, over-crammed make-up bag, make the swap to clear, stackable containers. If you're living in a variety of sharehouse that offers absolutely no bathroom storage, then this layered and compartmentalised storage box will make the daily pilgrimage from your bedroom to the bathroom super easy.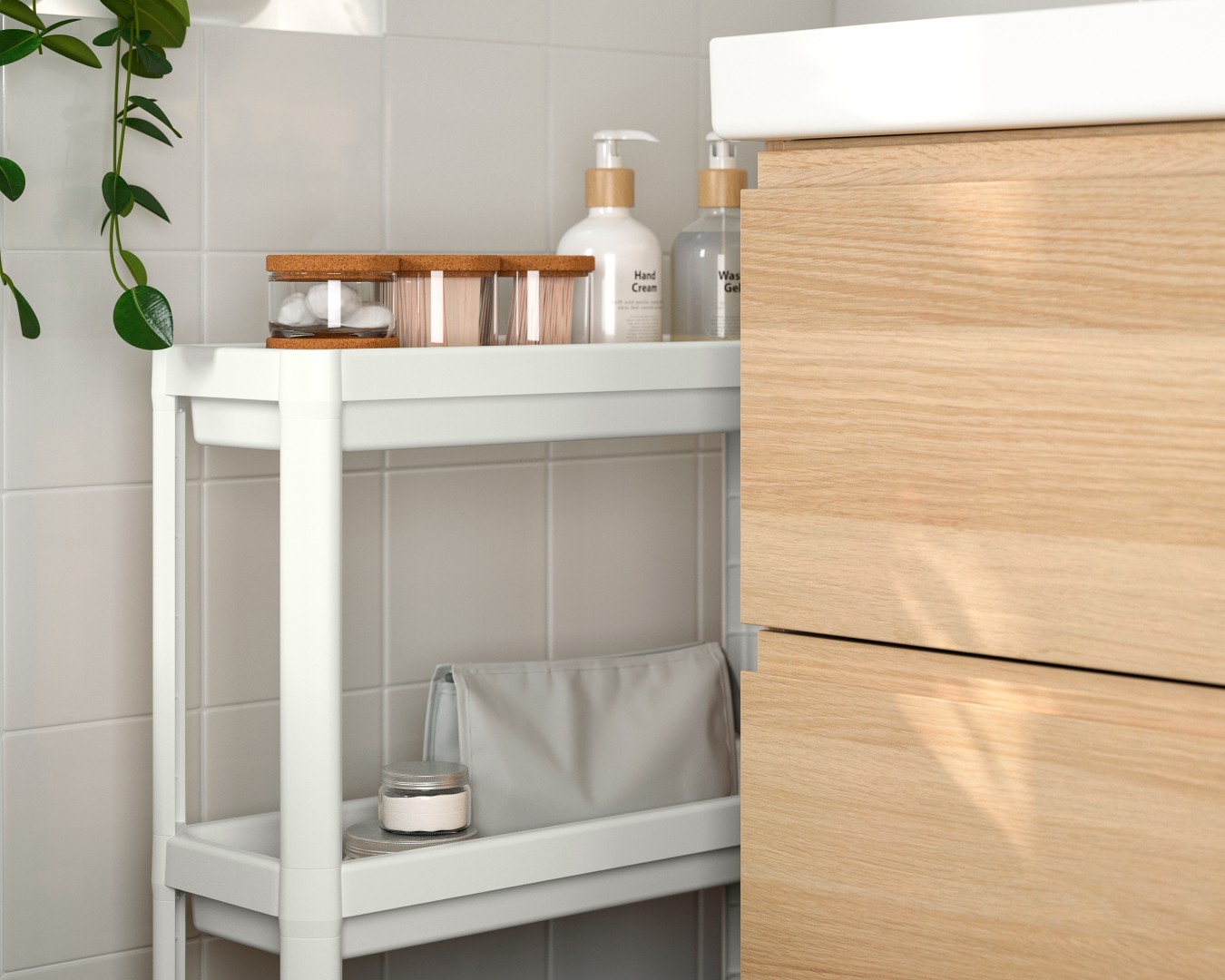 The Make-Up Nook
There's nothing worse than walking towards the bathroom to start your make-up and seeing your housemate sneak in first for an inexplicably long shower. To ensure you're never late again, make the most of your bedroom space by creating a bespoke makeup nook. Get optimum lighting every time by investing in a wall lamp that will give you movie-star vibes or a close-up mirror with integrated lighting to illuminate the finest details for precise application. A clear organisational box will make finding your fave products without hesitations a breeze and a slimline storage option will optimise draw space for all your brushes and pencils.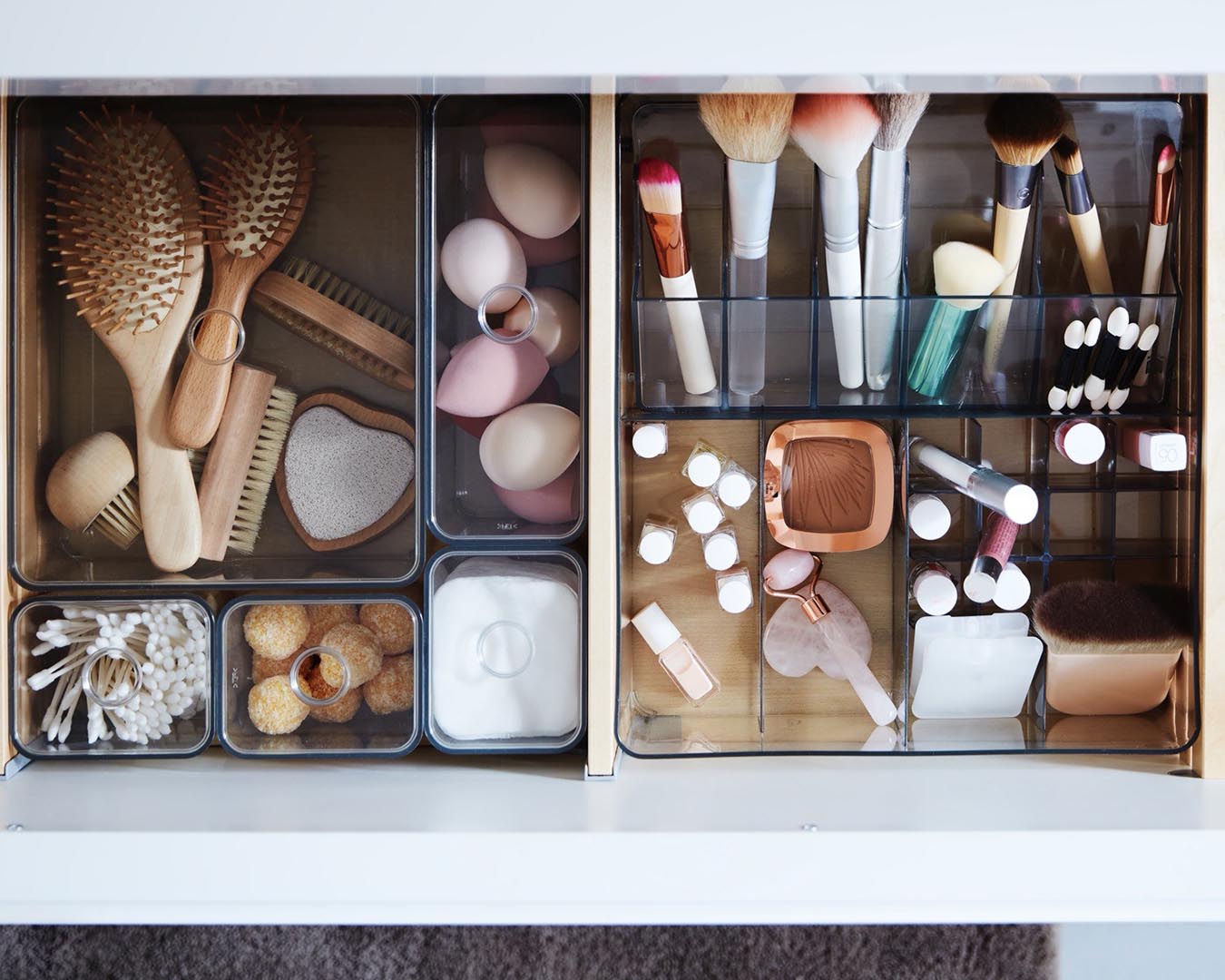 The Wardrobe Nook
We know that storage in a sharehouse is a hot commodity, so there can never be too many hacks to increase your useable space. Turn limited space into the ultimate nook for easily assessing and accessing your high-rotation shoes and clothes by investing in a stackable and collapsable shoe rack to increase storage options at the bottom of your wardrobe. Shoe racks also double as makeshift shelves and paired with flexible storage boxes increase your space and organisation tenfold. If your bedroom doesn't come with a coveted built-in, combining a sturdy clothes rack with vertical storage compartments and a multi-use hanger will create the ultimate open-air wardrobe—plus you get to say hello to all your best threads every day even if they're not leaving the house with you.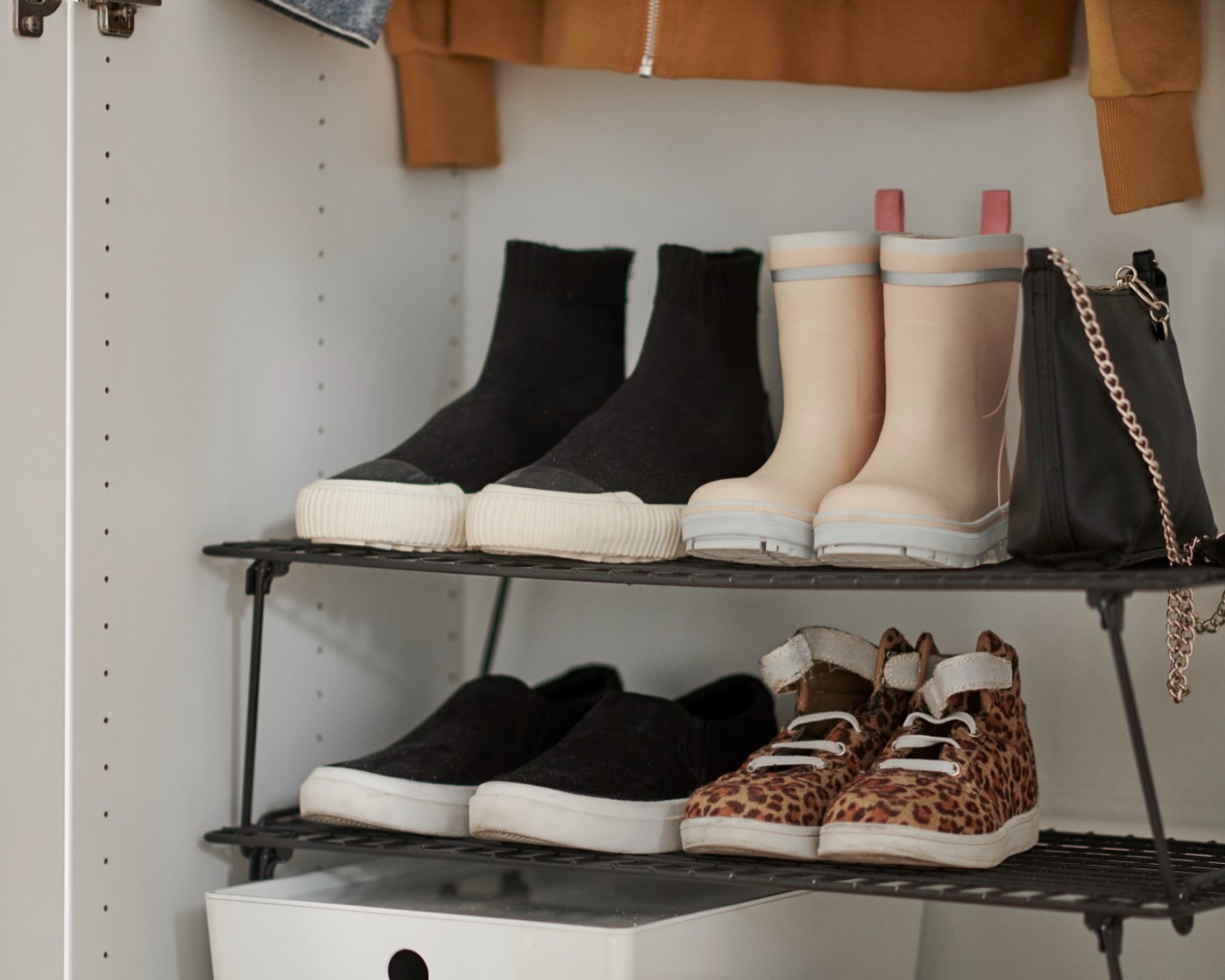 The Slow-Down Nook
The hyper-fast pace of social media and life hitting the accelerator pedal again means slowing down and switching off is more important than ever. If you share your home with mates and space is of a premium in your bedroom, it can be hard to find a space that's not your bed where you can unwind, without confusing your sleep hygiene routine. Dedicate a corner of your room to slow time via a comfy chair or invest in a throw or versatile rug that you can transport from the living room to the sun-filled balcony. Using this comforting base, you can create space for yourself anywhere in the house and train your brain to register the time you spend there as 'slow time'. If you like a little bit of background music or a good pod to help you unwind, this speaker and light combo is a treat at setting the mood.
Keen to get cracking on creating your own Nook Look to optimise your space and bring your design dreams into reality? Head over here for all the info and nab IKEA's expert advice.
Editor's note: Urban List editors independently select and write about stuff we love and think you'll like too. Urban List has affiliate partnerships, so we get revenue from your purchases.

Images: supplied.