International Women's Day (IWD) is around the corner, so let us just say that women are bloody awesome. Recently, our feeds have been filled with names such as Grace Tame, Chanel Contos, and Brittany Higgins—and we're here for it. But it's important to look beyond the headlines, too, and celebrate all womxn—that's BIPOC womxn, womxn with disability, those who identify as womxn, non-binary individuals, trans, intersex, QTIPOC womxn… the list goes on. And, no, that's not a spelling error—we're sticking to womxn, a more inclusive term, for the rest of the article.
This International Womxn's Day, it's time to jump on the campaign's timely theme: #BreaktheBias. IWD this year is about addressing and working towards a diverse and inclusive world that's absent of stereotypes and discrimination.
So, to celebrate, we've rounded up 11 events that are celebrating womxn, and reflecting on and challenging gender-related bias. There are ground-breaking talks, art exhibitions, womxn-led markets, and live gigs with proceeds going to crisis accommodation charities. Get out there and show your support for womxn this IWD.
All About Women
Sydney Opera House | Saturday 12 and Sunday 13 March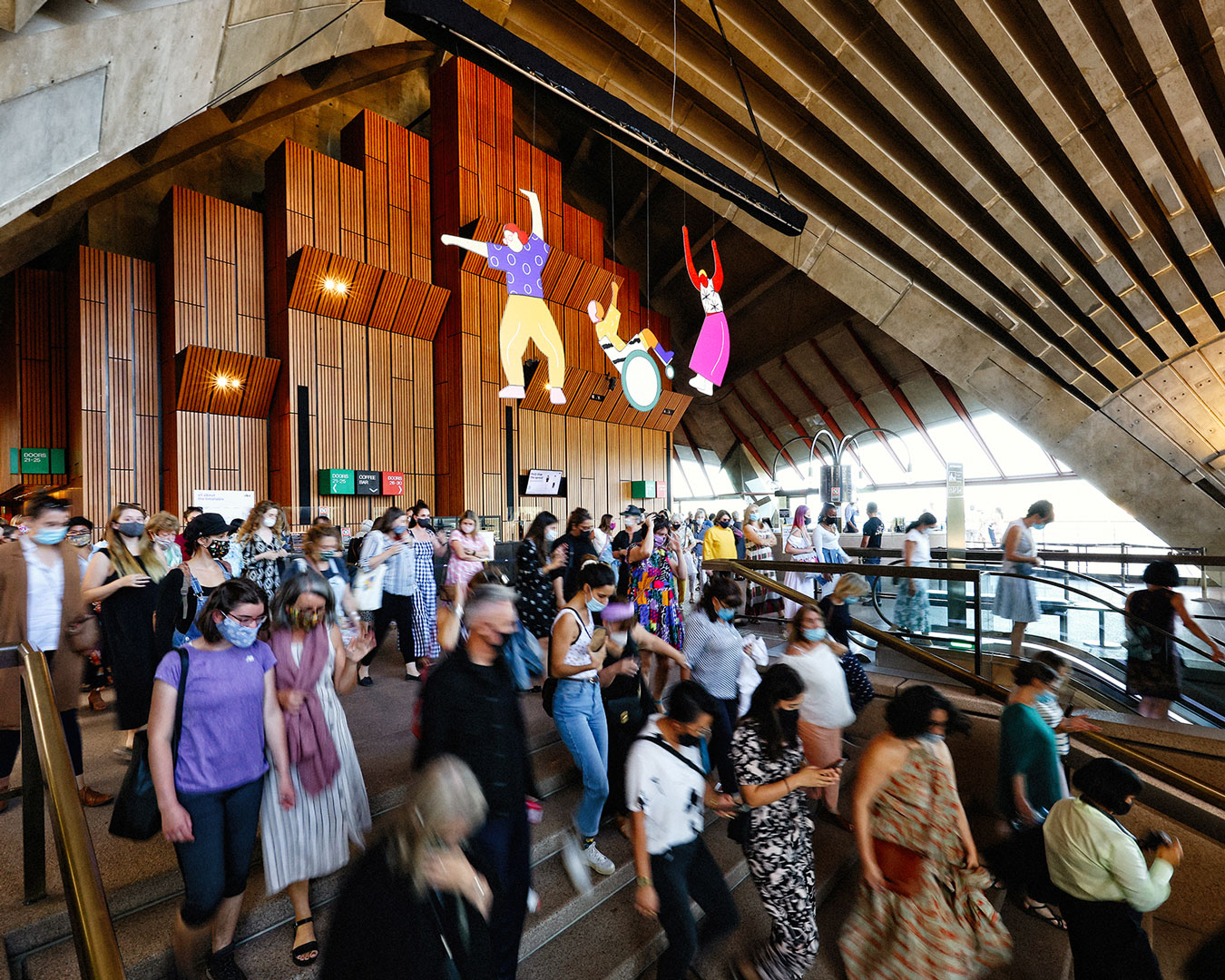 One of Sydney Opera House's biggest festivals is back this year. Running across one weekend, All About Women invites us to participate in debates, reflect on provocative topics, and, of course, celebrate womxn, and allies. The two-day fest is hosting everything from live performances from female-identifying survivors of trauma to workshops with First Nations Elders and panel discussions on topics like racism and misogyny, the subversive art of burlesque, and queerness. It's a festival that does what it says on the tin, asking us to celebrate womxn and to reflect on all things gender, equality, and justice. Check out the full program via the website, then get your tickets over here.
Changing Climate: International Women's Day 2022 For First Nations Women
Online | Friday 4 March, 12.30 – 1.30pm
This year, the First Nations Foundation is holding a virtual event, dubbed Changing Climate: International Women's Day 2022 For First Nations Women. Larisha Jerome and Letisha Jarden are hosting the afternoon discussion, and will focus on the intersection between gender equality and a sustainable future. The event will also host proud Yolŋu woman Liandra Gaykamang who'll talk about her sustainable fashion label, Liandra Swim. All are welcome to join the online event, and it's a great way to connect and listen to inspiring Indigenous voices. Free registration and a link to the online event can be found over here, with more information available via the Facebook event.
#BreaktheBias Poetry Livestream
Knox Street Bar And Online | Tuesday 8 March, 7 – 10pm
Don't feel intimidated, we swear poetry is actually amazing when you get around it. Especially when you're catching seven of Australia's best and most diverse womxn poets over a few hours. Knox Street Bar is opening its doors on the night of International Womxn's Day to host some seriously impressive poetry performances—and livestream it. Renowned writers, directors, activists, and poets, including Melita Rowston, Mel Ree, Elizabeth Allen, and Michele Seminara, are just some of the big names making an appearance. Plus, the evening will be hosted by Opera Australia director, Liesel Badorrek. Aside from catching the amazing creative talent of these thinkers IRL, you'll be engaging with provocative social, political, racial, and sexual issues experienced by womxn. Grab your ticket for $22 here.
International Women's Day At Bloodwood: A Celebration Of Women Distillers
Bloodwood, Newtown | Sunday 13 March, 1 – 4pm
There's nothing in the rulebook saying you can't enjoy a drink and celebrate the triumphs of womxn at the same time. And this International Womxn's Day weekend, Inner West restaurant Bloodwood is making that certain. On Sunday 13 March, the venue is opening its doors to all for a cocktail degustation that celebrates pioneering Australian female-identifying distillers. An all-womxn kitchen will be whipping up flavour-packed snacks to pair with the booze, too. It's bound to book out, so snag your ticket here while you can.
NSW Women's Health Expo
The Calyx, Royal Botanic Garden Sydney | Monday 7 March, 8am – 5pm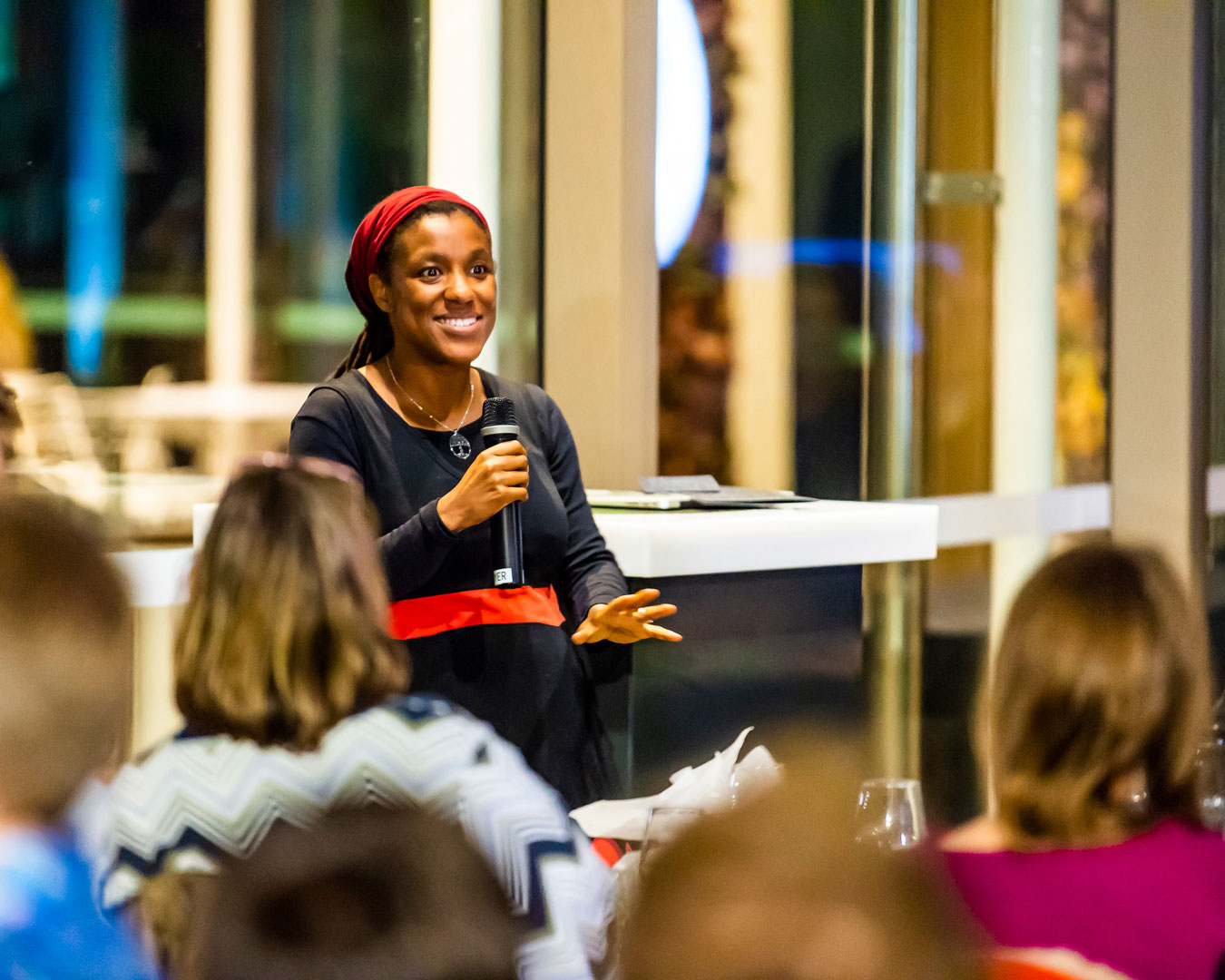 The inaugural NSW Women's Health Expo is kicking off the official NSW Women's Week celebrations. Hosted at The Calyx, the expo's theme is 'Lifecycle of a Woman', which aims to provide womxn with information and resources to effectively navigate and understand their own health and wellbeing. Not only is the event free, but it will host a range of stallholders, speakers, and interactive workshops. Speaker sessions will cover super-important topics such as navigating sexual health, miscarriages, and motherhood. You can even register for multiple activities throughout the day, meaning you won't have to choose between the pilates and gut health classes. Book your free ticket here.
Vivid Palate: An International Women's Day Gig
La La La's, Wollongong | Tuesday March 8, 7 – 11.30pm
If it wasn't clear already, local Australian womxn are seriously pulling out the creative talent this International Womxn's Day. If you're looking for good tunes and a good cause, head to Wollongong bar La La La's to kick back to a stellar lineup of some of Sydney and Wollongong's best local musical talent. Tickets cost $10 (plus booking fee), with all proceeds going to crisis accommodation support service, SAHSSI. In exchange, you'll catch live music from female-identifying artists such as Megafauna, Sweetie, Meadowhip, and Midwife Crisis. A worthy night out, even if it is a "school" night. Grab your tickets over here.
International Women's Day Workout
Mrs Macquarie's Chair | Tuesday 8 March, 7 – 8am
Why not kick off IWD with some heart-pumping exercise? Starting at 7am, Fluidform is hosting a 60-minute pilates workout session that'll not only release some endorphins, but also give you the opportunity to meet some other awesome womxn. Not to mention your workout will be backdropped by stunning harbour views. Tickets cost $55, with $10 from each ticket going directly to the Pretty Foundation. You can also take the mat and ball home, meaning you get an instant upgrade to your home workouts. Bring a pal and book your tickets here.
International Women's Day x Art Month Sydney
May Street Artist Studios, St Peters | Friday 4 – Saturday 12 March, 12 – 6pm
Baker Miller Pink gallery and Art Month Sydney have partnered up to showcase Anne-Maree Armstrong's new exhibition, running in conjunction with IWD celebrations. Dubbed STILL life still LIFE, it's Armstrong's first major solo exhibition and is the result of two years in the making. Showcasing a bold and conceptual collection of paintings and sculptures, the show explores how our domestic spaces have evolved during the COVID experience. You can drop in to see just the exhibition, or you can also catch Armstrong's artist talk on Saturday 5 March, from 2–3pm. For more information and ticketing, head over here.
International Women's Day x Girls Run Sydney
Wentworth Common Parkrun, Sydney Olympic Park | Saturday 5 March, 7.30 – 9.30am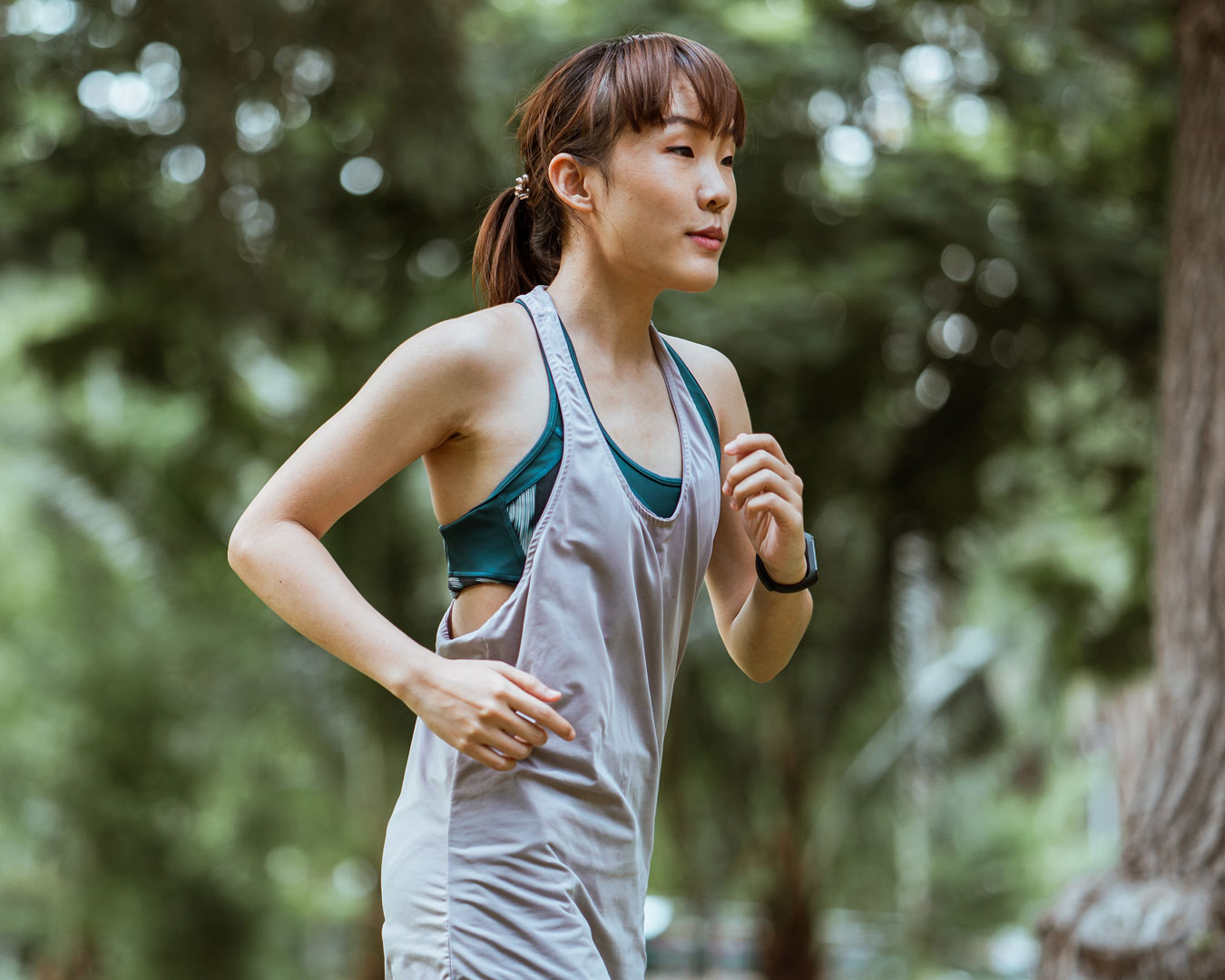 If you're looking for something a bit more active than sitting in an audience this IWD, join the Girls Run Sydney group as they sweat through the Wentworth Common park run in Sydney Olympic Park. Don't stress if you're not a natural runner—all are welcome and encouraged to go at their own pace. The run is 5km, meaning you'll probably still have some steam to grab a coffee afterward and meet some other like-minded womxn. You can even support the community group without any huffing and puffing as the group is currently in need of volunteers to help out on the day. Check out the Facebook event over here.
International Women's Day Markets
James Meehan Reserve Dee Why | Sunday 6 March, 8am – 1pm
Love doing a bit of retail therapy on a Sunday morning? Then head over to Dee Why to catch the International Women's Day Markets, where you can pick up wares made by local female-identifying makers and creators. The stalls will be peddling everything from art and craft to jewellery, accessories, and other goodies. Not only can you go home with some amazing new purchases, but you'll be supporting and celebrating the creative talent of local Australian womxn. For more information, check out the Facebook event.
Support Survivors Of Domestic Abuse With This Limited-Edition Urban List X Mettle Gift Package
Family and domestic abuse is the leading cause of homelessness for women in Australia, yet it's still so incredibly stigmatised and too often employers overlook these women as worthy candidates for work. That's where Mettle Gifts comes in. Aside from delivering the most amazing bespoke gift boxes, the trail-blazing national gift co employs, trains and financially supports women experiencing homelessness due to family and domestic violence—helping them build pathways towards secure employment and the safe and stable future they deserve. In celebration of IWD, we've partnered with Mettle Gifts this year to create a limited edition gift for you to share with the special women in your life—by doing so, just know you are helping #breakthebias and change real women's lives. It also includes a cheeky discount so they can pass the love on too. Shop it here.
Now, check out how you can create change and strive for real inclusivity this IWD.
Image credit: Jacqui Manning, Prudence Upton, Destination NSW, Ketut Subiyanto