We know you've probably been counting on trendy French linen to give you the ultimate sleep, but it's time to move on because something better has come. It's smoother than silk and softer than butter: Macoda Mattress's brand new bamboo sheets.
Famous for producing one of Australia's comfiest mattresses-in-a-box and reinventing the humble (charcoal) pillow, Macoda's sheets are 100% natural bamboo and sateen woven, which means it produces a softer, shinier, cooler, and lighter fabric that's more durable against the wear and tear, and also keeps your bed sheets from looking wrinkly and messy.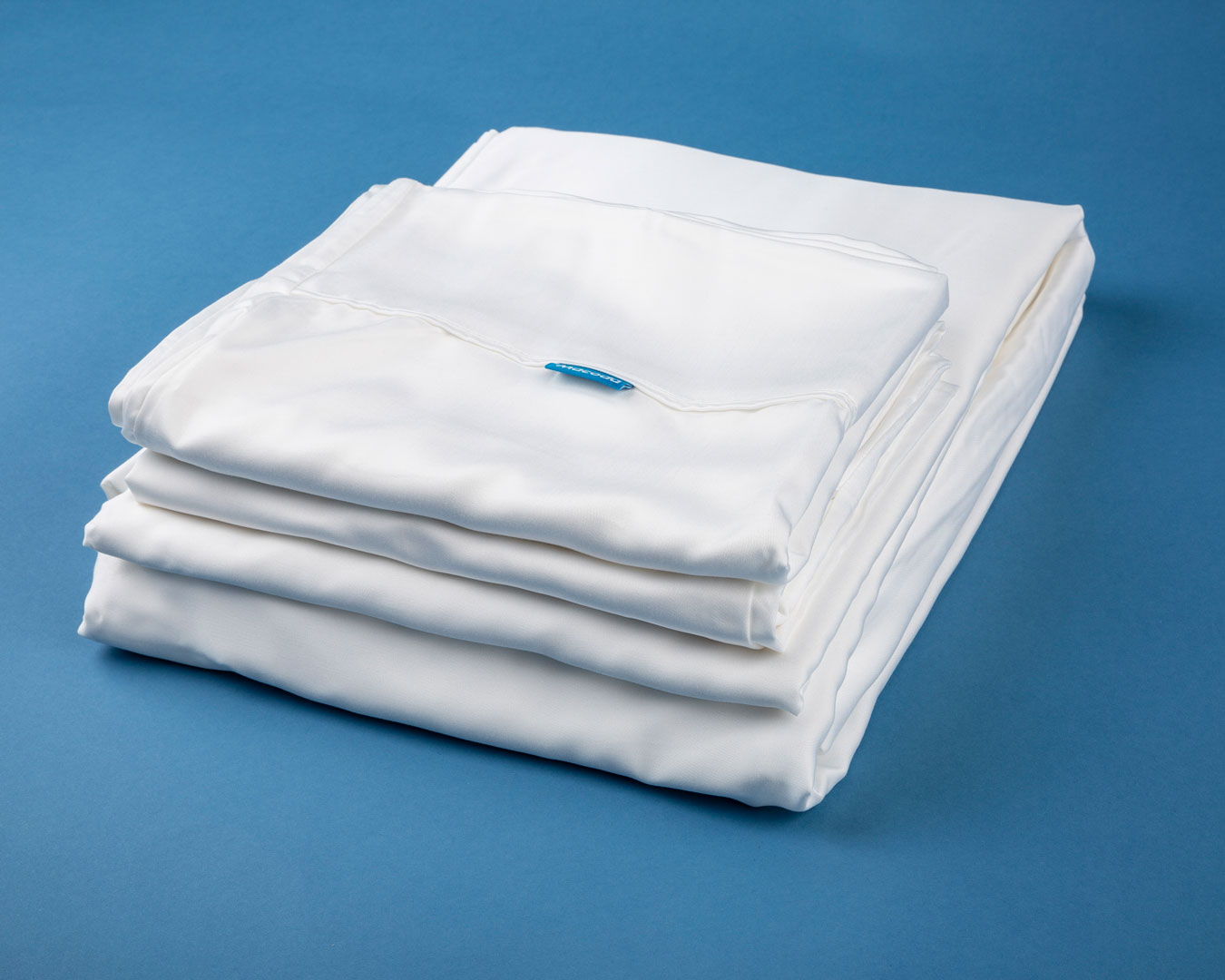 Because these dreamy, minimalist sheets are 100% bamboo, they're also completely additive and material-free, which adds sustainability (bamboo being one of the most sustainable plants on the planet), naturally antibacterial, and hypoallergenic to its list of traits that'll demand your affection. If your skin is sensitive, don't think twice because these dreamy sheets are for you.
To celebrate the launch, Macoda is dropping $40 off the price for a limited time.
Check out Macoda's new bamboo sheets here.
Image credit: Duncan Shaffer
Editor's note: Urban List editors independently select and write about stuff we love and think you'll like too. Urban List has affiliate partnerships, so we get revenue from your purchase.