Sydney is known throughout the world for its especially sparkly sapphire-coloured harbour. This year and for the second time, it'll play host to a celebration of all things sparkling and effervescent—but the drinkable kind.
Sparkling Sydney is a festival dedicated to all things with a little or a lot of sparkle—think sparkling rose, Prosecco, Cava, Bellinis, Pinot Chardonnay, Moscato and more. The festival will showcase over 60 sparkling wines from both local and international wineries, including bubbly from Petersons (one of our faves), Brave New World, Rowlee, Tulloch, Iron Gate Estate and Hungerford Hill.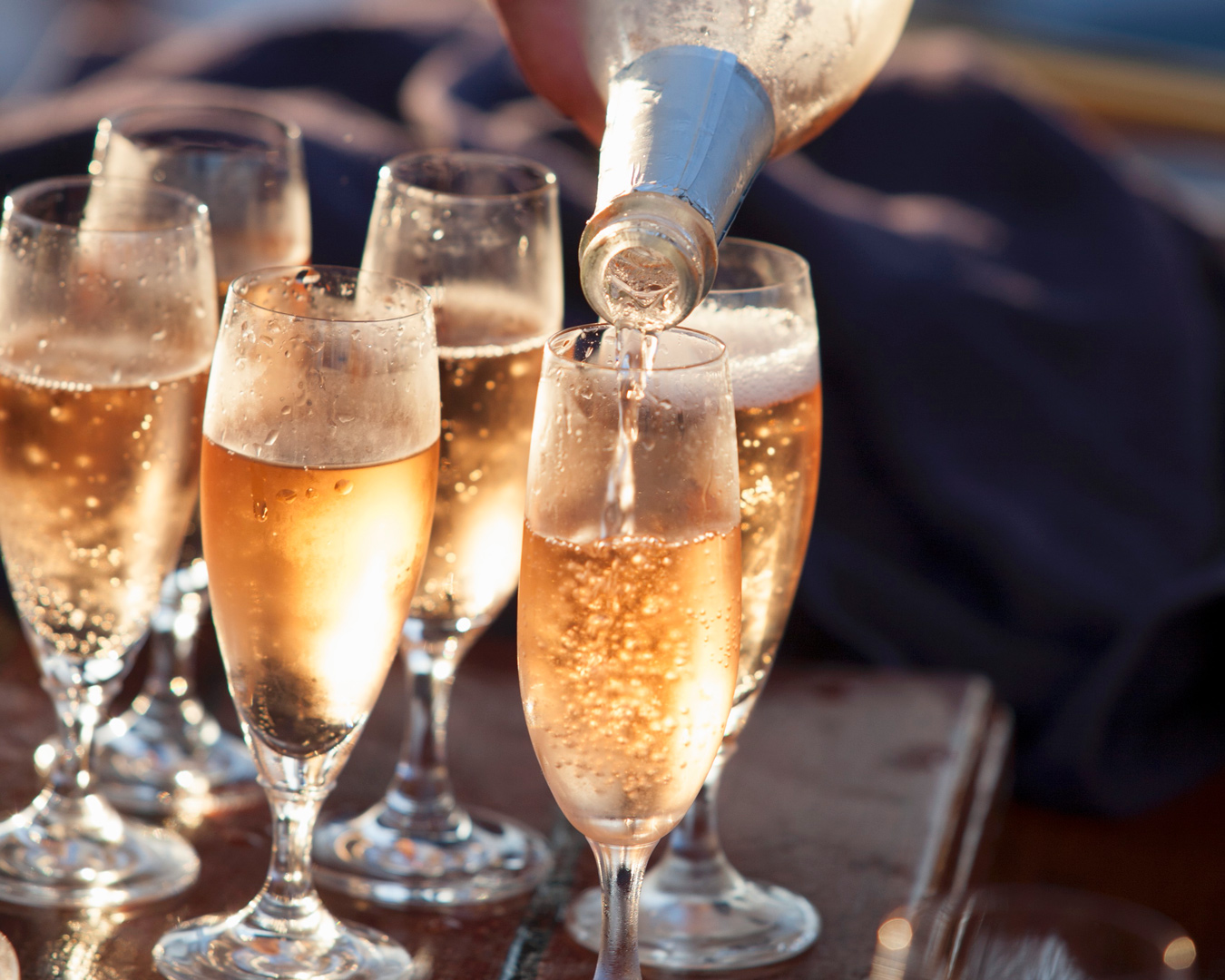 But the full-blown fizz frenzy doesn't stop there. Central Coast brewery Six String Brewing Co will front up the bubbly craft beer side of things alongside Rosebery's Frenchies Brewery, and Sydney-based small-batch producer Buffalo Vale will be dishing out sparkling gin tasters.
On the food front, you can expect to find Asian-fusion care of Jimmy Liks, Lucio Pizzeria's award-winning pizzas, vegan treats via the Vege for Love Food Truck, Sydney rock oysters fresh from the Ralson Bros South Coast farm and, wait for it, hand-made gnocchi by The Gnocchi Way.
You'll also be able to shop artisanal cheese and charcuterie, award-winning traditional salamis, gourmet condiments and champagne-infused soap, so bring your shopping tote.
Head over here for more information.
THE DETAILS
What: Sparkling Sydney
When: Sunday 24 May, 11am – 5pm
Where: Pirrama Park, Pyrmont
Cost: Free entry, wine tasting packages start at $26
While you're here, check out this late-night CBD champagne bar, where tasting flights and a cheese high tea happen daily.
Image credit: Getty