If there's one thing we're mad about it's learning a new skill.
From painting to cocktail making and everything in-between, there isn't a workshop out there we won't take. After all, there isn't too much that can top that warm and fuzzy feeling after accomplishing a goal, stepping outside the box and getting a bit creative or fine-tuning a new skill.
With this in mind, we've compiled a list of the very best workshops in Sydney, so you too can try out a new hobby, talent or art form and reap the rewards.
Explore The Universe And The Night Sky At Sydney Observatory
The Rocks
Want to know more about the planets, the stars and the exciting inky black universe beyond? A pretty excellent place to start would be Sydney Observatory's adult astronomy courses. Hosted on Tuesday and Thursday evenings and led by astronomy educator Dr Paul Payne, you'll get to use the observatory's incredible telescopes (weather permitting) to explore the night sky, while attempting to answer a few of the cosmos' most intriguing mysteries.
Take a deep dive with a six-week course on relativity and the warping of spacetime, or an eight-week course covering mind-bending astronomical concepts like quantum physics. More info on workshops is here. Want something with a little less time investment? Sydney Observatory hosts nightly tours where you can soak up space knowledge from actual astronomers, see constellations and planets through telescopes and a planetarium. Check the tours out here.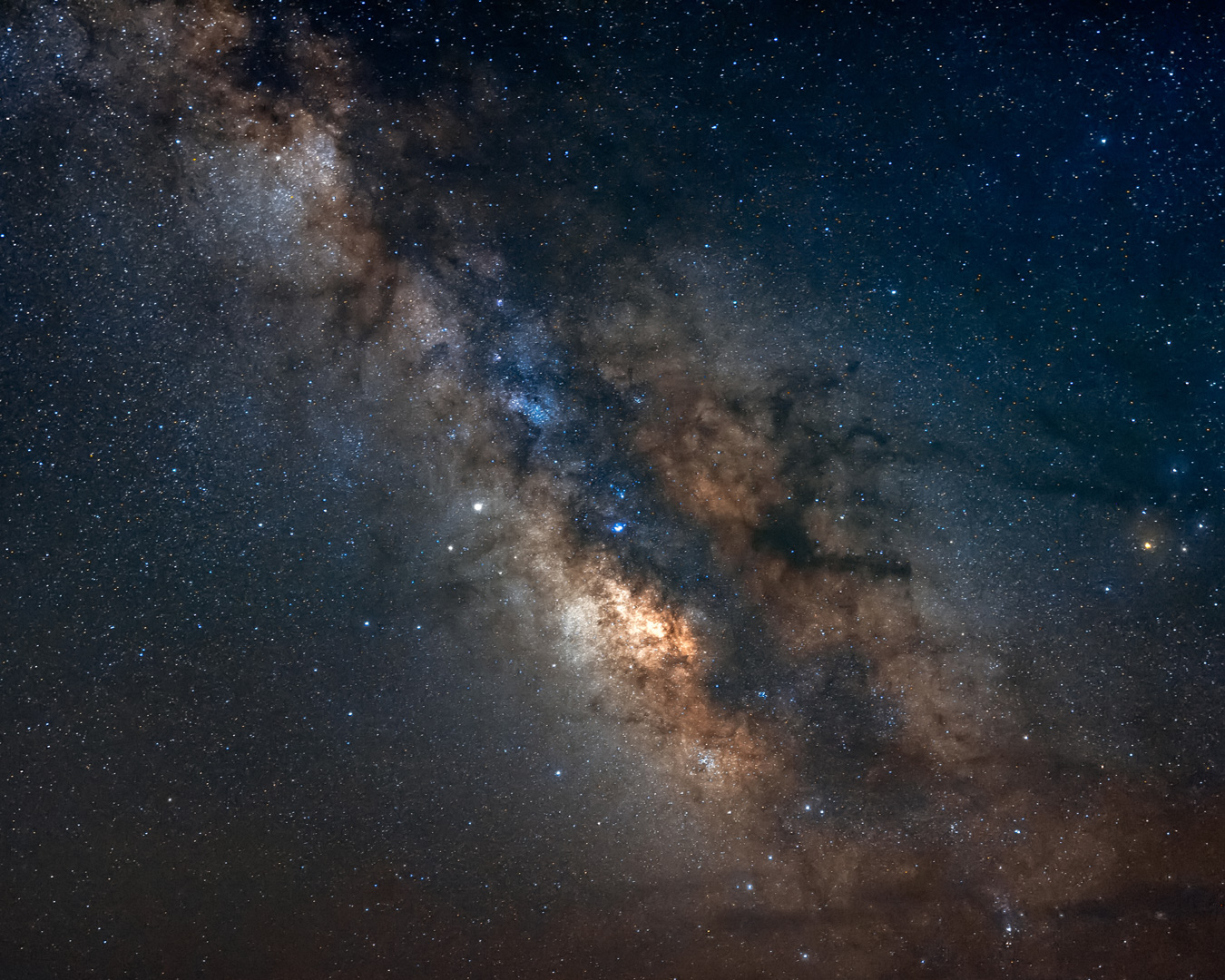 Learn Sourdough Secrets At Bourke Street Bakery
Banksmeadow
There isn't a soul alive who doesn't smell fresh baked bread and experience that visceral melt. So what if we told you that you could go behind the scenes at one of Sydney's best bakeries and experience bread science (and scents) first hand?
Bourke Street Bakery runs a mean Sourdough Masterclass to teach you the ins and outs of bread thanks to the help of their professional bakers. You'll take home an active starter (that's bread talk for "yeast that helps you make sourdough later"), as welll as the loaves you've baked in class and some dough to bake fresh at home. Bourke Street Bakery's classes are suitable for everyone, super-popular (seriously, book in advance) and have been running since 2009 so, they definitely know their stuff. More info is here.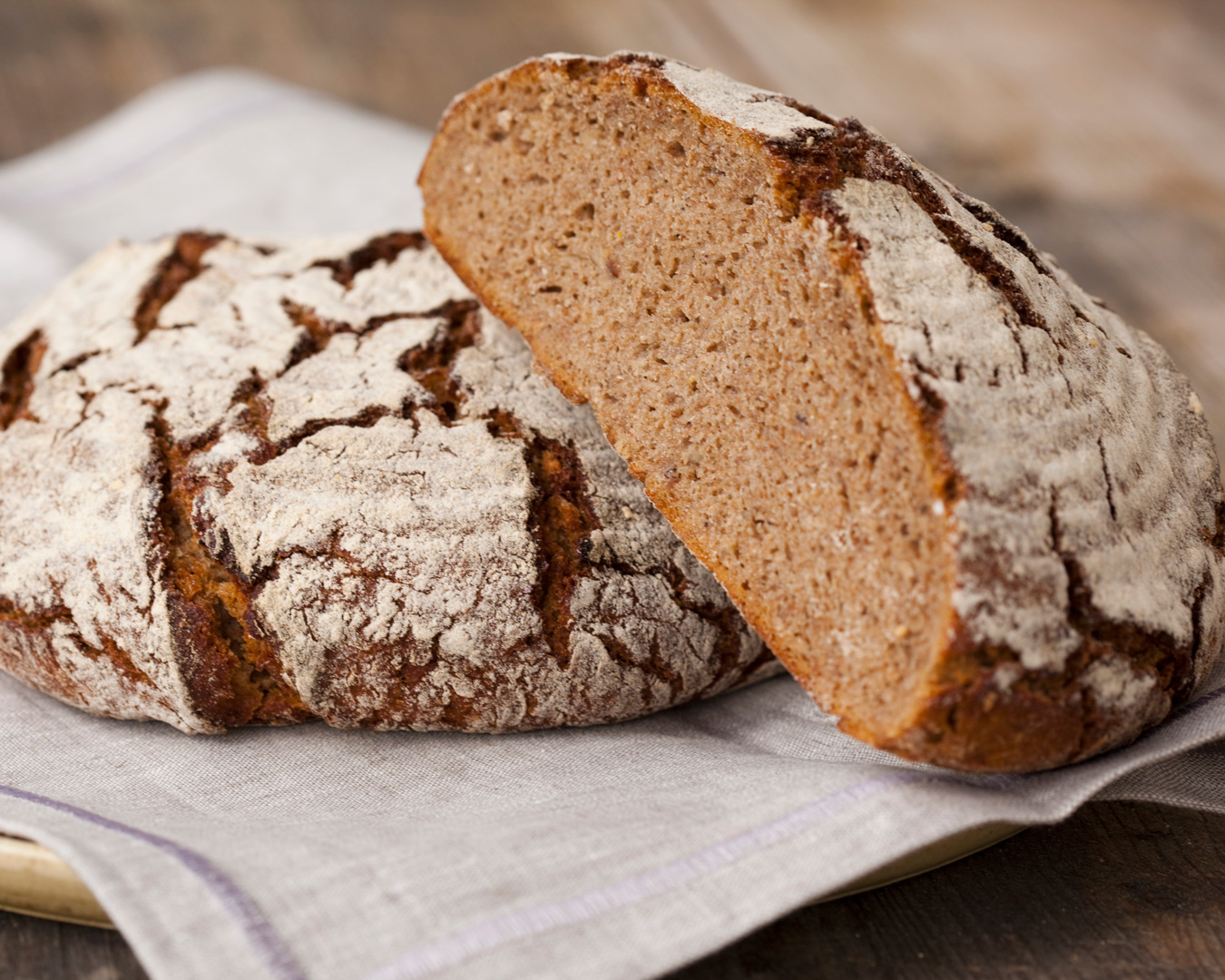 Get Stuck Into All Things Fun, Creative And Cool At Work-Shop
Redfern
Work-Shop's mission is to get everyone skilled up on something new, fun and creative. Whether you're aching to discover the secret to kimchi or you think handmade organic skincare is sick, Work-Shop has you covered. "Drunk Painting" and "Watercolours with Wine" are big favourites but as true-crime podcast fans, we're also into "Boozy Science Night—The Science of Psychopaths", and separately, the DIY perfume masterclass. There's also "Ukelele for Noobs", how to make handmade Persian felt animals and tarot for beginners.
Regardless of choice, you'll enjoy a cool, relaxed warehouse space and take home a slice of creative know-how you didn't have before. More info on their seriously eclectic range of classes is here.
Perfect Your Prose At The Australian Writers Centre
Various Locations
Boasting writing workshops by the dozen, the Australian Writers Centre is perfect for those who want to learn how to use a semicolon, avoid dangling participles and craft a powerful sentence. Classes cover skills in creative writing, picture book writing and even freelance writing, so no matter your stage of penmanship, there's a workshop for you. You can even take a "Write Your Novel" workshop across six months (the only course of its kind in Australia) or business writing course to improve your email wit or your PowerPoint copy.
Courses are affordable, practical and industry-relevant with graduates going on to nail careers putting pen to paper. Check it out here.
Master The Clay At The Pottery Shed
Surry Hills
If you're keen to try your hand at pottery, look no further than The Pottery Shed. Beginners tend to gravitate towards the "Throwing Class" or first basics workshops as they mix equal parts fun and instruction but honestly—there isn't a class at The Pottery Shed that isn't well crafted.
It doesn't matter if you're an absolute beginner or have dabbled before, you'll feel confident and comfortable throwing wheels in no time. Students can see the results of their efforts immediately and, better yet, show off a tactile piece of work. If you're keen to kick things to the next level, The Pottery Shed also hosts a mean glazing class to master the art of colour. Check it out here.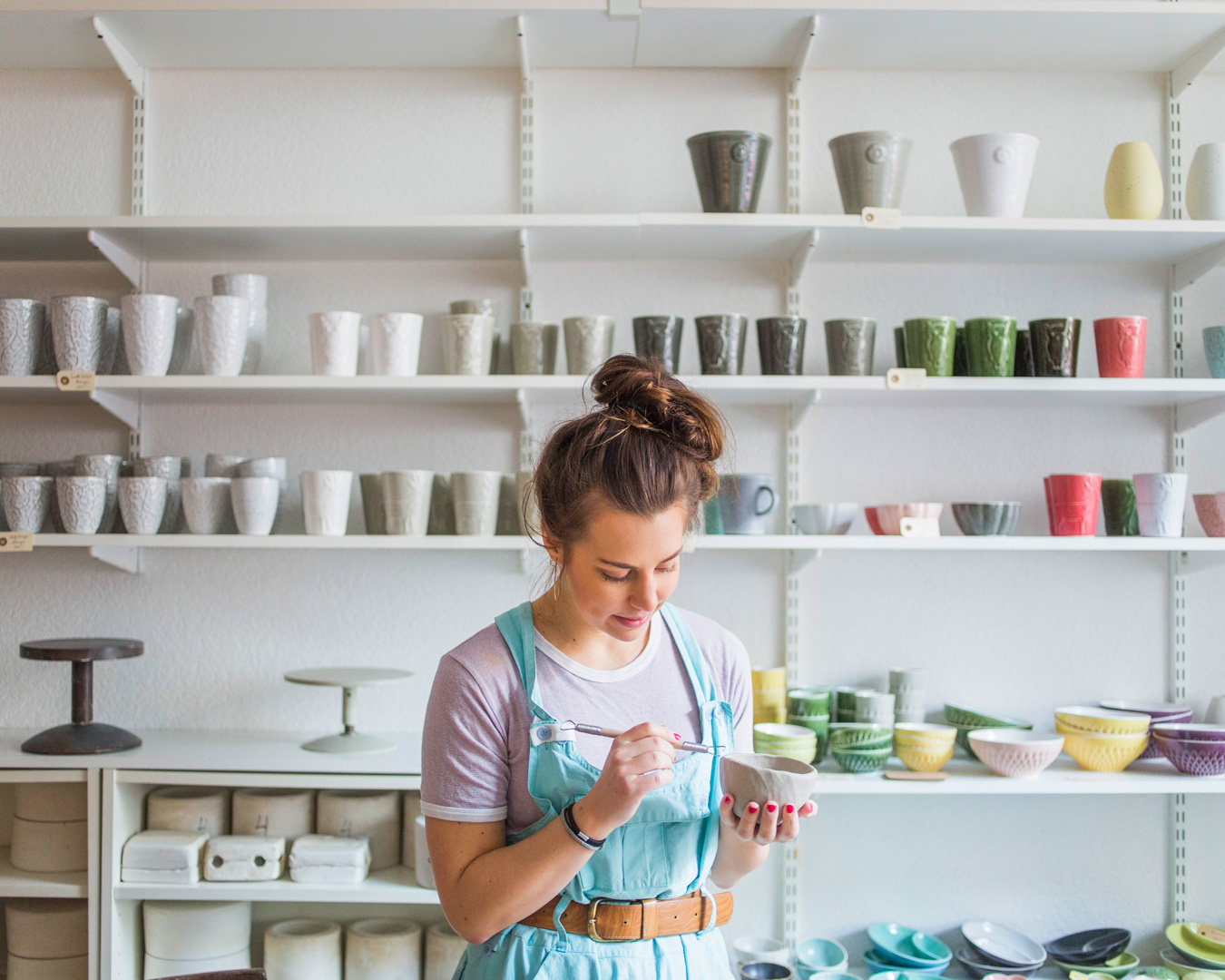 Get Flower Powers At Flower Lane & Co
Alexandria
"Fun", "relaxing" and "therapeutic" are all excellent words to describe a Flower Lane & Co flower arrangement workshop. Couple this with the fact you're dealing with beautiful blooms and you've struck workshop gold.
Classes with Flower Lane & Co vary by product focus with the flower crown, floral arrangement and terrarium workshops being big favourites. Teachers have a wealth of experience and are passionate about meeting new faces and teaching their flower art. Get amongst it here.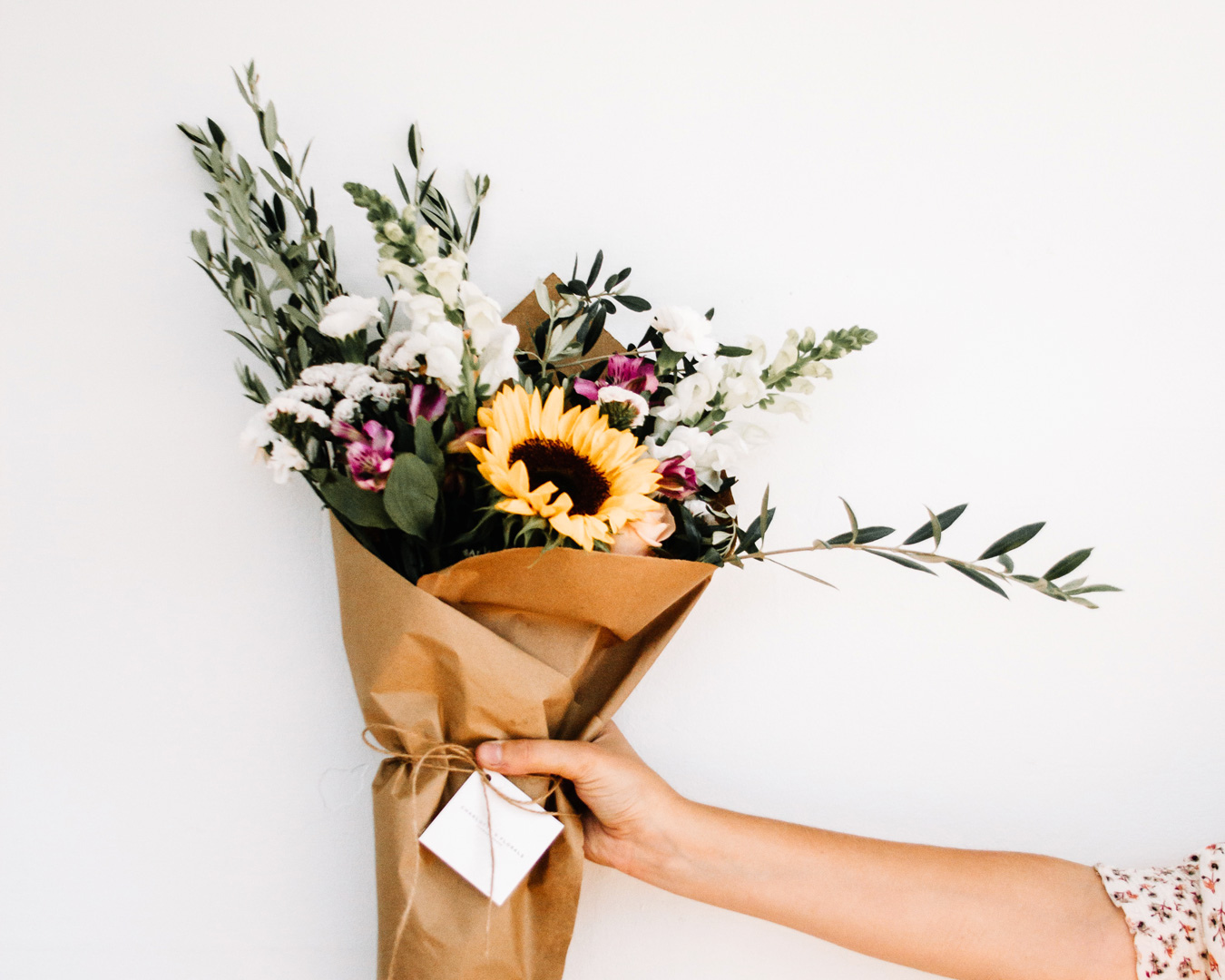 Devour Everything From The World Of Whisky At Eau-De-Vie
Darlinghurst
We don't know about you, but we're suckers for a good whisky. And apparently, we're not alone. In fact, Eau-De-Vie's Whisky and Cocktail Masterclasses are favourites around the traps and perfect to upskill on whisky swirling, sipping and drinking.
All masterclasses (where whisky "passion'" is the only prerequisite) are held in the bar's private whisky room, and you are in for a classic speakeasy experience with industry leaders. More info is here.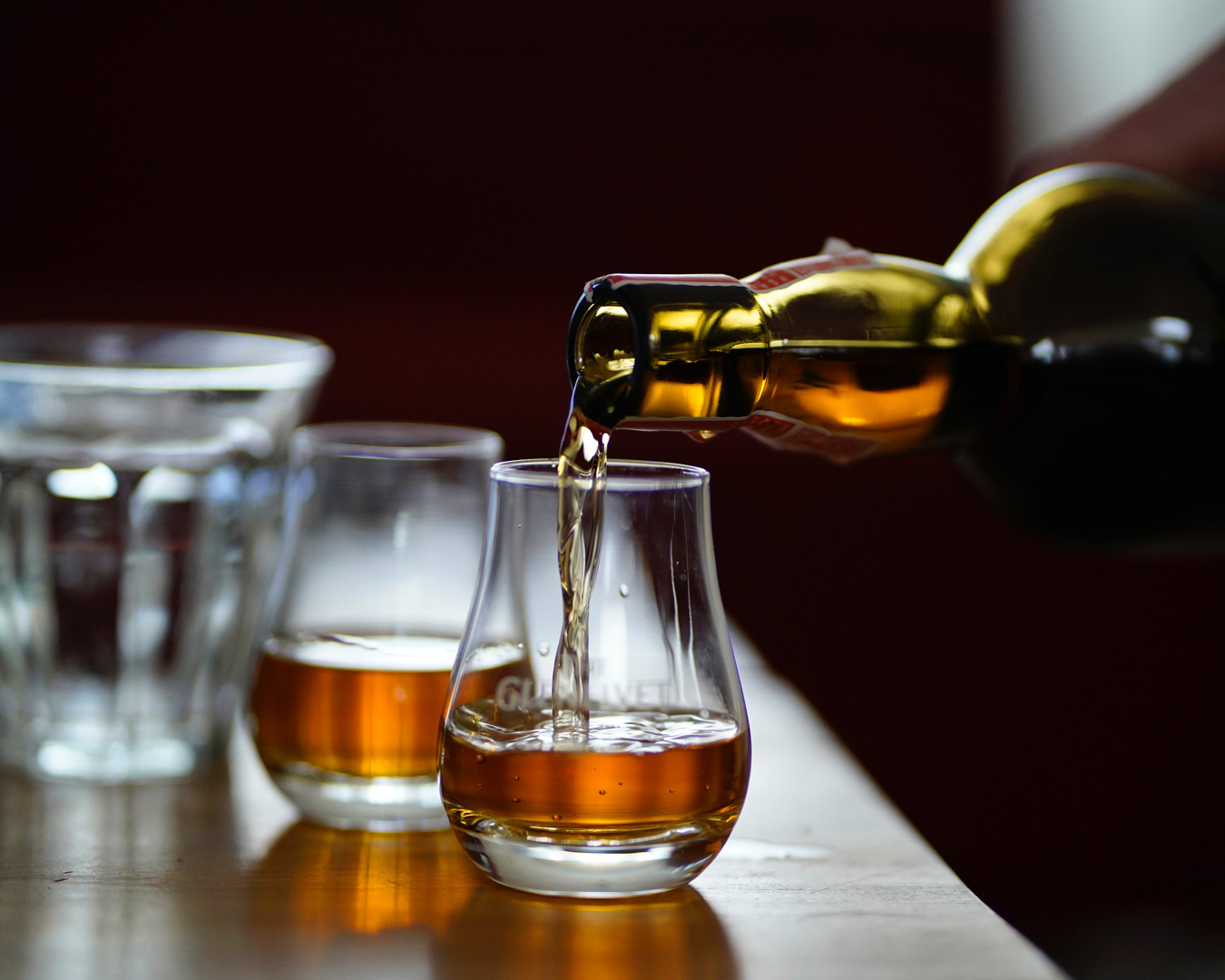 Get Pickled At Cornersmith
Marrickville
There just isn't any other way to cut it: Cornersmith is the place to go for pickling and preserving. In fact, these two methods are the shining stars of the school and boy, does it show. Workshops focus on teaching traditional skills in modern kitchens allowing you to walk away with the ability to master your own jam and chutney.
Come spring, you can get ready for tomato season with Cornersmith too, it's one of the most important times after all. "We'll be making lots of bottles of passata, canning tomatoes and making enough ketchup to get through the year," says Cornersmith owner Alex Elliott-Howery. "It's one of the best kitchen skills to have."
Classes are for everyone from beginner to advanced. Teachers cover everything from technique, equipment, sanitation and—importantly—taste, so sign up and prepare to not only learn, but enjoy. Head here for more info.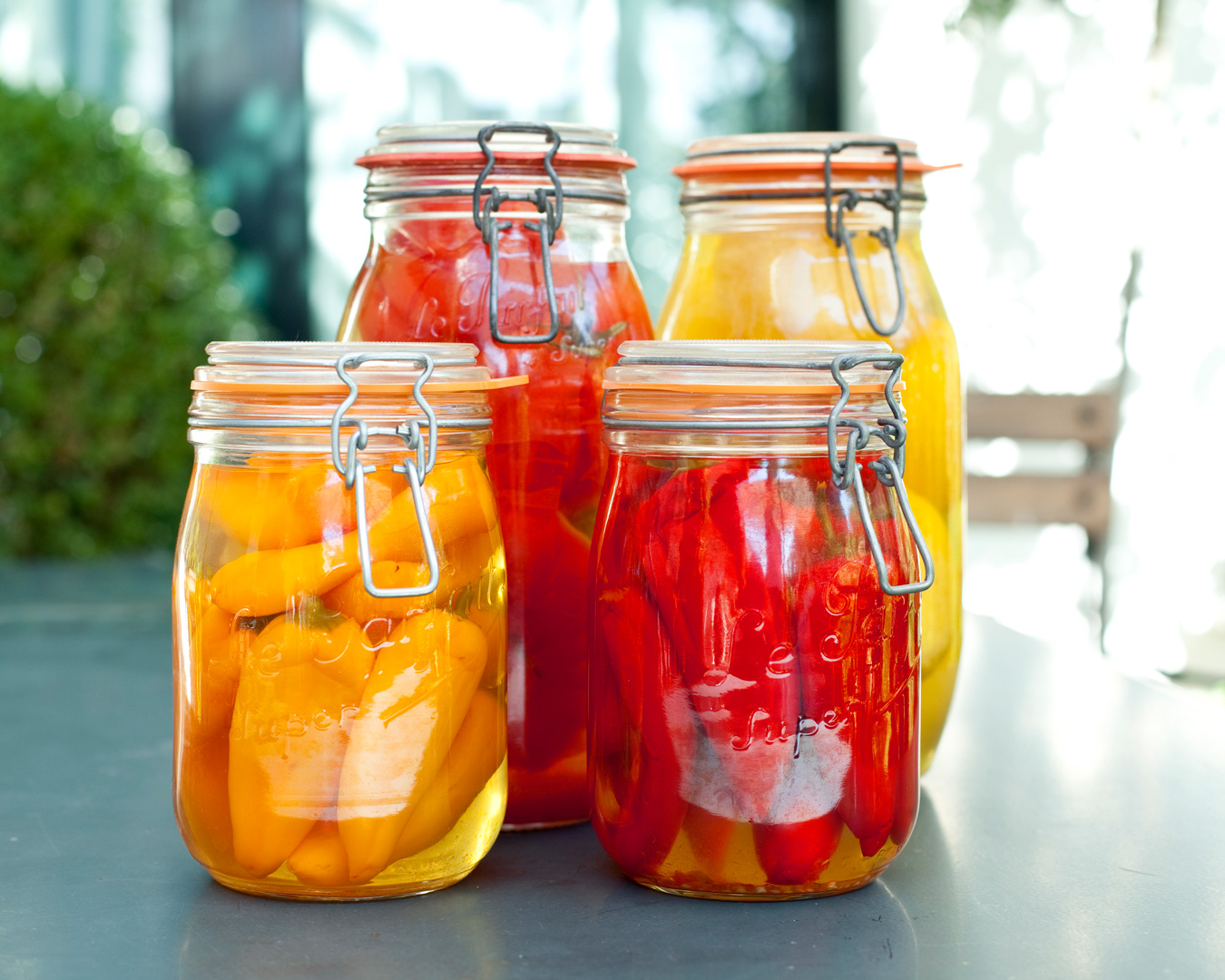 Take All The Happy Snaps With The Aperture Club
Various Locations
If you fancy yourself quite the photographer but know you could use an extra tip or two, look no further than The Aperture Club. Their four-hour camera essentials workshop will teach you the basics of photography, but if you don't have a full-blown DSLR camera to call your own, the Smartphone course also goes down a treat too. Workshops range from beginner to masterclass and every age bracket is welcome.
The Aperture Club tell us their clients "see the world in a whole new way" after connecting with their creativity behind the lens, and with their range of street-based workshops like the Urban Observer and Poetic Witness, we can see why. Head here to book a class.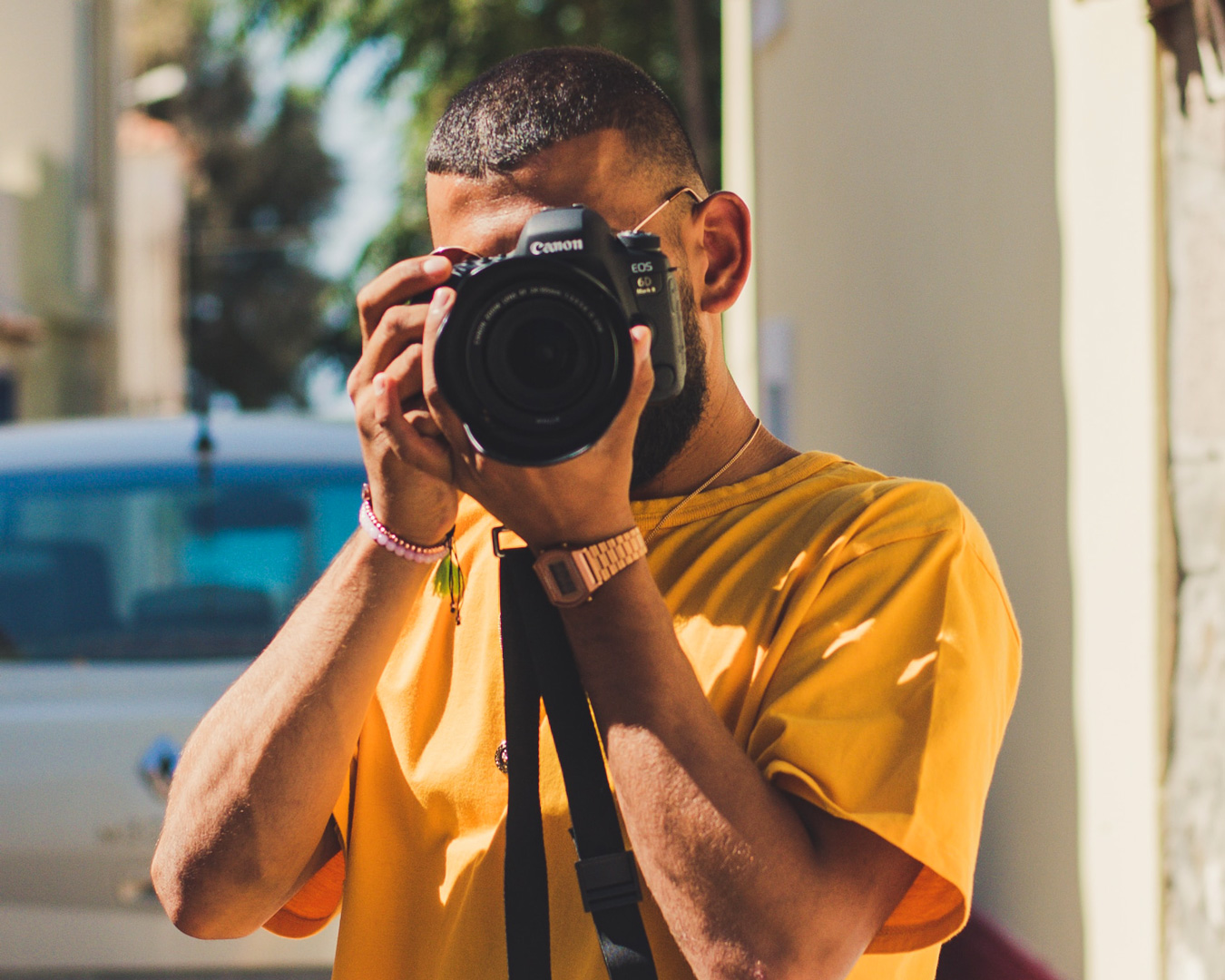 Be A Silversmith At Gaffa
CBD
Gaffa is made up of one Sydney's largest communities of jewellery makers, so if you're keen to break into the craft, Gaffa have you covered. The jewellery beginners course will set you up with the basics like piercing, filing, soldering, riveting—words that will soon all make sense, we promise—and suits newbies but more advanced courses are also available.
Students in the beginner course will make a ring set as well as a pendant or earrings, so you'll go home with something tactile as well as your new jewellery know-how. Head here to discover more.
Make Fancy Macarons With MakMak
Surry Hills
MakMak are committed to teaching you the "whys" of baking, not just the "hows". And when the "whys" scored them the title of Sydney's best macarons in a blind taste test, you know you're in for a good, tasty and educational time.
Classes run for two hours, products are gluten-free and all age groups and experience levels are welcome. Pair that with the promise of a delicious treat and a workshop with MakMak is an easy choice to make. Go here for all the details.
Keen to break into pottery specifically? Check out this list for more of Sydney's best pottery classes.
Image credit: Ari He, Getty, Getty, Getty, Carrie Beth Williams, Dylan de Jonge, Getty, Tania Mousinho