Booza Ice Cream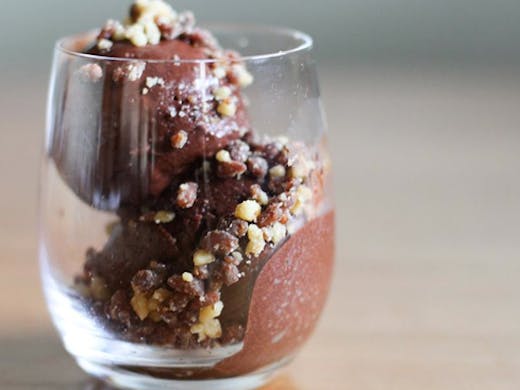 The Verdict
Originally a delicacy of the Levantine region, Booza is a unique ice cream, which is pounded with large wooden sticks and served with lashings of pistachios. Produced fresh in Sydney, Booza (aka one of Sydney's best ice cream producers) is a handmade dessert that uses a combination of authentic ingredients like mastic and sahlab. The flavours draw upon classic Middle Eastern ingredients and include tempting flavours such as Turkish delight, sweet sesame halawa and walnut and fig jam.
For those who are vegan, dairy-free, sugar-free or paleo, Booza offers a range of coconut-based ice creams, naturally sweetened to create a delicious guilt free treat. Choose from vanilla bean, dark chocolate or green tea, they're all delicious!
Booza gourmet ice cream is stocked in various outlets around Australia. Check out their website to find out which is closest to you, or buy online and get it delivered straight to your door.
---