Tan Temple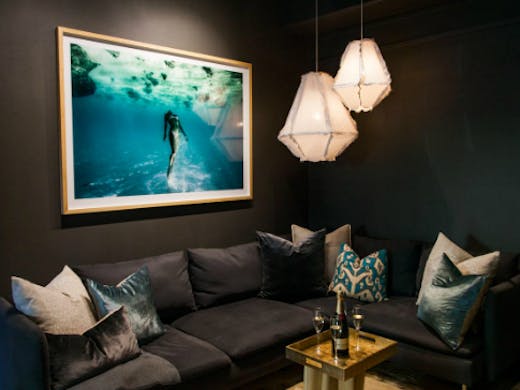 The verdict
I hate being bronzed—said no one ever. If you want (aka need) one of the best tans in town, you need to get yourself to Tan Temple STAT!
Tucked away on Curlewis Street in Bondi, this luxe tanning salon is unlike any other. Every application is completely tailored, based on your skin type and tanning needs, and all products used are 100% natural (think no bright orange disasters).
If you're a first-time tanner, the Tan Temple goddesses will start you off light so you can test it out, but as any true tan addict knows, the darker the better.
Being bronzed all year round has never been so easy and you're going to want to celebrate, so grab your squad and book the champagne lounge so you can compare tanning shades over a bottle of bubbles. Consider your next bridal party, pamper day or formal prep sorted.
Open daily, Sundays by pre-arranged appointment only.
Image credit: Federica Portentoso
---