Textbook Boulangerie-Patisserie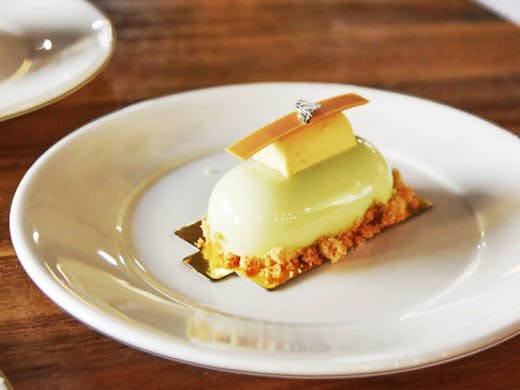 The Verdict
This Alexandria bakery is producing textbook perfect pastries, breads and desserts worth marvelling at.
Textbook Boulangerie-Patisserie is comprised of a dynamic duo which is sure to see this bakery rise in local stardom. Behind the bread you'll find Steven Anderson, who has worked with some of Australia's best bakers. Pâtissier John Ralley has Michelin-starred experience under his belt from England, and was part of The Australian Pastry Team.
Grab a coffee and camera, for these works of sweet, doughy brilliance are worth rising early for.
Image credit: Textbook Boulangerie-Patisserie
---