We all know that in Australia, no matter the season, you should be wearing sunscreen every single day. And when it comes to your face, well, that skin requires some extra lovin' and protection.
Fortunately, sunscreen formulas have come a long way in recent years with many acting as a primer for your makeup, made with native botanical ingredients and boasting anti-aging properties.
These are the best sunscreens for your face right now.
Mother SPF Natural Physical Sunscreen SPF 30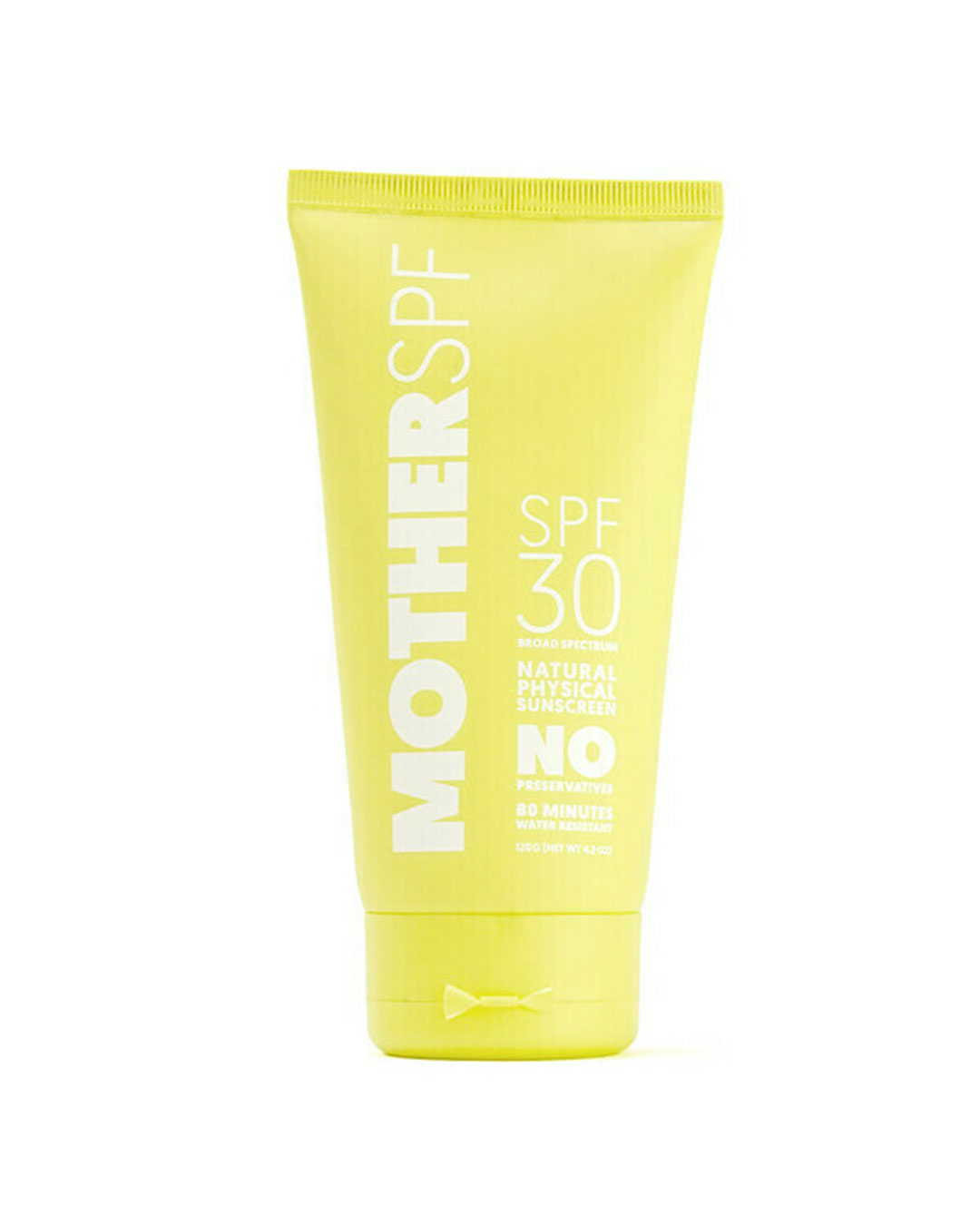 Perfect for those with sensitive skin, this all-natural sunscreen is free from chemical UV filters, preservatives, animal derivatives, gluten, nut oil, fragrance and essential oils. The Zinc Oxide formula protects against UVB and UVA rays, and the addition of essential fatty acids and botanicals helps to replenish and nourish the skin's barrier, leaving the skin feeling comfortable and hydrated. Buy it here.
Emma Lewisham Skin Shield SPF 30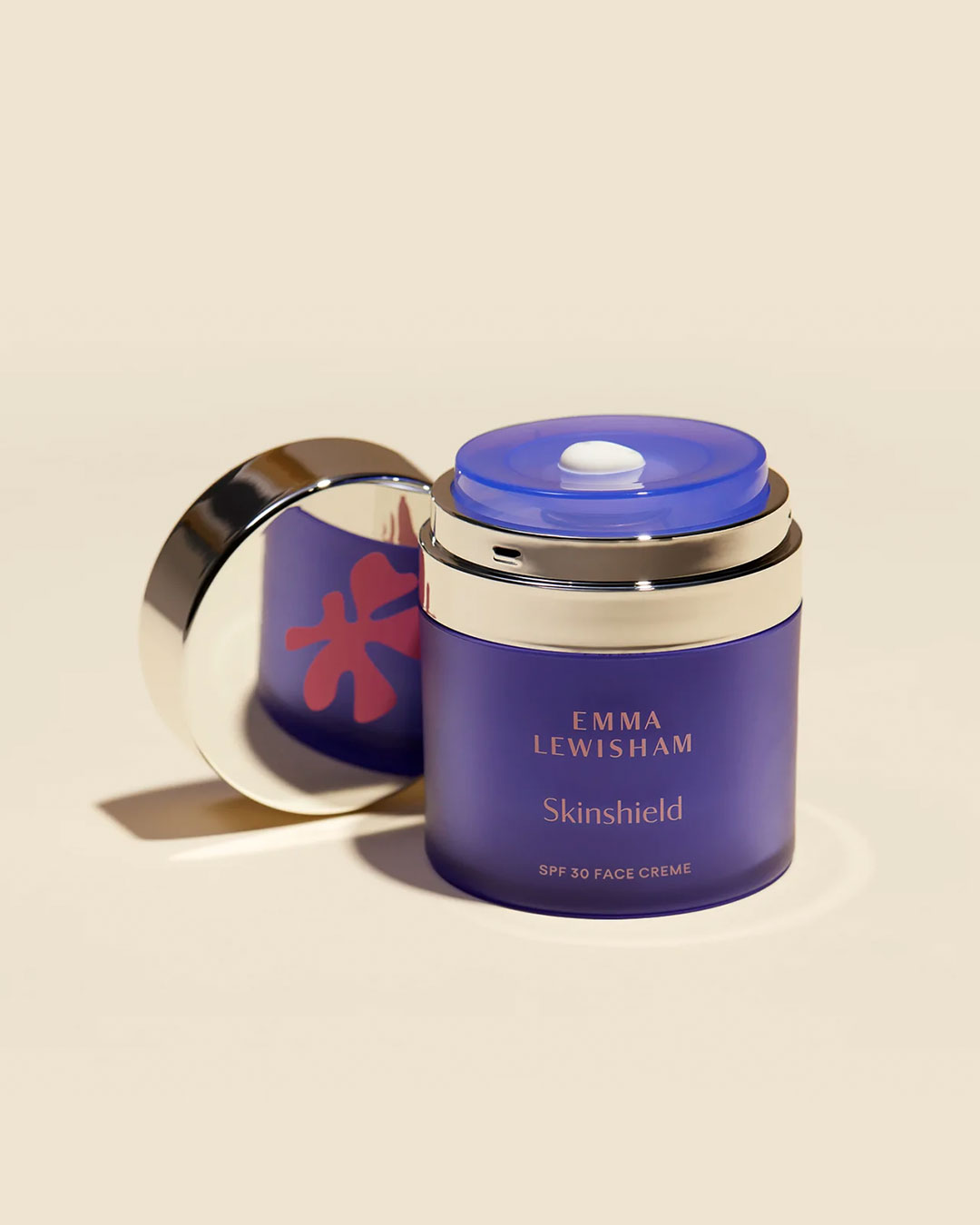 Designed for daily wear, this SPF30 day cream combines sun and antioxidant protection with skin-nourishing and moisturising ingredients that will leave your skin feeling both hydrated and luminous. The double-duty nature of this formula makes it an excellent option for ensuring you never forget to incorporate sun protection into your daily skincare regime. Buy it here.
Grown Alchemist Natural Hydrating Mineral Sunscreen SPF30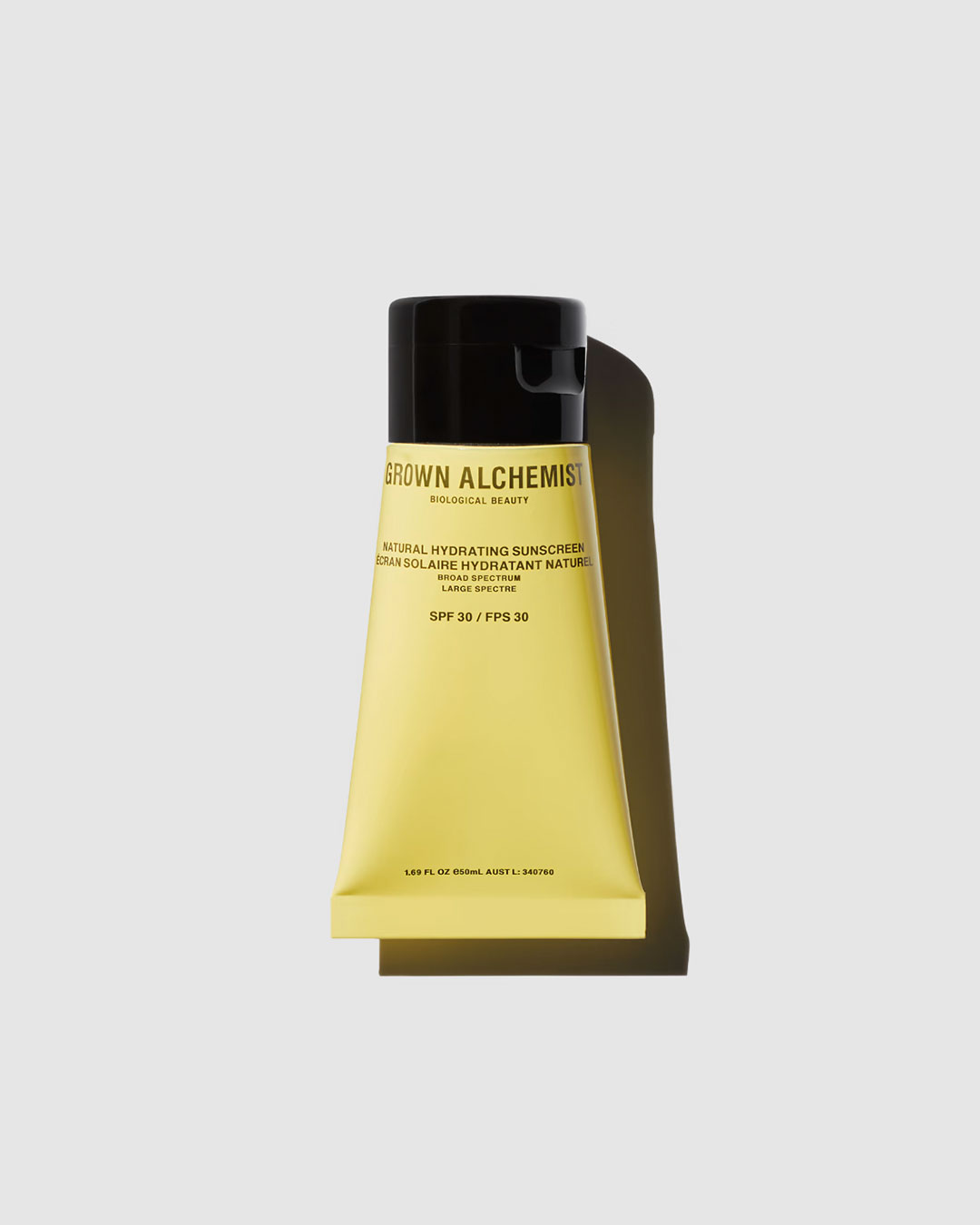 Invisible, lightweight and ultra-sheer, this vegan formula is designed to blend effortlessly into your skin, leaving no white cast or visible residue. Its innovative Zinc Oxide formula provides broad-spectrum protection from UVA and UVB rays as well as other environmental aggressors and contains added hyaluronic acid and rosehip oil to hydrate, soothe and calm skin. Buy it here.
Ultra Violette Queen Screen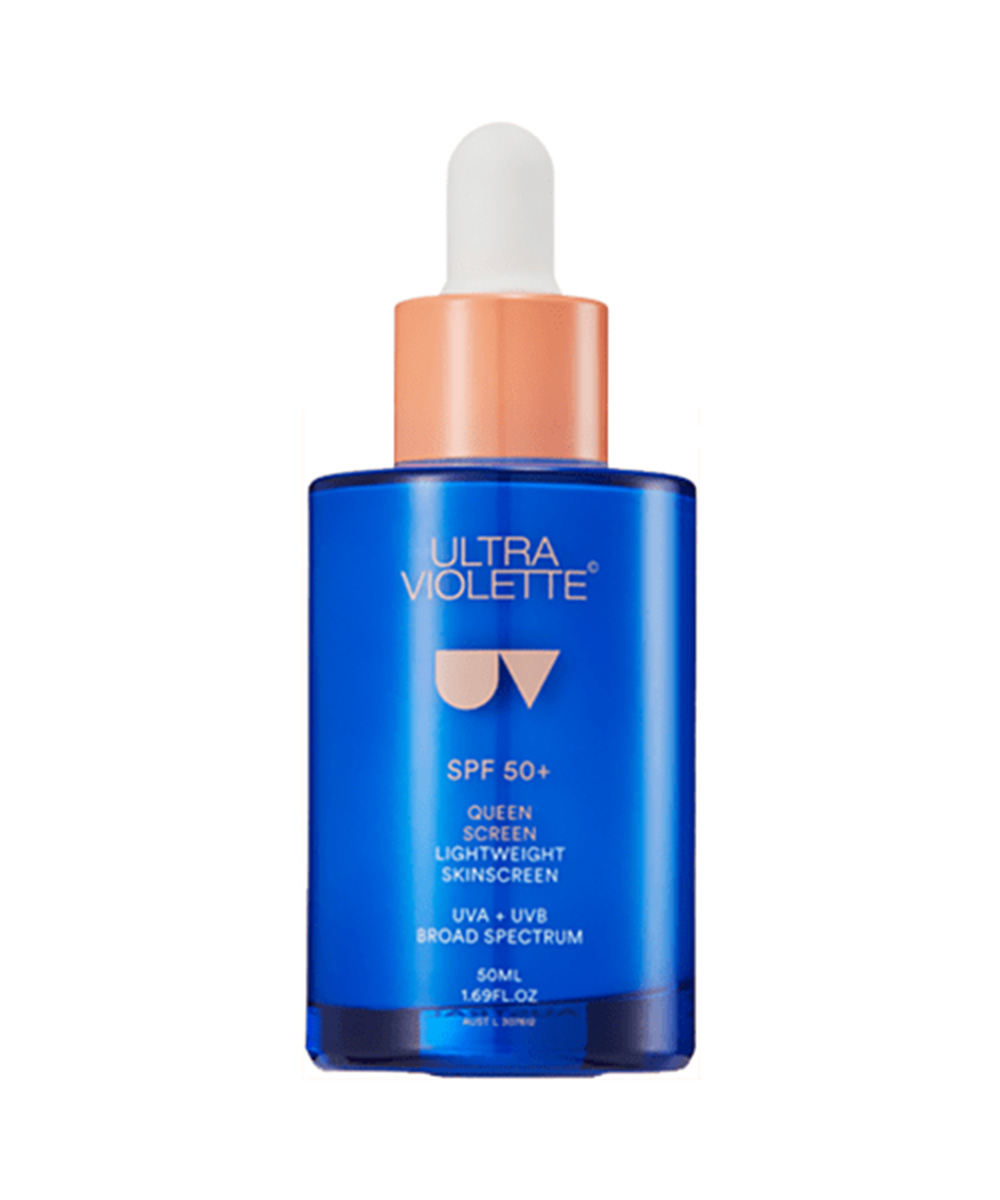 A true MVP in the skincare world, Ultra Violette gets our vote as one of the best face sunscreens on the market. This Aussie brand will make you forget everything you thought you knew about sunscreen thanks to its dreamy formula. With a silky, lightweight texture, this serum is made with Kakadu plum and smells like roses. Melting into your skin, this sunscreen will give you a serious glow and provides the perfect primer for your makeup. Get yours here.
Avocado Zinc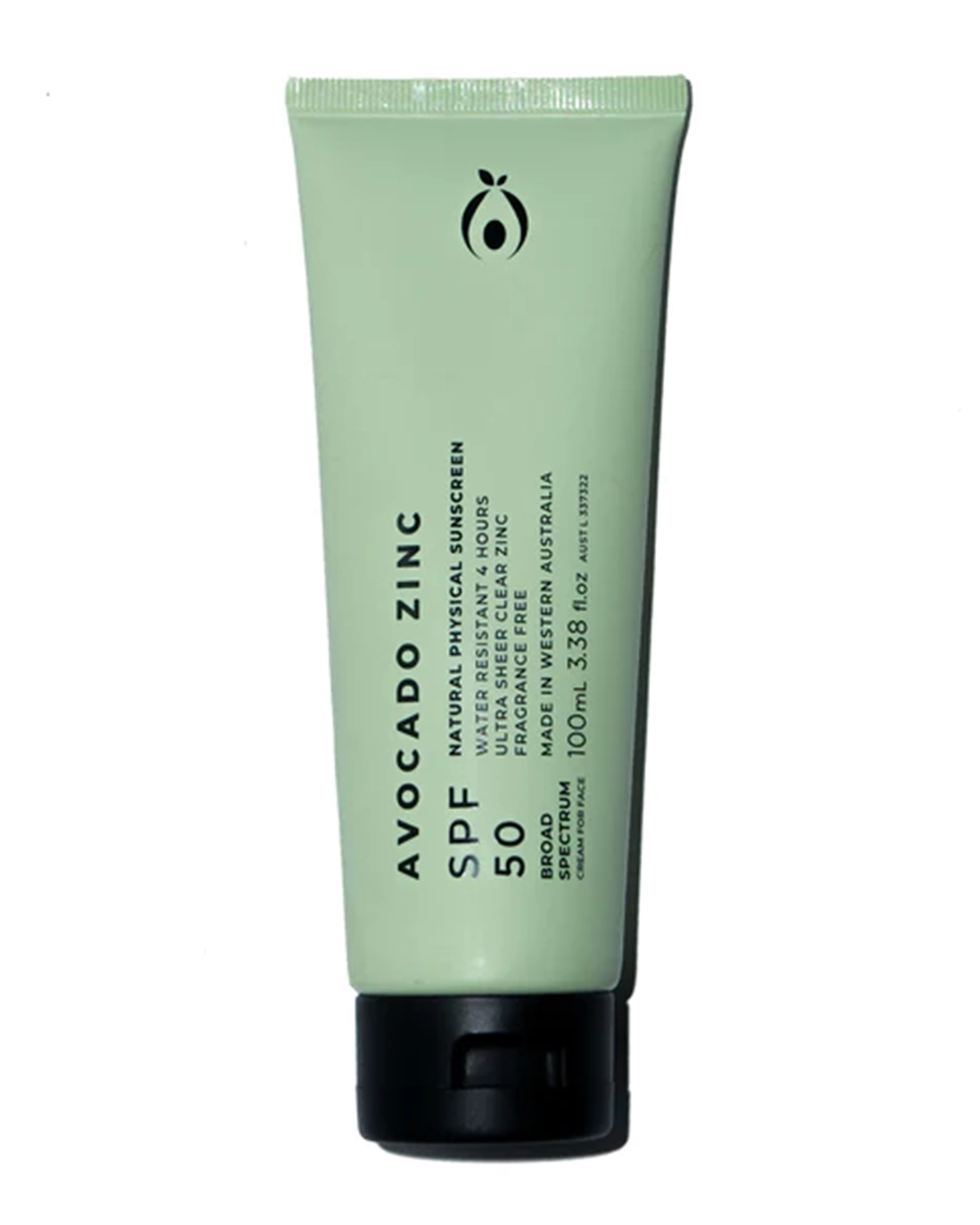 This sunscreen was created under the Aussie sun, so you know it's designed with maximum SPF protection in mind. With broad-spectrum SPF 50 sun protection, Avocado Zinc is suitable for sensitive skin types including rosacea, psoriasis, and eczema. Australian-made, it embraces native ingredients including Kakadu plum oil to soothe and moisturise the skin without leaving it greasy. Coconut oil, vitamin E, and calendula oil accompany the namesake, avocado oil for a nourishing kick. Buy yours here.
La Roche-Posay Anthelios Invisible Fluid Facial Sunscreen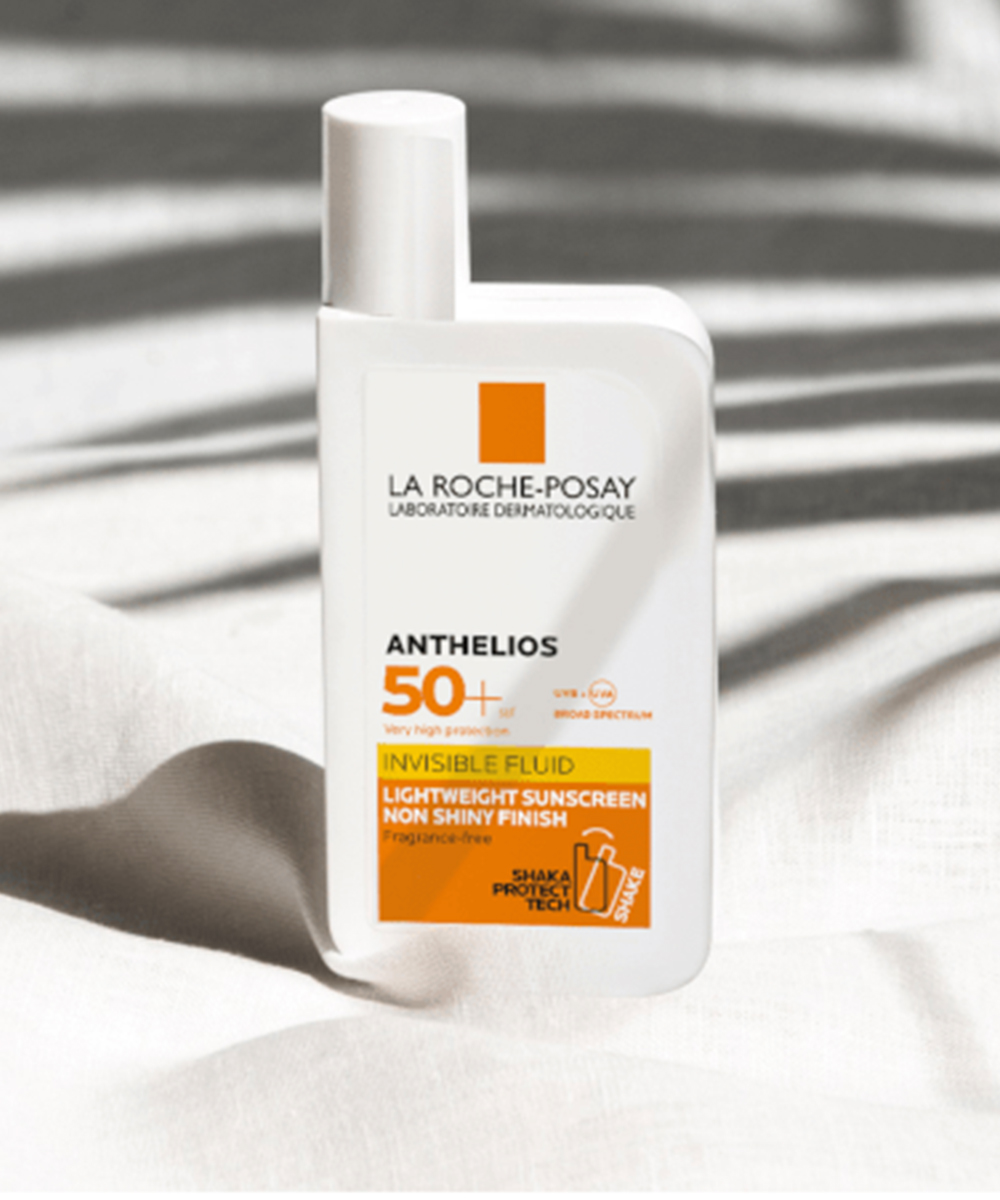 This French brand has become a cult favourite for a very good reason—its innovative formula and affordable price point are second to none. Perfect for sensitive skin, this lightweight sunscreen is high in UVA/UVB protection—a must in Aussie summers. Fragrance-free and non-greasy, it won't clog your pores, instead providing a matte finish on your skin. Buy it here.
SkinCeuticals Ultra Facial Defense SPF50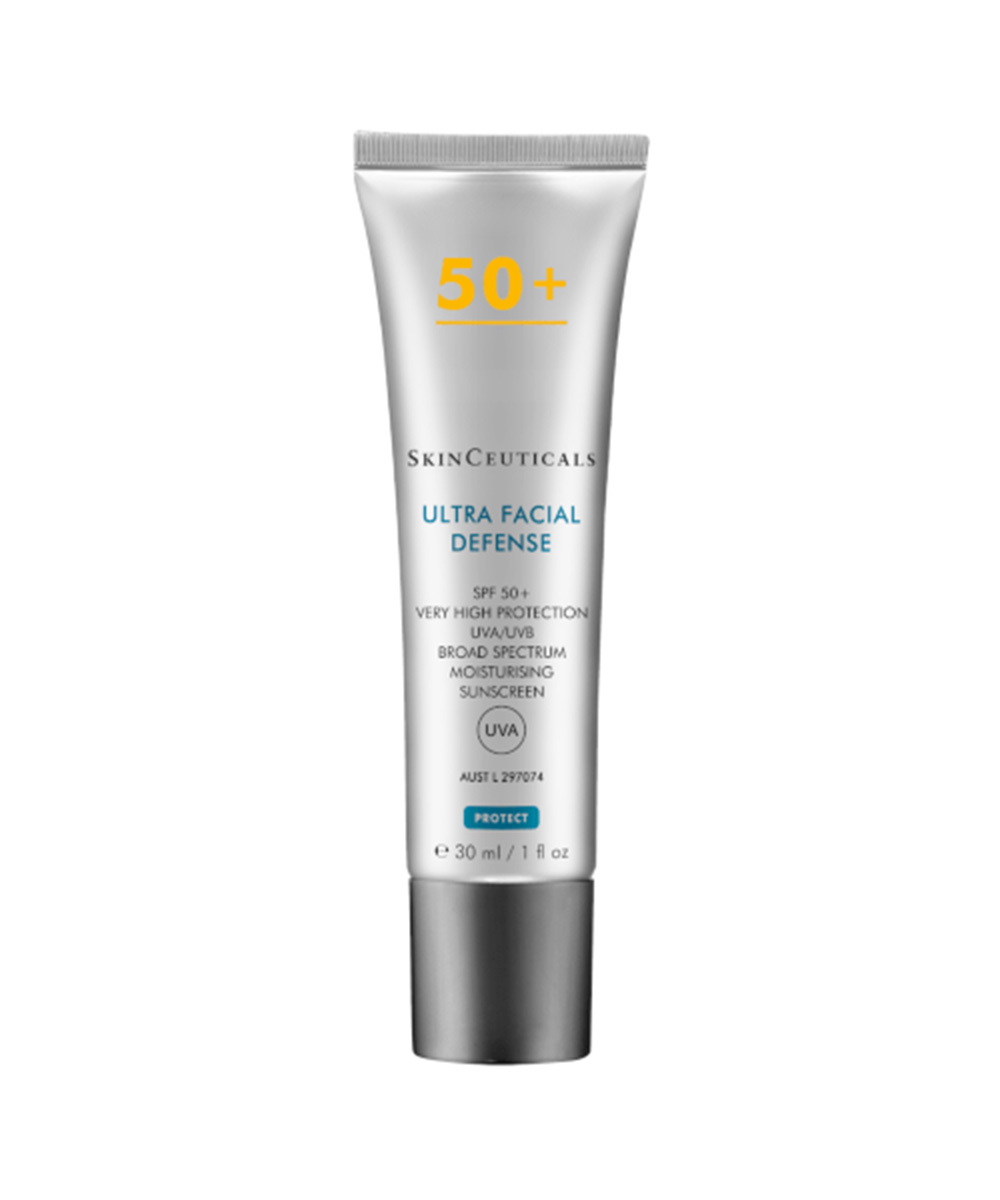 Skincare backed by science, when it comes to sun protection, the experts at SkinCeuticals know how to make a seriously good sunscreen. With SPF 50+ SkinCeuticals has scientifically developed this sunscreen to slow down the aging process, whilst protecting your skin from harmful UV rays. Boasting 24 hour hydration with an ultra-light texture, this sunscreen is ideal for all skin types. Get it here.
Alpha-H Daily Essential Moisturiser SPF50+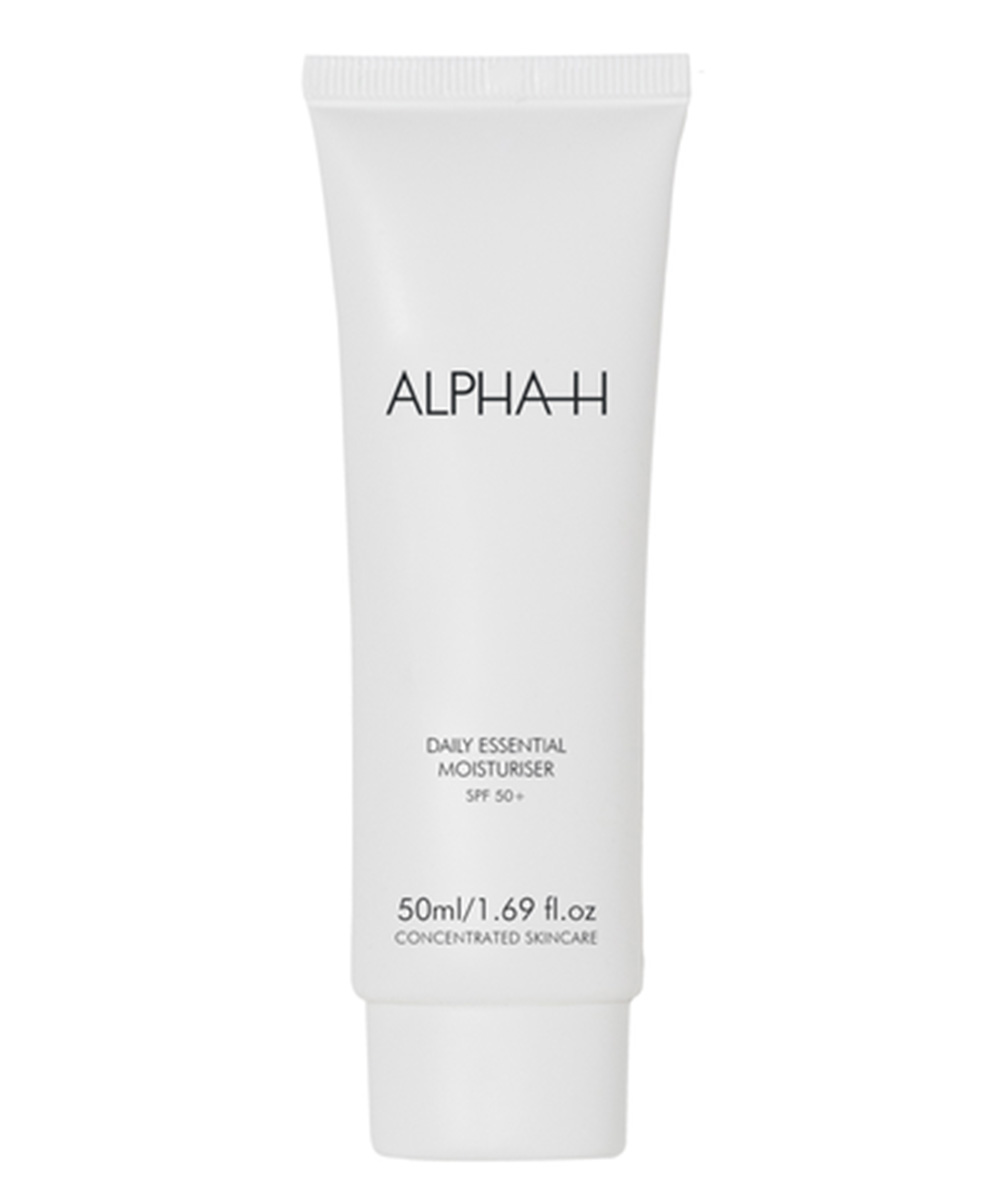 Formulated in Queensland, Alpha H knows just how hard the sun's rays can be, so you know your skin is in good hands with their Daily Essential Moisturiser. The lightweight, non-greasy, antioxidant-rich formula provides optimal sun protection with 5 UVA/UVB filters whilst hydrating the skin thanks to Silica, Pro Vitamin B5 and Vitamin E. Get yours here.
Quick Screen Prep And Set SPF 50+
From the same brains that bought us The Quick Flick and Beauty Fridge, Quick Screen Prep and Set is the perfect duo to keep you going all day long, even on the hottest summer days. Quick Screen Prep is a lightweight moisturing lotion with SPF 50+ and blue light protection, while Quick Screen Prep is an SPF 50+ mist designed to make reapplication an absolute breeze. Just spray over your make up and you're set to go. Get them here.
Aesthetics Rx Face & Body Sunscreen SPF50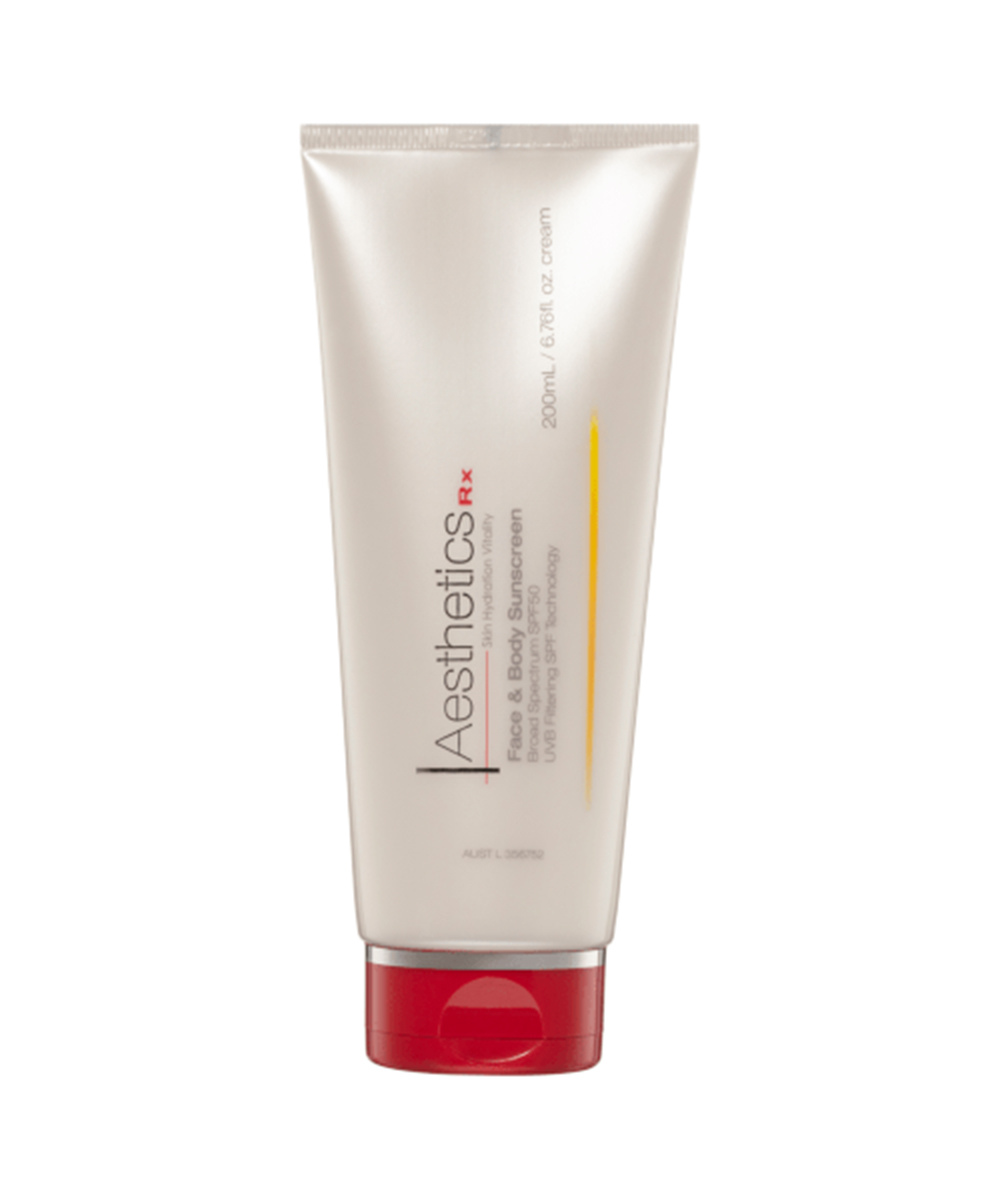 The perfect sunscreen for all skin types, this is one of the best face sunscreens on the market. Formulated using patented activated Vitamin D SPF technology to allow natural Vitamin D production in the skin while retaining its very high sun protection factor, this hardworking sunscreen also acts as a makeup primer and accelerated ageing blocker. It's also two-hour sweat and water-resistant. Buy yours here.
Rationale #3 The Tinted Serum SPF50+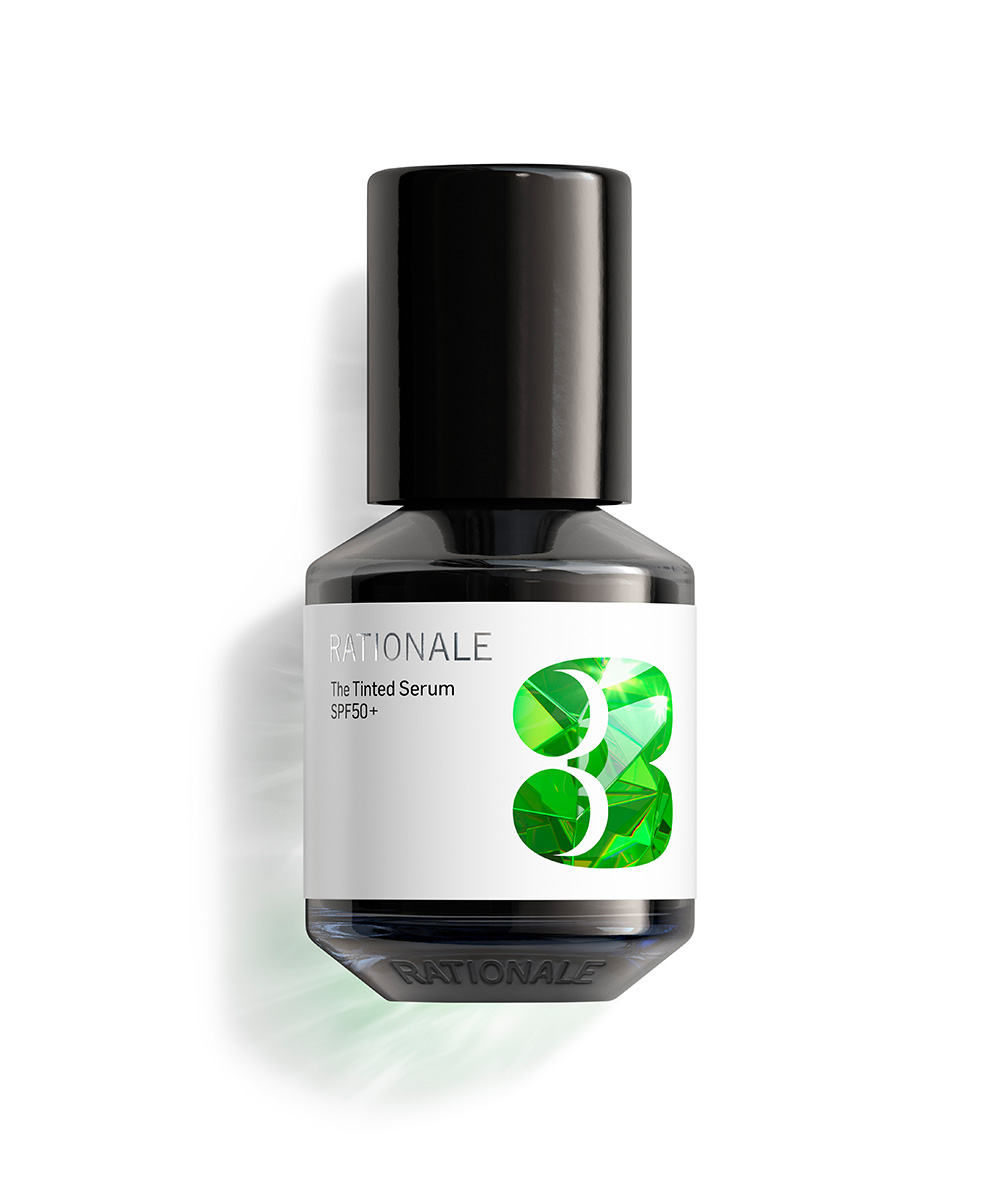 Offering protection, nourishment and glow all in one bottle, Rationale's #3 The Tinted Serum is an absolute must for your beauty arsenal. This hydrating daily serum gives a radiant finish while offering advanced solar and environmental protection with Rationale's proprietary Zinc Fusion technology. Made with Skin Identical Melanin and photo-protective metallic oxides, these bioactive pigments are responsible for creating the formulation's luminescent, non-whitening tint. Get yours here.
Sonny & Felix NUDE-E SPF 50+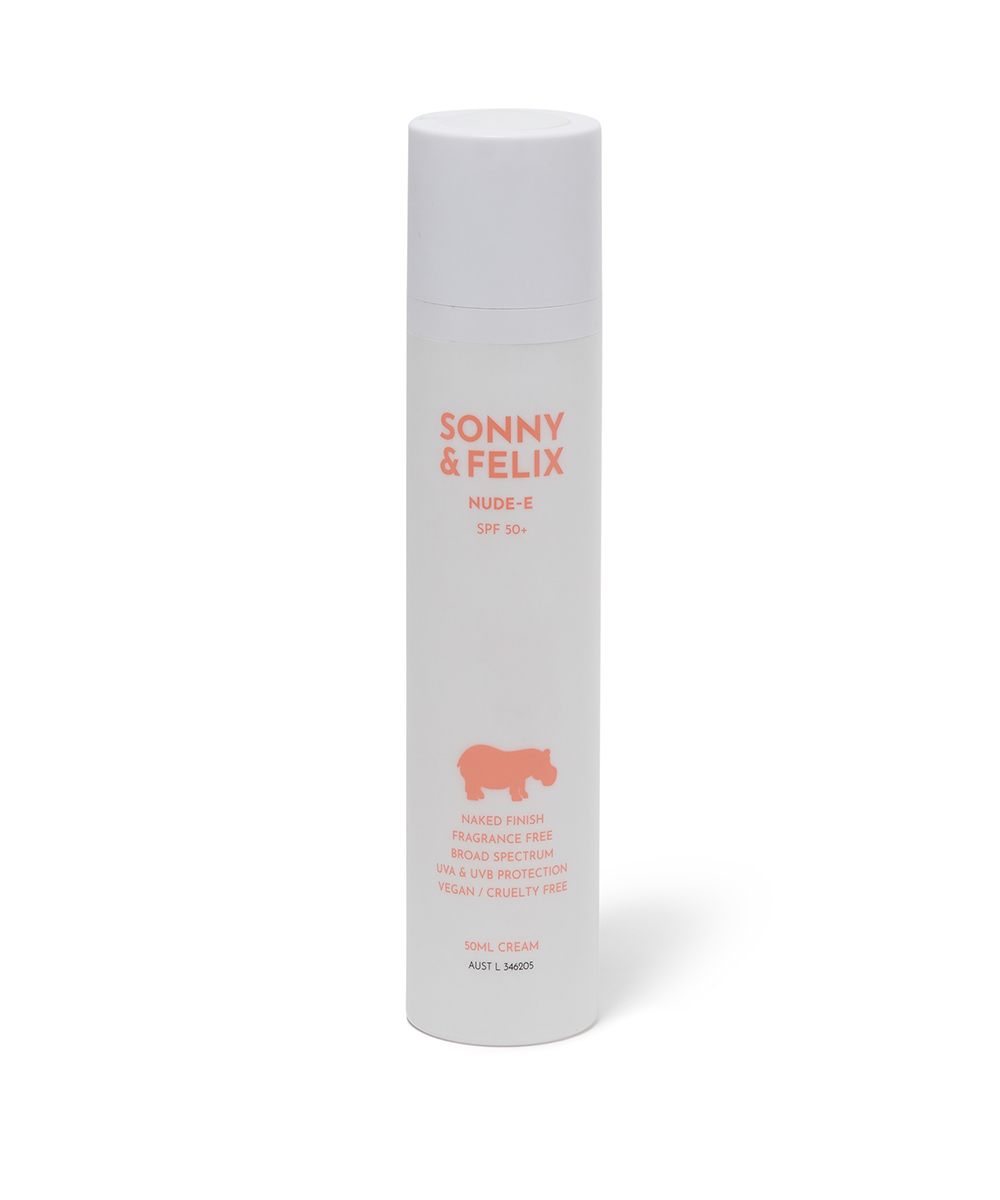 Specifically created for sensitive and breakout-prone skin, Sonny & Felix's SPF 50+ is enriched with Vitamin E—a powerful antioxidant that combats the effects of free radicals produced by toxins in the environment, which in turn helps support skin health. Designed for daily use, the non-oily formula is vegan and cruelty free, made without sulfates and is fragrance free. Get it here.
Edible Beauty Australia Basking Beauty Natural Sunscreen SPF50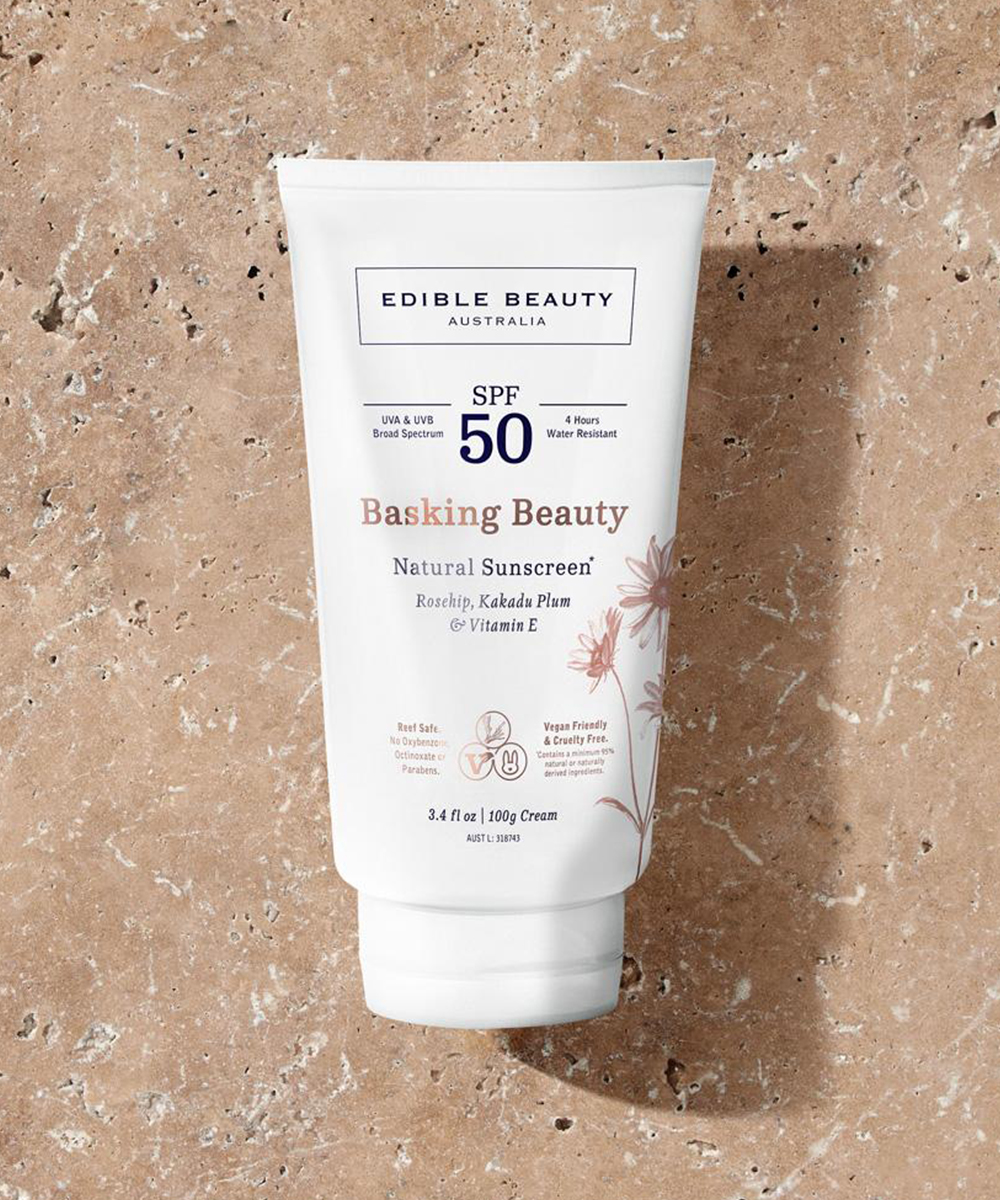 More than just a sunscreen, this 100% natural zinc formula provides SPF50 sun protection from harmful UVA and UVB rays, while the addition of Vitamin E, Kakadu plum and rosehip oil nourishes the skin and provides a hydration boost. Reef safe and cruelty-free, it's water resistant for up to four hours. Buy yours here.
Medik8 Physical Sunscreen SPF 50+
This sunscreen from Medik8 is an absolute winner. Using only non-nano mineral sunscreen filters, this advanced formula glides over skin, quickly absorbing to leave a lightweight protective veil over your complexion. Rich in antioxidants and reinforced with anti-pollution, anti-infrared, and anti-glycation to protect the skin from fine lines and aging, this beauty is also coral reef-friendly and is perfect for daily use. Get yours here.
Dr Roebuck's Barrier Reef Daily Facial Shield SPF 50+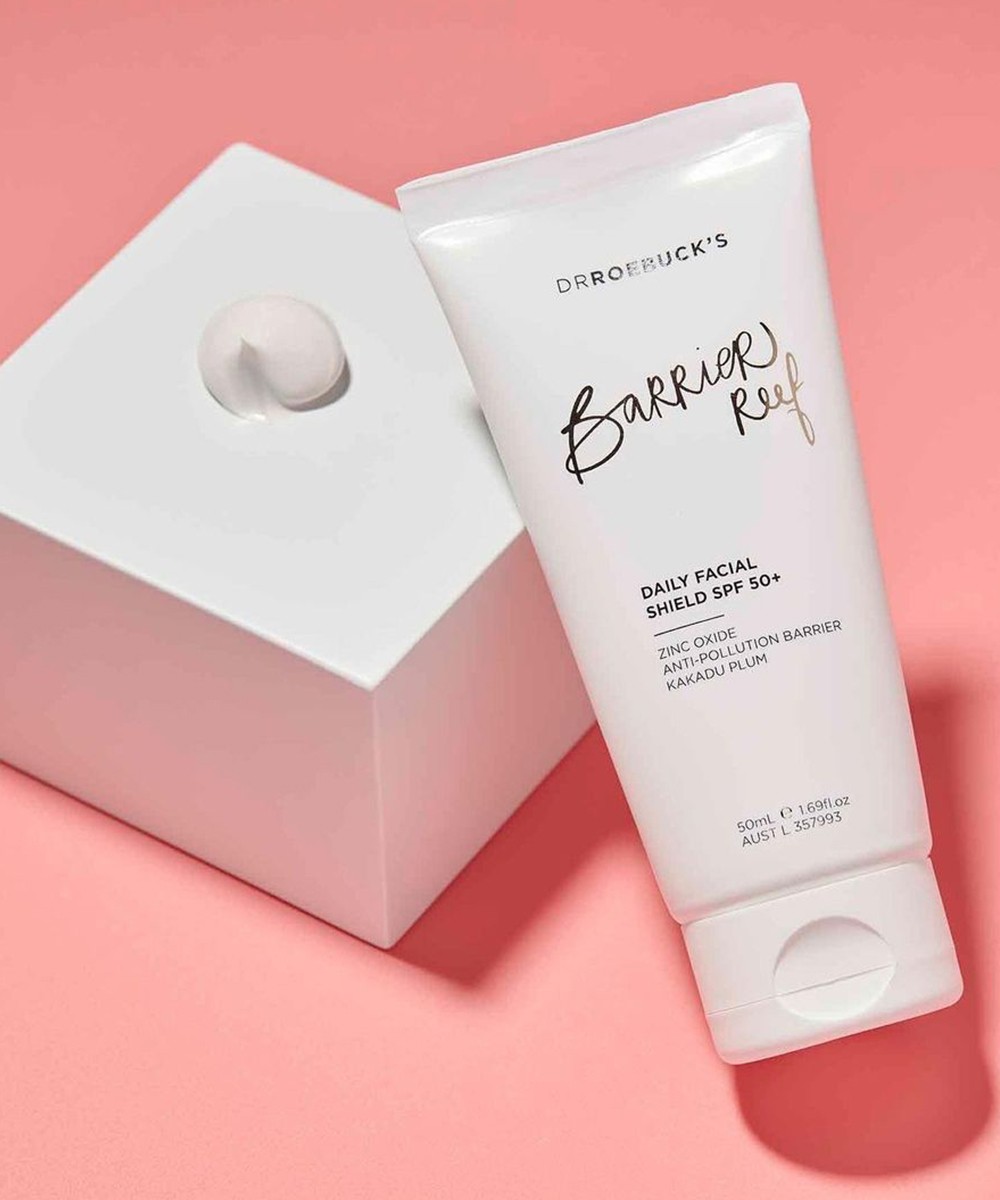 The first sunscreen from Australian skincare brand Dr Roebuck, this clean, mineral formula offers maximum, physical protection against UV exposure, pollution, and blue light. Suitable for all skin types, it's made up of Niacinamide (Vitamin B3) and native botanicals such as Kakadu plum to help provide an anti-pollution barrier to hydrate, nurture and support your skin, helping it to become more resilient against daily environmental stressors. Get yours here.
Found My Skin Tinted SPF 50+ Face/Body Cream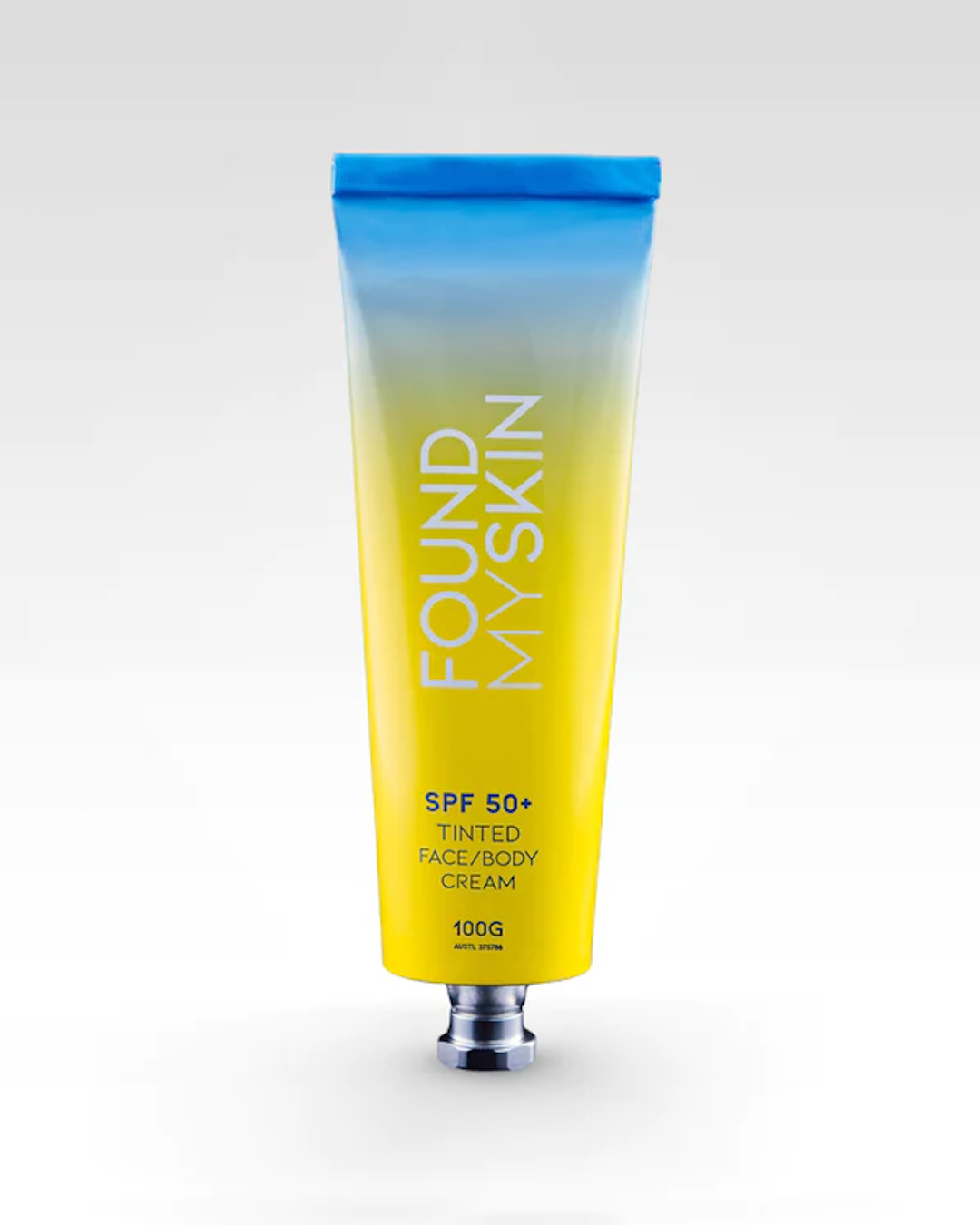 WA-owned and made Found My Skin is a vegan friendly, plastic free and reef safe product brought to us by a legendary father-daughter duo who have actually been behind some of Australia's fave sunscreens like Mecca Sunscreen, Invisible Zinc and Liberty Belle, to name a few. We love the 50+ SPF tinted face and body cream with nourishing Kakadu Plum loaded with Vitamin C.
Image Credit: Ultra Violette | Grown Alchemist | Mother SPF
Now, check out the must-have swimwear labels to shop here.
Editor's note: Urban List editors independently select and write about stuff we love and think you'll like too. Urban List has affiliate partnerships, so we get revenue from your purchase.