It's no denying that Australia is a place rich with walks and hikes in all kinds of locations. From the biggest mountain walks to the most breathtaking waterfalls loops, you can score those Mother Nature views at practically any point. And for those of you that like to fill your walks with beach swims and ocean –we hear you loud and clear.
Check out the best coastal walks in Australia.
Bouddi Coastal Walk
Darkinjung Country | NSW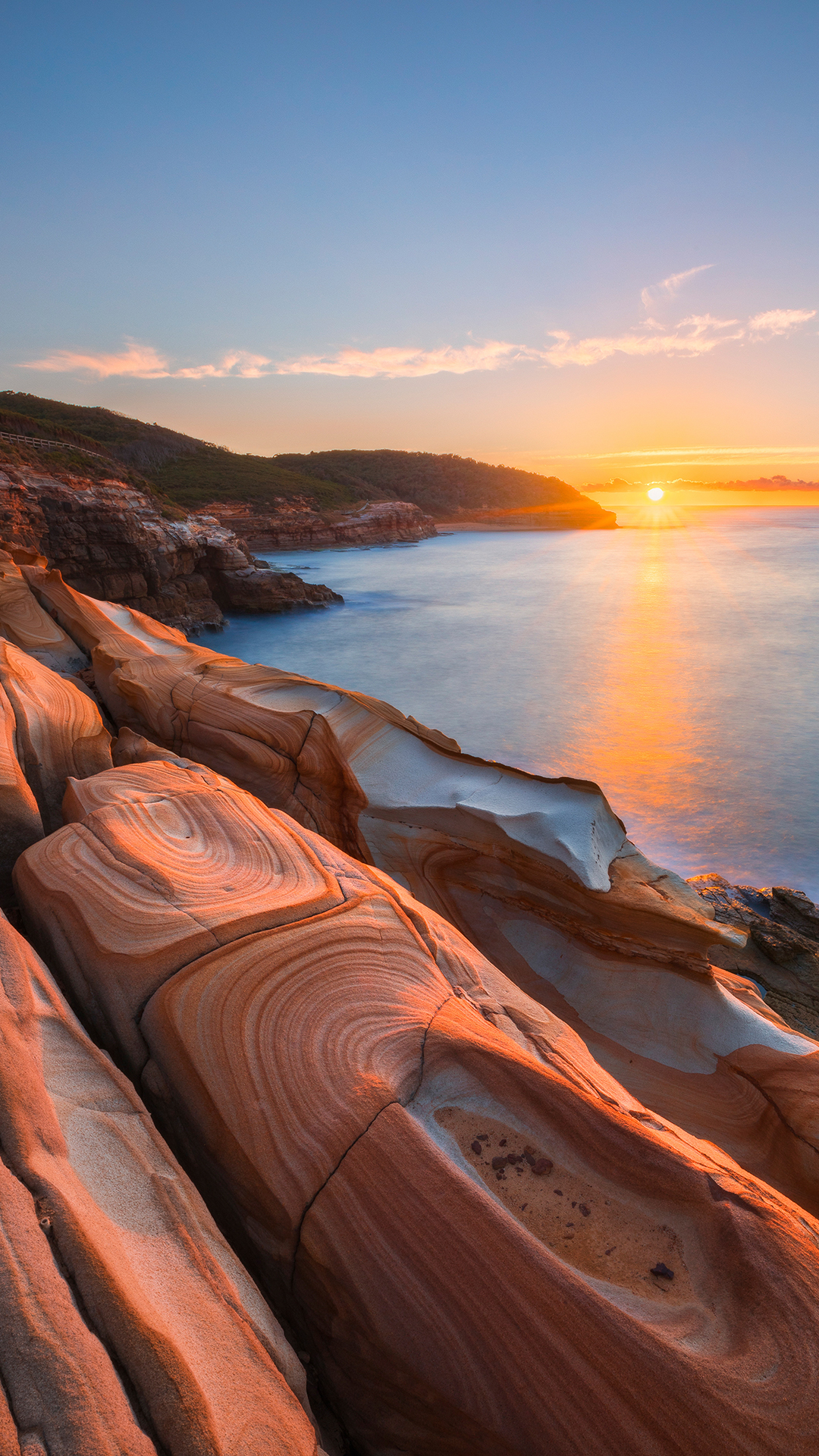 Bouddi Coastal Walk is one of the most beautiful coastal walks in Australia which belongs to the Darkinjung people (not to be confused with the Darkinyung people further inland). The term "bouddi" has a number of different translations stemming from the Darkinjung language but it's commonly been known to mean "heart". This walk can take you between three to four hours and brings you some glorious natural wonders around every corner. You can kick off at Putty Beach along the boarded coastal walk (spot the cliff waterfalls), hit Maitland Bay for a dip and you'll even be privy to the odd lookout and rainforest walk.
Tomaree Head Summit Walk
Worimi Country | NSW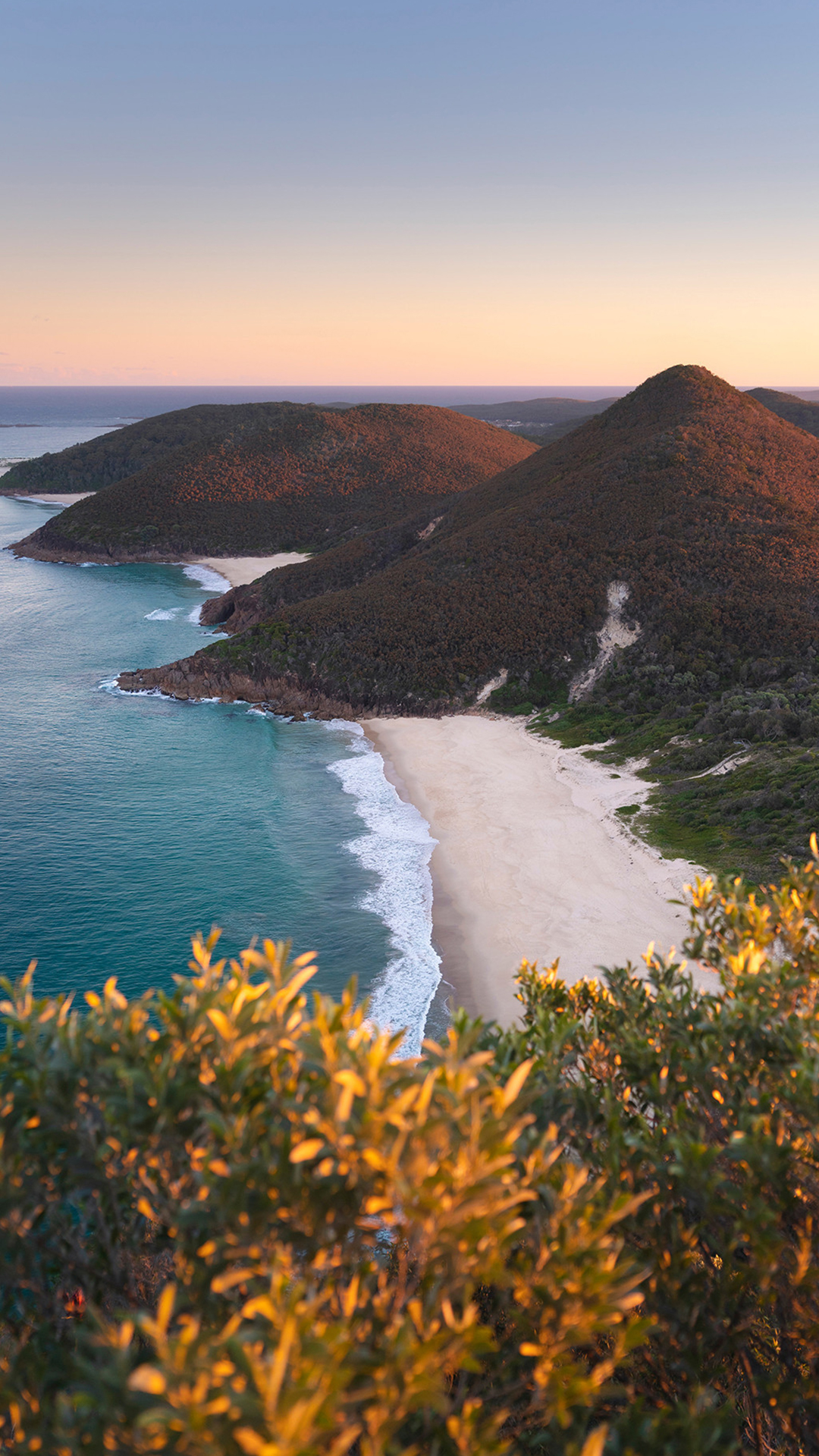 Situated on Worimi land (who spoke Gathang) in an area known as Port Stephens, Tomaree Head Summit Walk offers up coastal views pretty similar to those you'll find doing the Diamond Head Walk in Hawaii. As one of the best coastal walks in NSW and Australia, the Tomaree Head Summit Walk will only take you around an hour to complete (give or take depending on how many times you stop to take "the shot"). The coastal walk soars to 160 metres above Port Stephens giving you sweeping views of Yacaaba Head, Cabbage Tree, Boondelbah and Brighton Islands.
Noosa Coastal Walk
Kabi Kabi Country | Queensland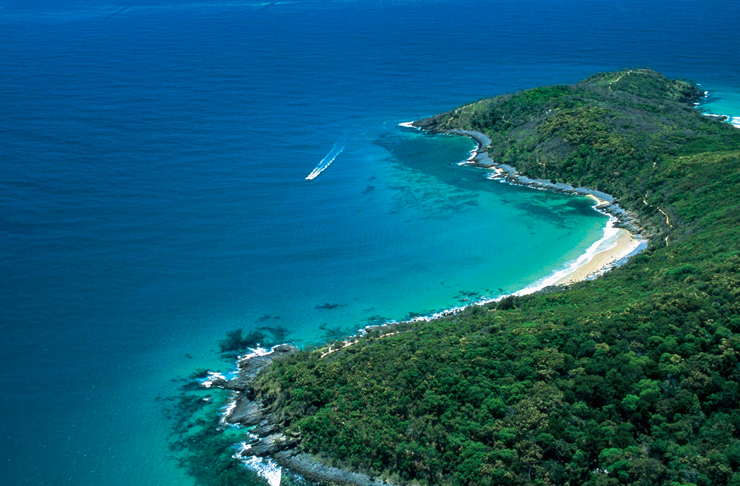 Home to the Kabi Kabi people, the area now known as Noosa National Park sports one hell of a coastal walk. This beautiful coastal walk spans about 10km so should take you around four hours to complete. It starts around the national park entrance all the way to Sunshine Beach and if you need wheelchair access, you're right to roll through for 300m (all the way until Boiling Pot). Here, you'll find mega views of coastal dunes of Cooloola and Tea Tree Bay. Beyond here, hit Dolphin Point for scenes of Granite Bay and a sand track leading to Hell's Gates (which offers up one of the most stunning views in Australia).
Cape To Cape Track
Noongar Country | Western Australia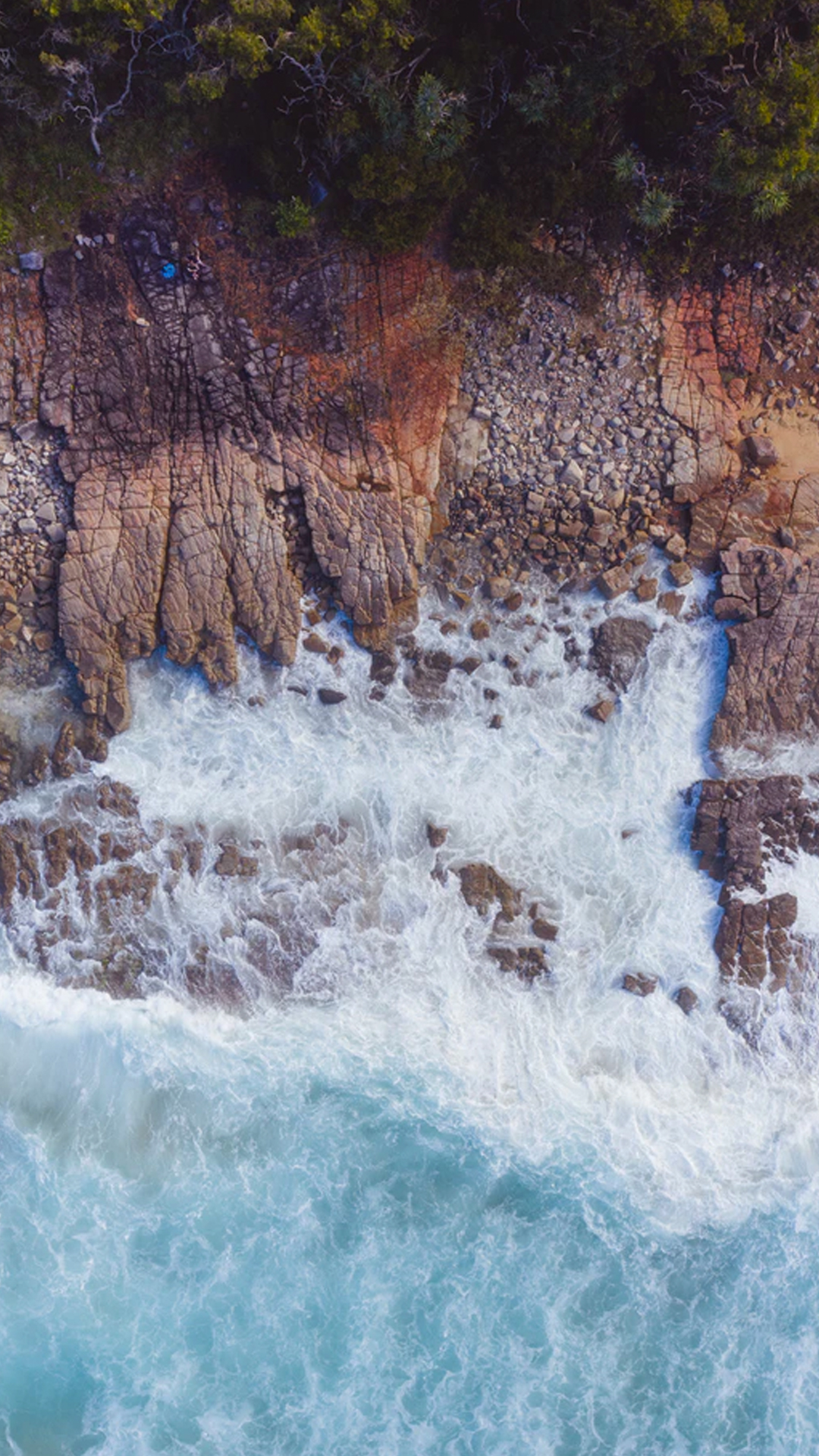 Located on Noongar Country, the Cape To Cape Track is a stunning coastal walk that stretches over 135km, along the Leeuwin-Naturaliste Ridge. Packed out with rocky headlands, big winds from the Indian Ocean, caves and wildflowers this open walk just gives and gives when it comes to panoramic views of the ocean. Pending on how far you walk to take this walk, there's a number of loops to take which lead you to various forests and woodlands. If you're going to tackle the entire route though, pack well, it'll more than likely take you anywhere between five to seven days to complete.
Great Ocean Walk
Ngatanwarr Country | Victoria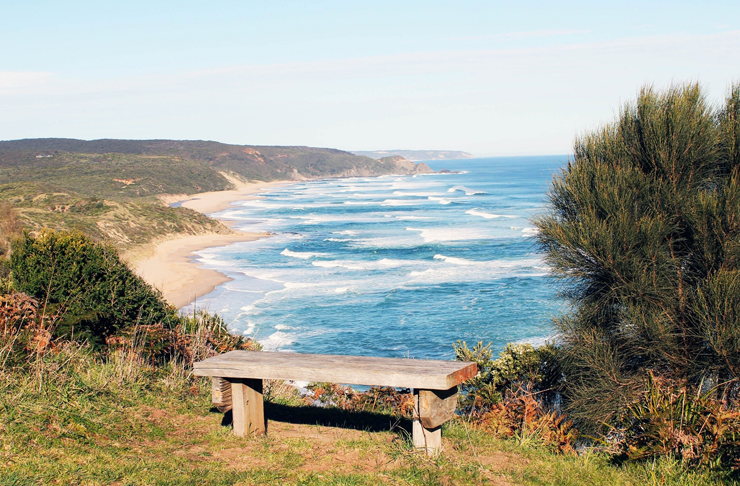 You'll find the Great Ocean Walk nestled on Ngatanwarr Country on the coastline of an area known as Great Otway National Park. The Great Ocean Walk means a great deal of dramatic Victorian coastline to take it and we guarantee you won't regret a minute of it. To conquer the entire coastal walk, you'll need about eight days and one of the biggest highlights here is Wreck Beach. This inlet has actual shipwreck anchors embedded in rock. Moonlight Head will prop you up on some of the highest cliffs in Australia and places like Ryans Den and Devils Kitchen clock in at the most remote and secluded locations in the country.
If you love these, you'll also want to make sure you check out the best beachfront camping spots in Australia.
Image credit: Destination NSW, Destination NSW, Visit Sunshine Coast, Tim Patch, Visit Melbourne