So you've found 'the one' and now you're ready to pop that big question, but want to make sure that you're leaving a positive environmental footprint? Good for you. We've found a bunch of absolutely stunning companies that value both the environmental impact and human rights of sourcing the stones and materials to help get you started on your exciting journey ahead.
Here all the ethical engagement ring companies to shop this season.
Mejuri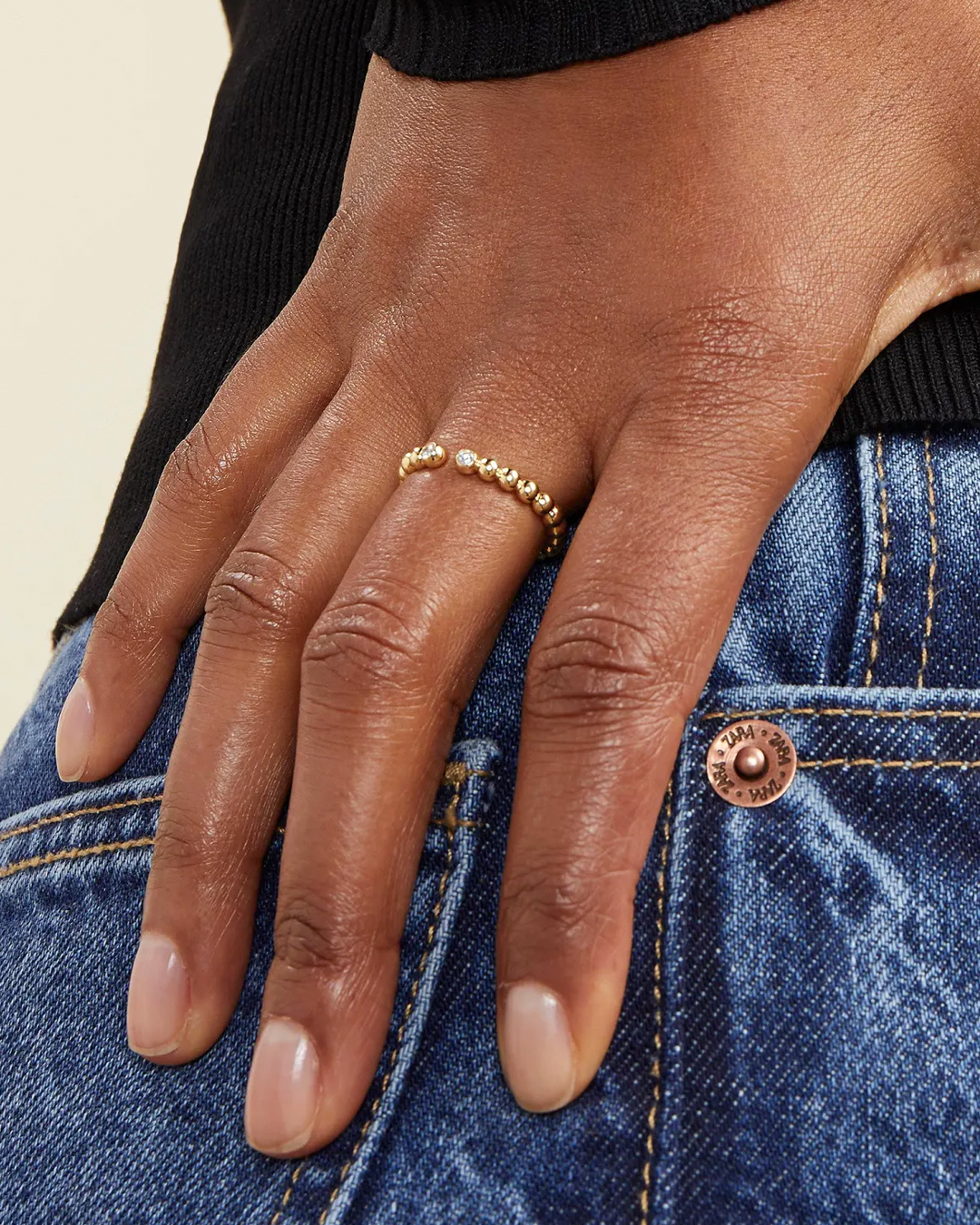 This affordable jewellery line has become known for its impeccable quality but more importantly its strong ethical values around its natural gemstones and conflict-free diamonds, and also boasts 80% recycled gold reducing production impact on the environment. Production takes place mostly in India, Italy and Korea where makers have safe and fair working environments, and the company also donates a percentage of profits to BIPOC women and nonbinary folks through its Empowerment Fund. You'll fall in love with their constantly evolving range.
Temple Of The Sun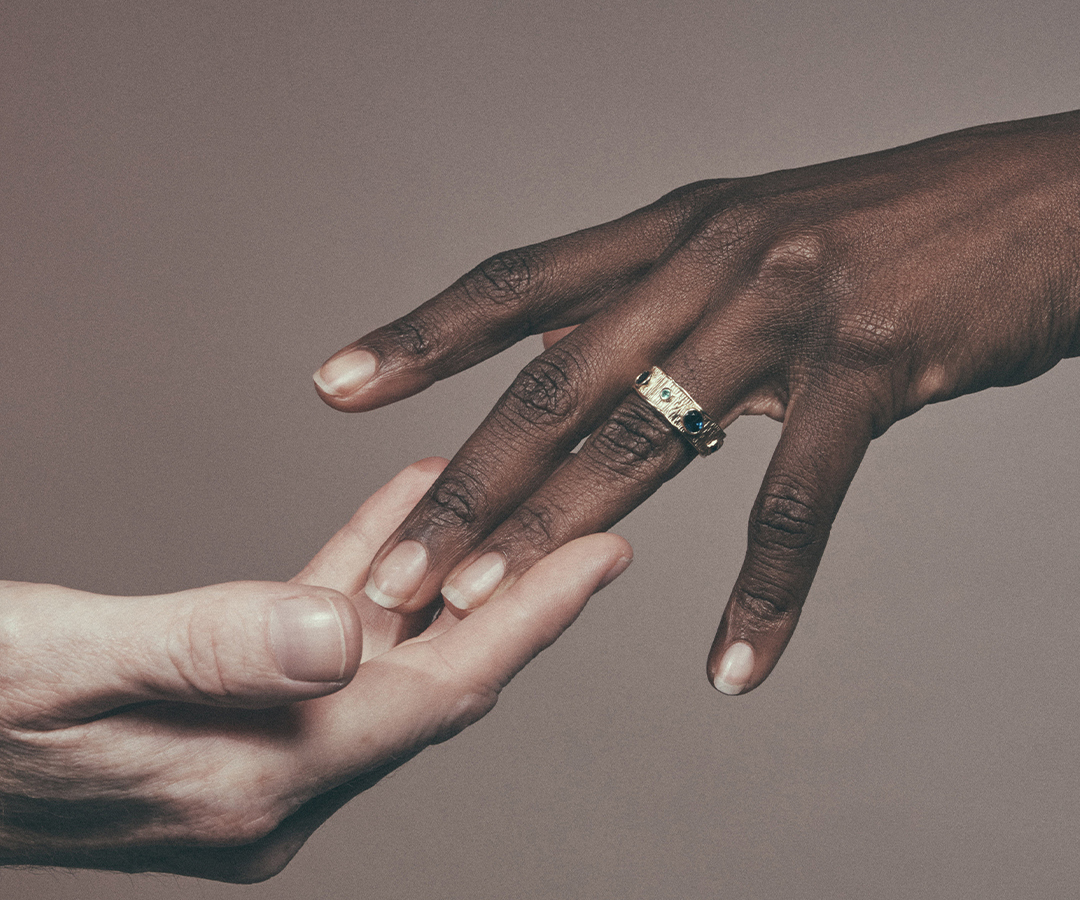 Temple of the Sun is one of our favourite sustainable jewellery brands, so naturally, we were pretty excited when they released "Ceremonial" in October 2022. The new collection is their take on engagement and bridal rings—though, in line with the spirit of Temple of the Sun, the series isn't tied down to just tieing the knot. Instead, these charming rings, hand-crafted in ethical solid gold, are meant to capture any kind of devotion or moment of deep love. You'll see bands in Temple of the Sun's signature ancient-modern style—think interwoven serpents, archetypal symbols, and rare gemstones.
Laura Miers Jewellery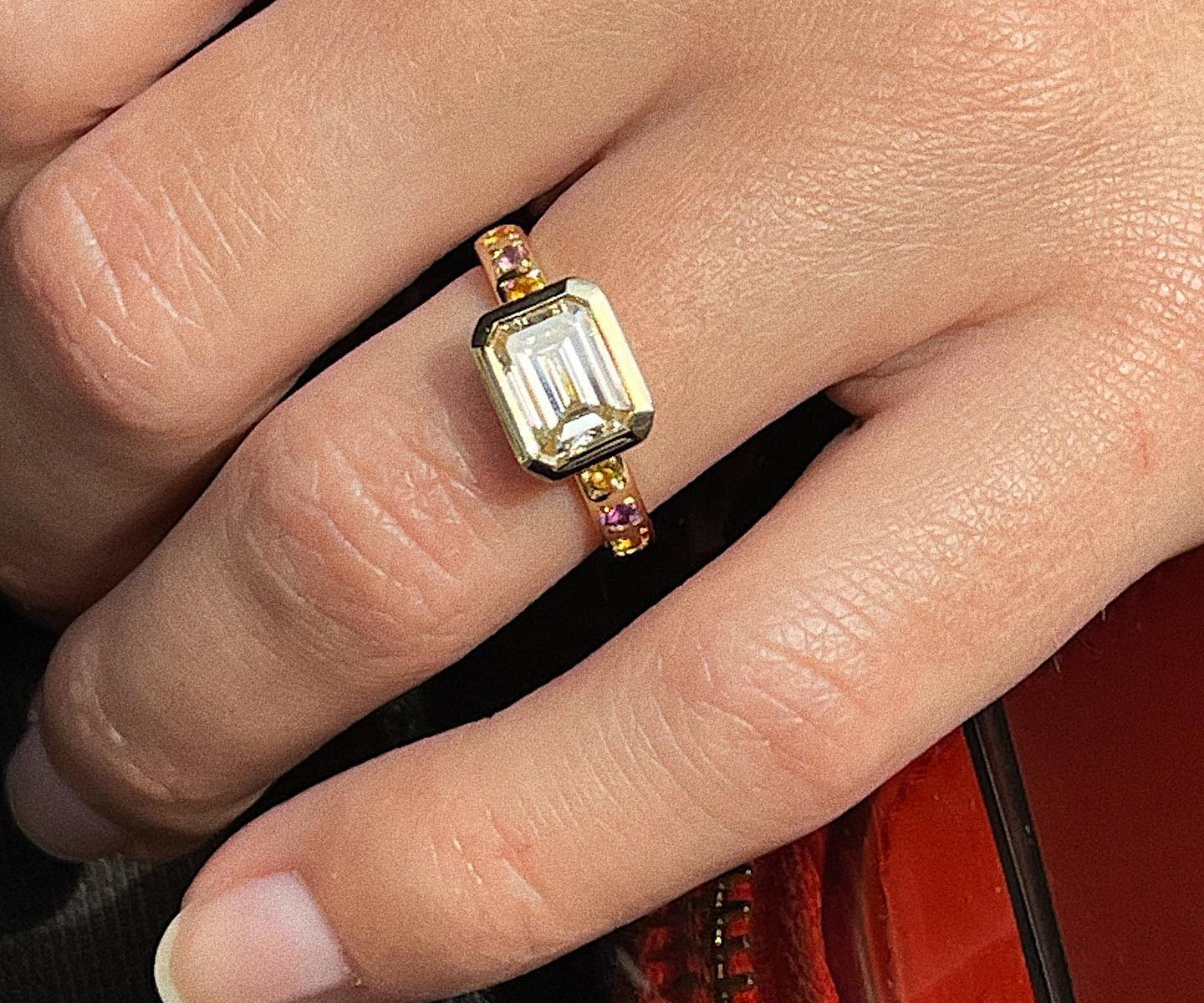 Based in Sydney, Laura Miers and her team of artisan jewellers have earned a cult following when it comes to creating custom engagement rings and special occasion bands. As well as buying from a local designer, when you purchase a Laura Miers piece, you can rest assured you're shopping ethical stones too. Miers and her crew only use ethically-sourced Australian stones and sustainable and ethical lab-grown gems. Through her custom process, you'll be able to pick from a rainbow of stunning stones to suit your love story—like deep blue and green Australian sapphires, soft pink rubies, and twinkling lab diamonds.
Catbird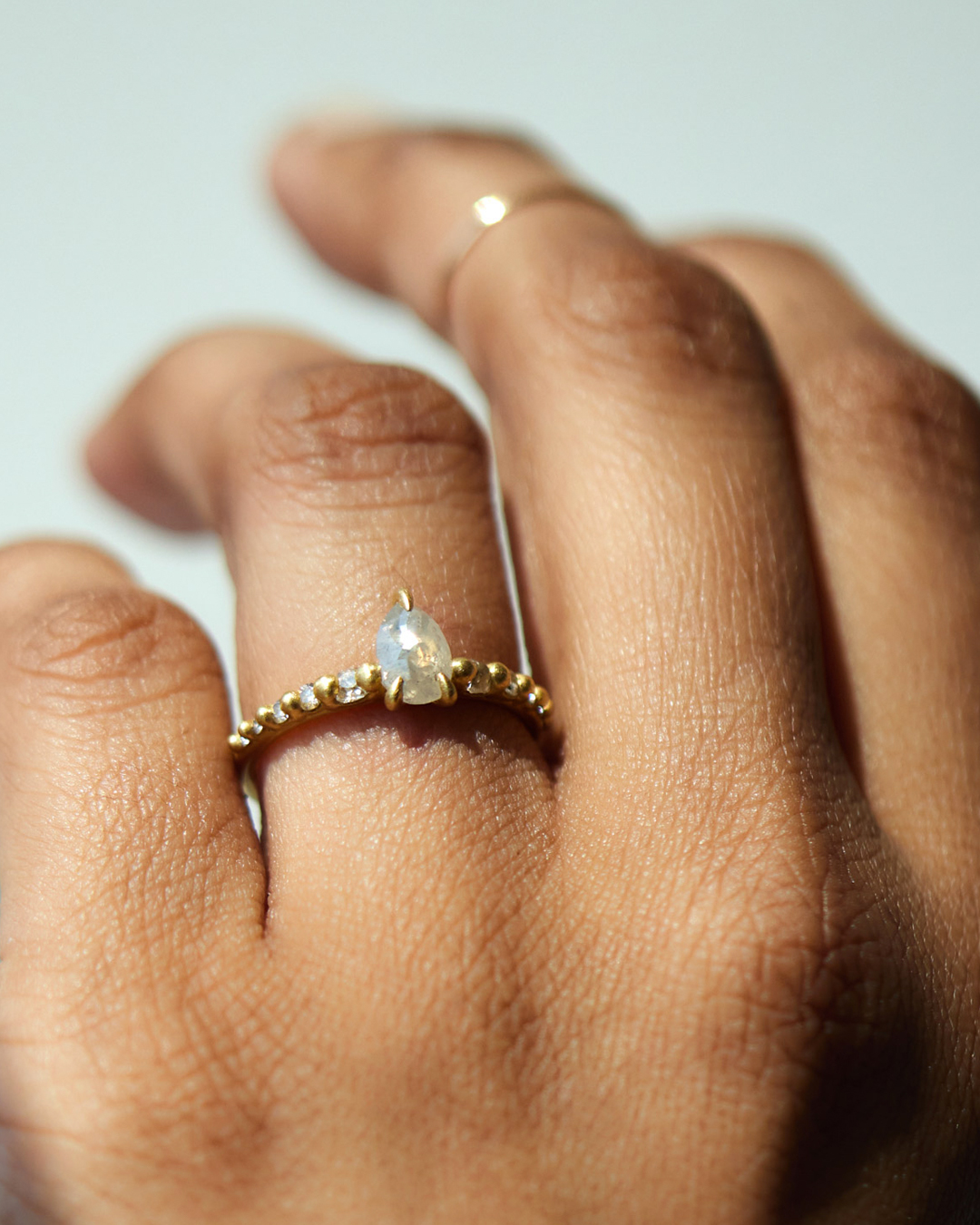 We're obsessed with Catbird's range of dainty, sparkling rings and stones that all utilise recycled and fair trade gold working with in-house artisans and small businesses to create truly unique and long-lasting pieces you will adore forever. This Brooklyn company has over 18 years of experience in the field so you know that you've received the highest quality with a wide price range to fit every budget. The best bit? The company gives back to those most needy in the community through their Catbird Giving Fund.
PW Fine Jewellery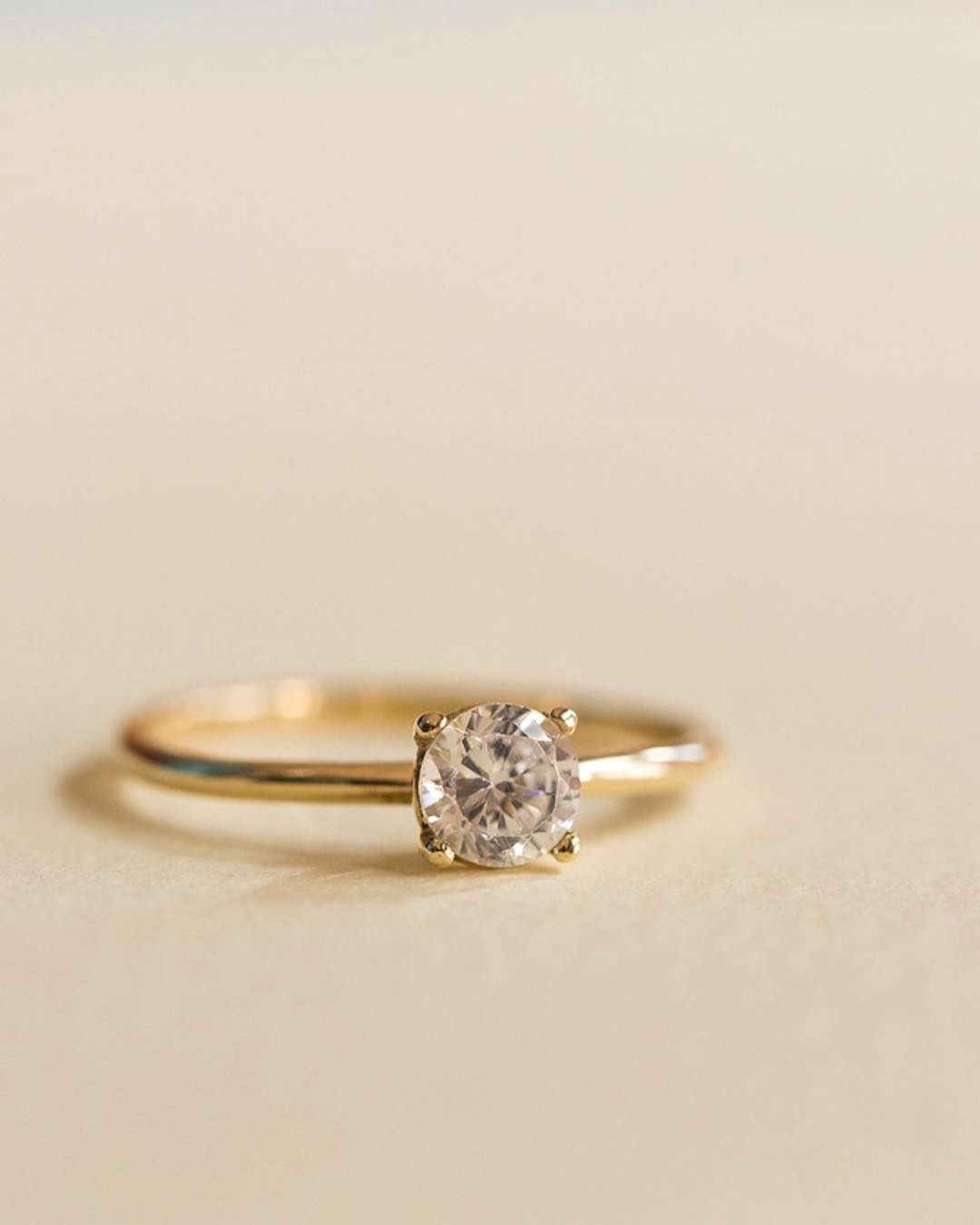 PW Fine Jewellery creator Paula Walden has built her Australian business upon three key values: quality, simplicity and transparency. After identifying a huge disparity around ethics in the industry, Walden decided to make a change and began creating high-quality pieces and educating the community about the importance of ethical retrieval and creation of products. The simple chic classic designs all utilise GIA Certified diamonds and other carefully curated gems around the world to bring you a magnificent timeless piece you'll adore forever.
Taylor And Hart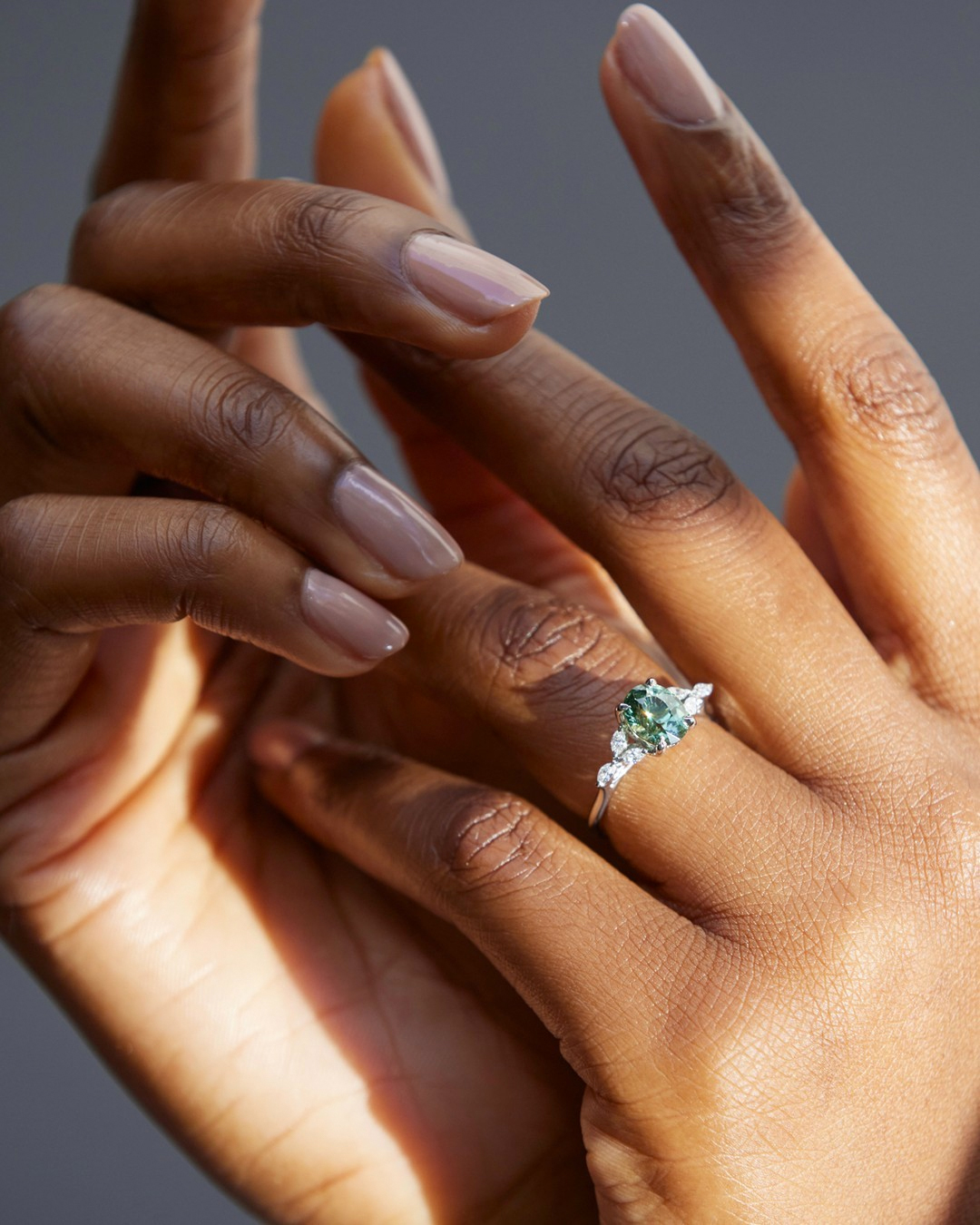 If you're after a really unique eclectic engagement ring that focuses on the careful sourcing of the very best products in the very kindest way to the surroundings, then Taylor and Hart are your team. You'll work with the expert team from the very first steps of planning to the final design, making it an incredibly special process that you can really throw yourself into and know that you've put your heart and soul into. And with ethically sourced and lab-grown diamonds as well as plenty of recycled metals, you can rest assured you're doing right by the environment.
Ethical Jewels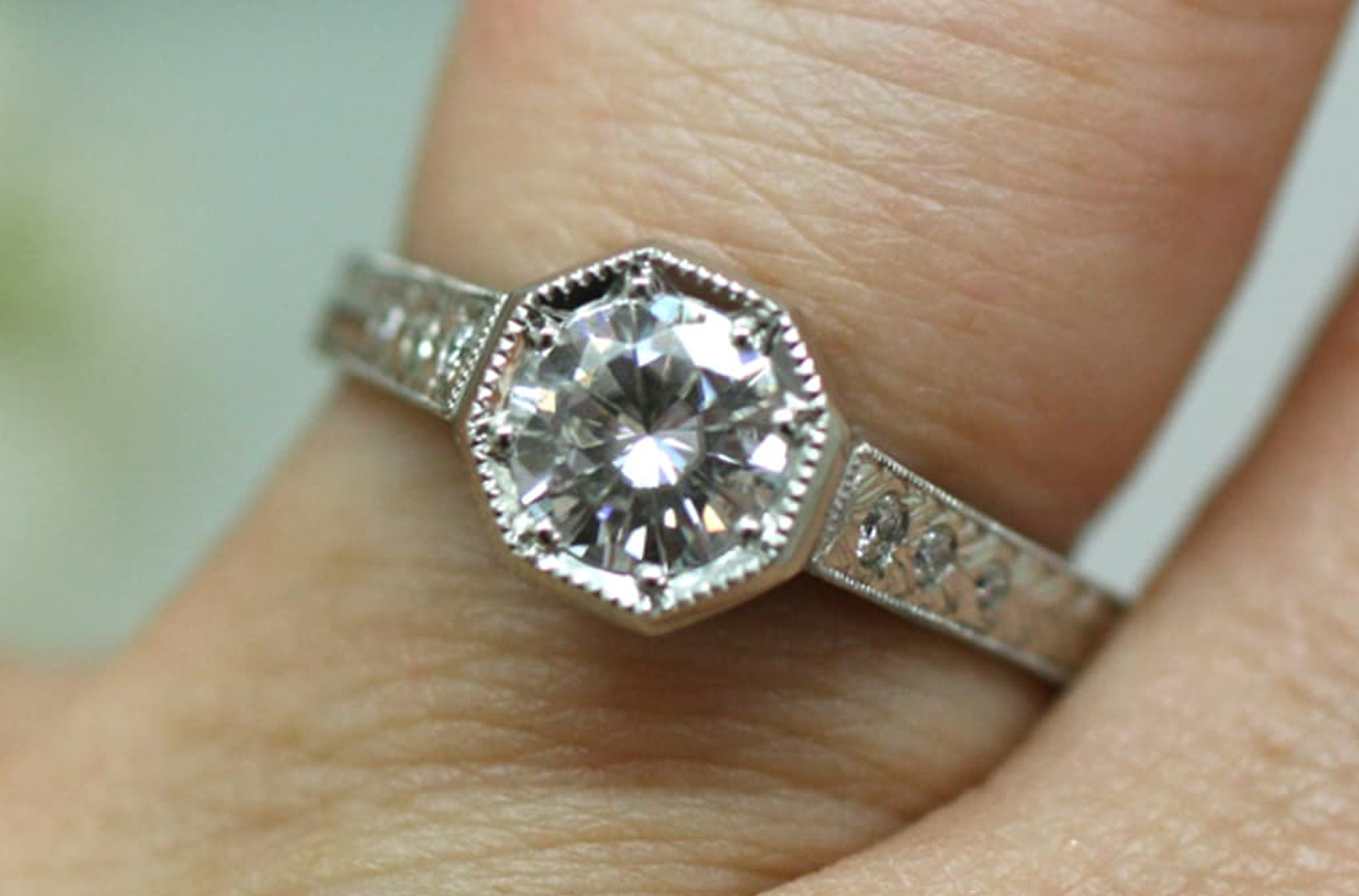 'Jewellery that future generations would be proud to own'—this is the motto of Ethical Jewels, an incredible Australian company who focuses on the massive responsibility of preserving and protecting our planet and its inhabitants. With each stamp put on these beautiful pieces, you know you're truly making mindful choices whilst also getting carefully curated gems that will last a lifetime. We love their distinctive twists on classic shapes and styles, and know you will too.
Vrai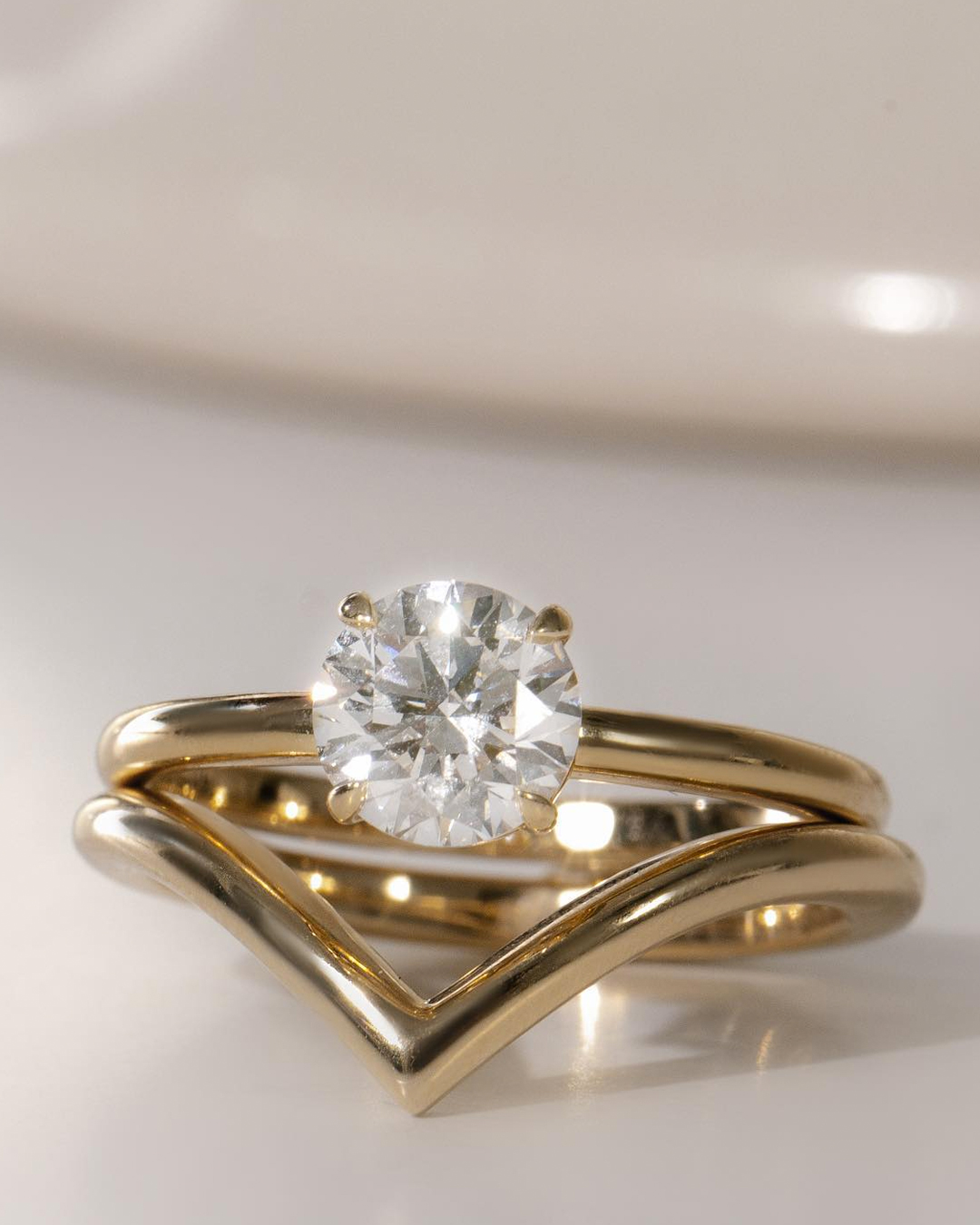 'Vra i' means truth in French and Gold in Spanish, so you know you're in for a very clear and transparent experience with these gorgeous jewellers. This company is all about extremely luxurious-looking high quality pieces without the enormous price tag, meaning you can nab the ring you absolutely adore without putting yourself into eternal depth with their most expensive rings ranging between $900 and $6,500. Another great thing about this brand is their use of white and black diamonds that are all lab-created from Diamond Foundry meaning that there's no negative footprint left from the mining of the gems which we love.
James And Irisa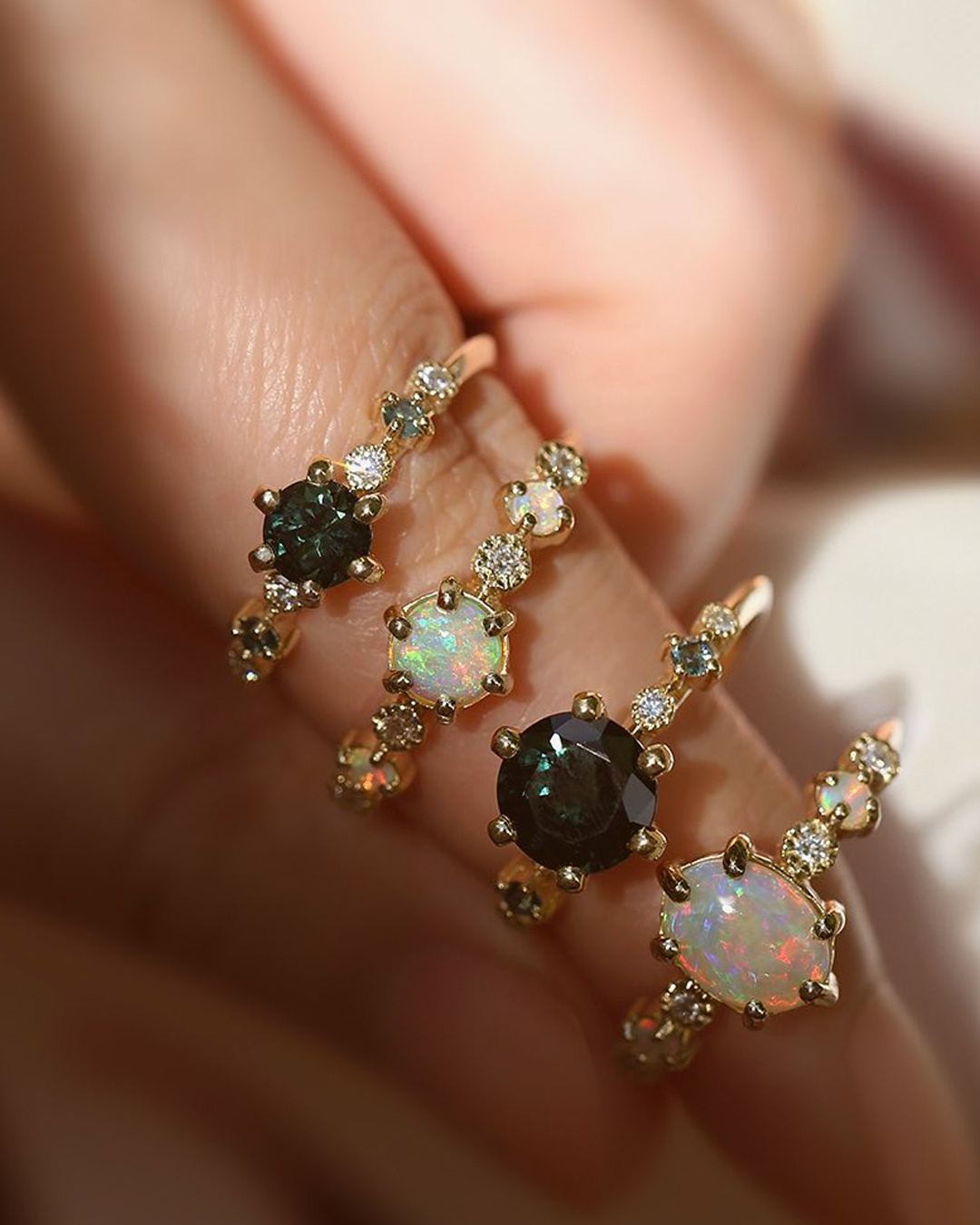 Another fabulous company making waves around Melbourne is James and Irisa, a fine jewellery label promising to showcase the humble Australian opal and other similar niche gems in a new more modern light. Every piece is ethically handcrafted in Victoria using locally sourced stones and plenty of recycled gold and silver to ensure that your timeless treasure isn't contributing to further production and over-consumption. The designers say that 'down to every last texture…the jewellery is hand-wrought to make sure each and every one of them has its own characteristic and charm'. Perfect for those lovers of something beautifully quirky, we know you'll find the most dreamy ring here.
Sofia Kaman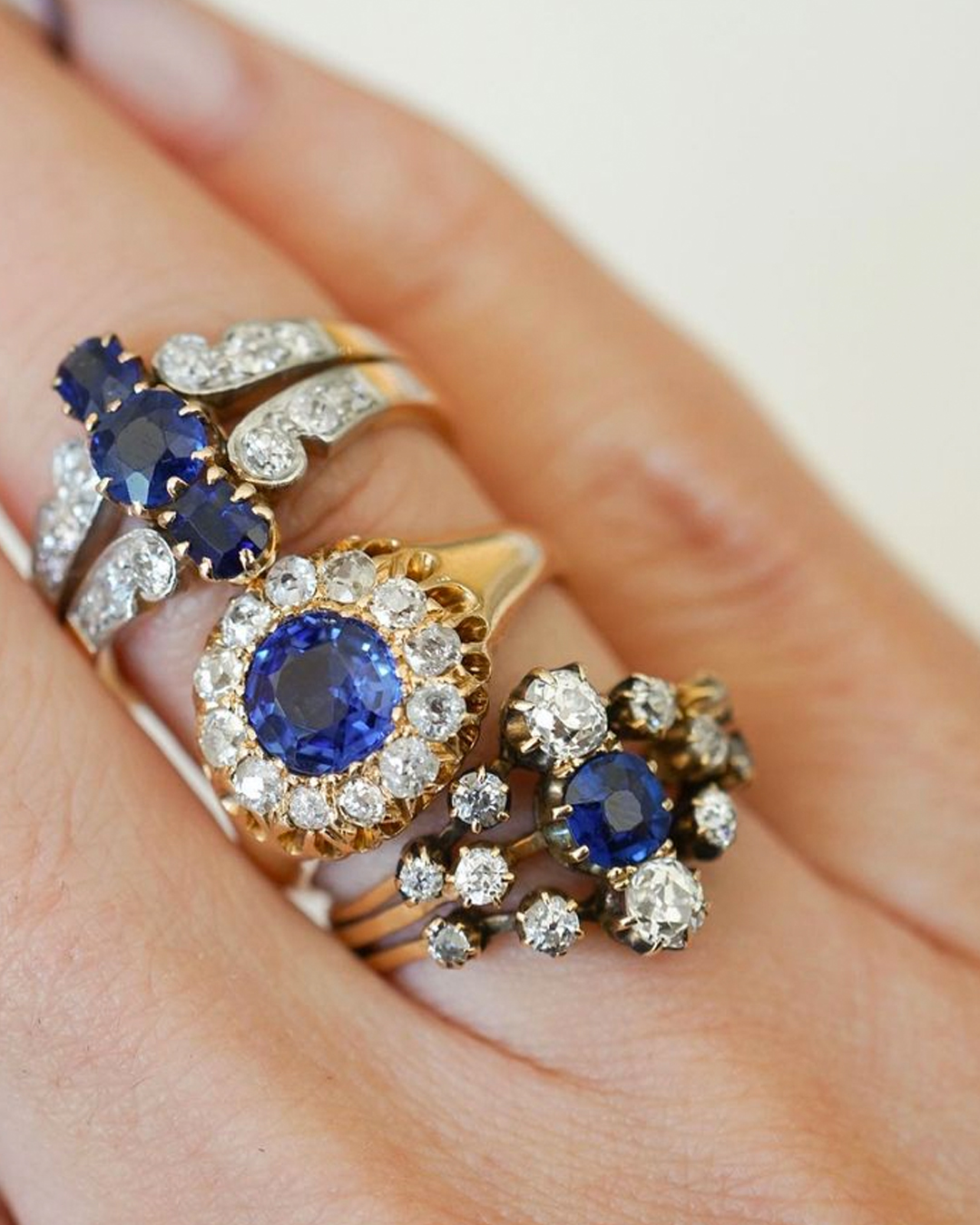 These Los Angele geniuses source some unbelievable one-of-a-kind vintage and antique gems and pop them into some glorious show stopping rings fit for a queen or king. The company's selection ranges from romantic to modern and everything in between with their lab-grown diamonds being fueled only by renewable energy, which is a big tick from us. Each piece is incredibly beautifully crafted and will dazzle any loved one for sure.
Molten Store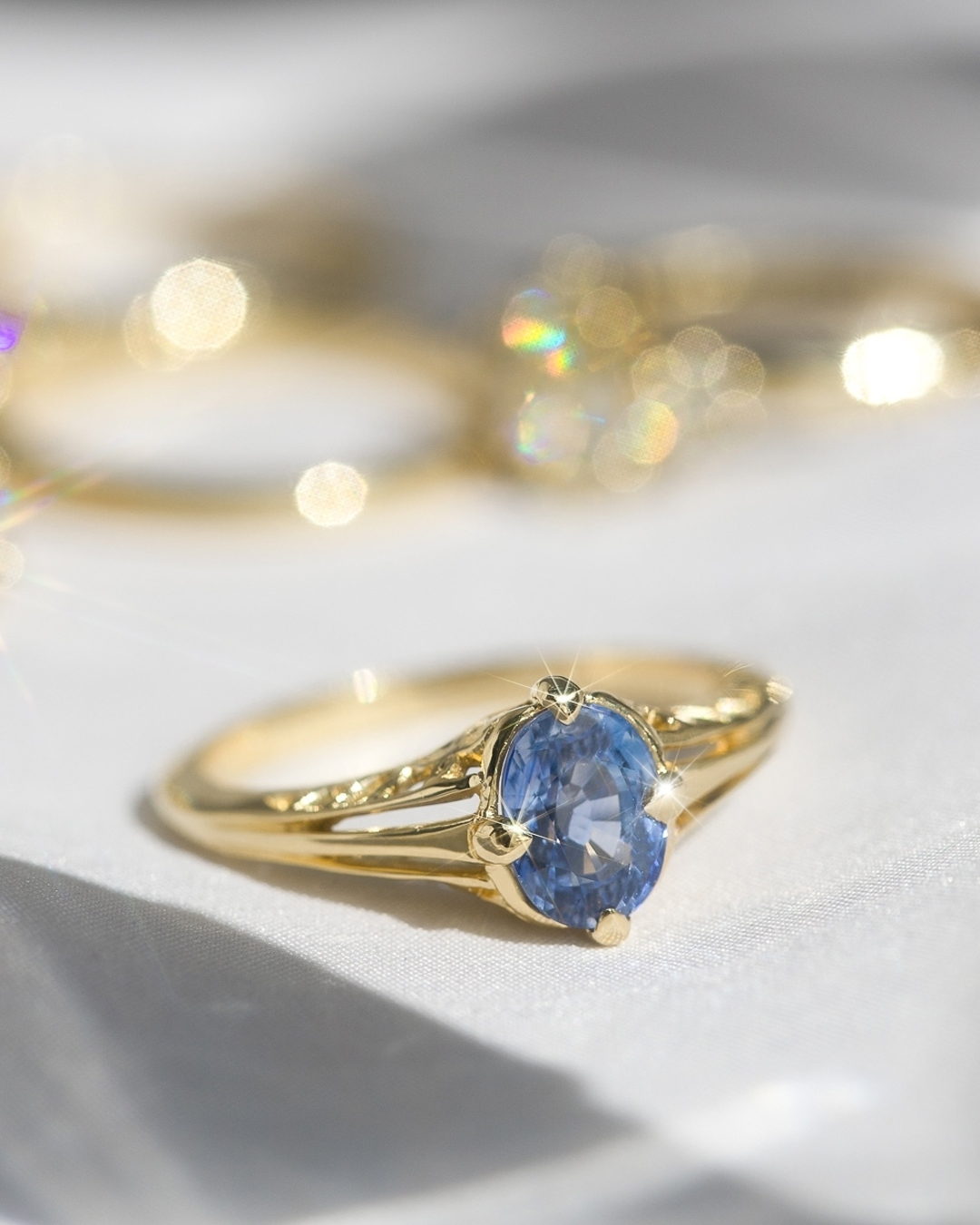 This Brisbane-based jeweller 'uses old jewellery to make new jewellery' in a conscious effort to reduce the demand for newly mined materials that cause further pollution and destruction to our natural resources. The brand believes that there's already enough gold, silver and diamonds to go around and therefore prioritises pre-loved and restored pieces, using their talent to bring them to new found glory. With some gorgeous classics and modern twists, you'll be able to find that perfect design to suit your big proposal.
Utopian Creations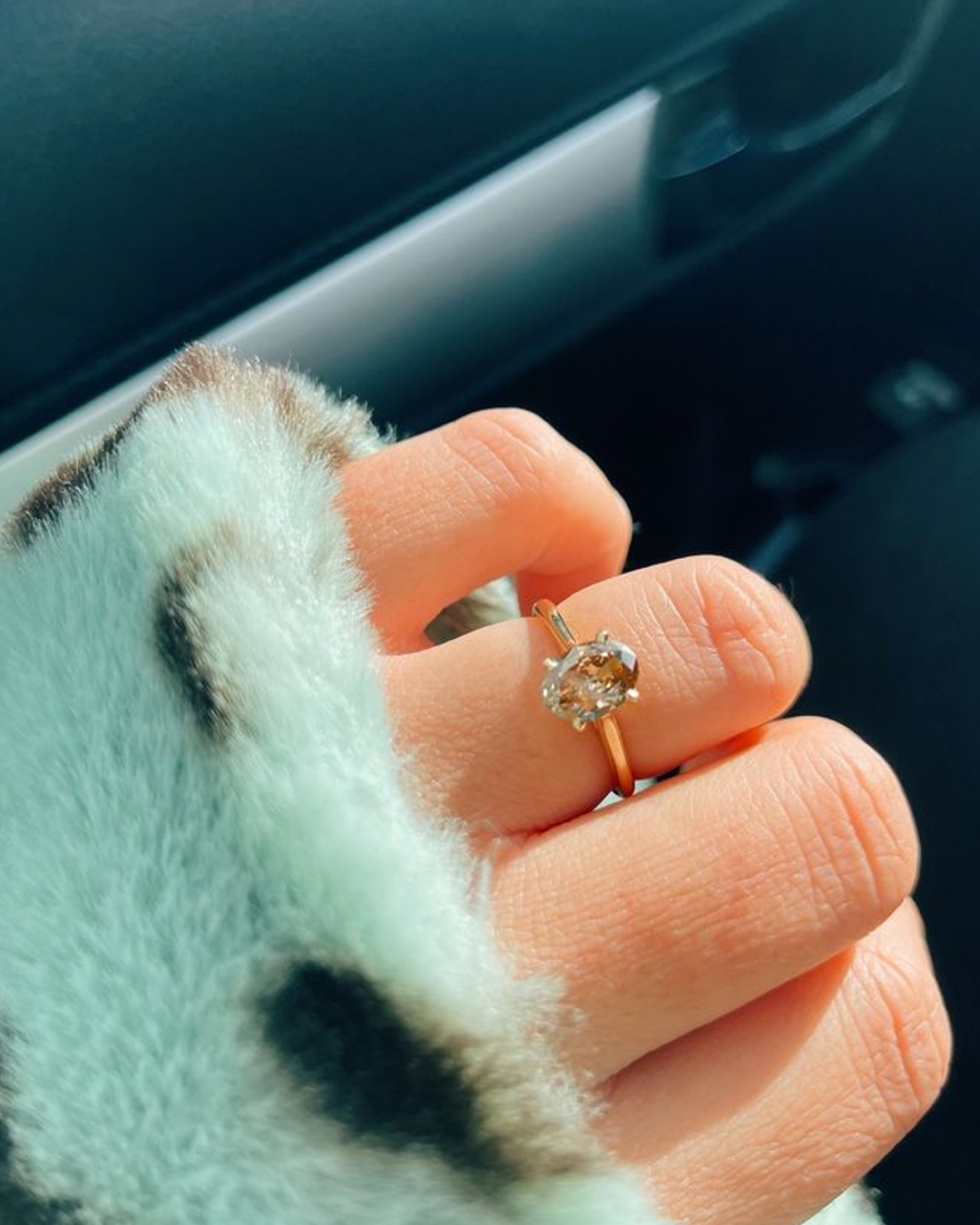 The clever team at Utopian Creations is fabulous if you're looking for something slightly left of center with a specialisation in sapphires and other rare precious gems as well as lovely lab-grown diamonds. Whether you want to pick something up ready to wear, or have been dreaming up some bespoke design, they'll be able to help you make sure that the finished product is all that you imagined. Based in Adelaide, they can ship all around the country and promise the most luxe of service to help make the experience a joyful one.
Now check out the best wedding venues in Hobart.
Image credit: Mejuri, @alec_kugler, Catbird